Become a stronger designer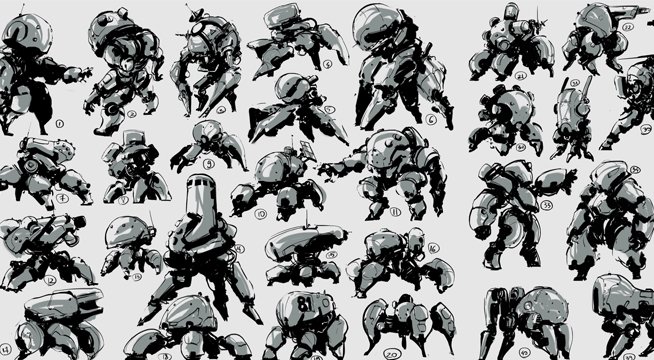 In this course students will learn the theory about design and how to consciously apply that theory until it becomes part of their nature. Everything here has a strong foundation and they will be able to design anything related to an environment as well as their general design practices. Students will learn practices used today in the concept art industry and will gain insight on building a concept art portfolio.
Registration Period
Apr 25, 2023 - Jul 17, 2023
Course Start
Jul 12, 2023
Live group sessions (sessions are recorded and available afterwards)
PREREQUISITES
Foundation & Design Program. Students should have strong fundamentals and drawing skills, the students should not be beginners , the homework are designed to build up a strong mindset for iteration.
MATERIALS
Photoshop (or equivalent), Wacom tablet or equivalent, Brush set file will be provided
STUDENT GALLERY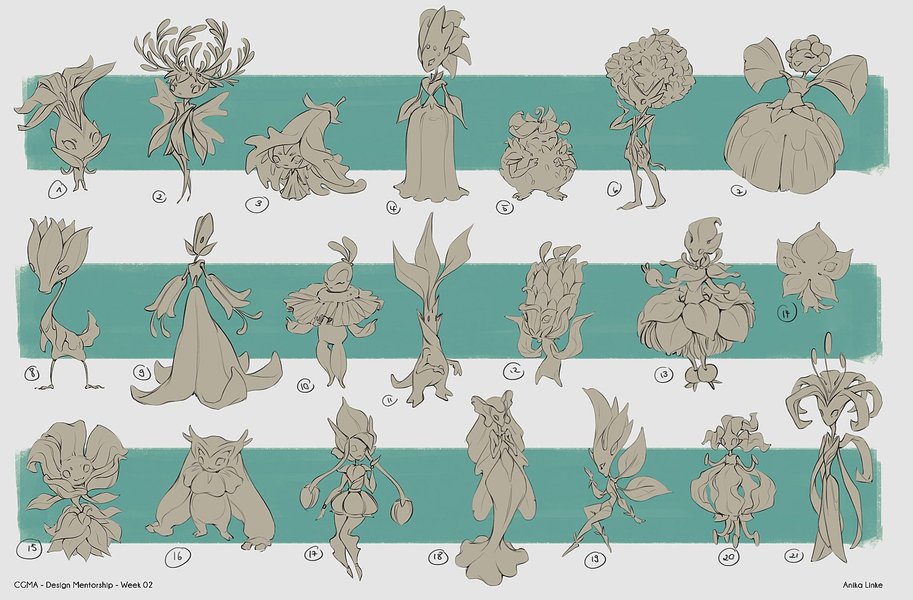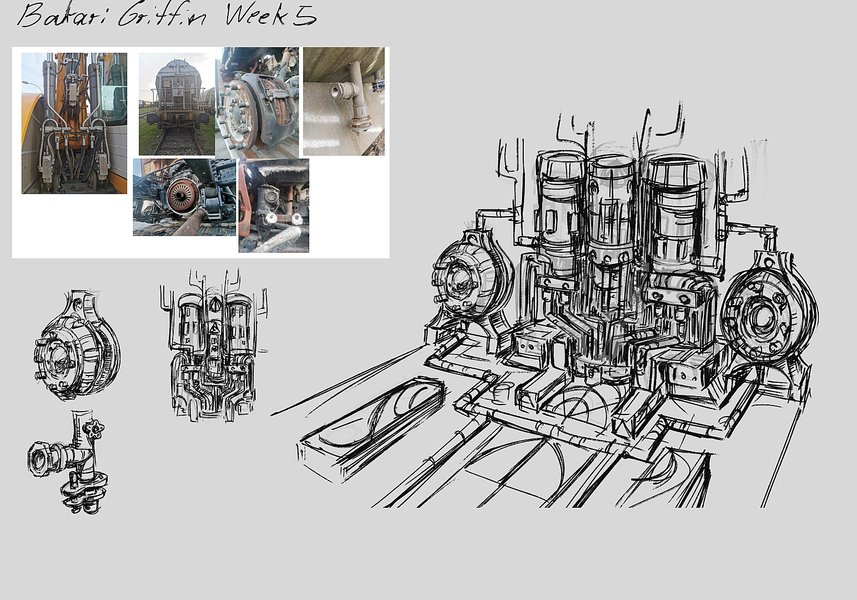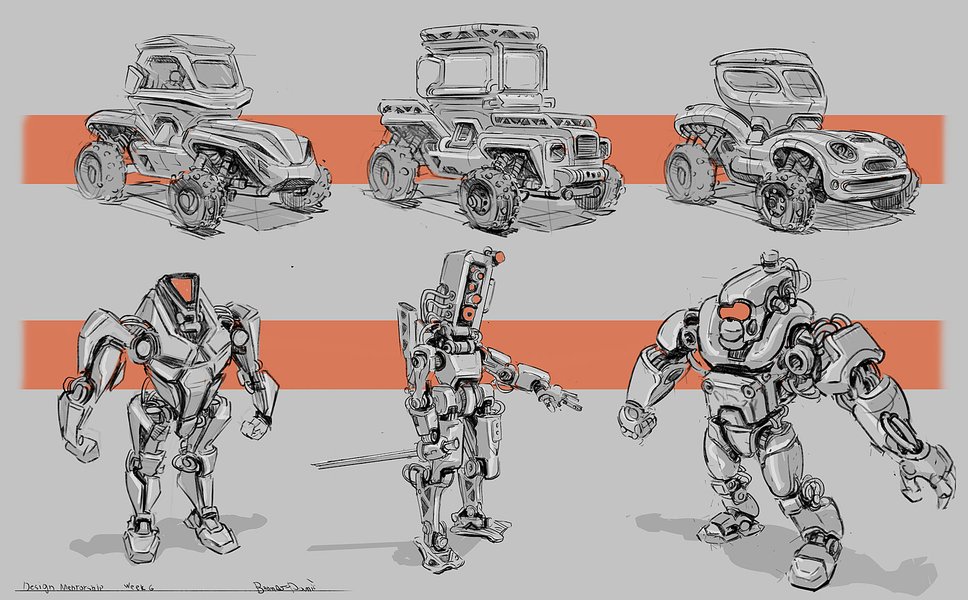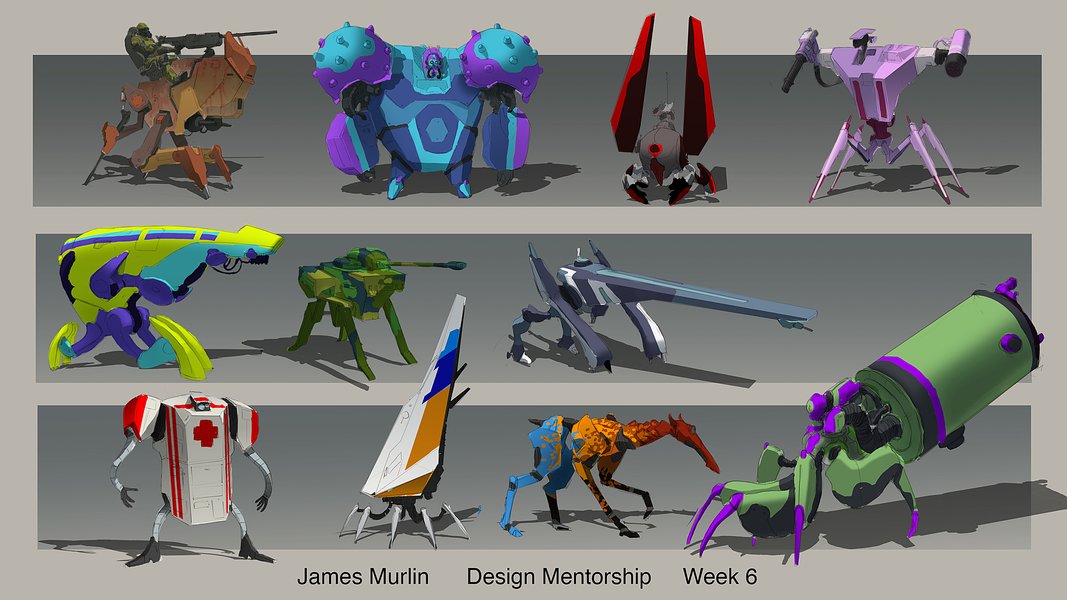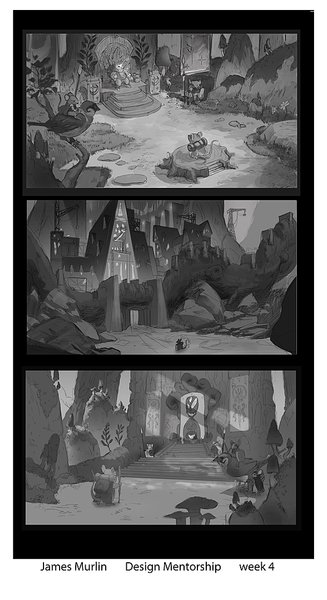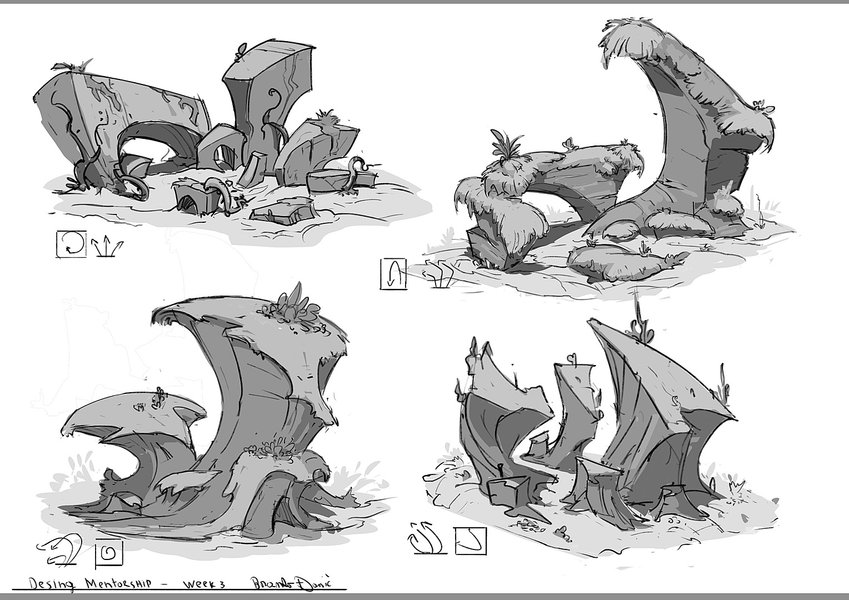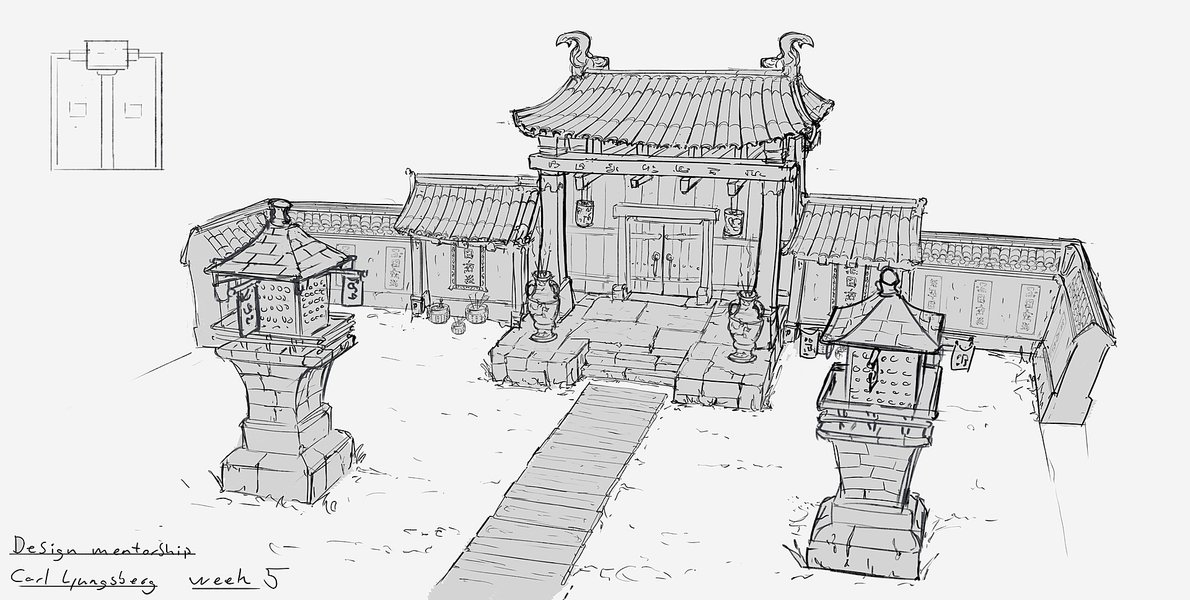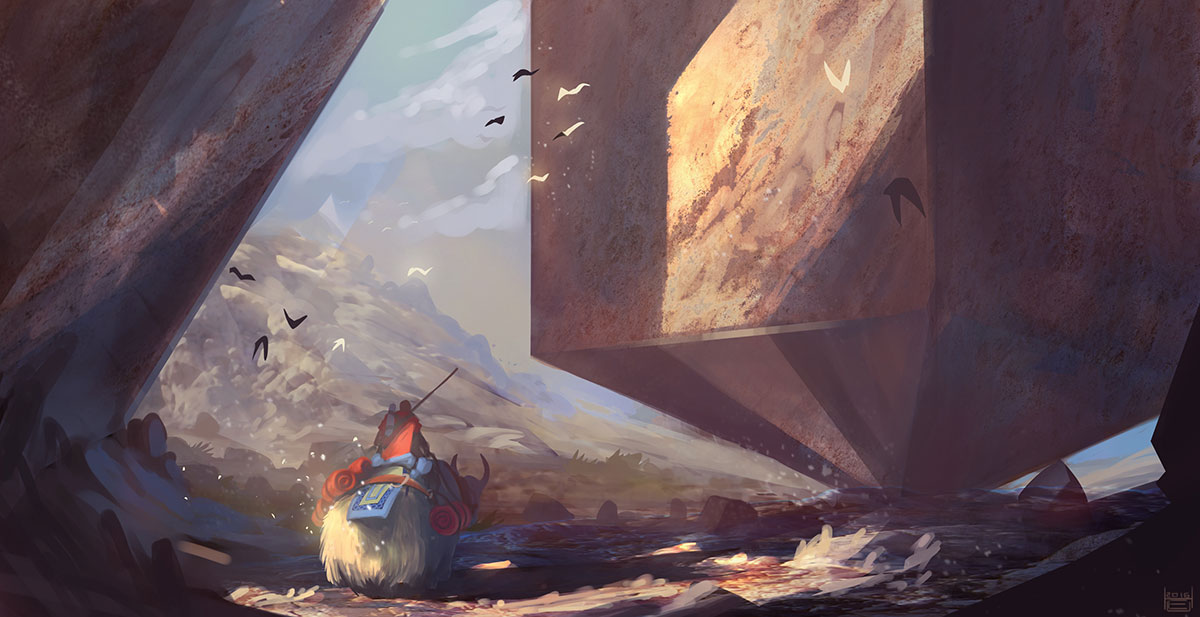 Your journey starts here

Concept Artist
Arne Billen is a concept art teacher at Syntra AB Belgium as well as a freelance game concept artist. After finishing his master's degree in physiotherapy he decided to take a new turn in life and pursue his passion for art. He has made over 1200 paintings and has become a part-time lecturer on figure drawing and anatomy, digital painting and set & prop design. He loves to explore new methods of creating art and is still hard at work at getting better every day.
Instructor's Gallery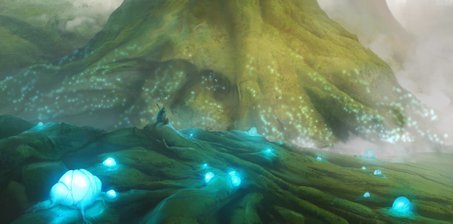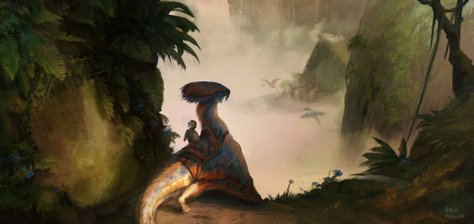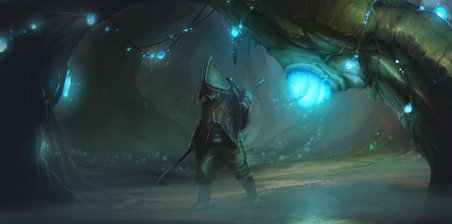 PRICING SCHEDULE
Even though our courses are the most affordable for the quality of education, these finance options allow you to focus on your goals instead of the barriers that keep you from reaching them.
Summer TERM REGISTRATION
Now Open
Apr 25, 2023 - Jul 17, 2023
COURSE BEGINS on Jul 12, 2023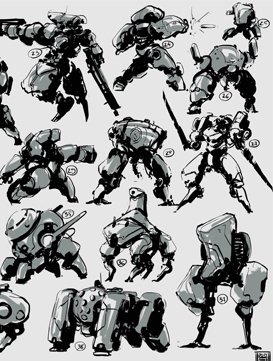 What makes this learning experience unique?
PERSONALIZED FEEDBACK
Receive personalized feedback on all assignments from the industry's top professionals.
LIFETIME ACCESS
Enjoy lifetime access to the spectrum of course content, including lectures, live Q&As, and feedback sessions.
CERTIFICATION
Show off your Certification of Completion when you turn in 80% of course assignments.
FLEXIBLE LEARNING
Learn anywhere, anytime, and at your own pace with flexible, online course scheduling.
Testimonials
It was great to learn actual systems for design and guidelines to critique myself.

Anika
It helped me with thinking and creating a clear definition of the topic i want to draw, which is a huge help in starting anything, be it a drawing or a project.

Bakari
Overall I think the course was a great experience and I definitely feel like those few weeks made me more confident with designing.

Gosia
This course really solidified my understanding of the role of a designer and how to develop multiple iterations in a timely manor.

Jared

Need guidance? We're Here to Help.
We can help with admissions questions, portfolio review/course recommendations!
What are you interested in?