Develop drawing & rendering foundations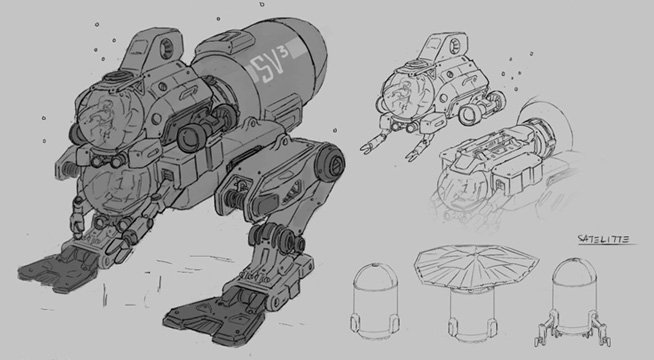 THIS COURSE IS IN DEVELOPMENT

Drawing & Rendering Techniques for Hardware Design covers the benefits of ideation sketching, perspective, visual language, rendering and presentation techniques, and design intent. Focusing on the fundamentals of drawing and design, student will learn a process to deliver stronger designs using established concept design processes. Focusing on designing for production, students will learn how a concept artist fits into a production pipeline. Subjects include: developing design themes, thumbnails, visual vocabulary, believability applied to literal and fantastical subjects, materials, rendering, lighting, and presentation. Students will design both vehicles and mechs from thumbnail sketches through full concept illustration.
Assignment
Due each week. Expect to spend 8-10 hrs/wk viewing lectures, Q&A, and time on assignments.
PREREQUISITES
Dynamic Sketching 2 and Fundamentals of Design or good drawing foundation and understanding of perspective
MATERIALS
Photoshop (any), Wacom tablet (or equivalent)
The more you know, the better.
Week #1
Introduction to Hardware Design
Using perspective to design vehicles & mechs | How to approach concept design for vehicles | Conceptualization & rough sketching, line art cleanup, basic value
Week #2
Using Effective Reference
Develop a visual library | When and how to use reference | Creating a design language
Week #3
Introduction to Mech Design
What makes a mech? | Develop impactful mech designs | Basic value and rendering
Week #4
Form vs. Function
Establishing distinct design languages for vehicles with similar functions
Week #5
Design Language & Style
Creating believable mech concepts in a variety of different styles
Week #6
Introduction to Rendering
How to achieve realistic-looking materials | Painting & rendering techniques for vehicles & environments for design presentation
Week #7
Finishing and Rendering Mechs, Part 1
Step-by-step to creating complete mech designs
Week #8
Finishing and Rendering Mechs, Part 2
Painting & rendering techniques for mechs | Complete a render of your final mechanical/hardware design showing materials and overall structure of design
STUDENT GALLERY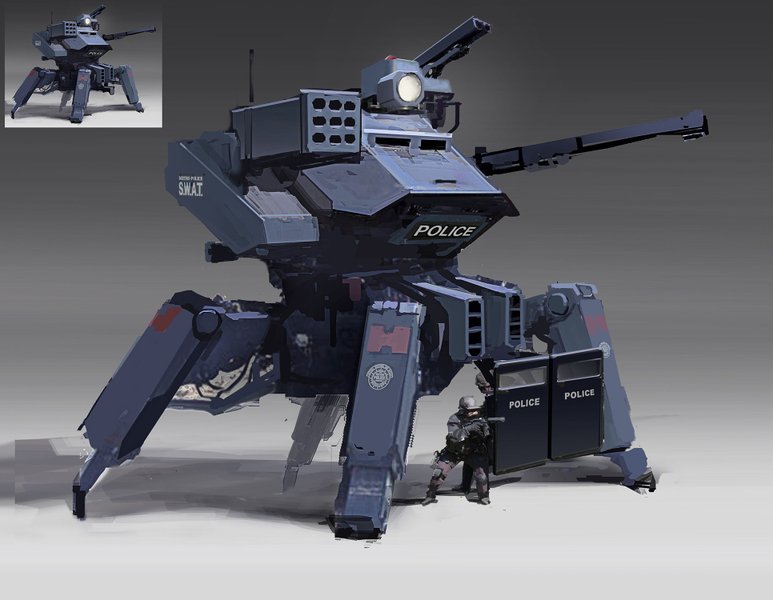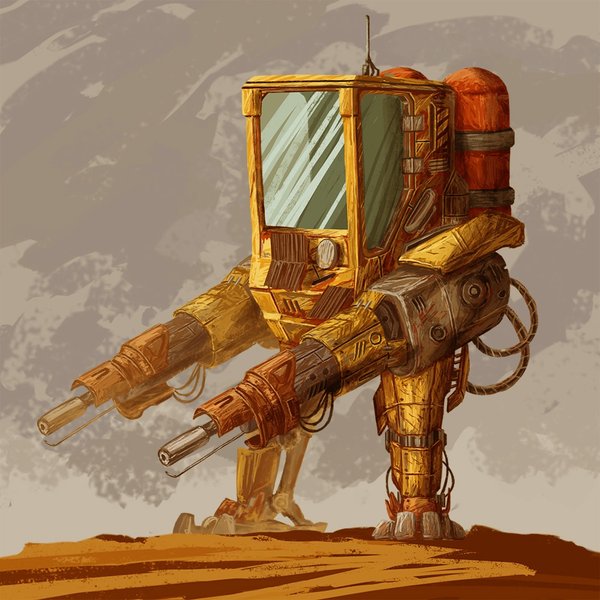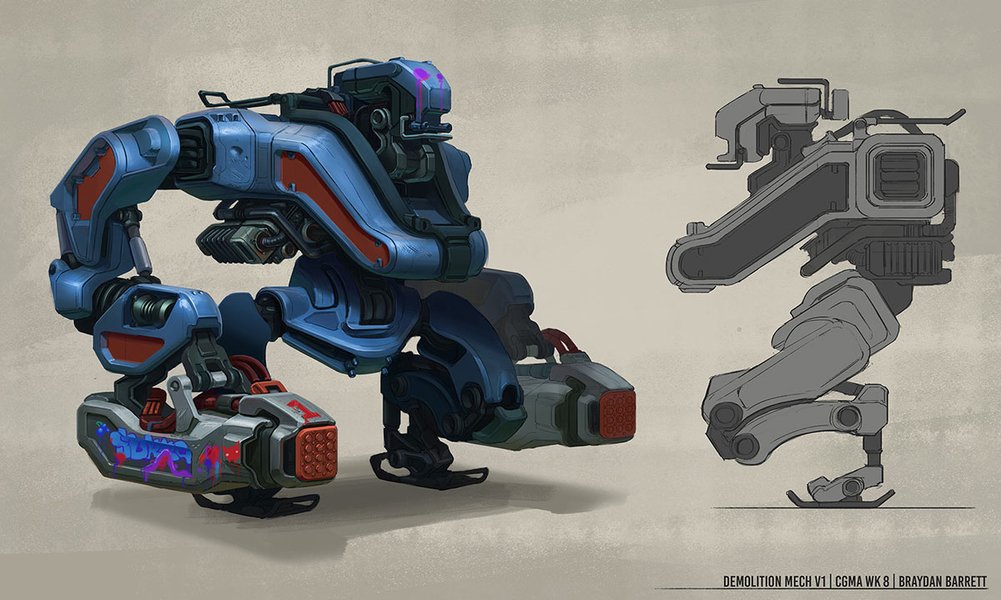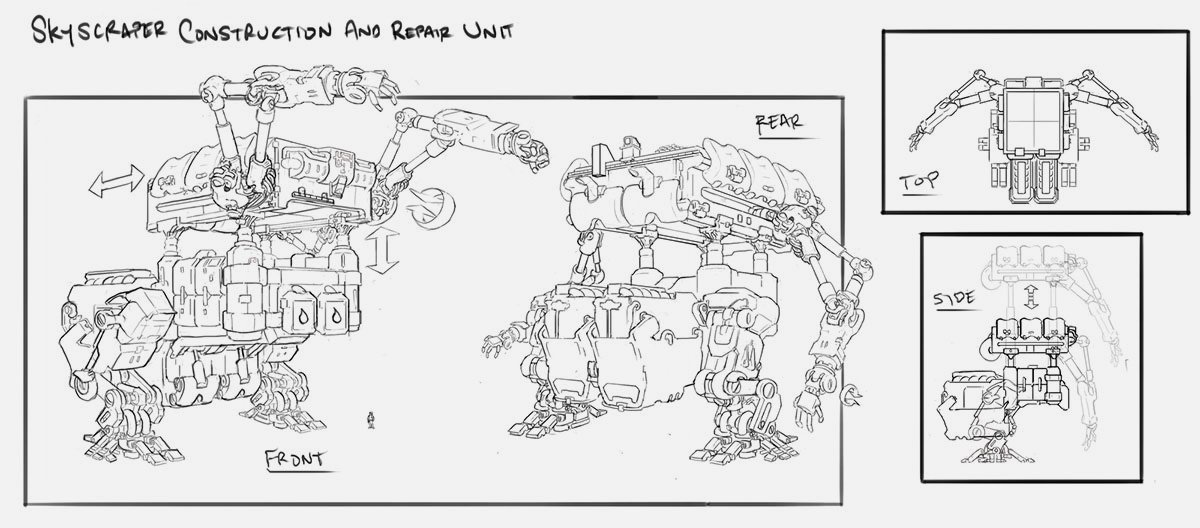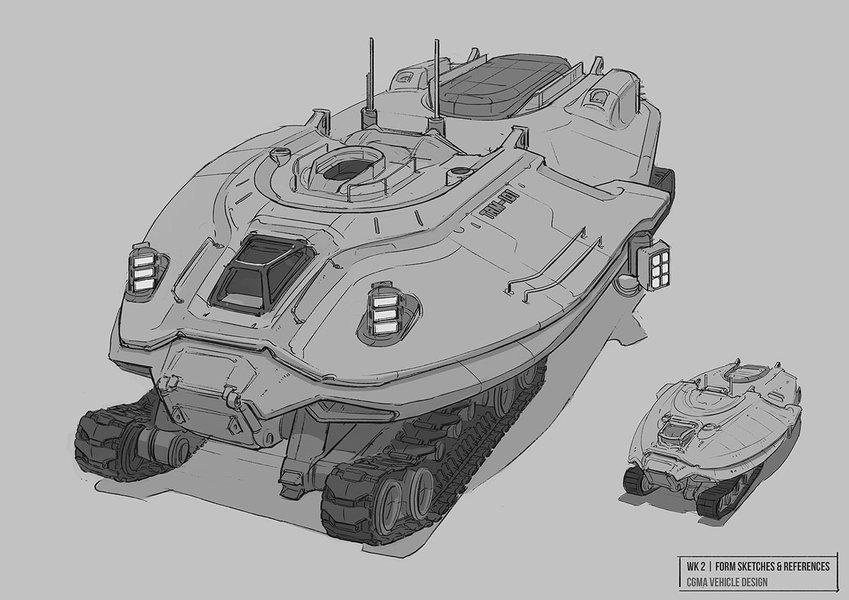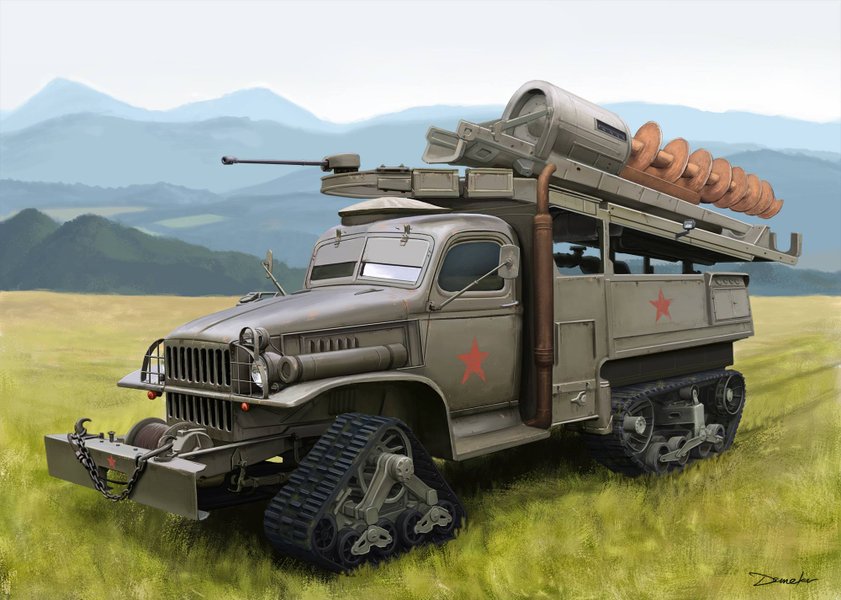 What makes this learning experience unique?
PERSONALIZED FEEDBACK
Receive personalized feedback on all assignments from the industry's top professionals.
LIFETIME ACCESS
Enjoy lifetime access to the spectrum of course content, including lectures, live Q&As, and feedback sessions.
CERTIFICATION
Show off your Certification of Completion when you turn in 80% of course assignments.
FLEXIBLE LEARNING
Learn anywhere, anytime, and at your own pace with flexible, online course scheduling.

Need guidance? We're Here to Help.
We can help with admissions questions, portfolio review/course recommendations!
What are you interested in?