Develop world building skills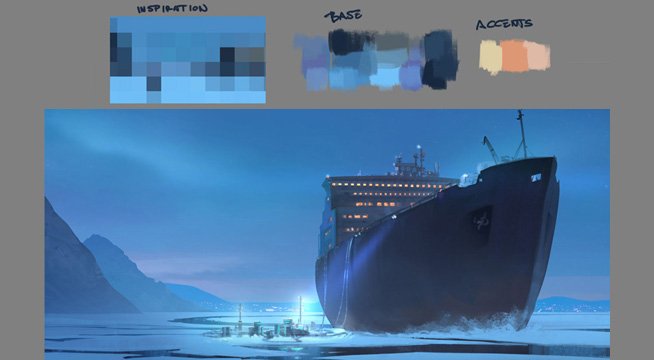 Whether for film, video games, or digital feature animation, this class will focus on what it takes to create a compelling environment from the ground up. We will explore fundamentals such as perspective, drawing, storytelling, painting, creating atmosphere, establishing lighting, and how we can combine all these different elements into a full scene. By the end of this class, students will have the process and structure to give them the confidence they need to create more solid environments.
Registration Period
Oct 12, 2023 - Jan 29, 2024
Course Start
Jan 26, 2024
Assignment
Due each week. Expect to spend 8-10 hrs/wk viewing lectures, Q&A, and time on assignments.
PREREQUISITES
Digital Painting and Environment Sketching or good drawing and digital painting foundations
MATERIALS
Photoshop or Painter, Wacom tablet (or equivalent)
The more you know, the better.
Week #1
Introduction to Photoshop, Brushes & Tools
Here we will take a comprehensive look at the process in which students will paint environments. We will go over the start of designing environments, and we will study fundamental tools and theories in order to create compelling environments. From there, we will establish a process that is comfortable for you and discuss how to think critically when encountering problems.
Week #2
Graphic Reads and Design Principles
Because environments can naturally be complicated, it is important that our environments read well graphically. We'll talk about what makes a good graphical image as well as some basic design principles we can use to make our environments interesting. This will include topics like: composition, keeping things in "3's," as well as learning to analyze the masters.
Week #3
Learning Some Fundamentals
Keep things simple in the beginning! We will discuss some terminology when it comes to environments and build more on design principles, review some perspective terms, and also discuss camera basics. We will then walk through some of the basic steps to create an environment.
We will discuss ways to improve our visual library, which will be important for us in terms of coming up with creative ideas. We will also discuss line, shape, and form. With these three tools, we will be able to create anything in our environments.
Values can be one of the most powerful tools in terms of creating environments and digital paintings. Here we will discuss some lighting terminology to better understand how we can apply them to environments, and we will also discuss some of my favorite go-to brushes and lighting types to use when painting.
Color can be very intimidating but learning how to simplify our color choices is key to making it work. We will break down color into my 4 favorite categories and talk about some of my favorite ways to practice color. We will talk about using photography and how it can be a powerful tool to help us understand color. In addition, we will take a look at some old masters to help give us some guidance for ways we can approach using color.
Now that we will have covered a lot of the basic tools for creating environments, we can now discuss how we balance all the tools at once to paint with more confidence. We will discuss the theory of additive/subtractive painting, painting in a XYZ coordinates system, and ways to add some texture to our paintings.
You now have all the tools to create an environment painting, so now let's just have fun and paint! Our goal here is take whatever idea we may have in our mind and communicate it effectively on the digital canvas.
STUDENT GALLERY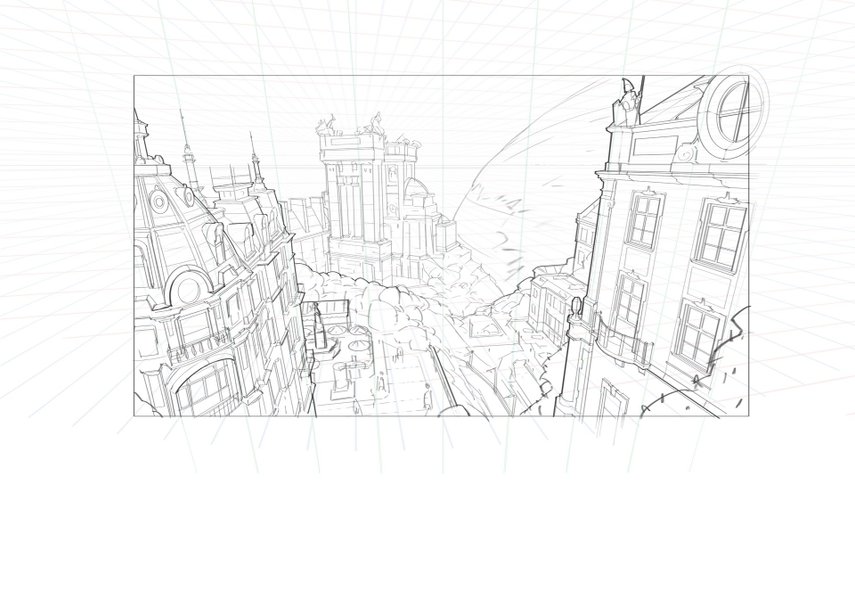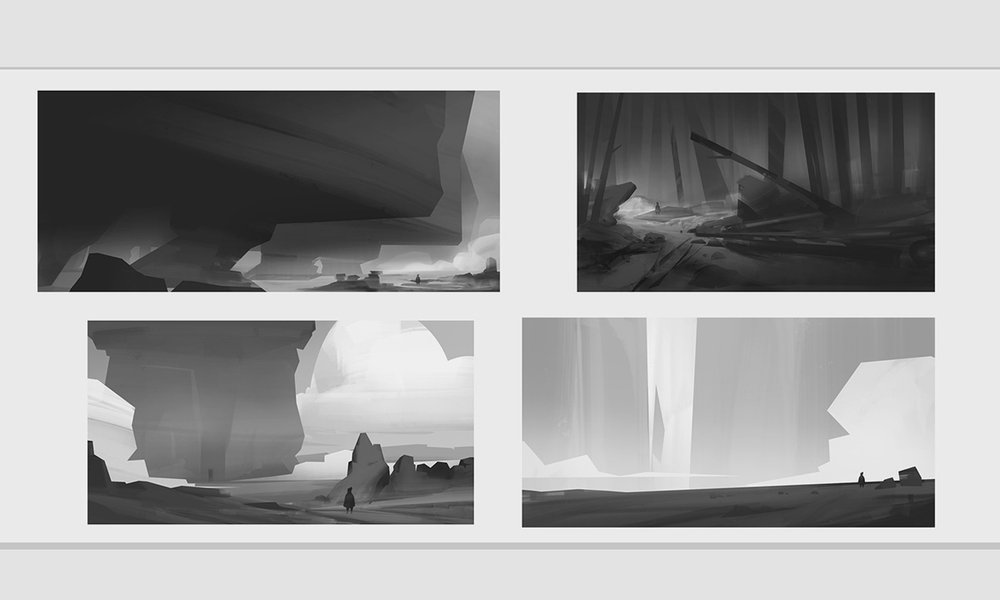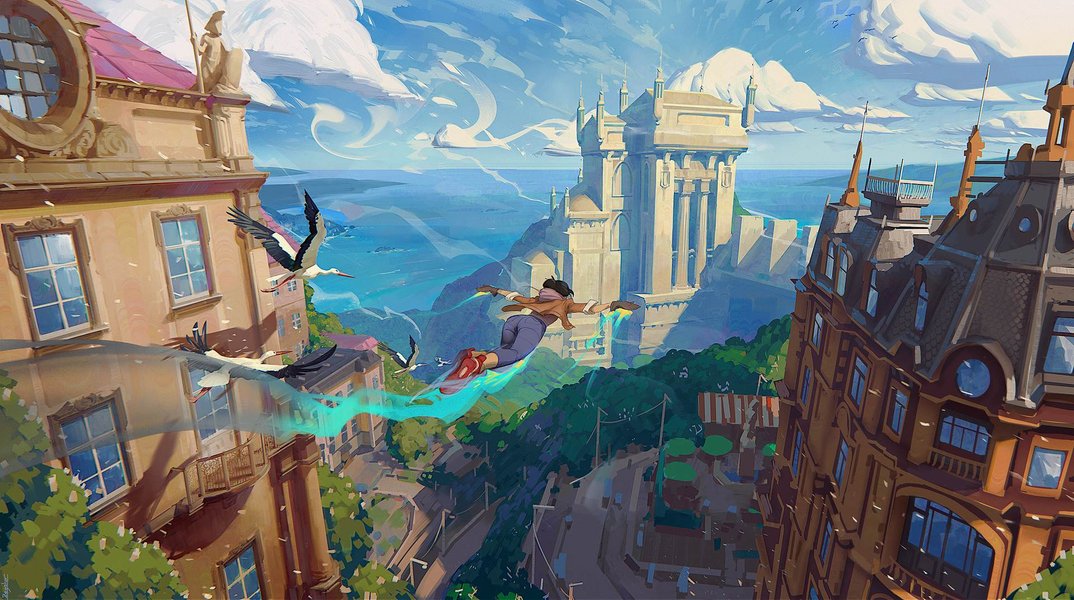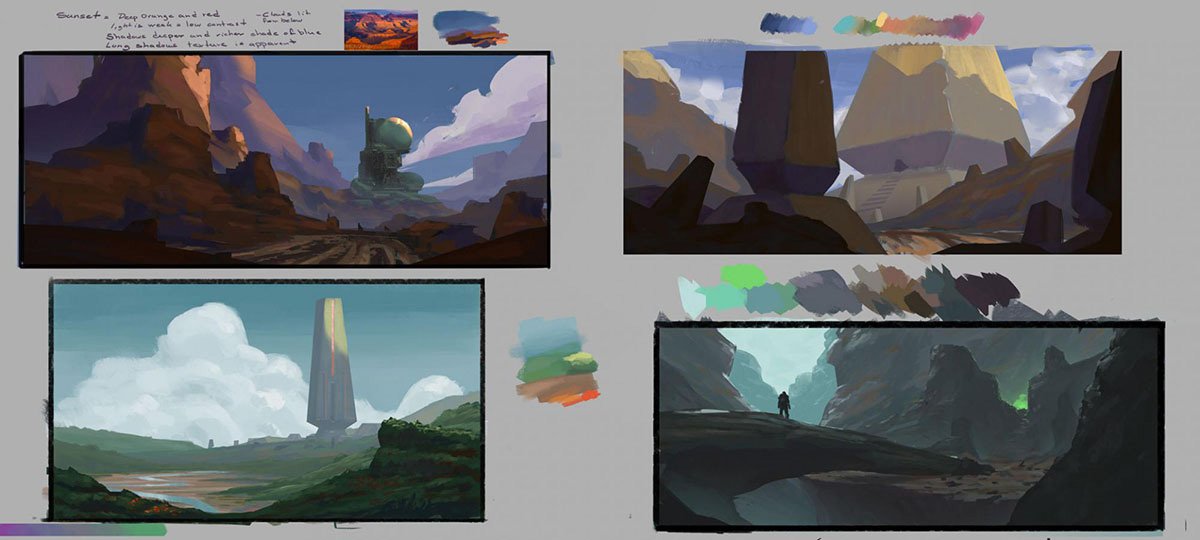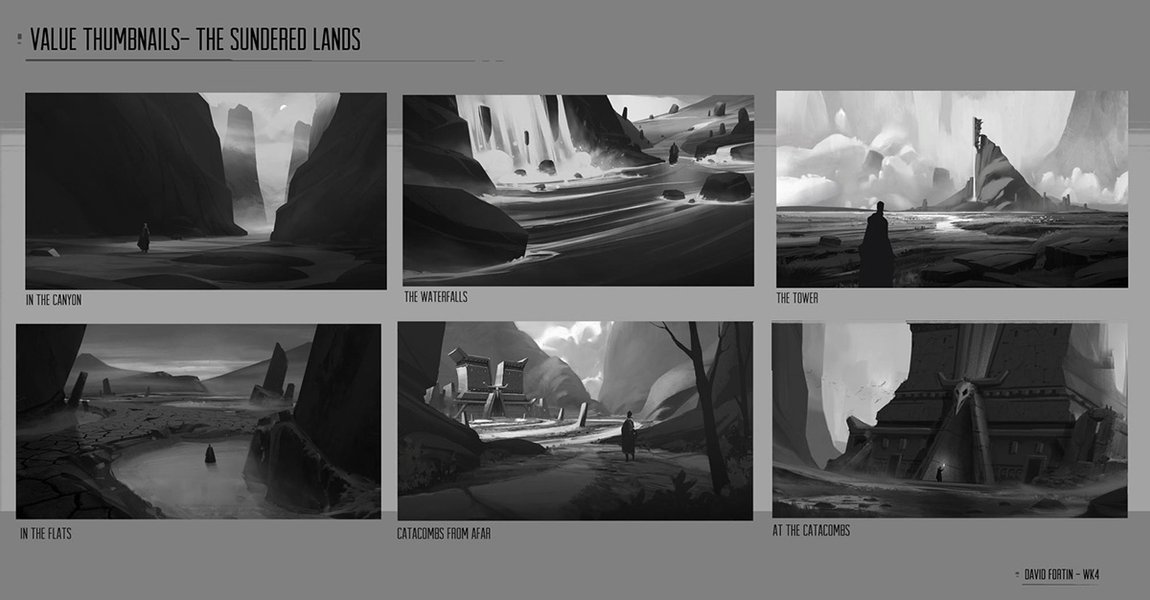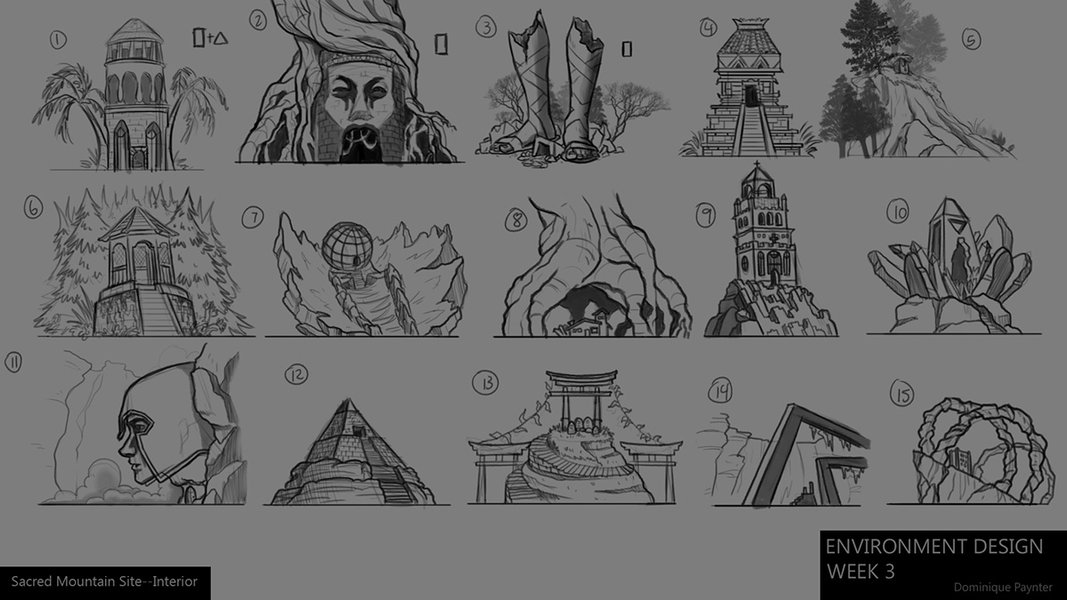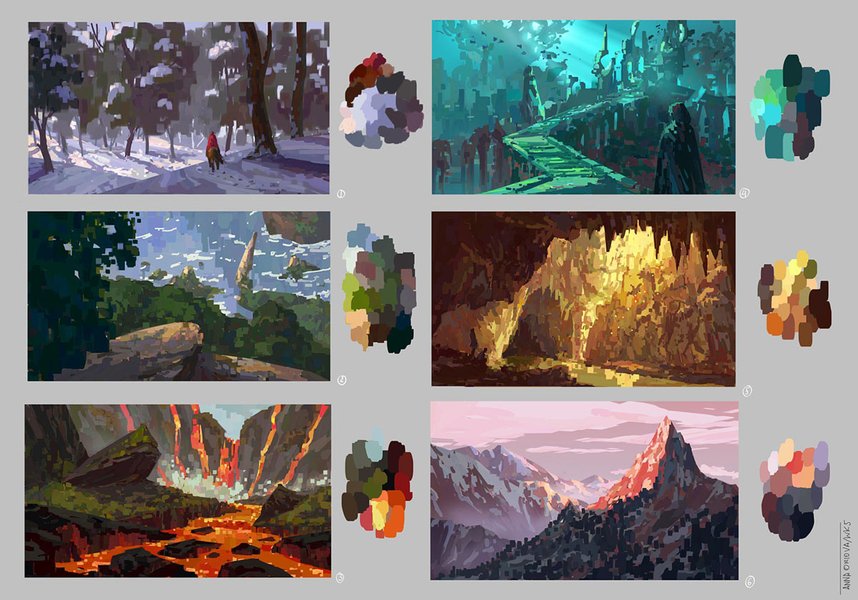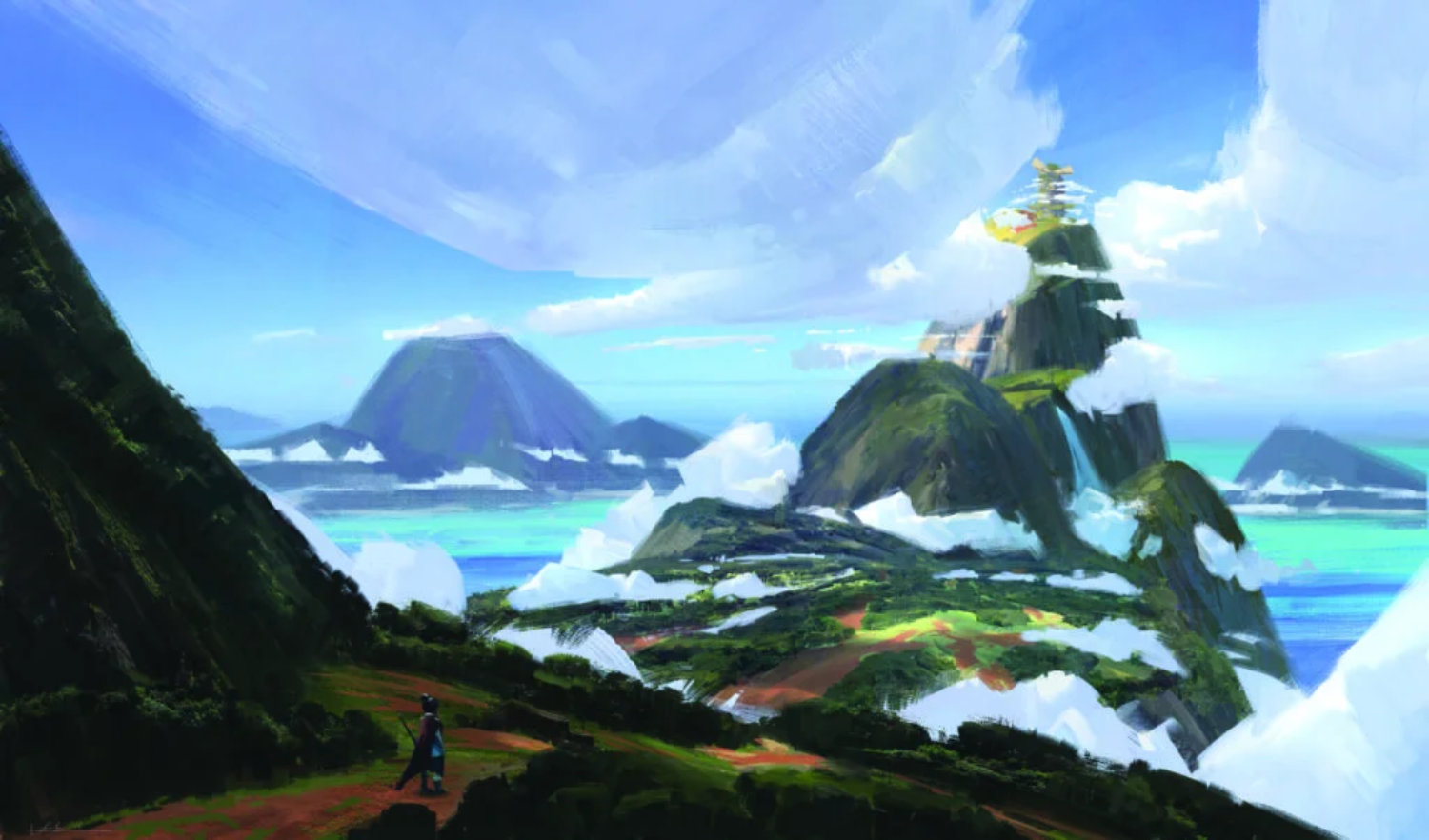 Take your skills to the next level

Matte Painter/Set Extension Artist
Course Start: Jan 26, 2024
Michael is currently working as a Matte Painter/Set Extension Artist at Walt Disney Animation Studio. Originally born and raised in Seattle, he moved to the greater Los Angeles area and began his career at DNEG LA. In the past few years he has worked as a concept artist/matte painter for numerous clients including, The Jim Henson Company, Silver Pictures, HBO, among others.
Instructor's Gallery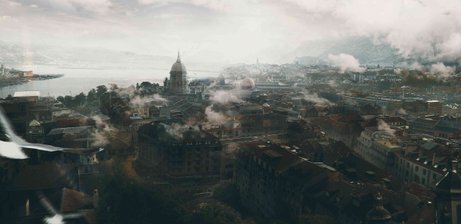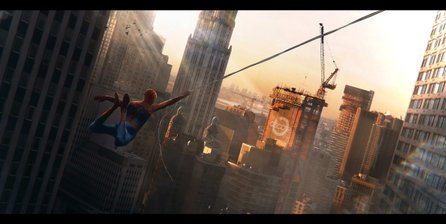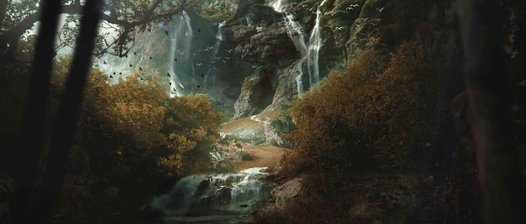 Visual Development Artist
Course Start: Jan 26, 2024
Austin is a freelance visual development artist based in Virginia. Austin started drawing when he was young.  After graduating high school, went to study Illustration at Ringling College of Art and Design. Since then, he has worked with DreamWorks, M2 Animation, Fireball, Gold Valley Films, Echo Bridge, and other clients. He was a background designer and painter for the show The Mighty Ones on Hulu. Currently, he is working as a Location designer for the show Warhammer based on the game.
Instructor's Gallery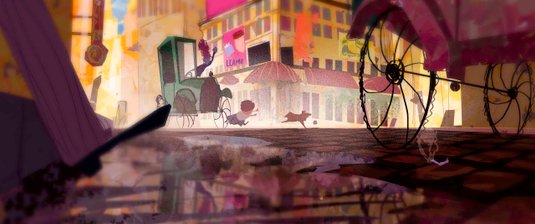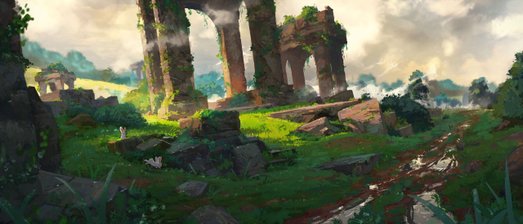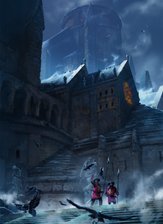 PRICING SCHEDULE
Even though our courses are the most affordable for the quality of education, these finance options allow you to focus on your goals instead of the barriers that keep you from reaching them.
Winter TERM REGISTRATION
Now Open
Oct 12, 2023 - Jan 29, 2024
COURSE BEGINS on Jan 26, 2024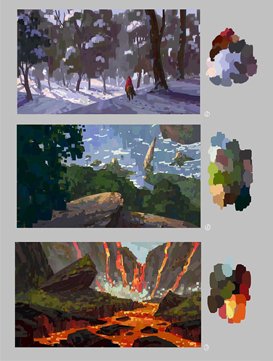 What makes this learning experience unique?
PERSONALIZED FEEDBACK
Receive personalized feedback on all assignments from the industry's top professionals.
LIFETIME ACCESS
Enjoy lifetime access to the spectrum of course content, including lectures, live Q&As, and feedback sessions.
CERTIFICATION
Show off your Certification of Completion when you turn in 80% of course assignments.
FLEXIBLE LEARNING
Learn anywhere, anytime, and at your own pace with flexible, online course scheduling.
Testimonials
Helped me gain confidence in just being able to tackle environments in the first place. Was really helpful!
Blake
Perspective and composition were a tremendous help, as well as simplifying complicated shapes to make them look believable.
Nick
It helped immensely with advancing my foundational techniques for creating environments. I am already implementing what I've learned in my work and ongoing studies.
Heida
Gave me direction and got me to practice, the critiques also helped me become more aware of my mistakes
Sterling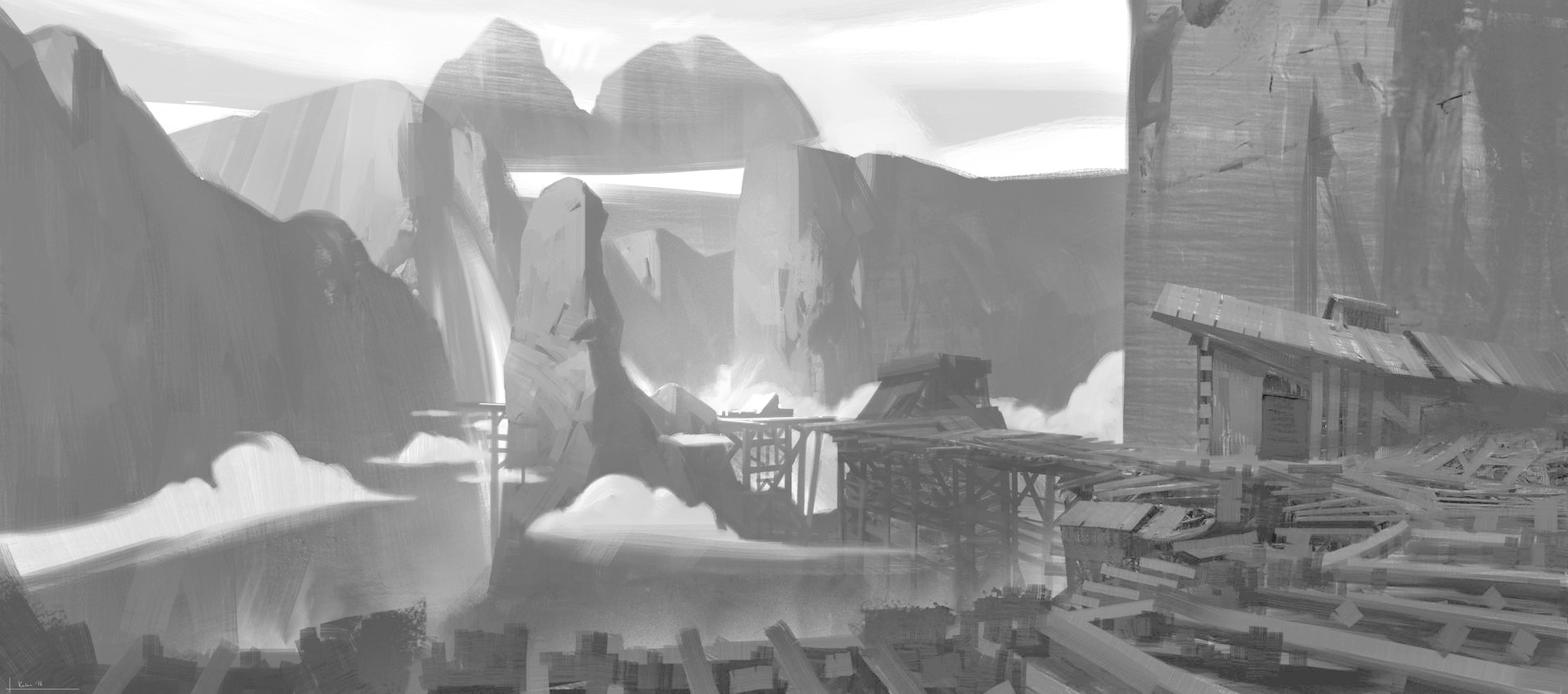 Need guidance? We're Here to Help.
We can help with admissions questions, portfolio review/course recommendations!
What are you interested in?