Master Concept Art and Illustration Online
Expert training from industry professionals
Collaborative virtual classroom
Personalized expert feedback and live Q&A
Learn at any level, anywhere
Subtitles in English, Spanish, and Portuguese
Lifetime access
Studios that have hired our graduates











program tracks
To establish and maintain a fulfilling career in Concept Art and Illustration, an artist needs to have a deep understanding of the field's core principles, tools/techniques & best practices – that's the idea behind our tracks.
Explore courses
Your future starts here! From beginner figure drawing to advanced character and environment design, we have courses for all passions, skill levels, and career goals.
Student Gallery
Check out some incredible work from the next wave of passionate and skilled production-ready artists.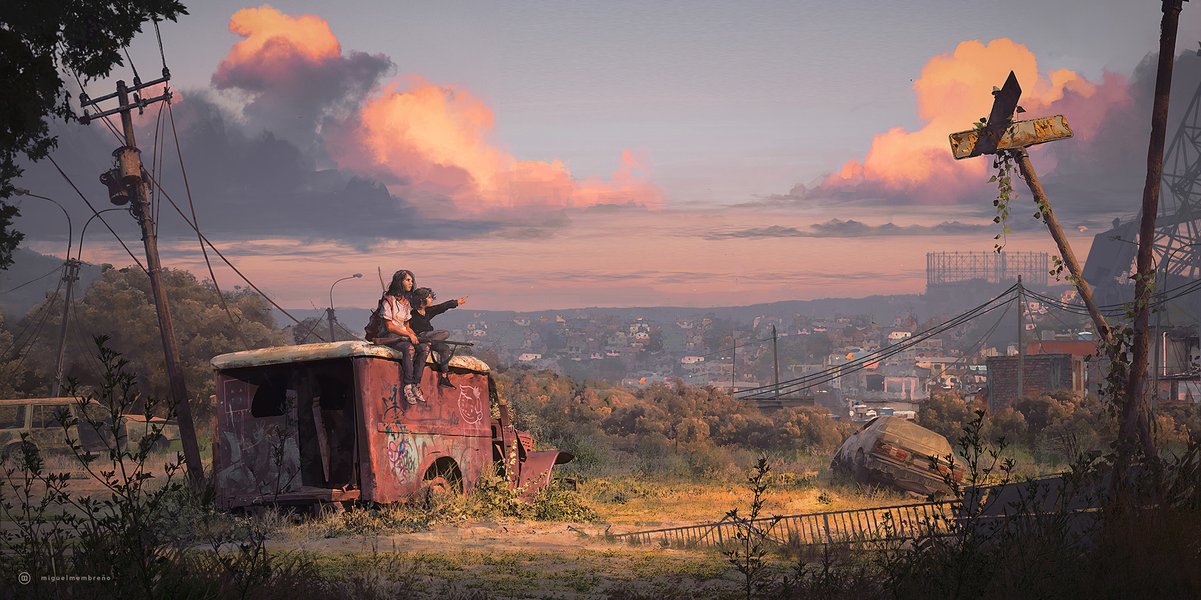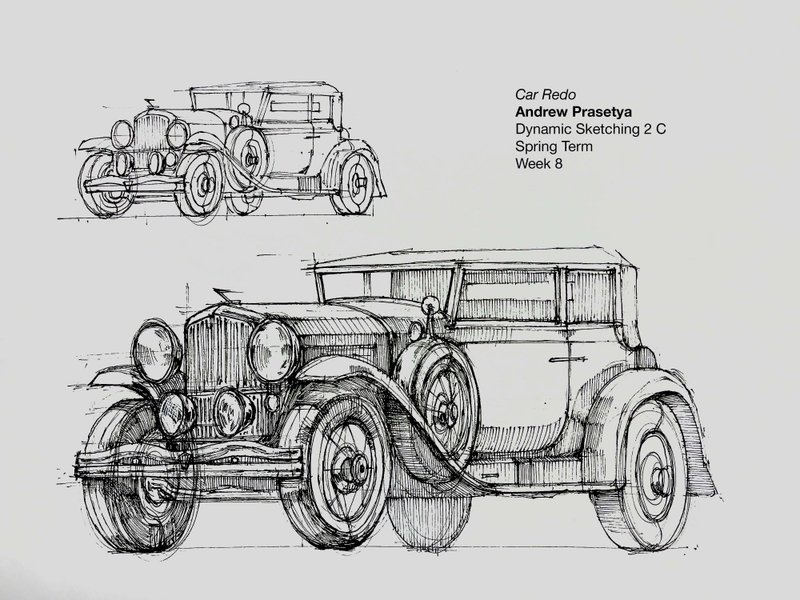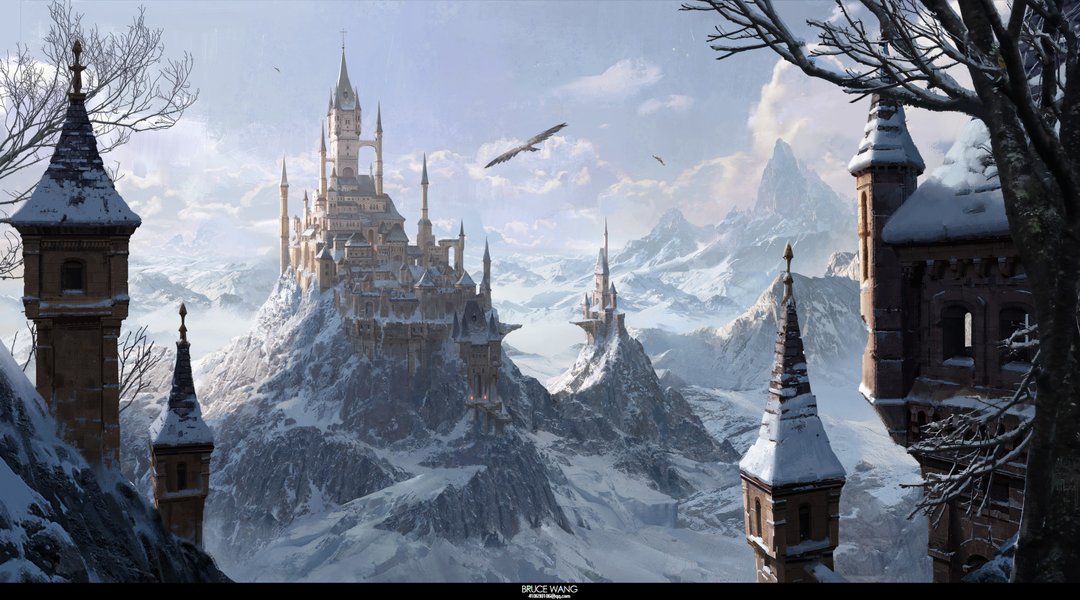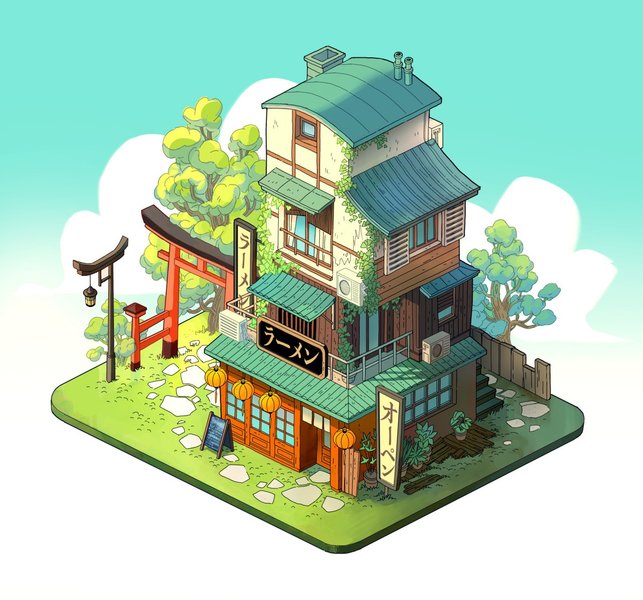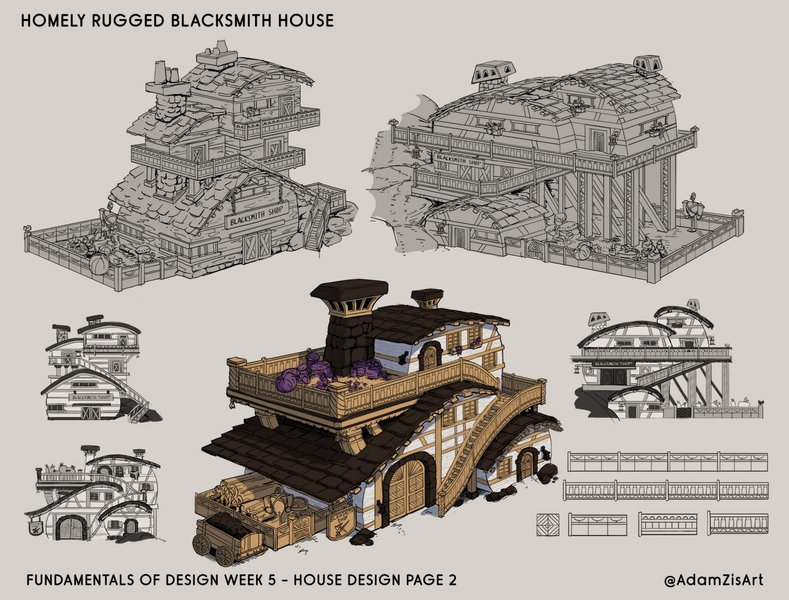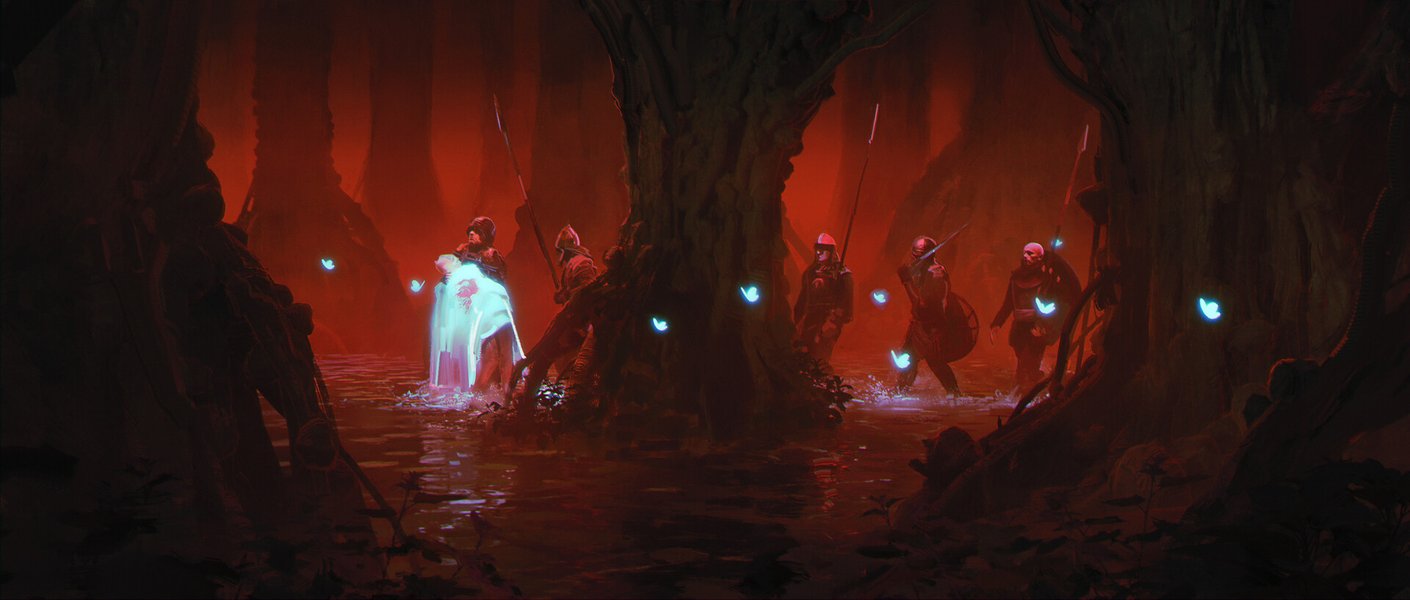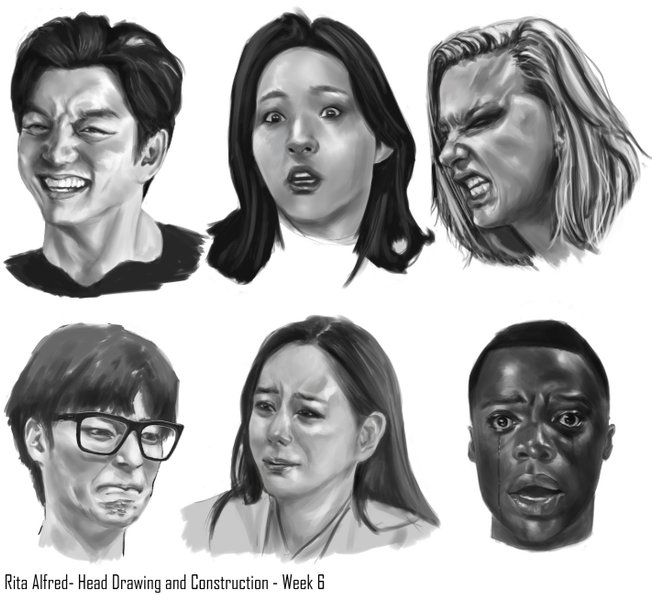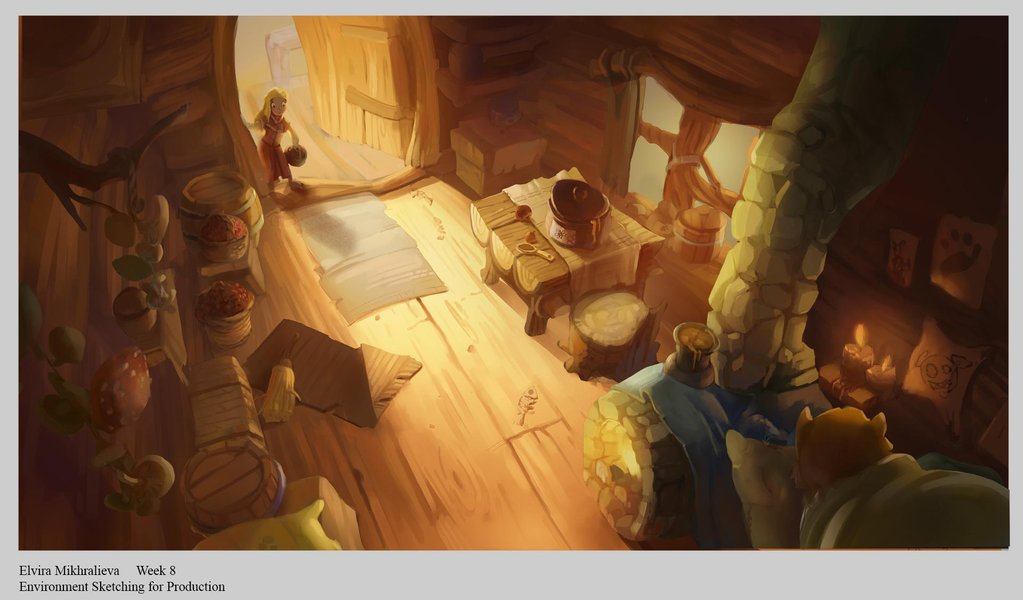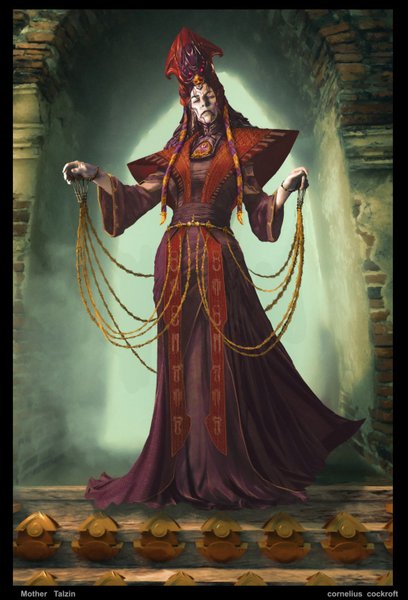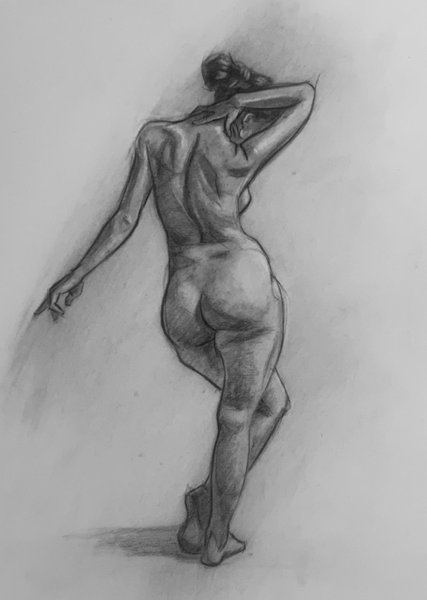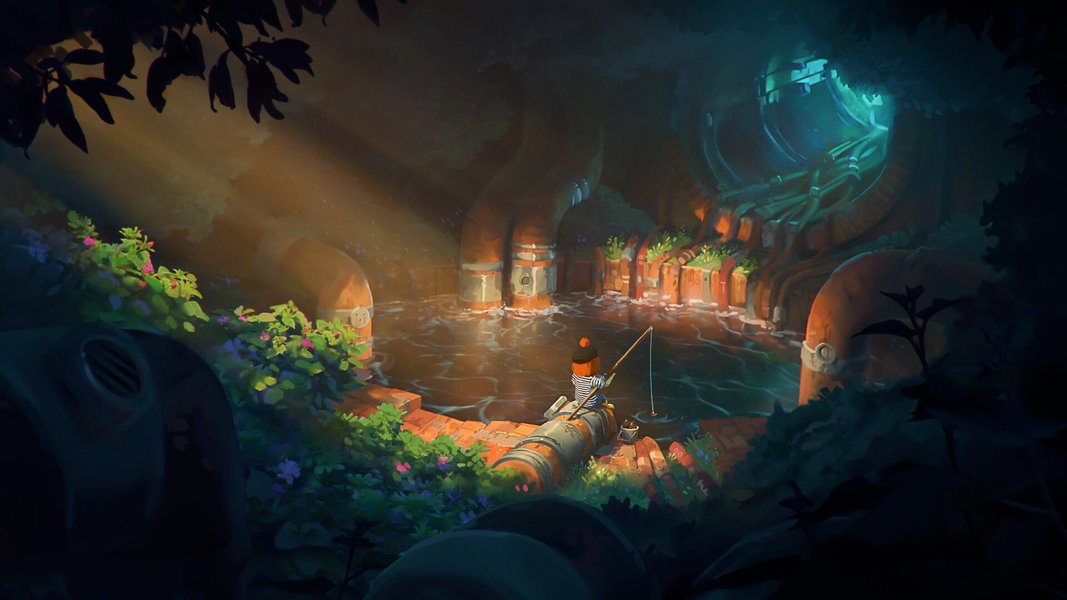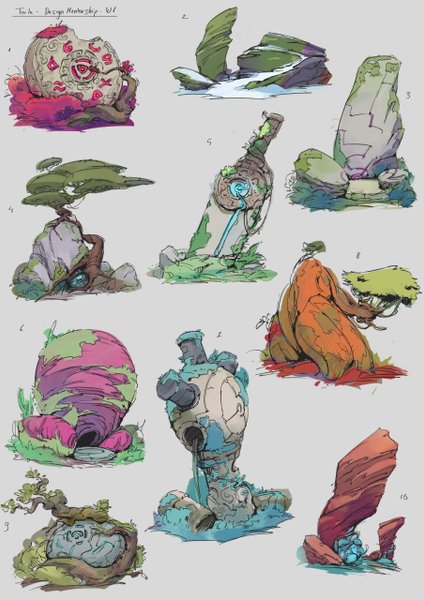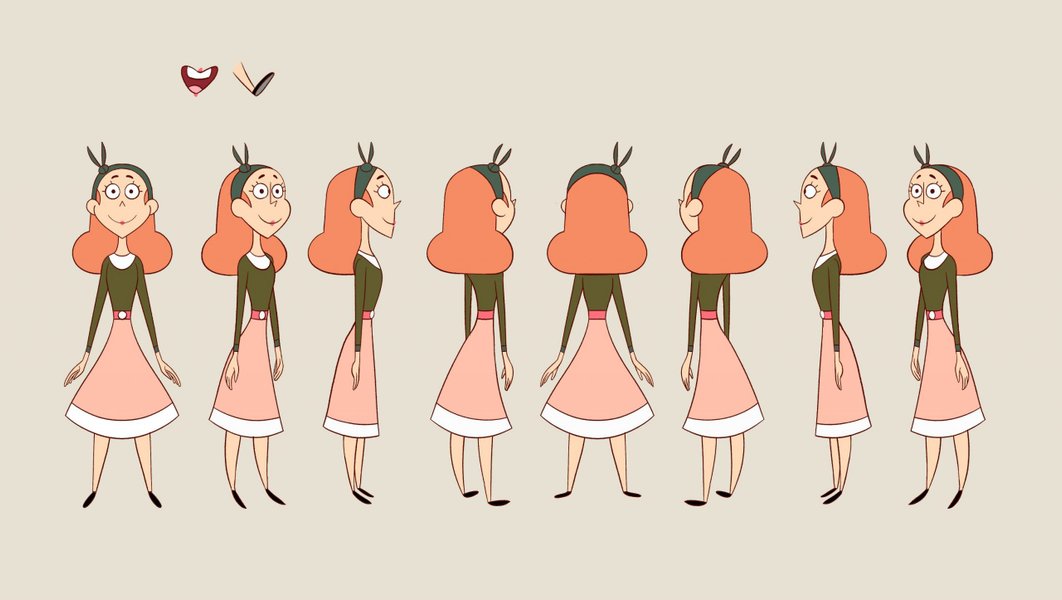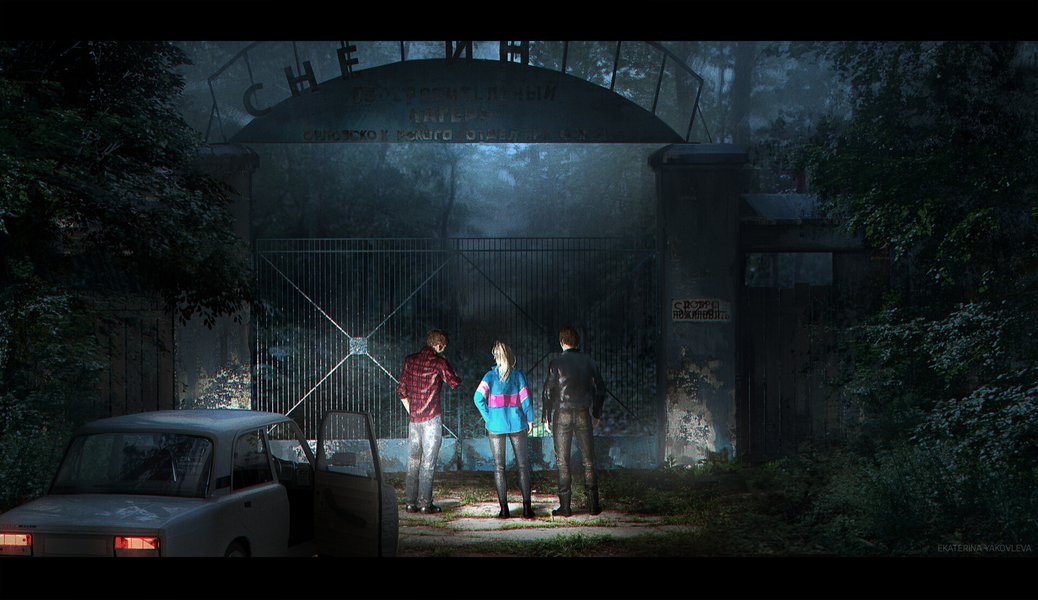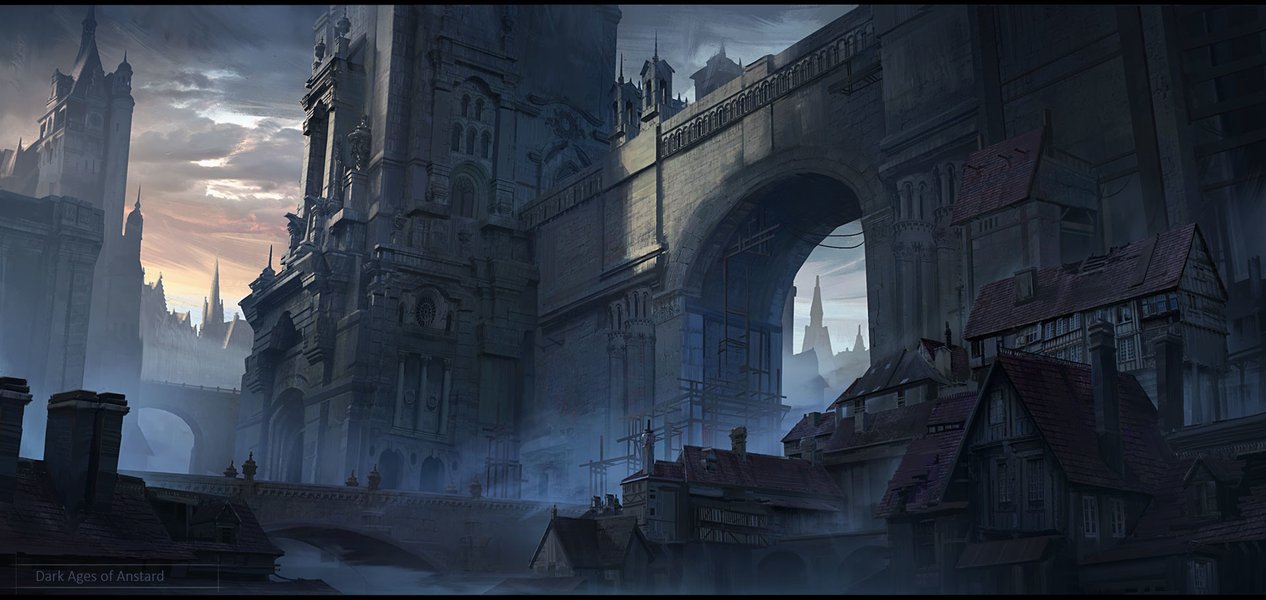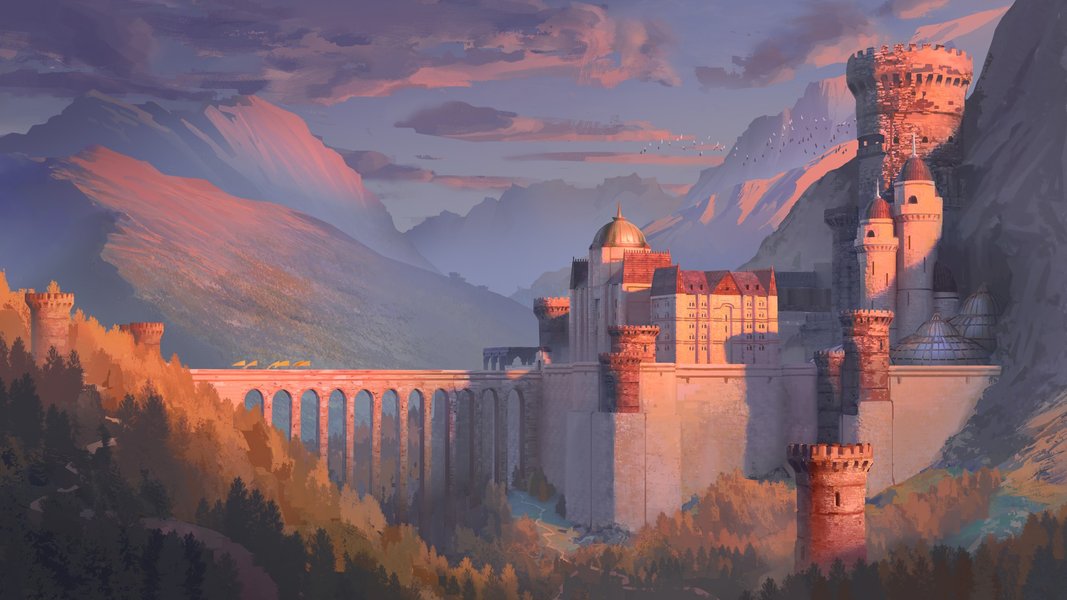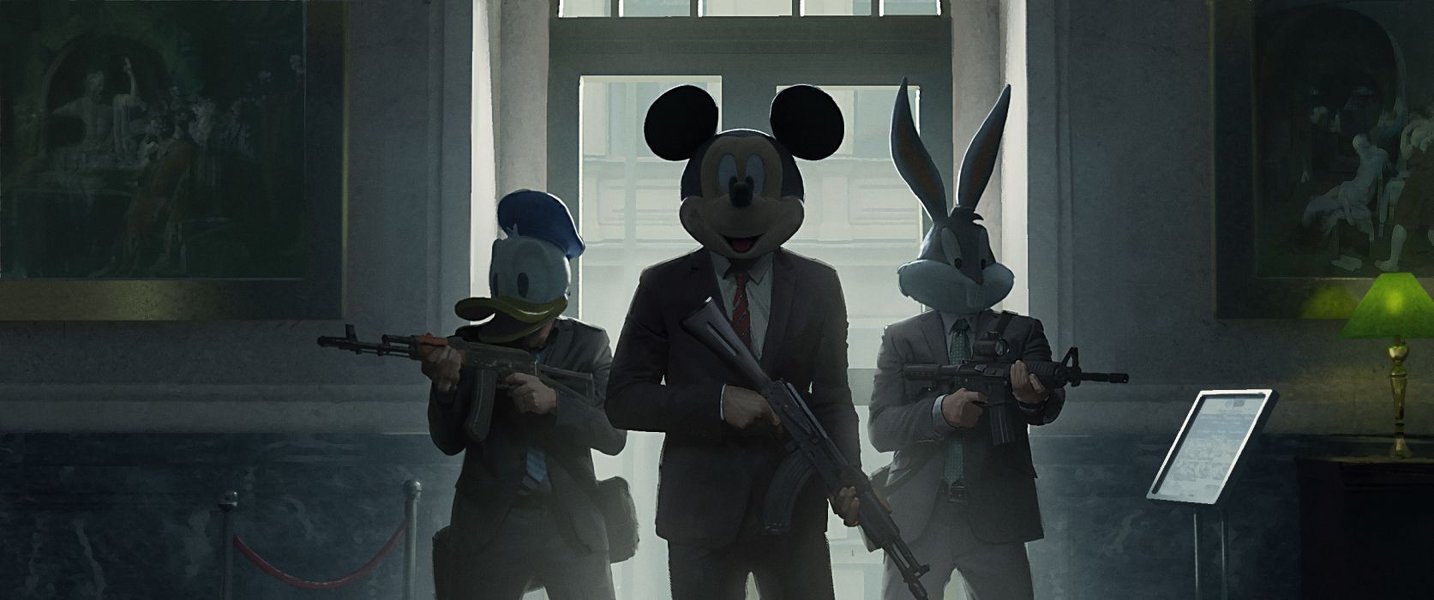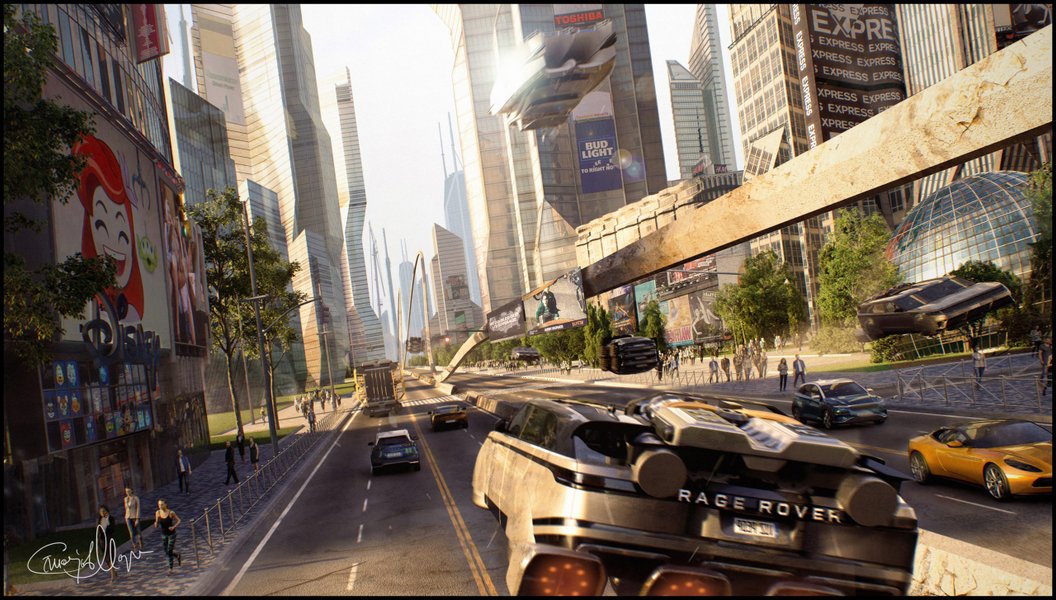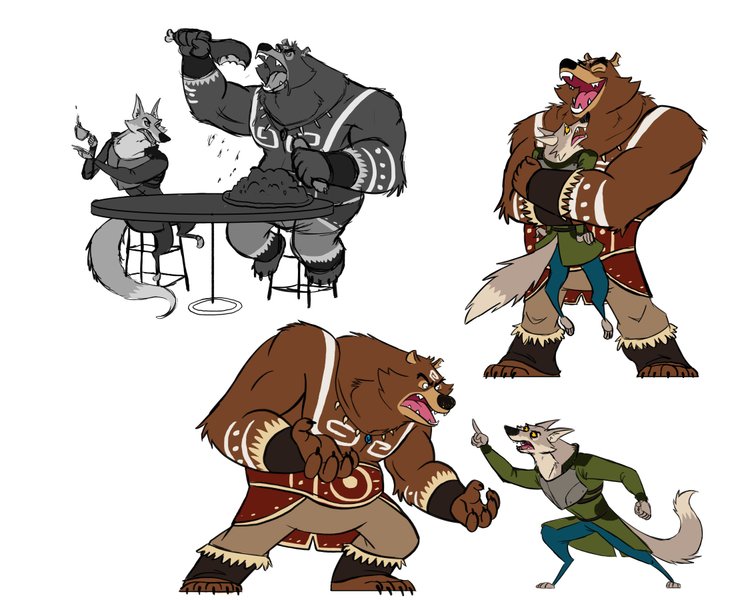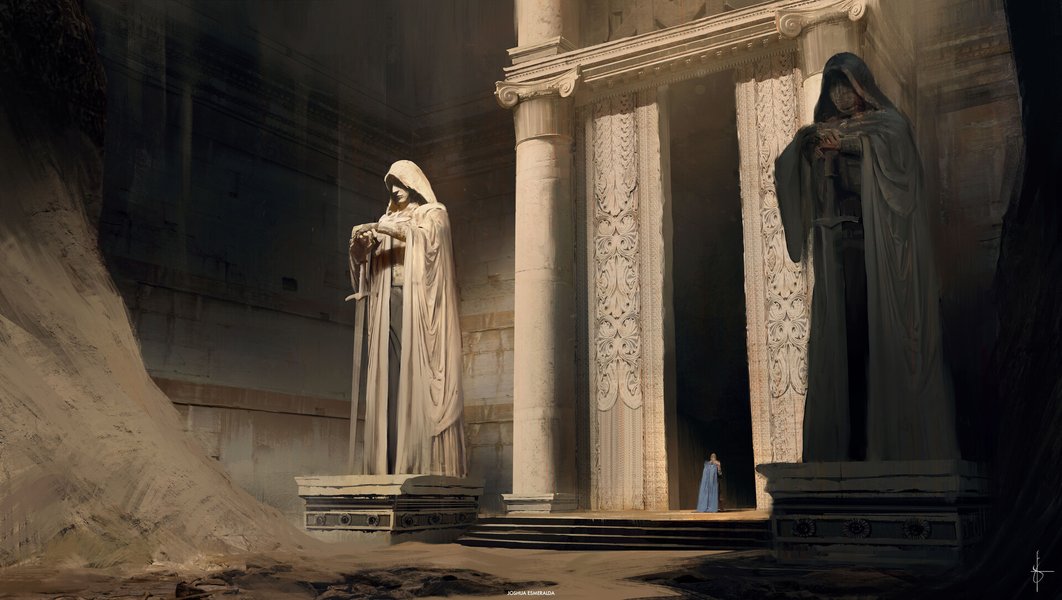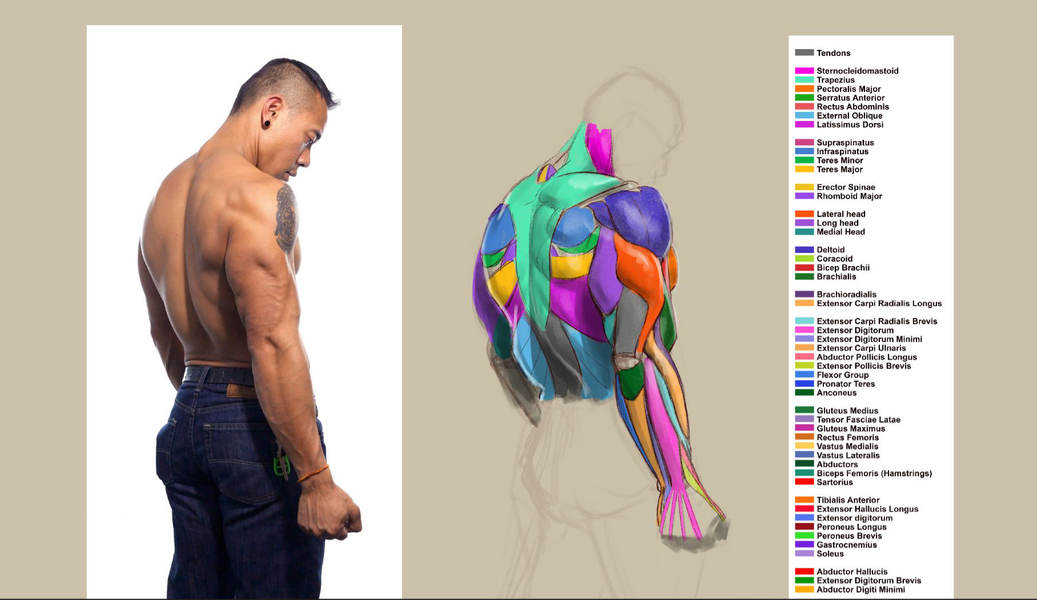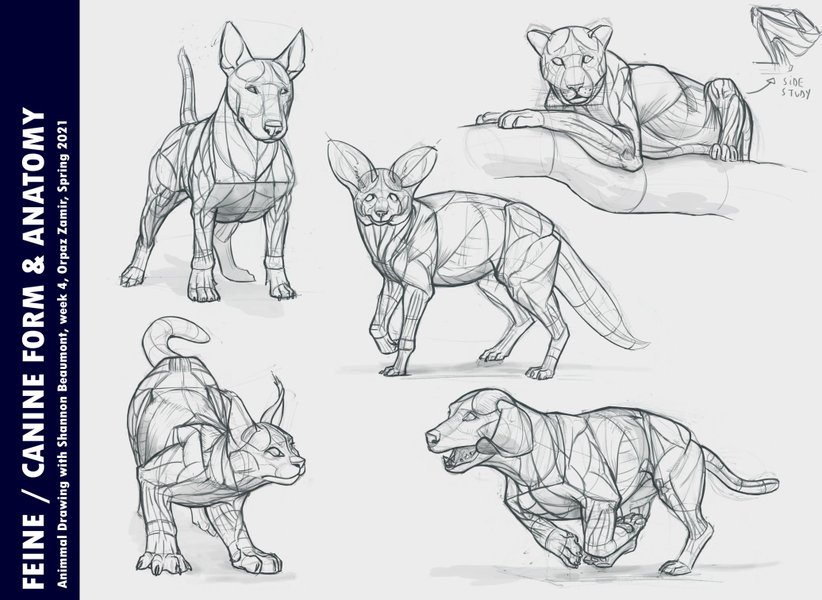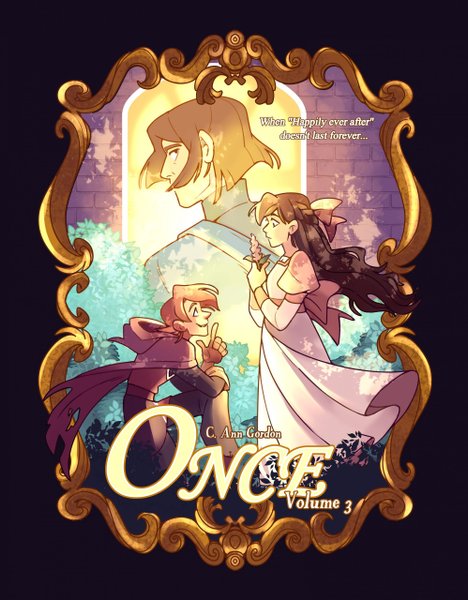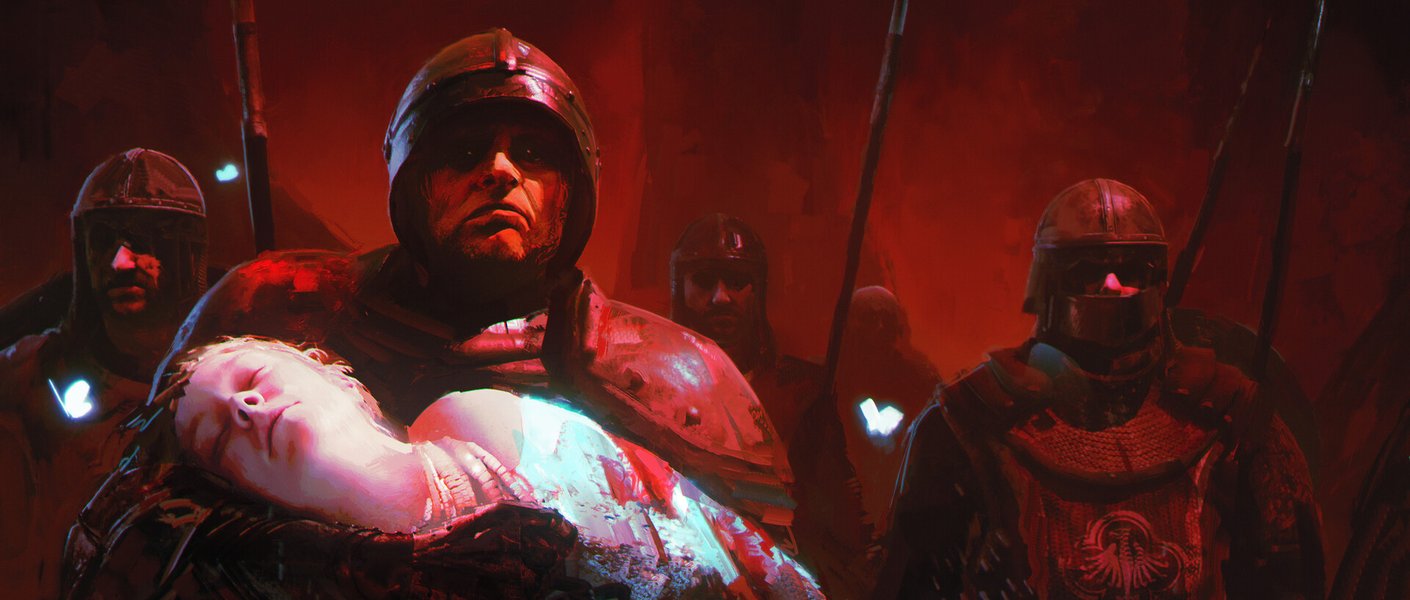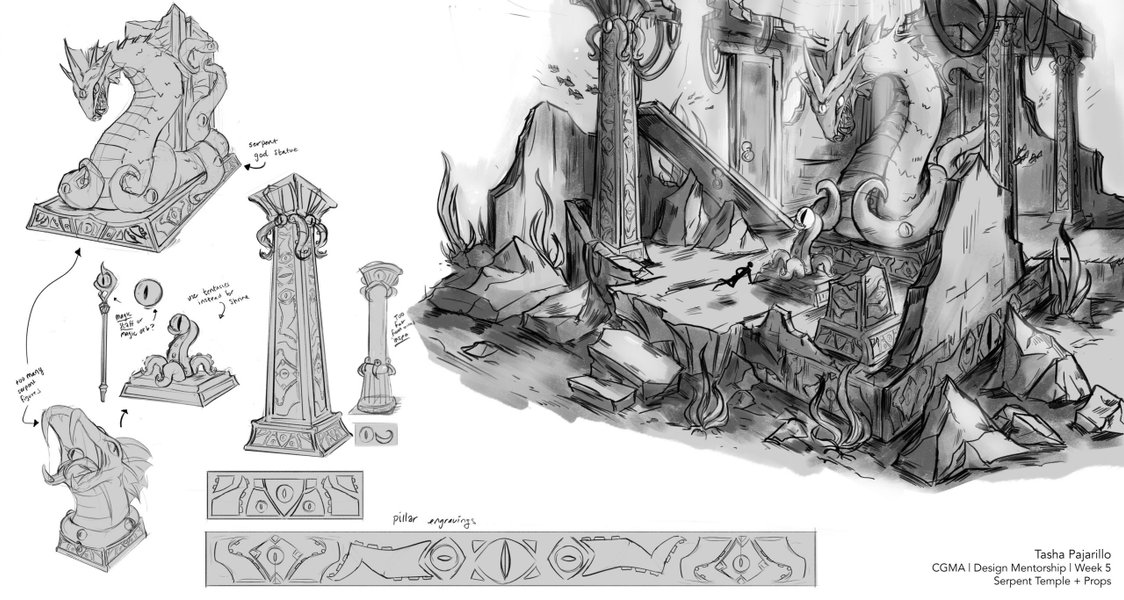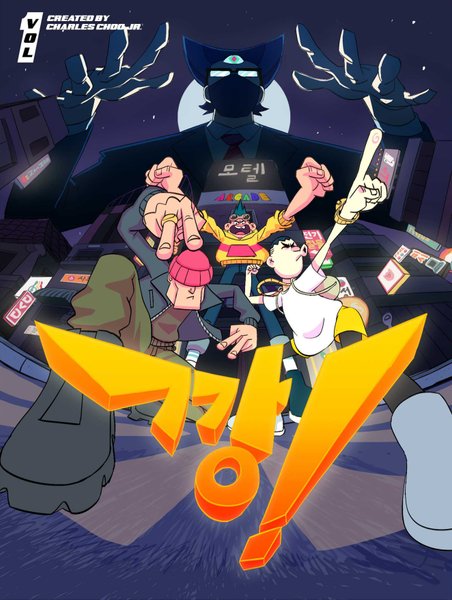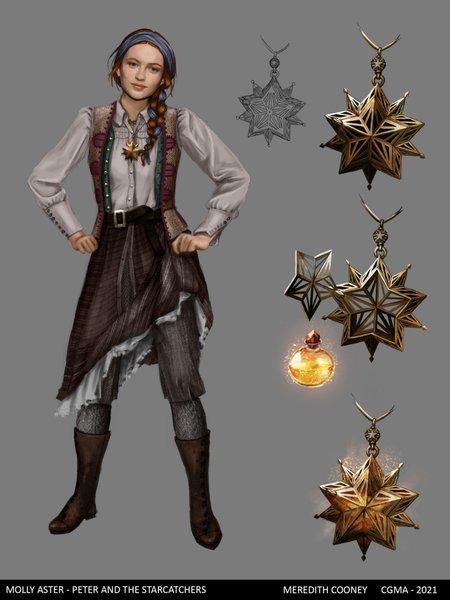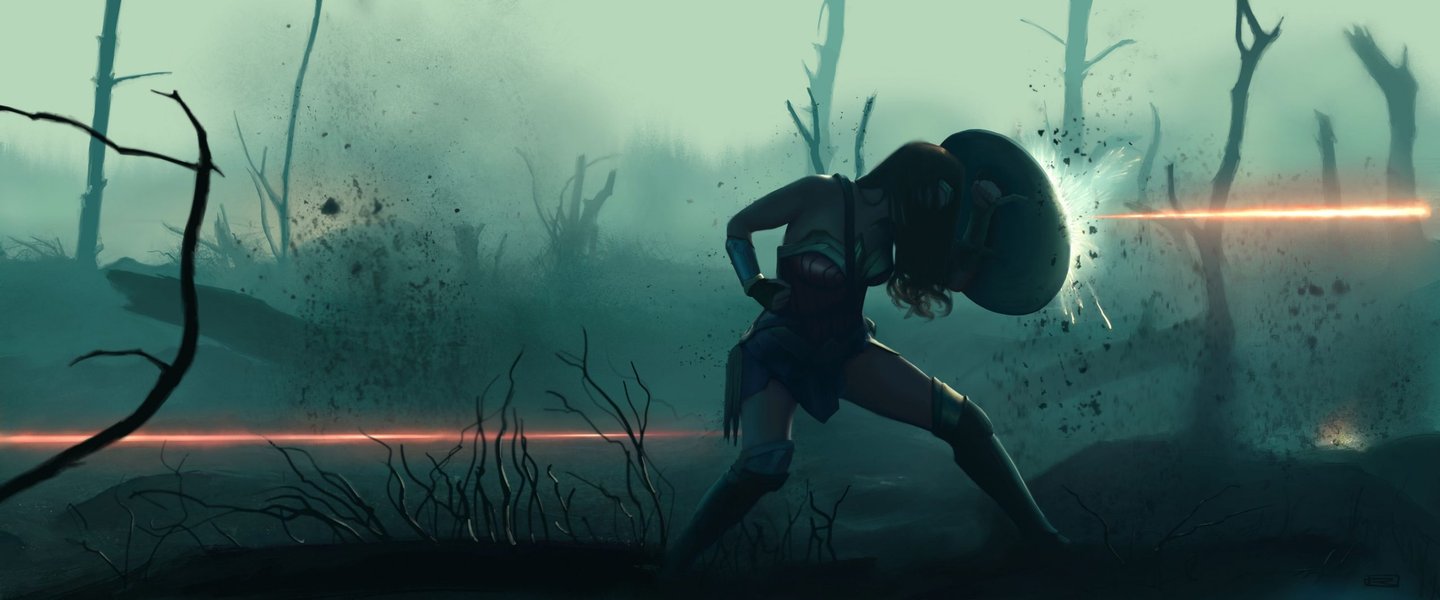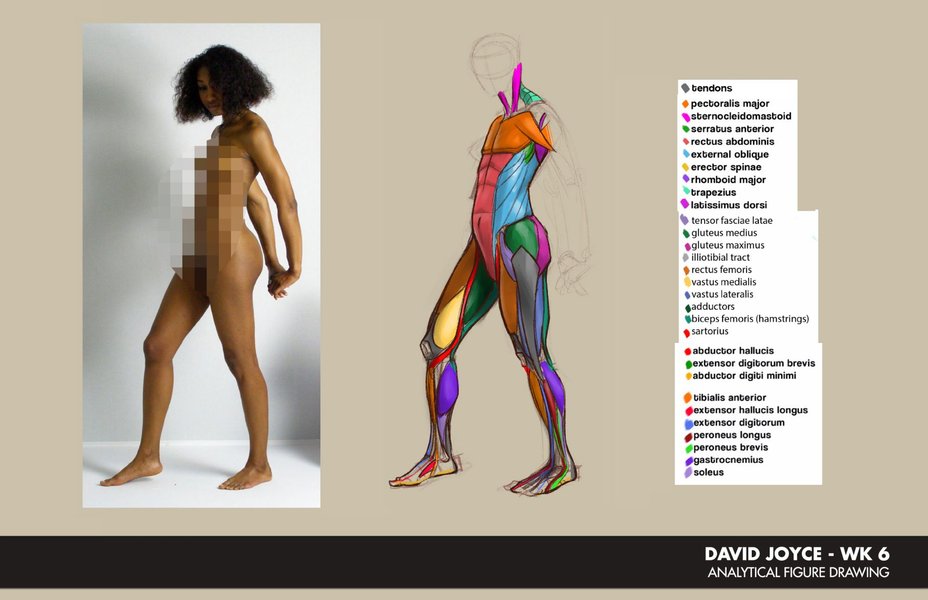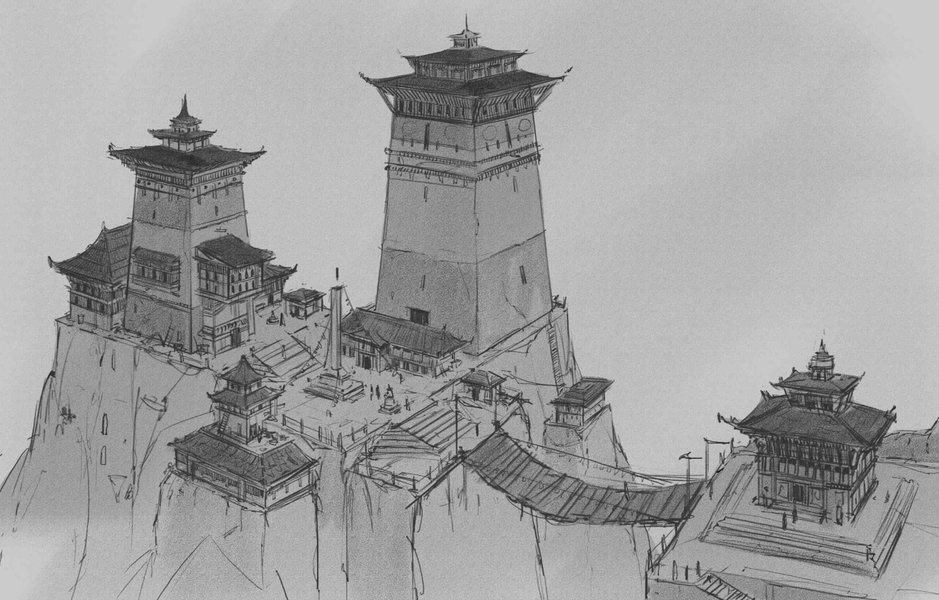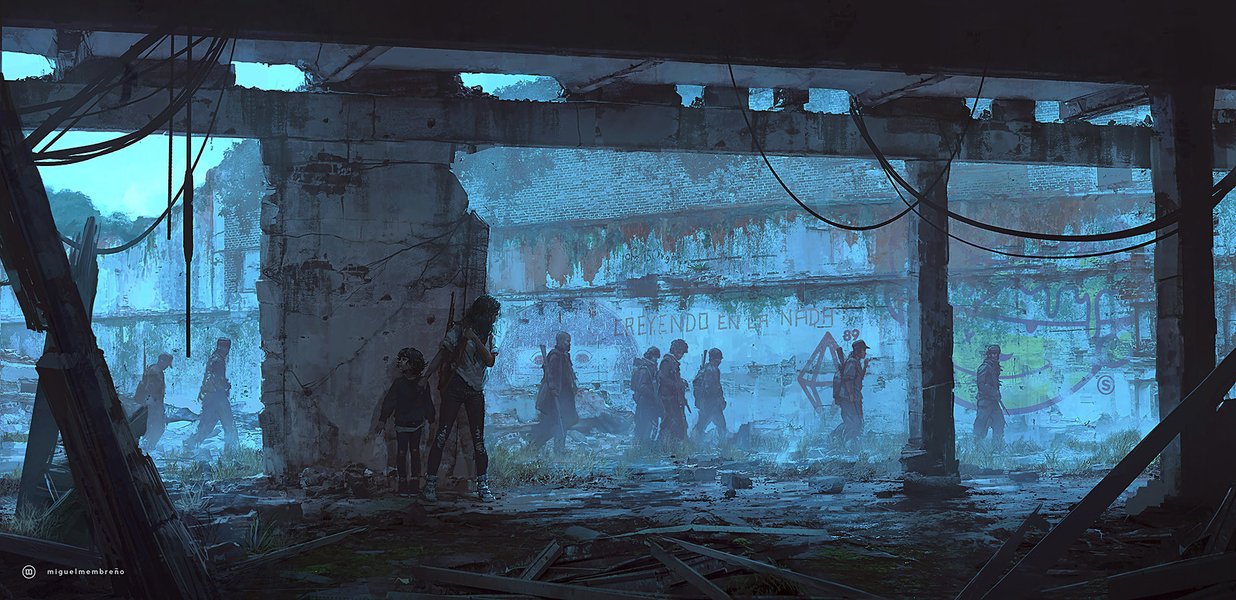 Industry news
Discover how Art and Design shape the world around you.
Learn from industry experts
Gain mentorship from the top professionals in Art & Design.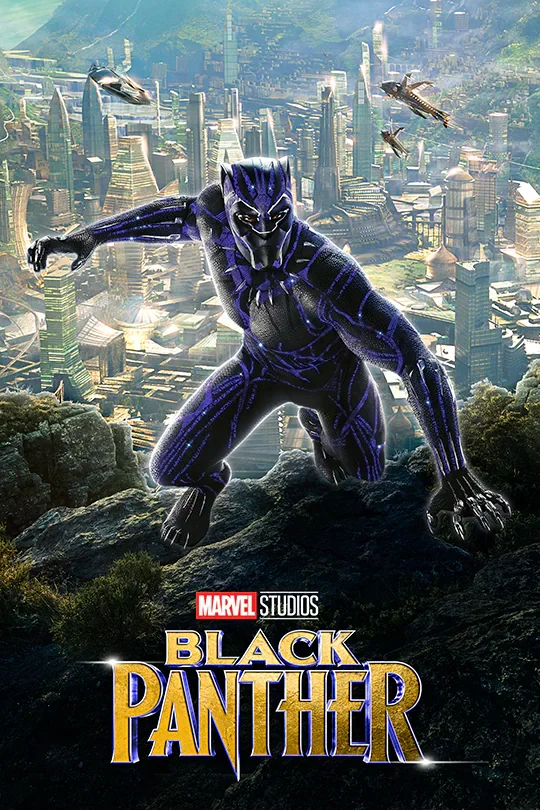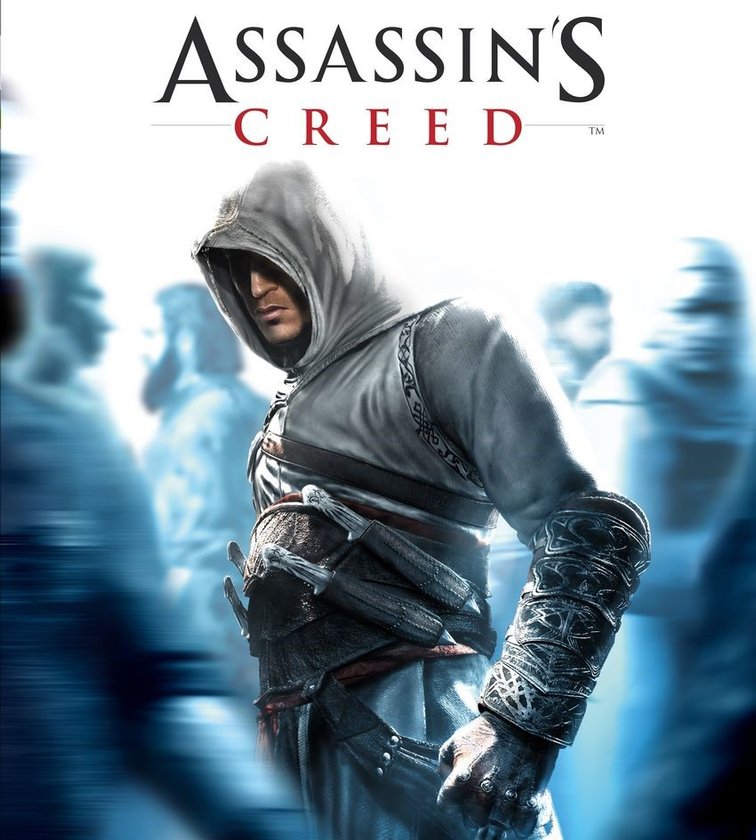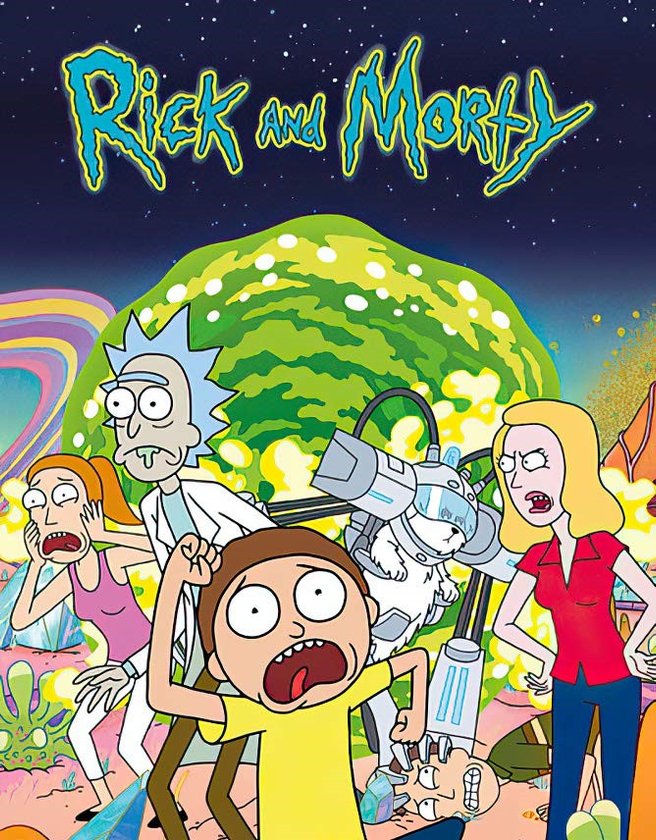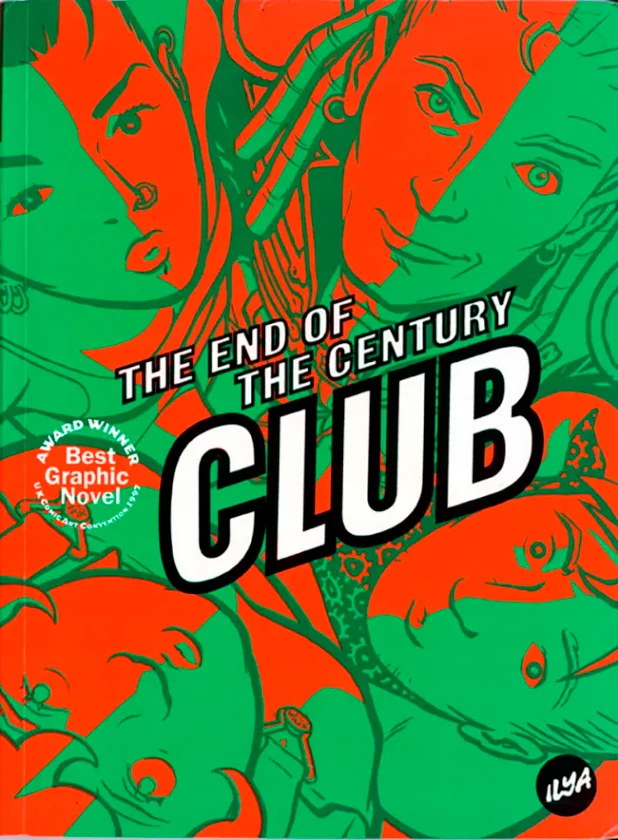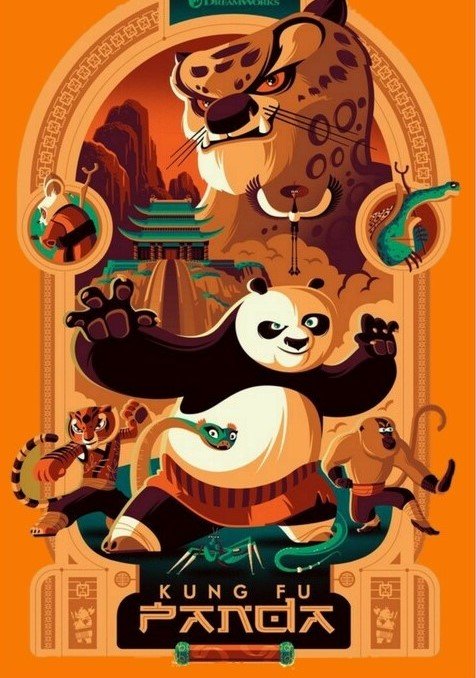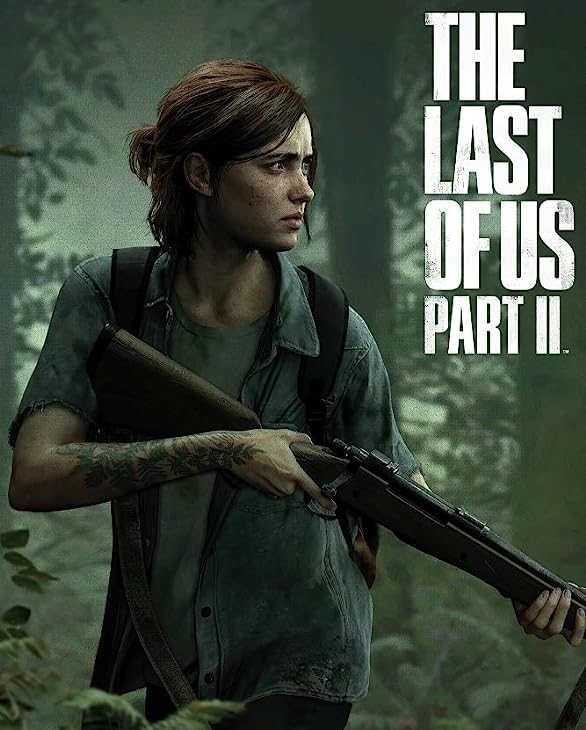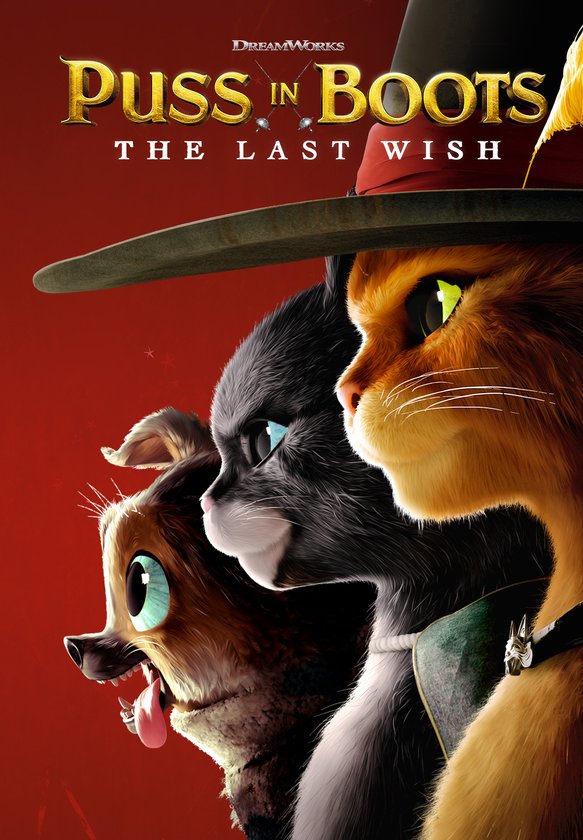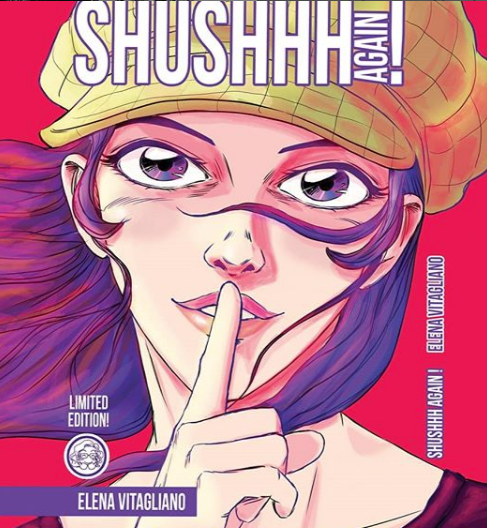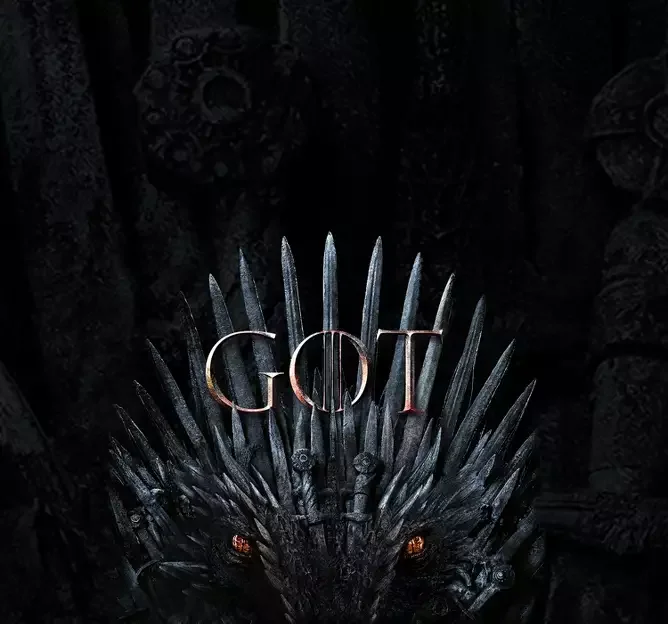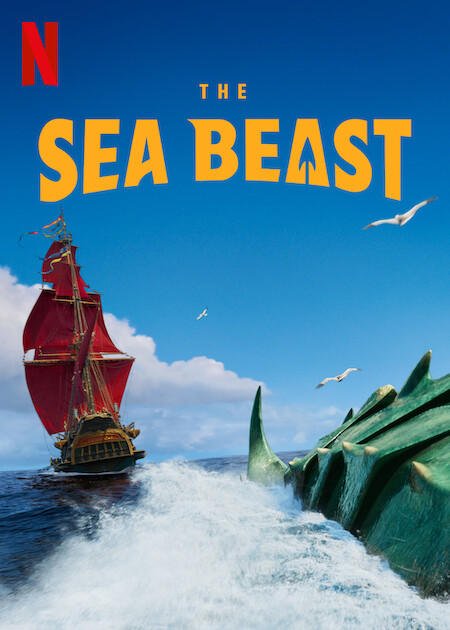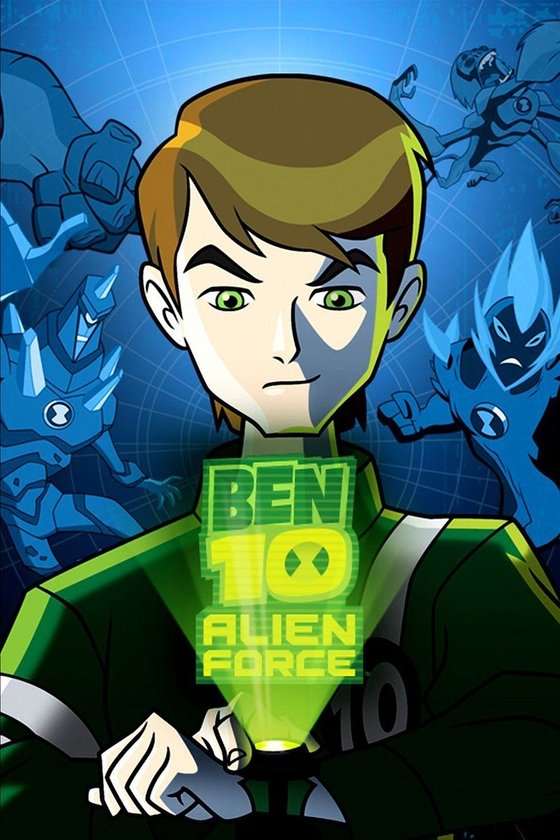 Need guidance? We're Here to Help.
We can assist with administrative questions, tuition payment plans, course recommendations, and more!