The Software Matters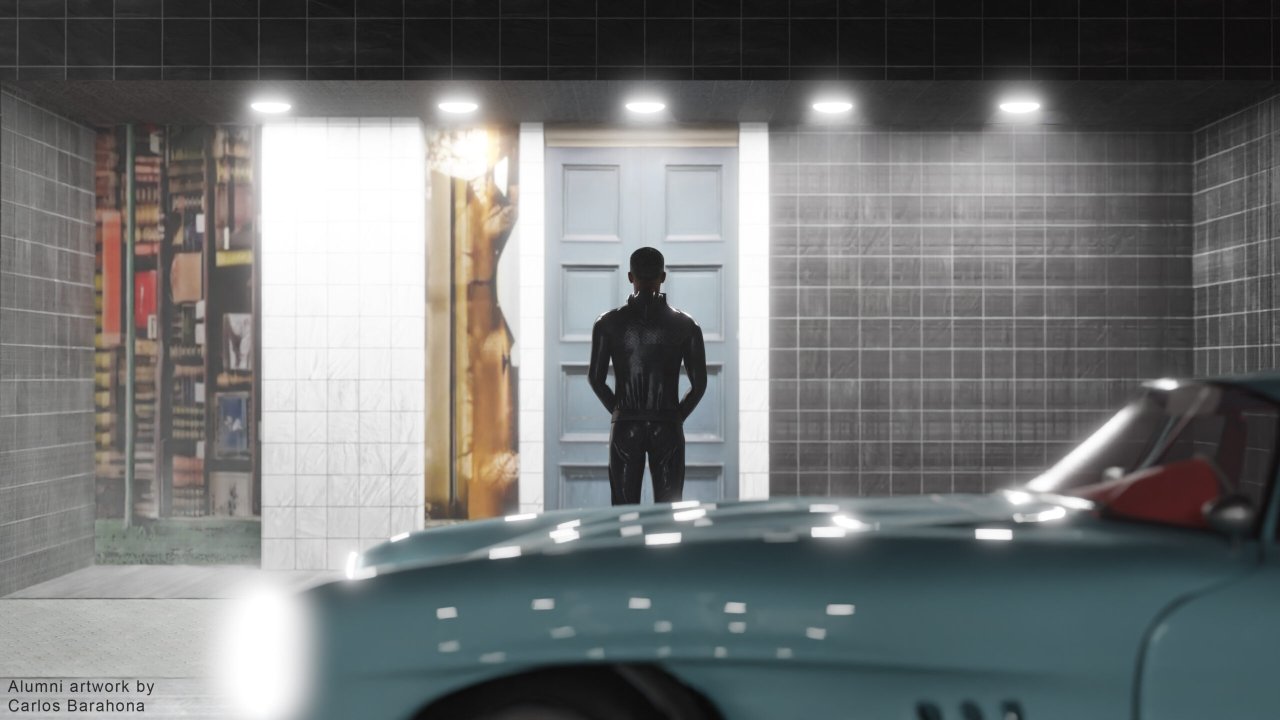 This course was designed to give students an overview of Blender's main tools and tricks, using this 3D software to create strong 2D images. Whether working with Concept Design, Visual Development, Illustration, among many other areas, the in-depth, practical approach taught in this course will enable students to create fully finished, impressive scenes suitable for presentation. By the end of the course, students will have a thorough overview of what is possible to create using Blender's dynamic and flexible tools and workflows. Students will be expected, by the end of the course, to have at least four fully finished scenes, being two contemporary and two sci-fi. Some of the key takeaways from taking this course are: understanding how to create scenes in Blender with various levels of complexity; how to use Blender's powerful modifiers to edit/change geometry; how to light your scenes properly for the most dramatic effect; how to create, modify and apply different materials to your models; how to place your cameras and render the shots–and much more!
Registration Period
Oct 12, 2023 - Jan 29, 2024
Course Start
Jan 25, 2024
Live ( Sessions are recorded and available afterwards)
Live ( Sessions are recorded and available afterwards)
Live ( Sessions are recorded and available afterwards)
Assignment
Due each week. Expect to spend 8-10 hrs/wk viewing lectures, Q&A, and time on assignments.
MATERIALS
Blender (Latest stable version)
The more you know, the better.
Interface|  Shortcuts | Navigation |  Creating Primitives | Modifying Primitives | 3D Cursor
Week #2
The Power of Modifiers
Array, Boolean, Mirror, Solidify, Subdivision Surface, Displace, Simple Deform, among others
Week #3
Shaders, Materials, UV's and Textures
Creating your first shader | creating and modifying material properties | basics of UV's | working with photo textures
Week #4
Let There Be Light(s) (and Camera(s)
Working with different types of lights: point | area, spot and sun; creating mood with light and fog | specific atmospheric effects | emissive shader
Creating and editing curves | the screw modifier | extruding curves | following paths, converting curves to geometry | the Grease Pencil | neon lights
Week #6
The Basics of Sculpting
Getting to know the sculpting brushes | remesh | dyntopo and resolution
Weight Paint | Geometry Nodes |  Particles, Physics | Different Shaders
Week #8
Rendering Your Shots
Final adjustments to your scenes | EEVEE and Cycles | optimizing the renders|  the Compositing workspace|  saving and exporting the images
STUDENT GALLERY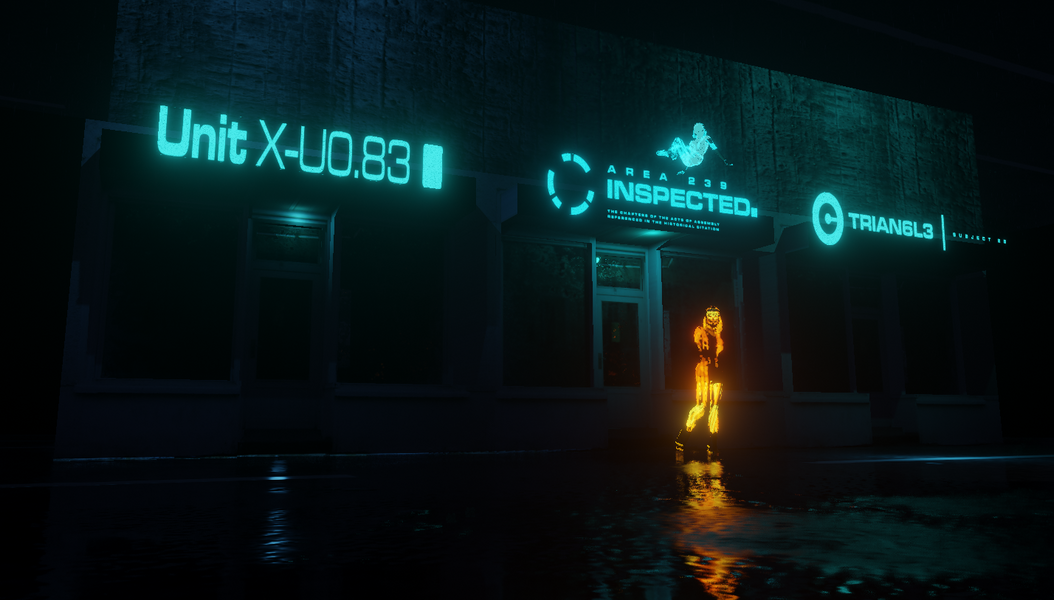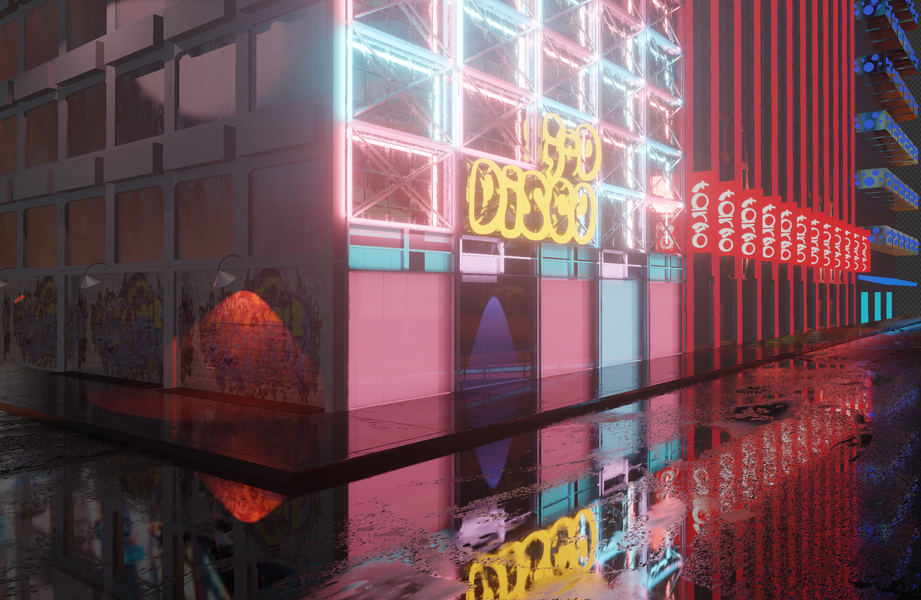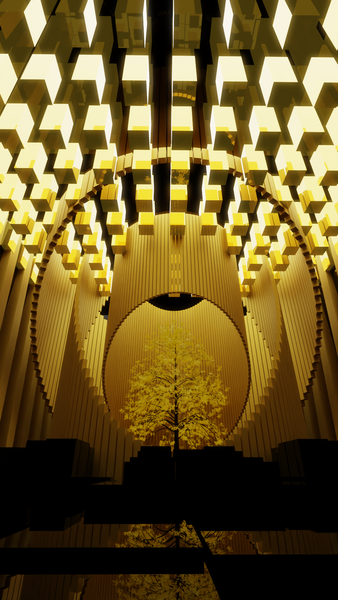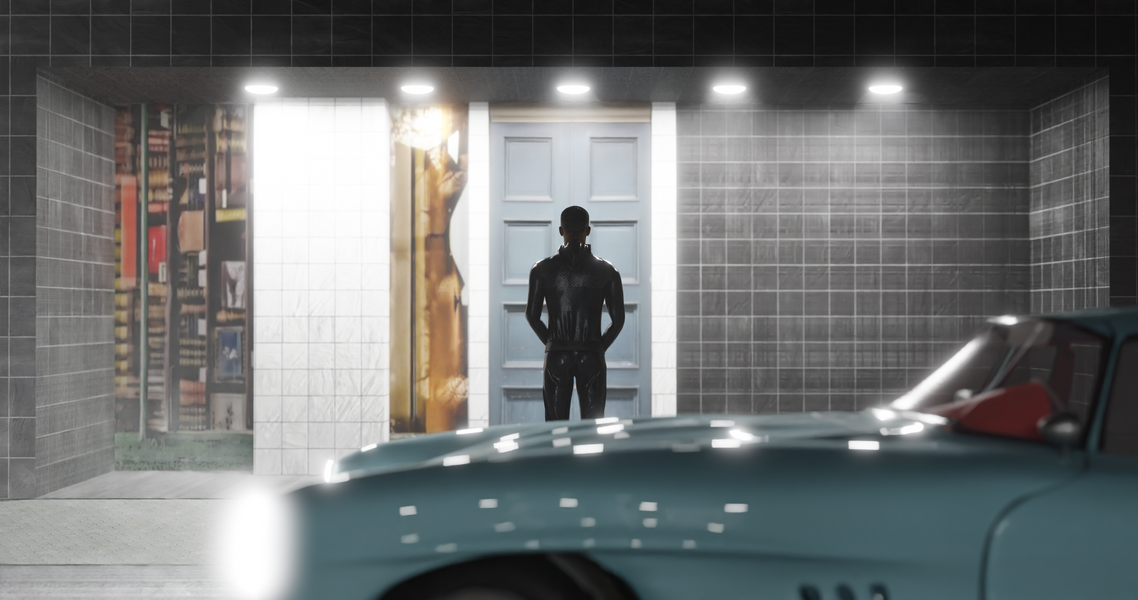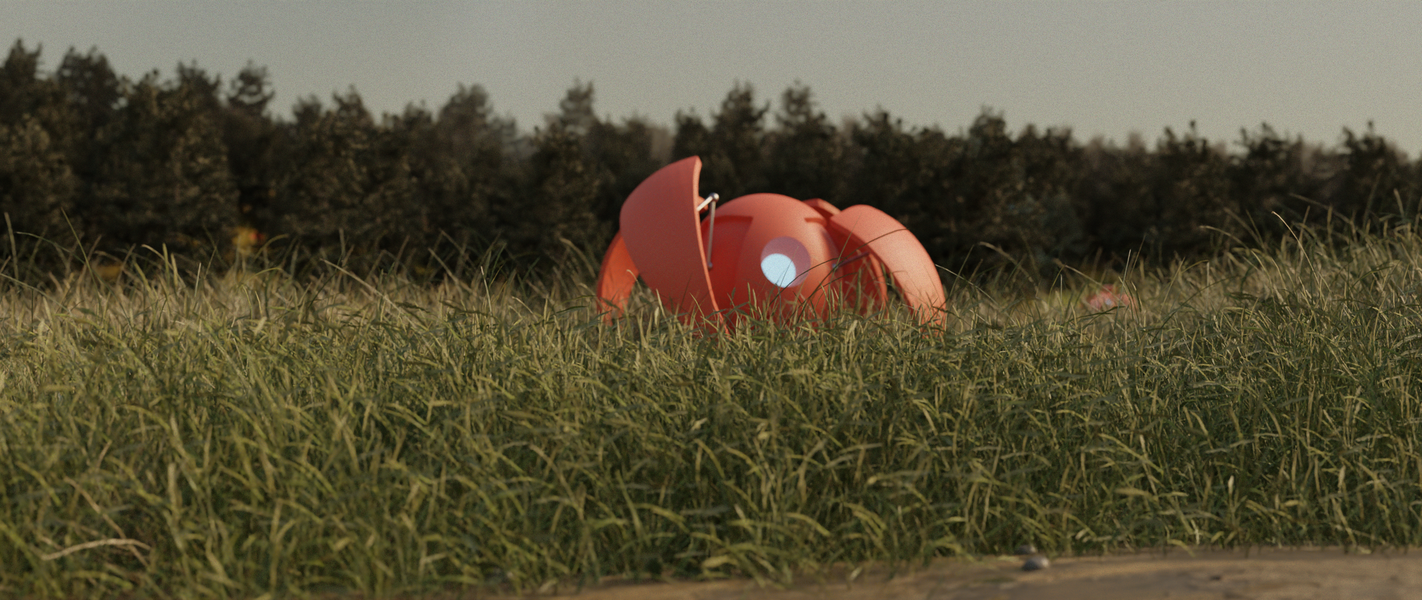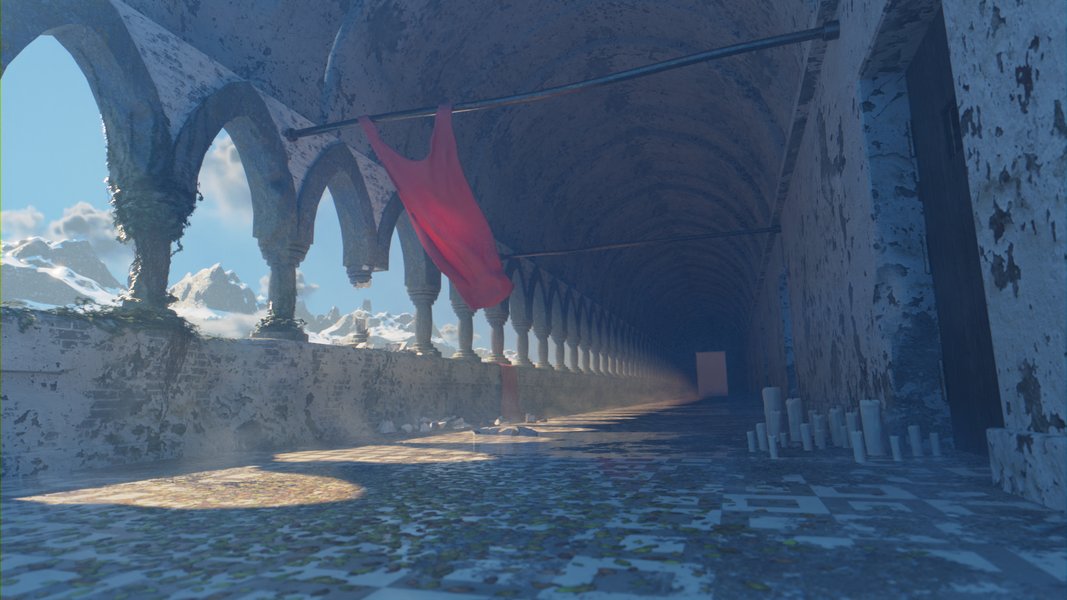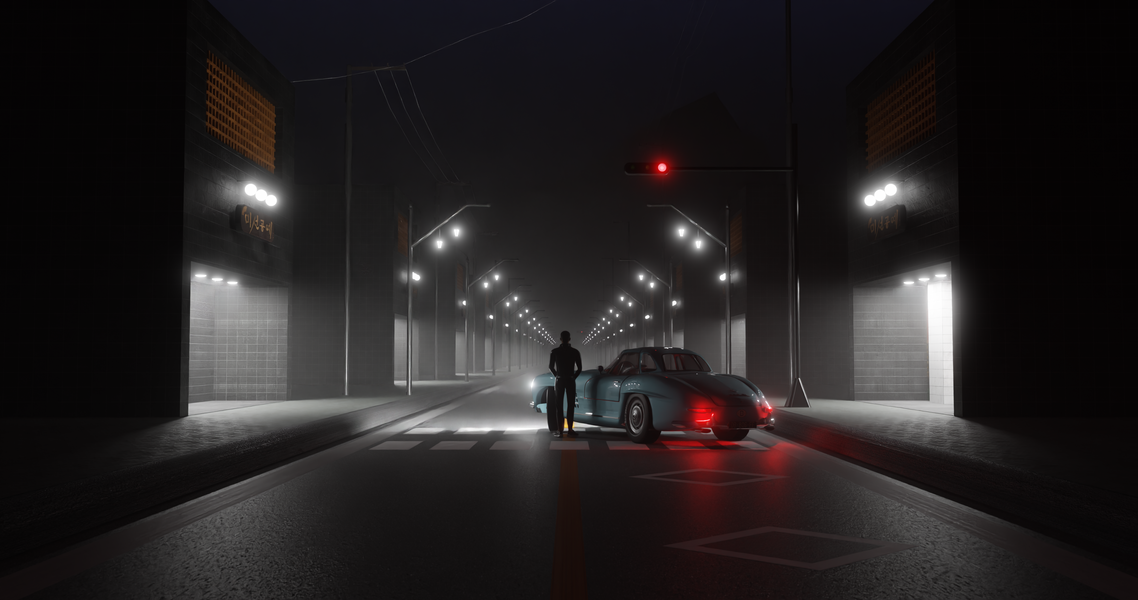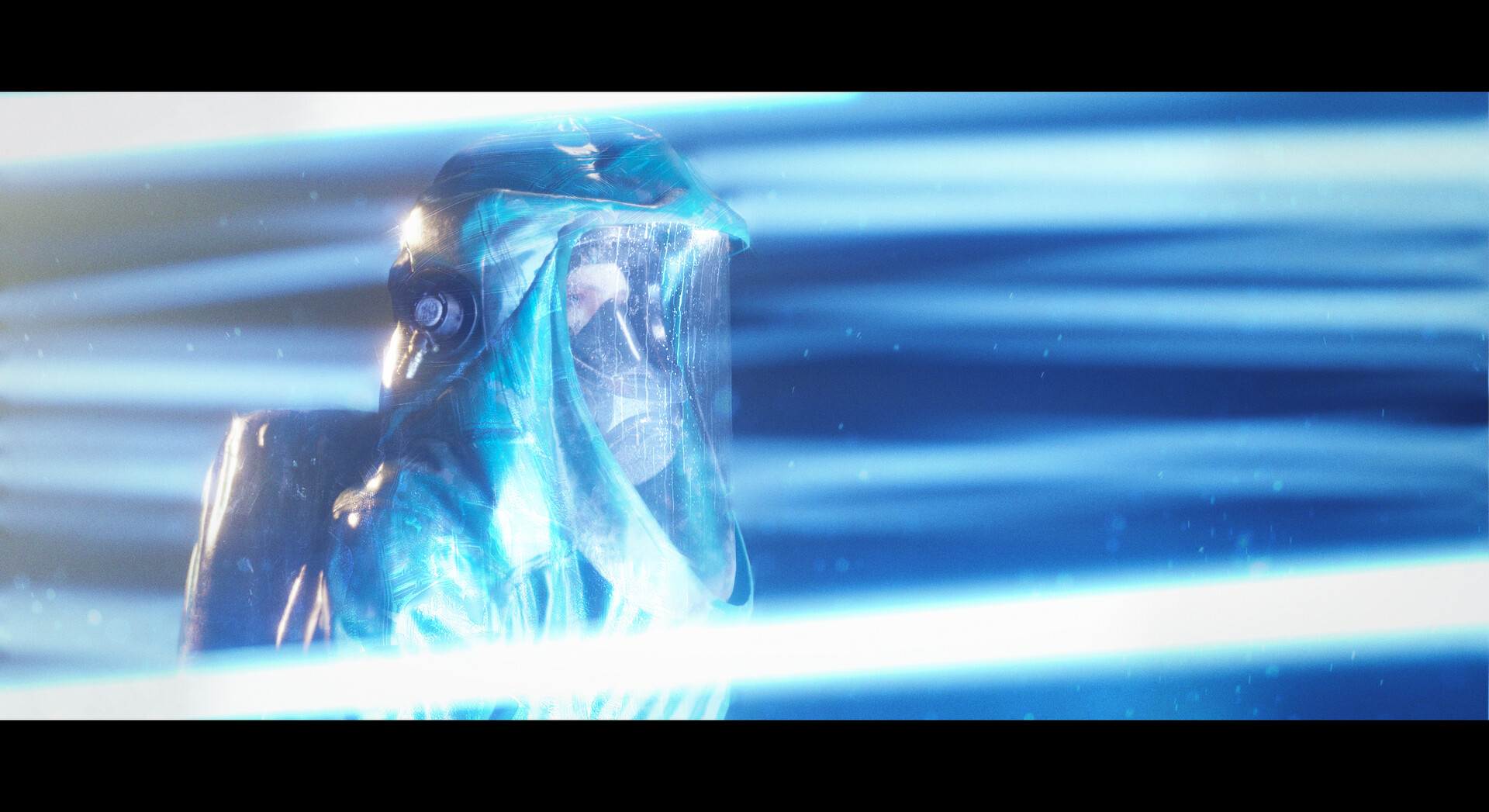 Bringing out the best in talent

Keyframe Illustrator
Course Start: Jan 25, 2024
Ricardo Guimaraes is a freelance Keyframe Illustrator with several years of experience. A Fine Arts graduate, he has a deep passion for the visual arts and he has worked for both the game and film industries. Among his clients are: Blizzard Entertainment, Square Enix, Wizards of the Coast, Type AB, Gunpowder and Sky, Ghost VFX, Axis Studios, Mindbender, and many others.
Instructor's Gallery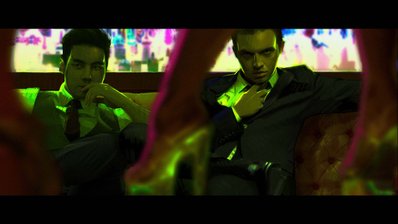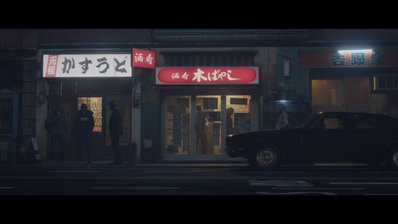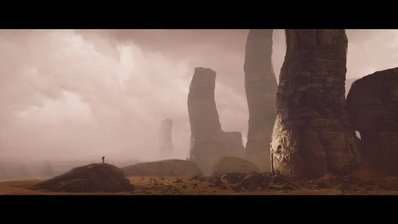 PRICING SCHEDULE
Even though our courses are the most affordable for the quality of education, these finance options allow you to focus on your goals instead of the barriers that keep you from reaching them.
Winter TERM REGISTRATION
Now Open
Oct 12, 2023 - Jan 29, 2024
COURSE BEGINS on Jan 25, 2024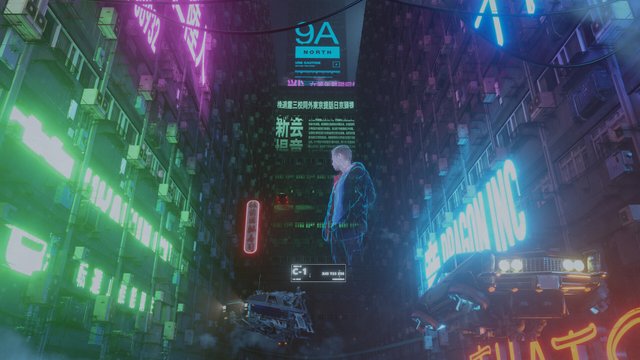 What makes this learning experience unique?
PERSONALIZED FEEDBACK
Receive personalized feedback on all assignments from the industry's top professionals.
LIFETIME ACCESS
Enjoy lifetime access to the spectrum of course content, including lectures, live Q&As, and feedback sessions.
CERTIFICATION
Show off your Certification of Completion when you turn in 80% of course assignments.
FLEXIBLE LEARNING
Learn anywhere, anytime, and at your own pace with flexible, online course scheduling.
Testimonials
[This course] helped me a lot, thanks to this I can manage myself within the software.
Paulina
[This course] taught me a lot of new things, and some simple things I never thought of that I could do to use to my advantage when creating!
Carlos
I learned how to navigate Blender and this course helped open up possibilities and resources I did not know possible. I can see this greatly improving the quality and speed at which I do my art.
Francis
Need guidance? We're Here to Help.
We can help with admissions questions, portfolio review/course recommendations!
What are you interested in?