Create key visual storytelling moments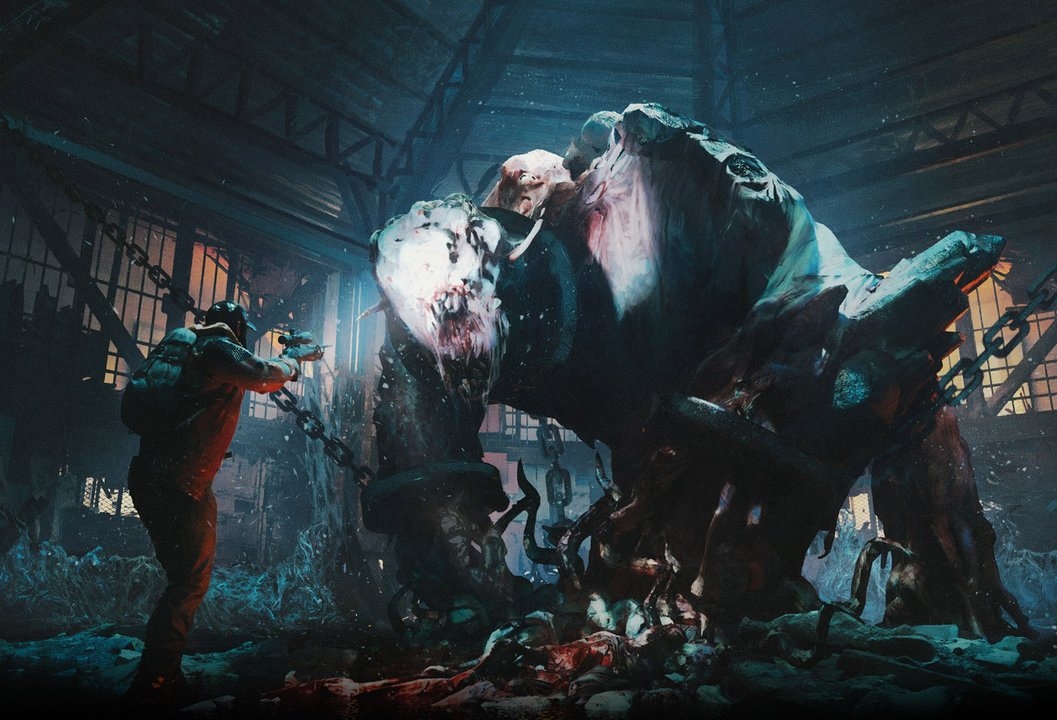 THIS COURSE IS IN DEVELOPMENT
This course focuses on teaching students how to create beautiful and cinematic key frame illustrations in a production setting, utilizing Photoshop and Blender to create project assets efficiently for sequential images. During the course, students will learn how to generate initial sketches, and create a project outline prior to creating the illustrations. Students will learn workflows that integrate 3D tools into the illustration workflow, and create 3D assets to efficiently work on multiple scenes. By the end of the course, students should have a series of finished, cinematic illustrations that demonstrate strong visual storytelling and familiarity with industry-standard techniques.
Registration Period
Jul 19, 2023 - Oct 09, 2023
Course Start
Oct 04, 2023
Assignment
Due each week. Expect to spend 8-10 hrs/wk viewing lectures, Q&A, and time on assignments.
PREREQUISITES
Intermediate experience of photoshop - basics of using Blender, being able to navigate in the software.
MATERIALS
Photoshop and Blender (or 3D equivalent)
The more you know, the better.
Week #1
Cinematography: Part I
Analyzing Film Stills | Studying the Use of Light and Composition
Week #2
Cinematography: Part II
Understanding the different types of: Lens, Lighting, Color and Mood
Week #3
Key Frame Project: Part I
How to begin a project by reference gathering | Creating a mood board and planning the assets needed for making the images
How to approach early ideation sketches | Photobashing techniques
Week #4
Key Frame Project: Part II | Color Light Sketches
Mood and lighting, learning how to identify key references to utilize for your sketches | Creating a color beat board, to set the mood for your overall project | Color adjustments and how to modify photo assets
Week #5
Key Frame Project: Part III | Building your scene
Commercial vs Personal work, industry standards | Creating your own assets | Finding 3D assets and learn to use Blender Asset Library | Setting up the 3D Scene | Block out lighting
Week #6
Key Frame Project: Part IV
Texture and using materials in blender | Lighting your Scene | Art Directing and critiquing your own work
Week #7
Key Frame Project: Part V | Compositing
Painting over 3D renders | 3D as the base and how to take to a finish | Integrating photoshop to push your 3D renders
Week #8
Key Frame Project: Part VI | End
Final Notes | What to expect in the industry | Importance of adaptability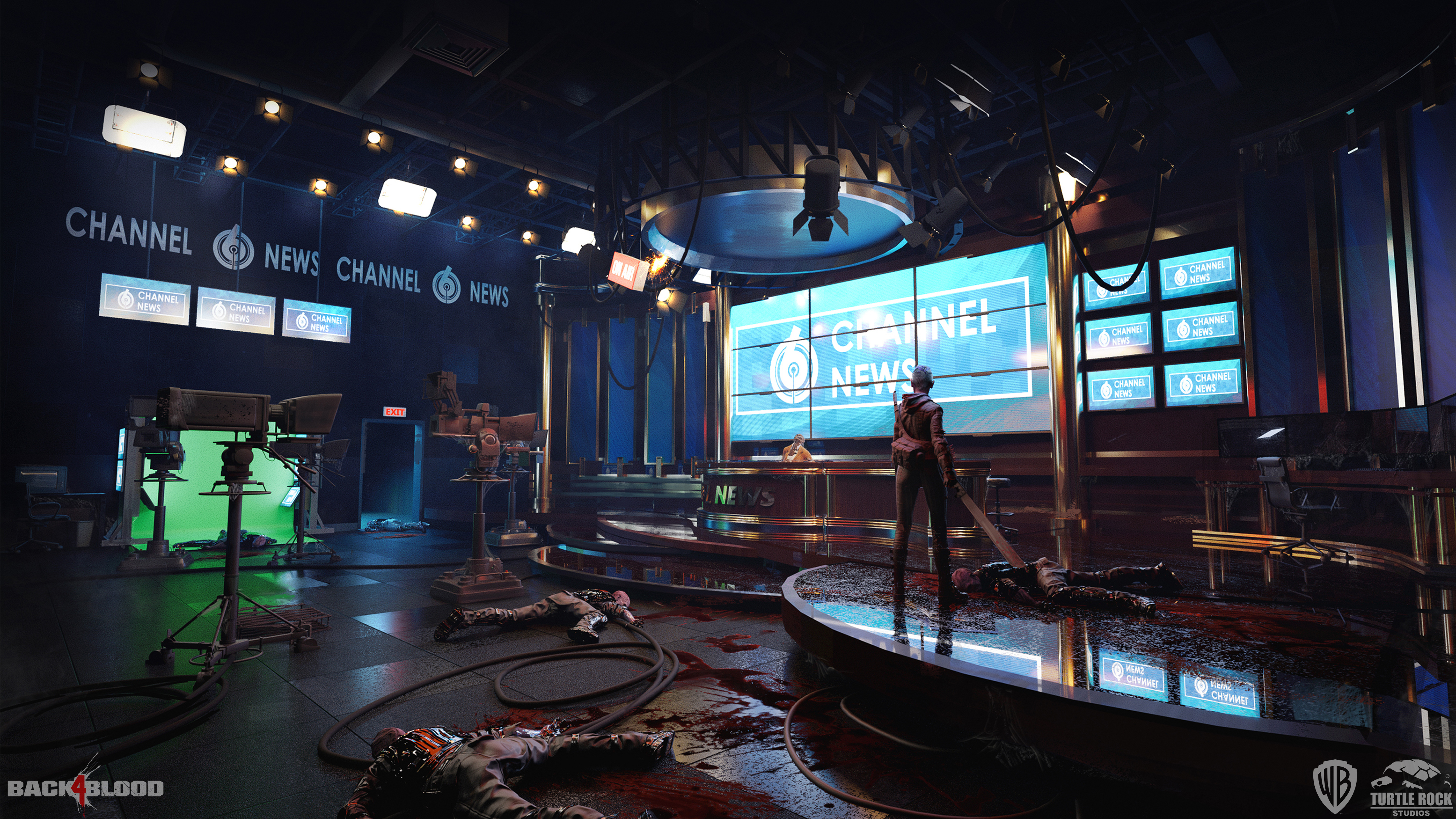 Unleash your creative potential

Environment Concept Artist
Course Start: Oct 04, 2023
Dominic Jaro is an Environment Concept Artist at Turtle Rock Studios. Most notably he has worked on AAA titles such as Call of Duty: Black Ops Cold War and Back4Blood. Dominic specializes in the Video Game Industry, but also has experience in Illustration, Background Paintings for Animation, Graphic Design, Marketing Art, Arch Viz and commercial work with brands such as Verizon and Hasbro.
Instructor's Gallery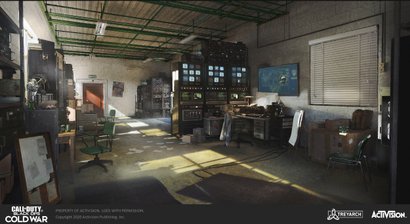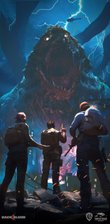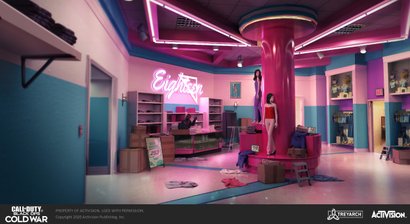 PRICING SCHEDULE
Even though our courses are the most affordable for the quality of education, these finance options allow you to focus on your goals instead of the barriers that keep you from reaching them.
Fall TERM REGISTRATION
Now Open
Jul 19, 2023 - Oct 09, 2023
COURSE BEGINS on Oct 04, 2023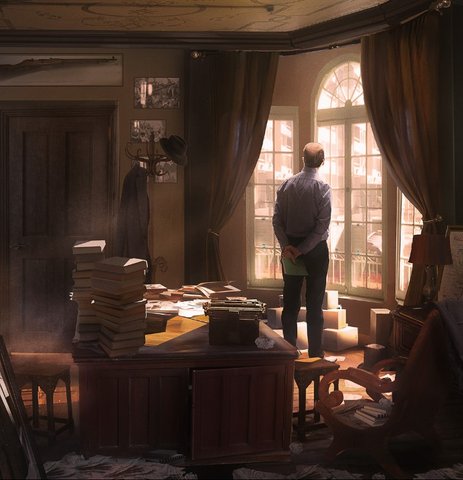 What makes this learning experience unique?
PERSONALIZED FEEDBACK
Receive personalized feedback on all assignments from the industry's top professionals.
LIFETIME ACCESS
Enjoy lifetime access to the spectrum of course content, including lectures, live Q&As, and feedback sessions.
CERTIFICATION
Show off your Certification of Completion when you turn in 80% of course assignments.
FLEXIBLE LEARNING
Learn anywhere, anytime, and at your own pace with flexible, online course scheduling.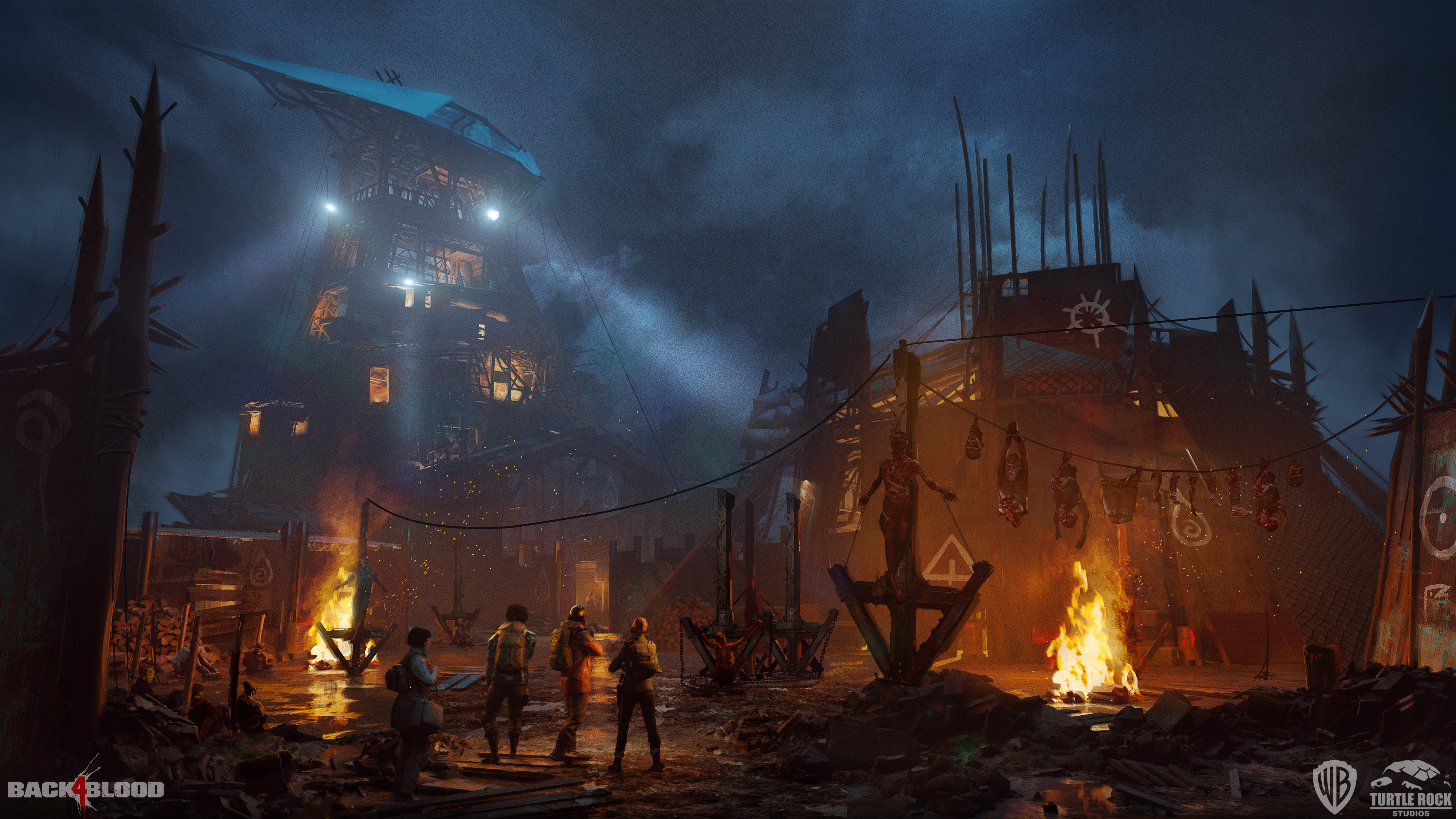 Need guidance? We're Here to Help.
We can help with admissions questions, portfolio review/course recommendations!
What are you interested in?