Learn cutting edge techniques of painting
This 8 week course will teach students cutting edge techniques of painting in order to create expressive paintings that tell a story. Whether working on Concept Design, Visual Development, Illustration, among many other areas, the in depth and innovative approach taught in this course will enable students to create impressive works of Digital Painting.

By the end of the course students will have a great understanding of expressive digital tools and how to use them to create digital paintings; an in depth knowledge of several different workflows and ways to start a painting; an understanding of how composition and color choices help tell the story, among other skills. By the end of the course, student will be expected to have at least four finished digital paintings that express their ideas and can possibly be used in a portfolio.
Registration Period
Oct 12, 2023 - Jan 29, 2024
Course Start
Jan 23, 2024
Assignment
Deadlines each week
PREREQUISITES
Good Drawing and knowledge of the fundamentals
MATERIALS
Adobe Photoshop
The more you know, the better.
Week #1
Preparing the Ground: how to use color and light expressively
Understanding Color and Light in Painting | Opacity, Transparency and Translucency | Mastering Edges
Week #2
Big Things Have Small Beginnings: creative thumbnails technique
Designing Thumbnails From Photos | Understanding Composition | Pixels as Wet Paint
Week #3
Smudge It Out: the mixer brush and the smudge tool
Understanding the Mixer brush | Using the Smudge Tool to Generate Interesting Designs
Week #4
Distorting the Field: photos and selections
Using distorted photos as a base for compositions | The power of selections
Week #5
Open the Toolbox: unusual tools for painting
How to create custom shapes | Using custom shapes | Using channels | Luminosity masks
Week #6
The Hard Edge: digital palette knife painting
How to create and customize a palette knife brush tool
Week #7
Step Outside: Plein Air digital painting
Color outside | Managing details | Warm vs cool | Values and more values
Week #8
Outside the Box: imaginative landscape painting
Story first, all else last | Finding the soloist on your opera | Color grading
Student Gallery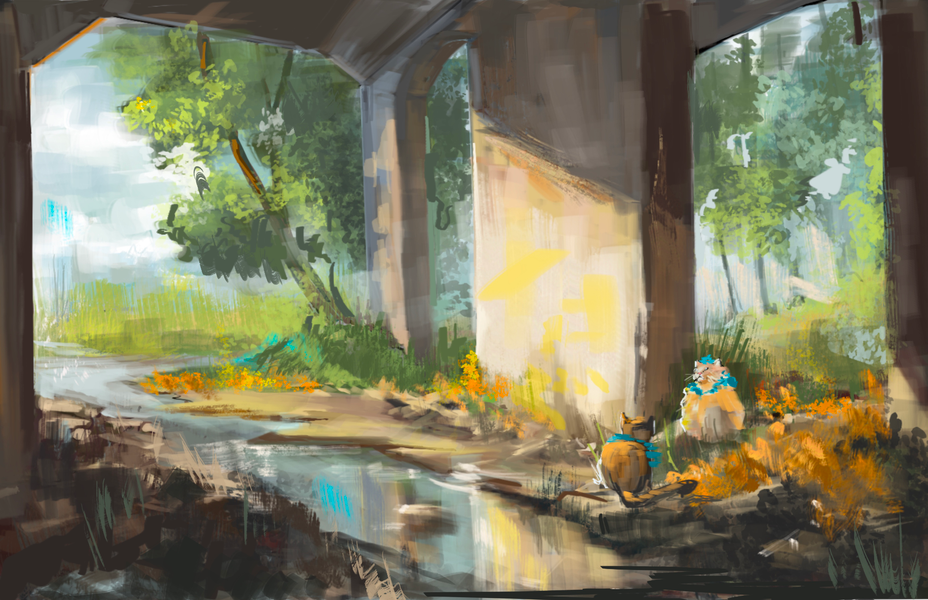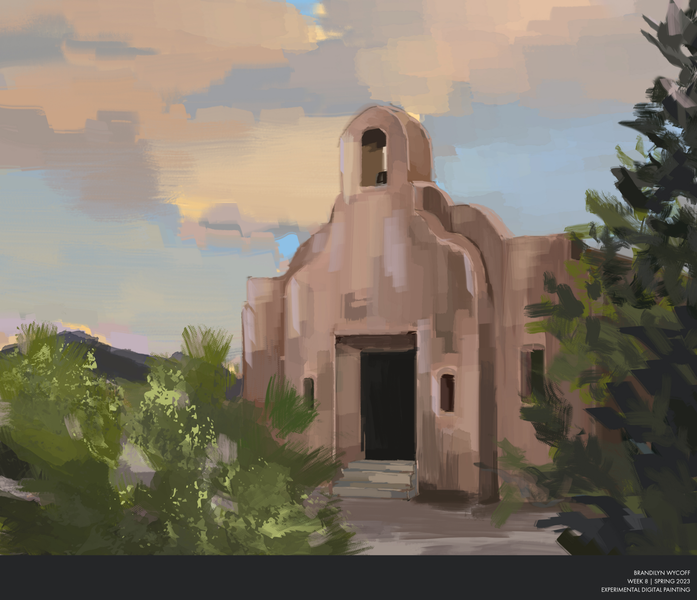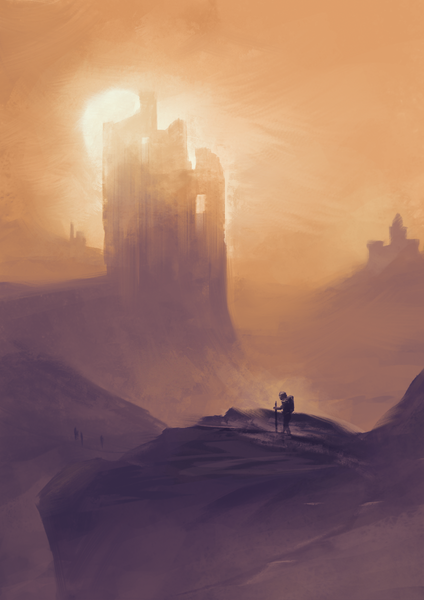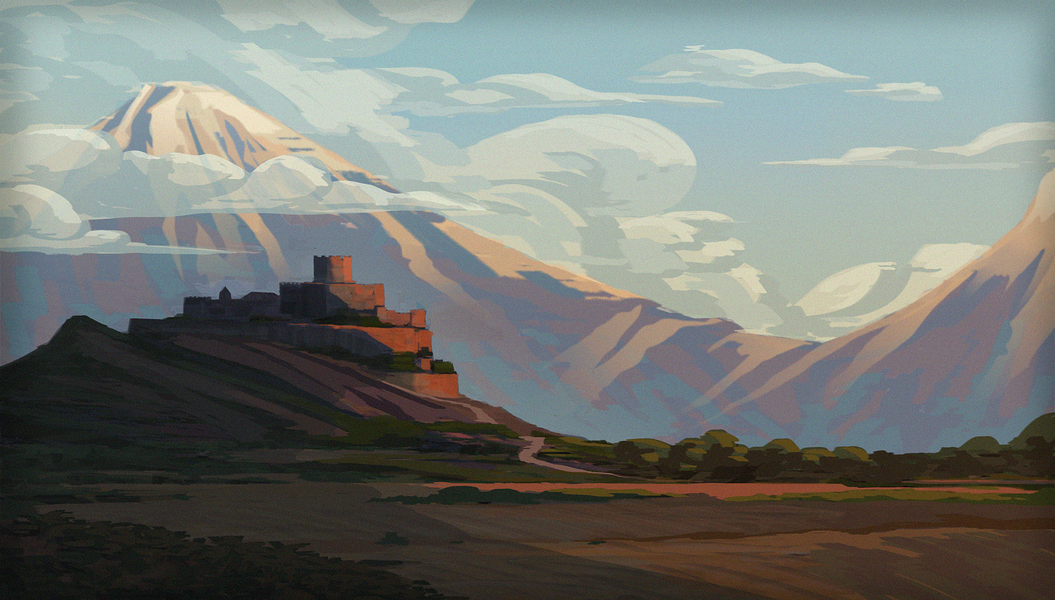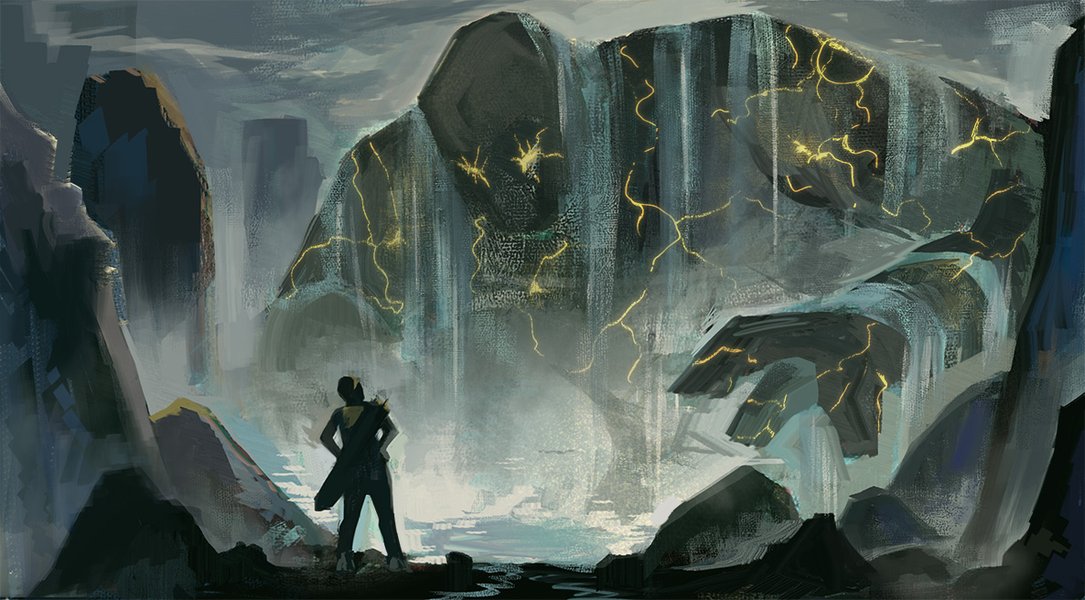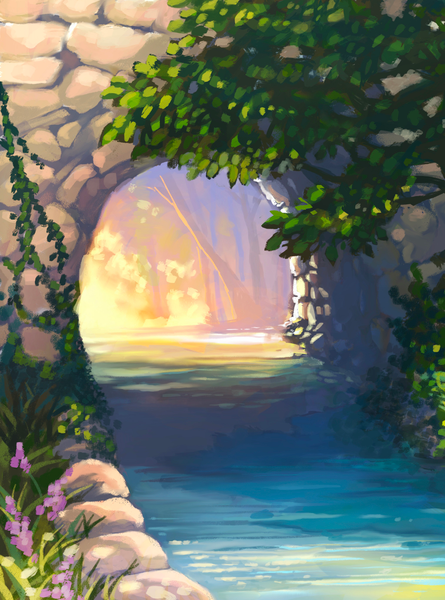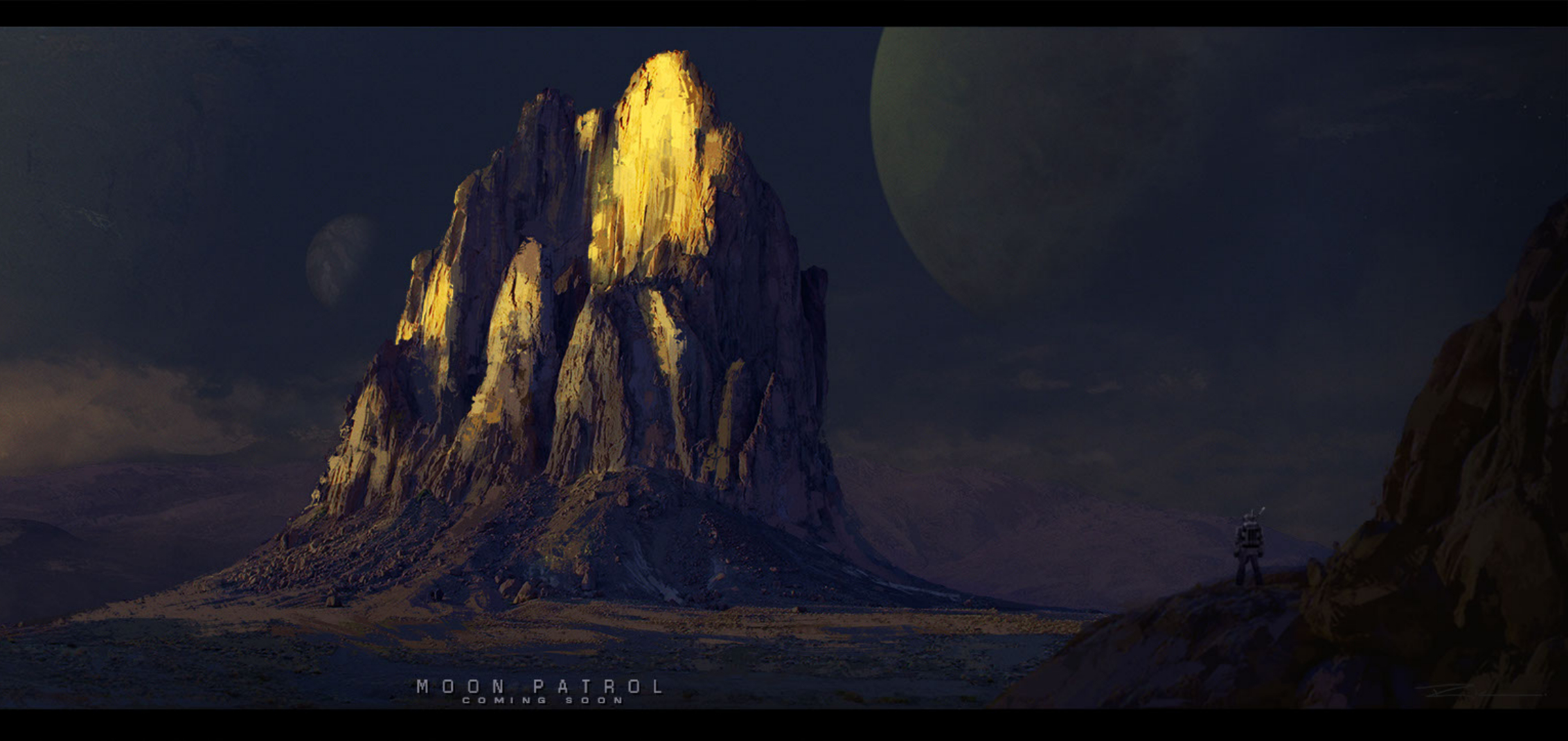 Bringing out the best in talent

Keyframe Illustrator
Course Start: Jan 23, 2024
Ricardo Guimaraes is a freelance Keyframe Illustrator with several years of experience. A Fine Arts graduate, he has a deep passion for the visual arts and he has worked for both the game and film industries. Among his clients are: Blizzard Entertainment, Square Enix, Wizards of the Coast, Type AB, Gunpowder and Sky, Ghost VFX, Axis Studios, Mindbender, and many others.
Instructor's Gallery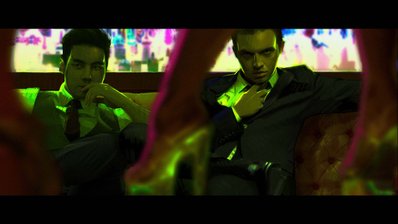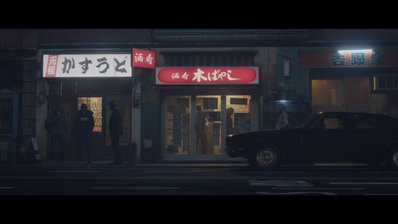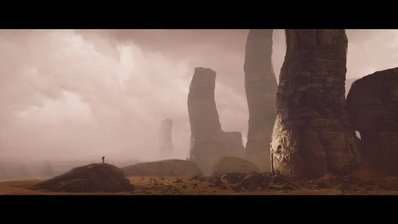 PRICING SCHEDULE
Even though our courses are the most affordable for the quality of education, these finance options allow you to focus on your goals instead of the barriers that keep you from reaching them.
Winter TERM REGISTRATION
Now Open
Oct 12, 2023 - Jan 29, 2024
COURSE BEGINS on Jan 23, 2024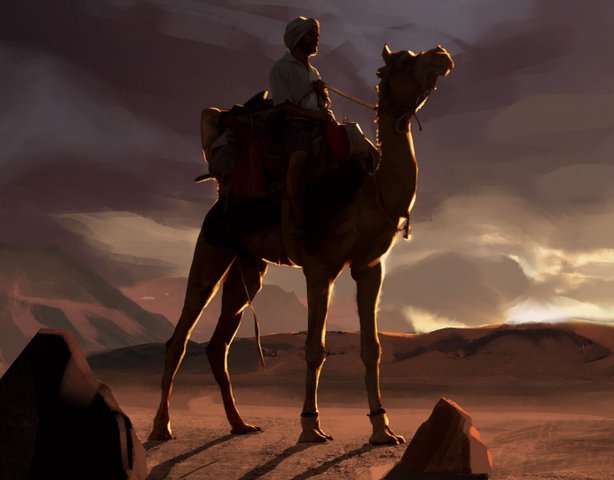 What makes this learning experience unique?
PERSONALIZED FEEDBACK
Receive personalized feedback on all assignments from the industry's top professionals.
LIFETIME ACCESS
Enjoy lifetime access to the spectrum of course content, including lectures, live Q&As, and feedback sessions.
CERTIFICATION
Show off your Certification of Completion when you turn in 80% of course assignments.
FLEXIBLE LEARNING
Learn anywhere, anytime, and at your own pace with flexible, online course scheduling.
Need guidance? We're Here to Help.
We can help with admissions questions, portfolio review/course recommendations!
What are you interested in?