Developing your original ideas into a visual story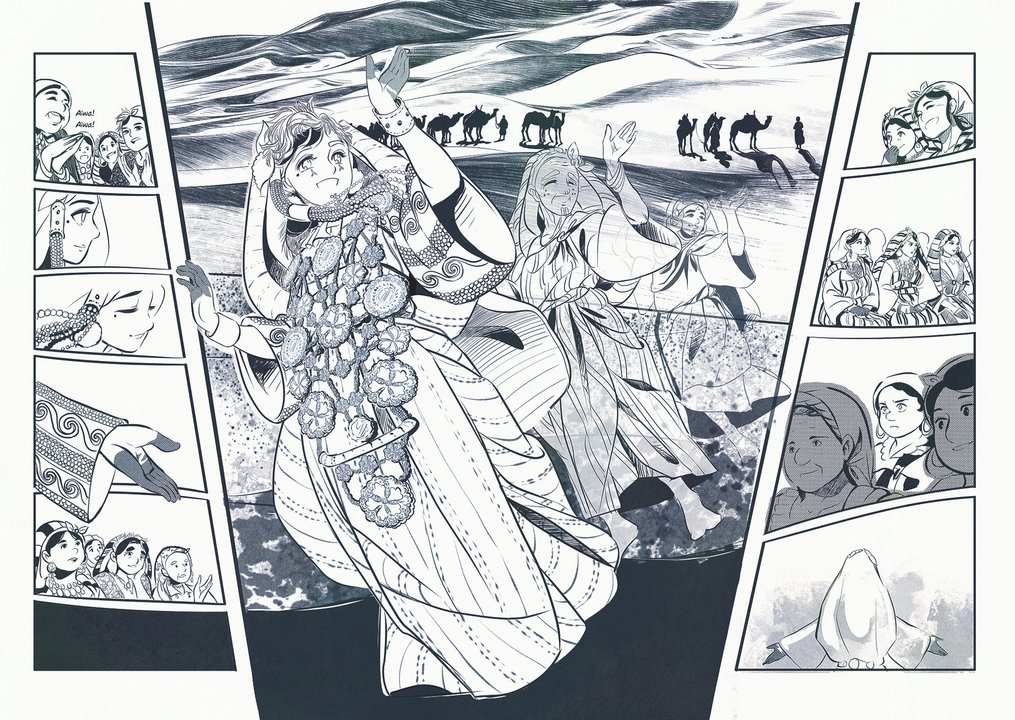 The goal of this course is to give artists a solid foundation on creating their own visual narrative, irrespective of style. The different storytelling approaches taught (from comics to manga) will serve to effectively polish and hone their skills in storytelling and composition for maximum emotional engagement and impact. The course will focus on: understanding of the difference in Eastern and Western storytelling (3-act structure vs 4-act structure, 'Ki shou ten ketsu'), exploring silent storytelling and the "show, don't tell" principle, and adapting and editing manuscripts and storyboards for maximum emotional impact. Prospective students are welcome to submit portfolios or samples of work for skill level assessment to portfolios@cgmasteracademy.com
Registration Period
Oct 12, 2023 - Jan 29, 2024
Course Start
Jan 24, 2024
Assignment
Due each week. Expect to spend 8-10 hrs/wk viewing lectures, Q&A, and time on assignments.
PREREQUISITES
Students should already have a moderate artistic level and have had experience creating their own comics before.
MATERIALS
Access to either a scanner to scan in physical artwork created in response to the lessons and assignments given; or CLIP studio paint/photoshop
Week #1
Emotional Storytelling
Introduction to different types of visual storytelling examples from Manga, graphic novels and comics and why they work | Your main job as a storyteller is to make your reader FEEL | Going back to the basics of story and theme – choosing the story and themes to maximize emotional impact of your own storytelling | Importance of logline | Themes? | Difference between story and plot
Week #2
All About Character!
What makes successful compelling character(s) | Analyzing characters from array of western and manga works and why they're effective | Giving goals and motivations to your main character | Different types of protagonists/ antagonists | How to write a character sheet | Developing a visual character turnaround | Body language, expressions and emoting
Week #3
Western Three Act Structure VS Japanese Four Act Structure
Developing and world building. Where and when | How: how do we get our protagonist to his goal (plot) | Three act structure vs. Four Act "Ki shou ten ketsu" | Yonkoma or 'four panel comic' | Show, don't tell – the art of the silent comic | The emotional arc variation | Analyzing different examples of both western and Japanese works in terms of plot structure
How to effectively plan and map out plot to your pages (utilisation of serifu-dashi) | Importance of planning per double page spread | Comic Page components: panels, tiers, page, spread | The Five Choices: moment, Frame, Image, word and Flow | Difference in choice structures between western and Japanese (example analysis) | The First Page
Week #5
Maximizing Storyboard
Refining a storyboard for different emotional impacts | Clarity vs, Intensity in visual storytelling | Speech bubbles and onomatopoeia (art of representing sound) | Splash pages and when to use them | Analysis of different page layouts | Anatomy of the First page | Make them turn the page!! – Hikigoma
Week #6
From Pencilling to Ink
How to set up your storyboard in Clip Studio Paint/Photoshop, with panels and balloons | If working Analogue how to set up your page for Inking | Use of different elements of Clip Studio | Paint to produce readable storyboards | Traditional and digital Inking techniques | Contrast is King | Analysis/contrasting manga and western comics/graphic novels
Week #7
Finishing Techniques
"Colouring in Black and White" – Toning techniques | Things to keep in mind when considering colour | More on Lettering, balloons and fonts | Emphasis lines and Kakemoji | Analysis of difference of finishing techniques between western and manga works
Week #8
Beyond Traditional Publishing
Considering vertical format visual storytelling mediums (Webtoonz and Tapas?) | Adapting different techniques and how they differ to traditional layouts | Making inroads into the industry-competitions to partake in to challenge yourself into the next step | How to create a proposal | To agent or not?
STUDENT GALLERY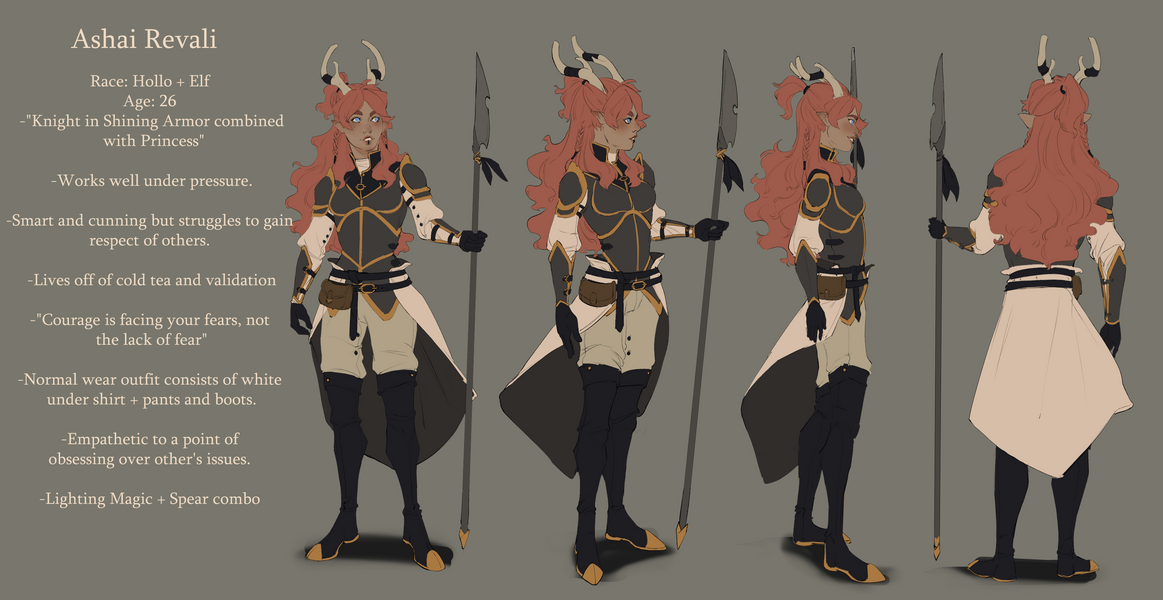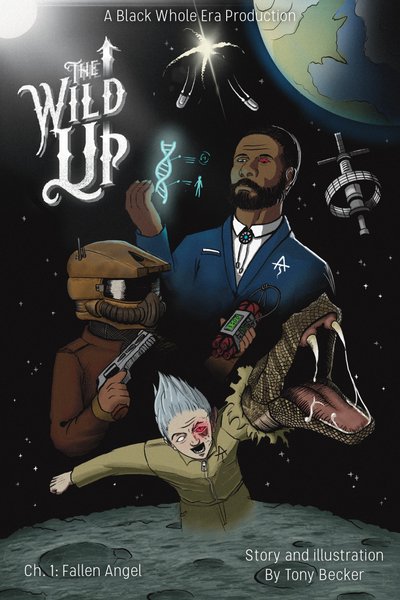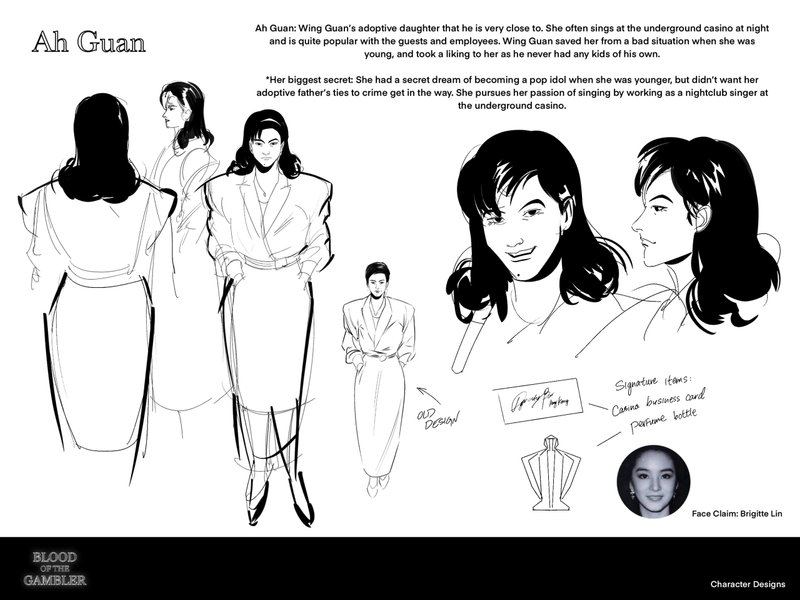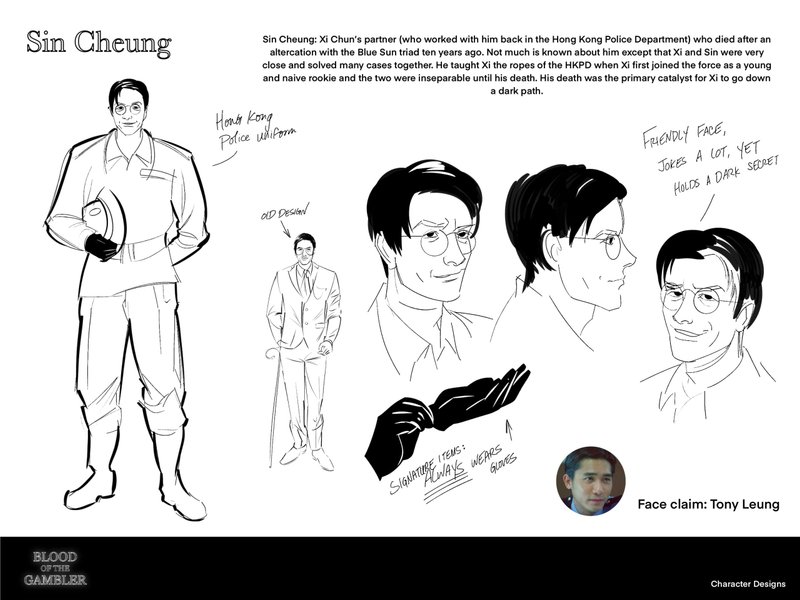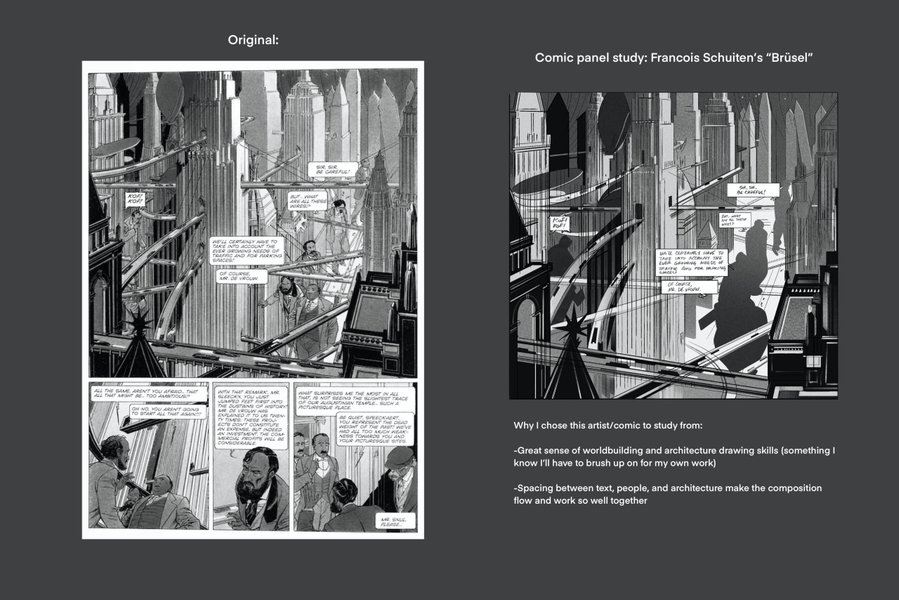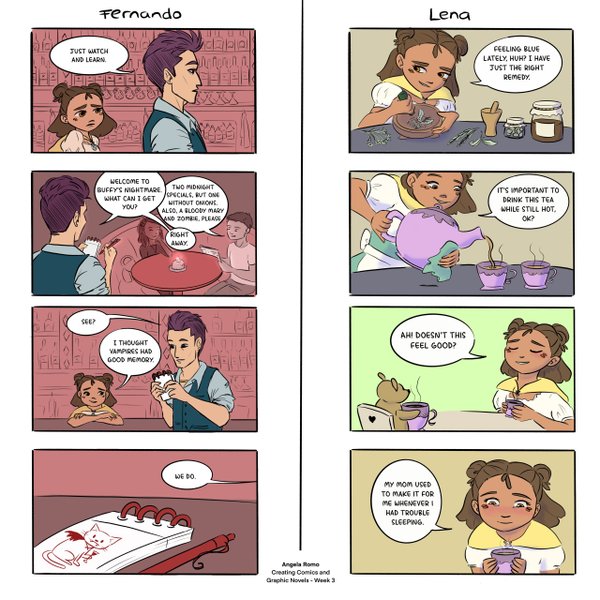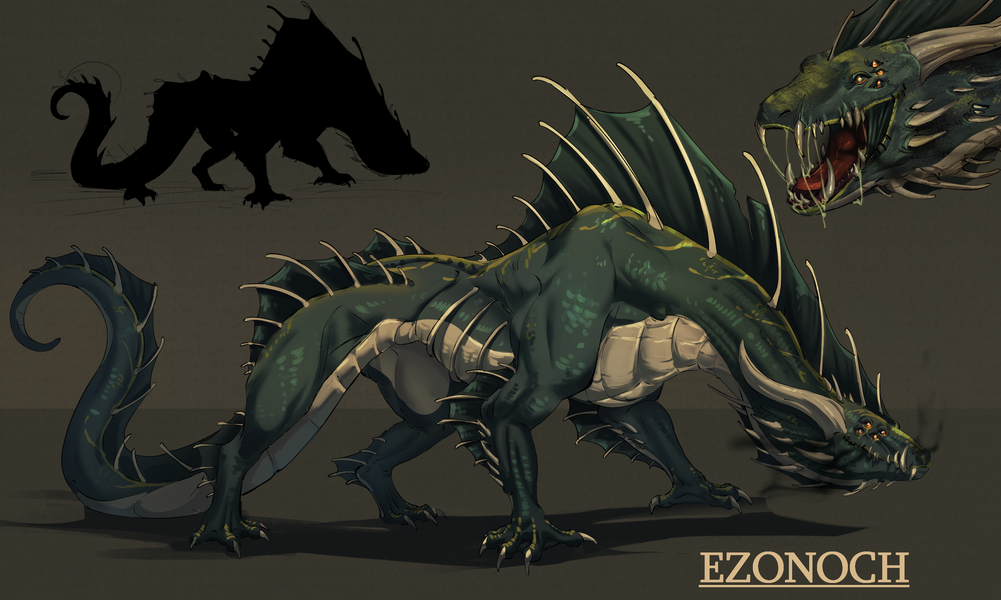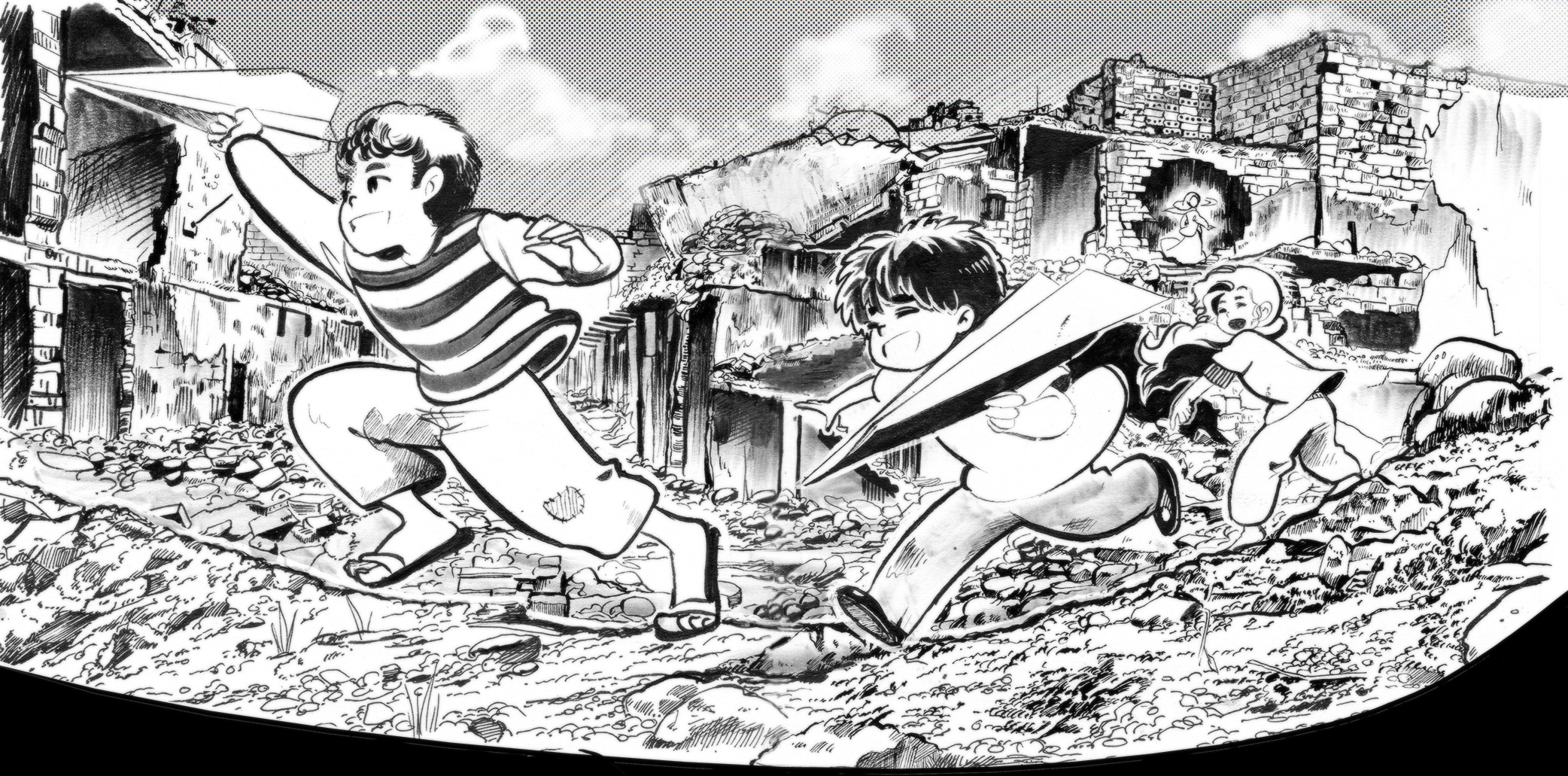 Igniting your imagination

Graphic Novelist
Course Start: Jan 24, 2024
Asia Alfasi is an award winning British Libyan graphic novelist. Born in Libya in 1984, she spent her formative years first in Tripoli, and then in Glasgow, Scotland where she migrated with her family. Growing up with Arabic-dubbed classical anime as a child, she later discovered its manga form and fell in love; devoting time to learning the craft, and in the process, realizing its immense potential of humanizing people and furthering understanding. Ever since, she has represented the Muslim and Arab voice through her work, whether it be animation, graphic novel work or exhibitions; with the ultimate aim of harnessing the medium as a tool for cross-cultural dialogue and societal creative exchange.
Instructor's Gallery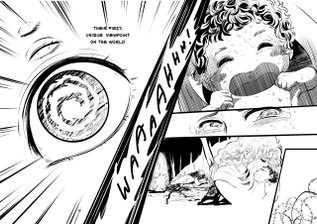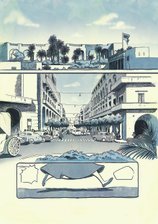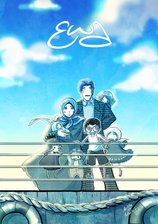 PRICING SCHEDULE
Even though our courses are the most affordable for the quality of education, these finance options allow you to focus on your goals instead of the barriers that keep you from reaching them.
Winter TERM REGISTRATION
Now Open
Oct 12, 2023 - Jan 29, 2024
COURSE BEGINS on Jan 24, 2024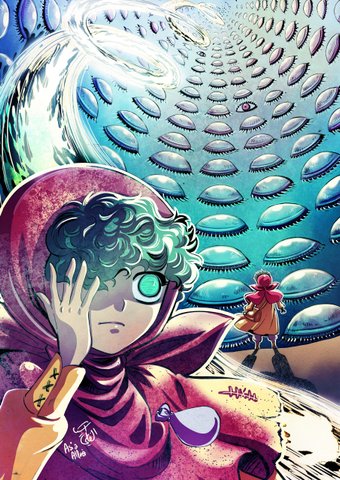 What makes this learning experience unique?
PERSONALIZED FEEDBACK
Receive personalized feedback on all assignments from the industry's top professionals.
LIFETIME ACCESS
Enjoy lifetime access to the spectrum of course content, including lectures, live Q&As, and feedback sessions.
CERTIFICATION
Show off your Certification of Completion when you turn in 80% of course assignments.
FLEXIBLE LEARNING
Learn anywhere, anytime, and at your own pace with flexible, online course scheduling.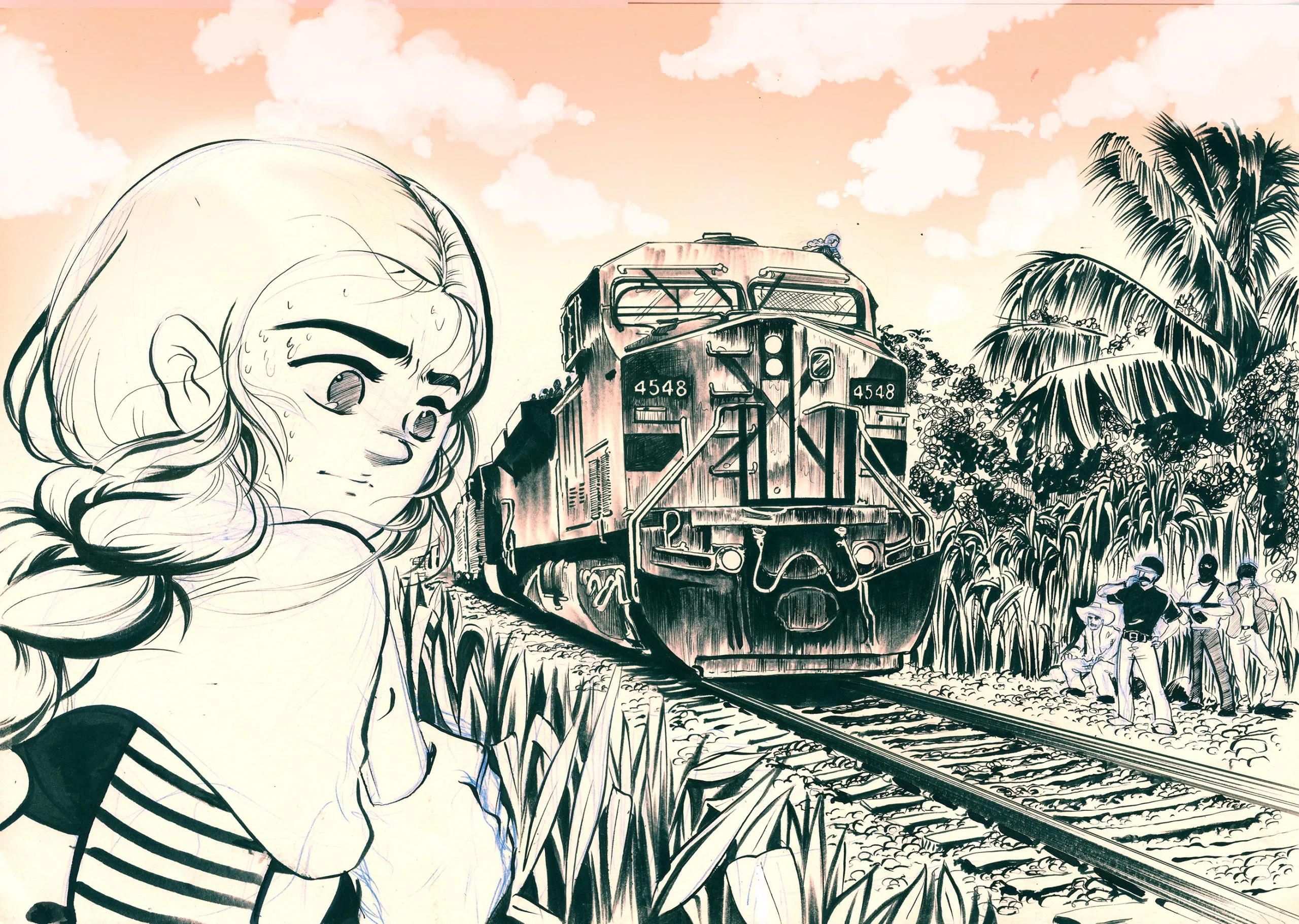 Need guidance? We're Here to Help.
We can help with admissions questions, portfolio review/course recommendations!
What are you interested in?