Bring your characters to life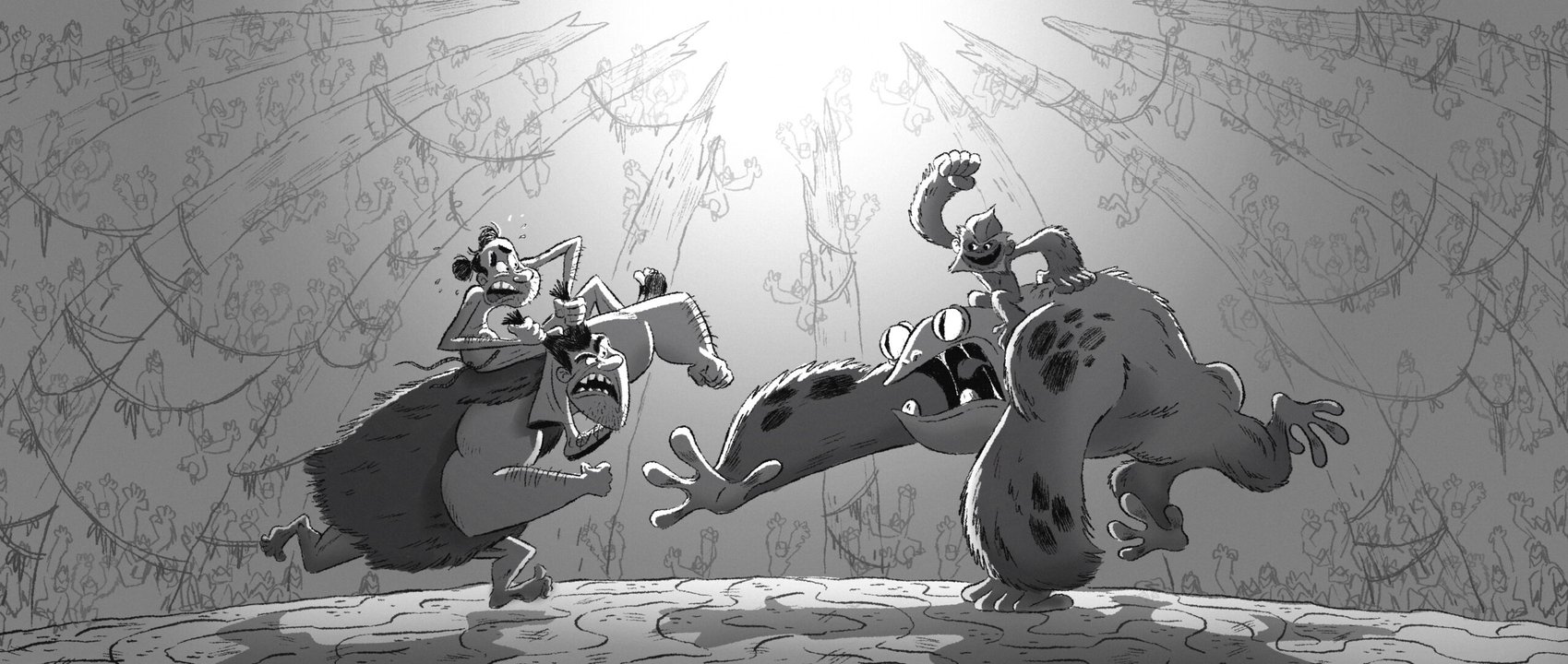 This course will cover a lot of reference and breaking it down into the importance of things to consider regarding animation design. Allow your imagination to push what we can do in design and to push our boundaries in what we are comfortable with and what we feel we can do in animation. Beginning by using shape as a building block for building characters, we will start with simple shapes and push the design to its limits. We will also discuss what it takes to become a professional designer.
Registration Period
Oct 12, 2023 - Jan 29, 2024
Course Start
Jan 21, 2024
Assignment
Due each week. Expect to spend 8-10 hrs/wk viewing lectures, Q&A, and time on assignments.
PREREQUISITES
Foundation & Design Program or good understanding of analytical figure drawing
MATERIALS
Photoshop (any), wacom tablet or equivalent
The more you know, the better.
The relationship between shape and character design | Focus on building our designs from simple shapes | How shape affects our designs
Week #2
Design Silhouettes
The importance of character silhouettes: how clear silhouettes in design and character posing can help shape our character designs and make them stronger and more functional
Week #3
Character Line Ups
How shape and silhouettes are important to creating a unique and strong character line up
How to bring an individual identity to a character's face
Week #5
Character Story Moment
Designing contrasting characters and placing them in a story telling moment
As a designer, every film you will work on will have a style linked to the way it's designed. It's our job as designers to be adaptable and flexible enough to design in whatever style we are asked to design.
Designing an animal using simple shapes, much the way we started with characters in the first week
Week #8
Character Turn Around
Transitioning into what we will be covering in the next course (Character Design for Production): what a character turn around is, why it is important in character design, and how it is applied in designing for a production
STUDENT GALLERY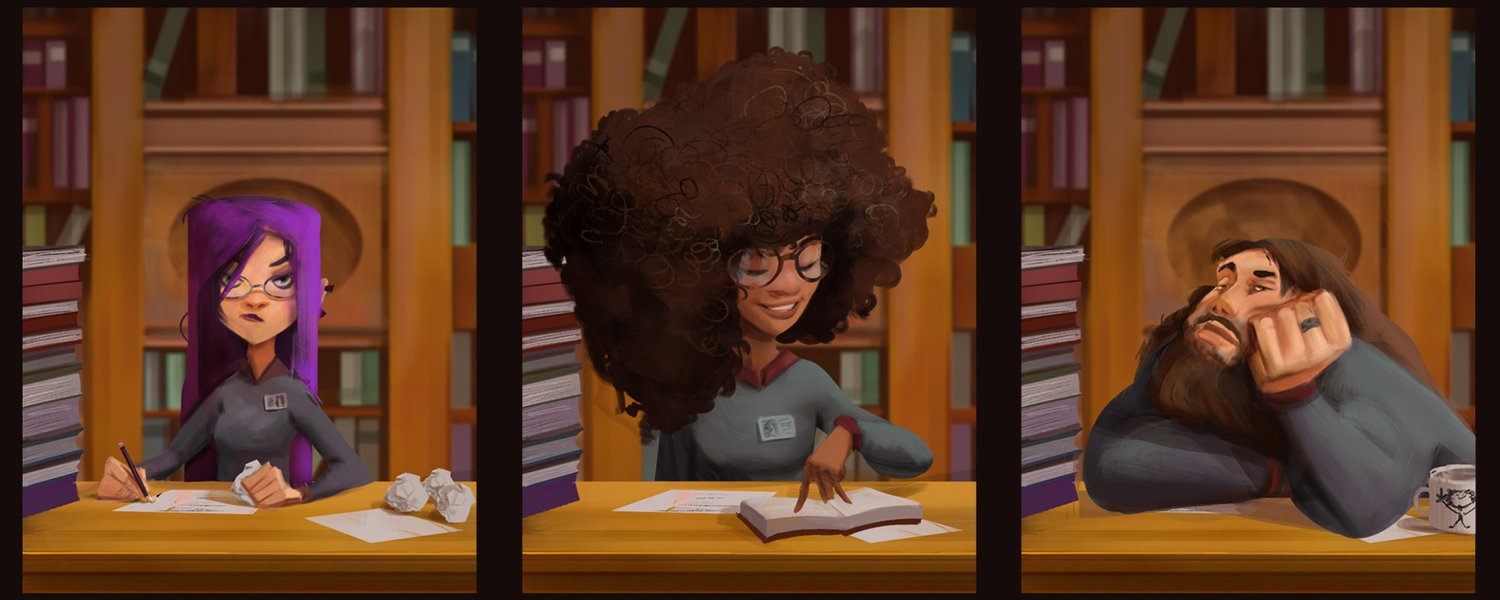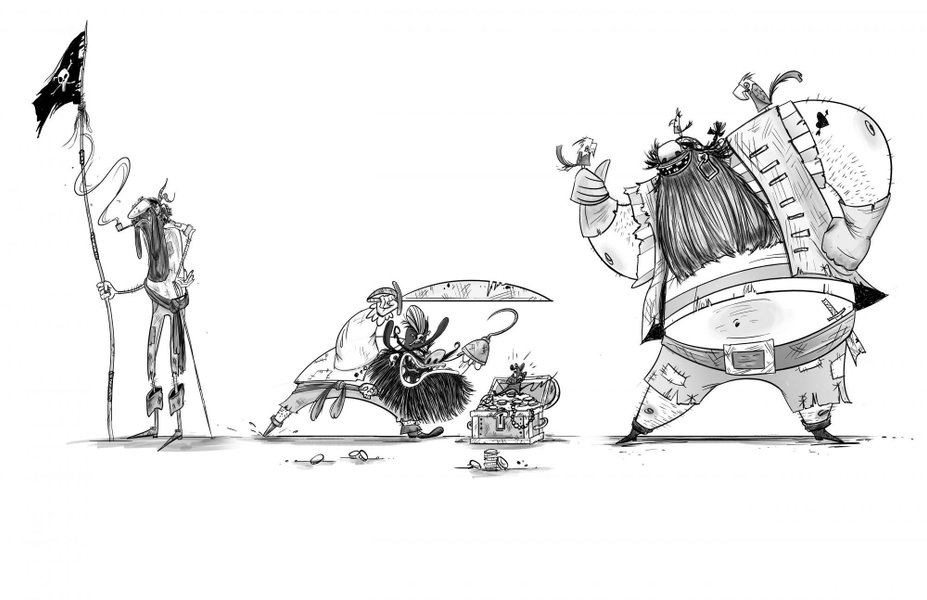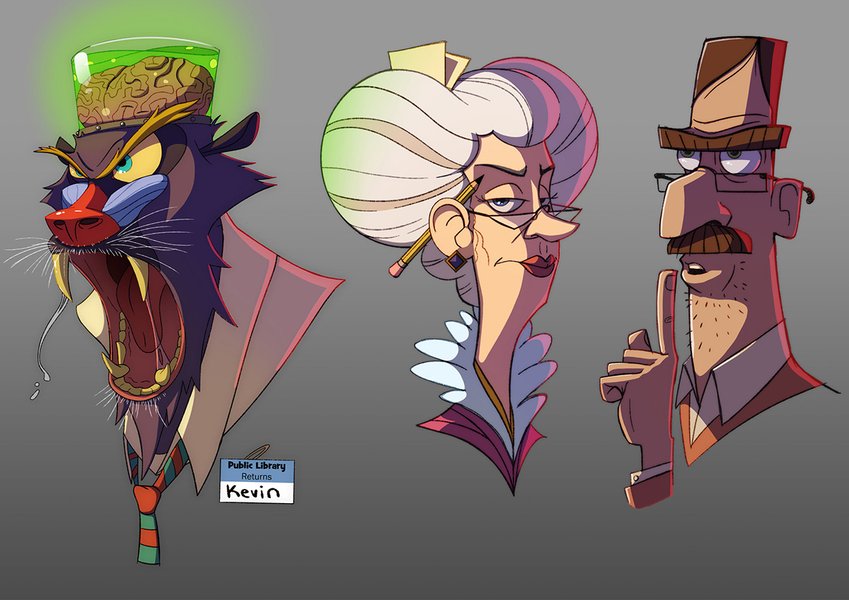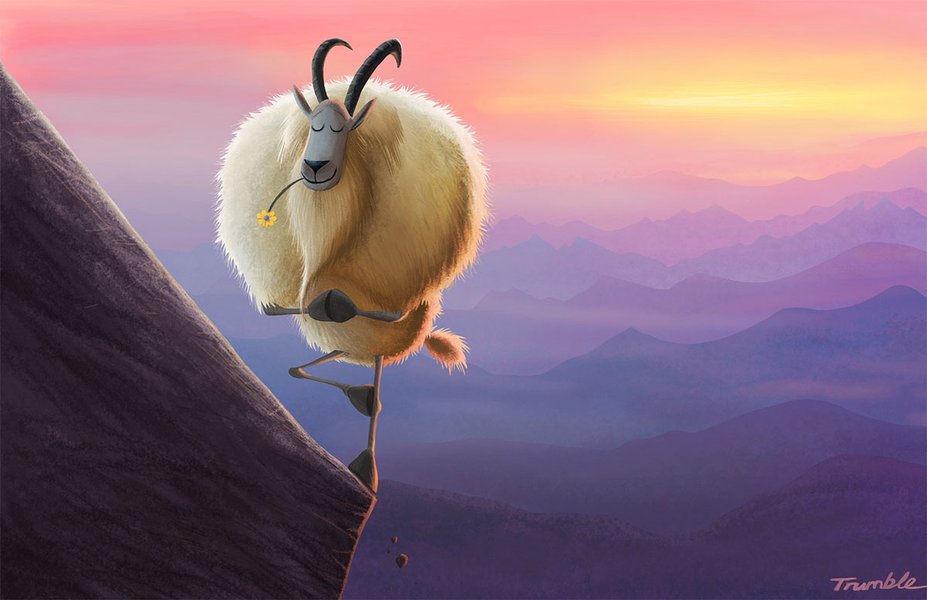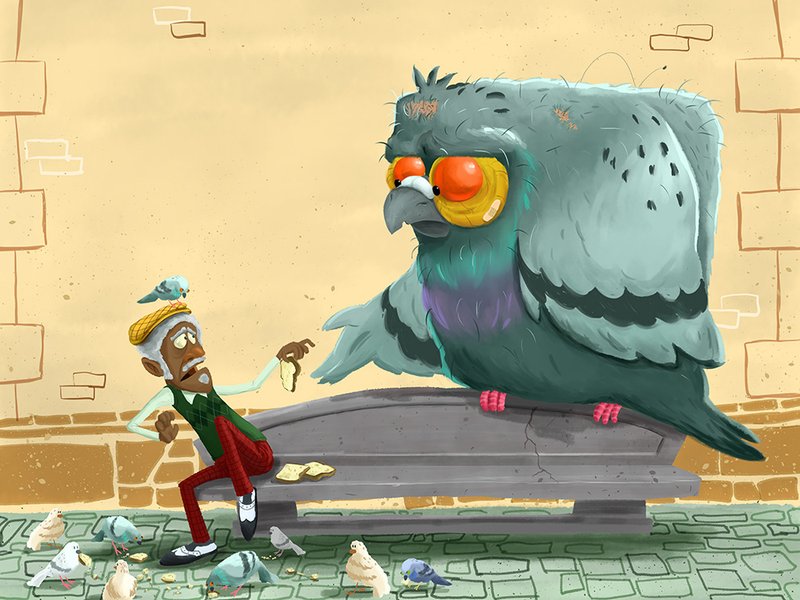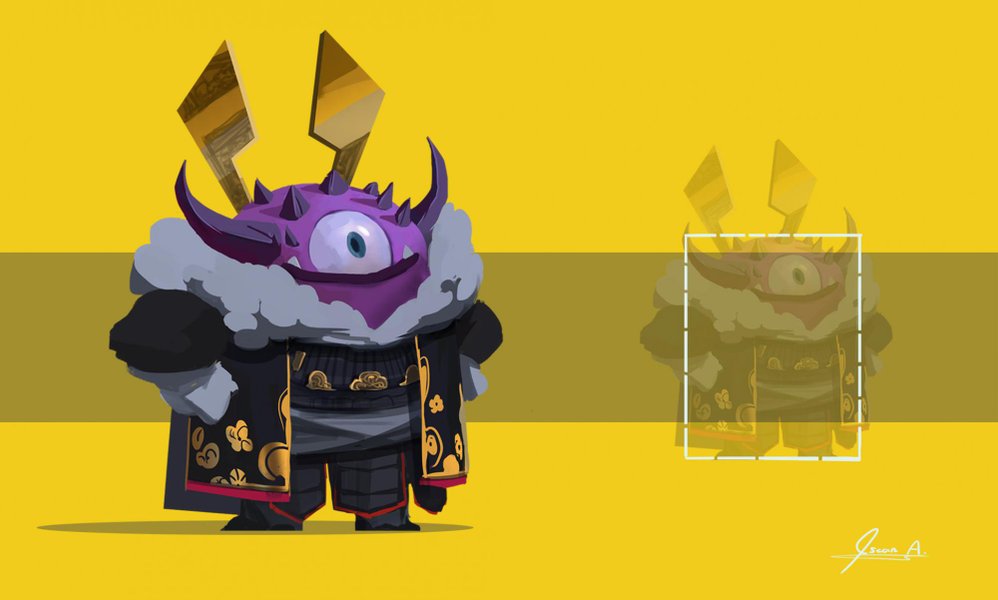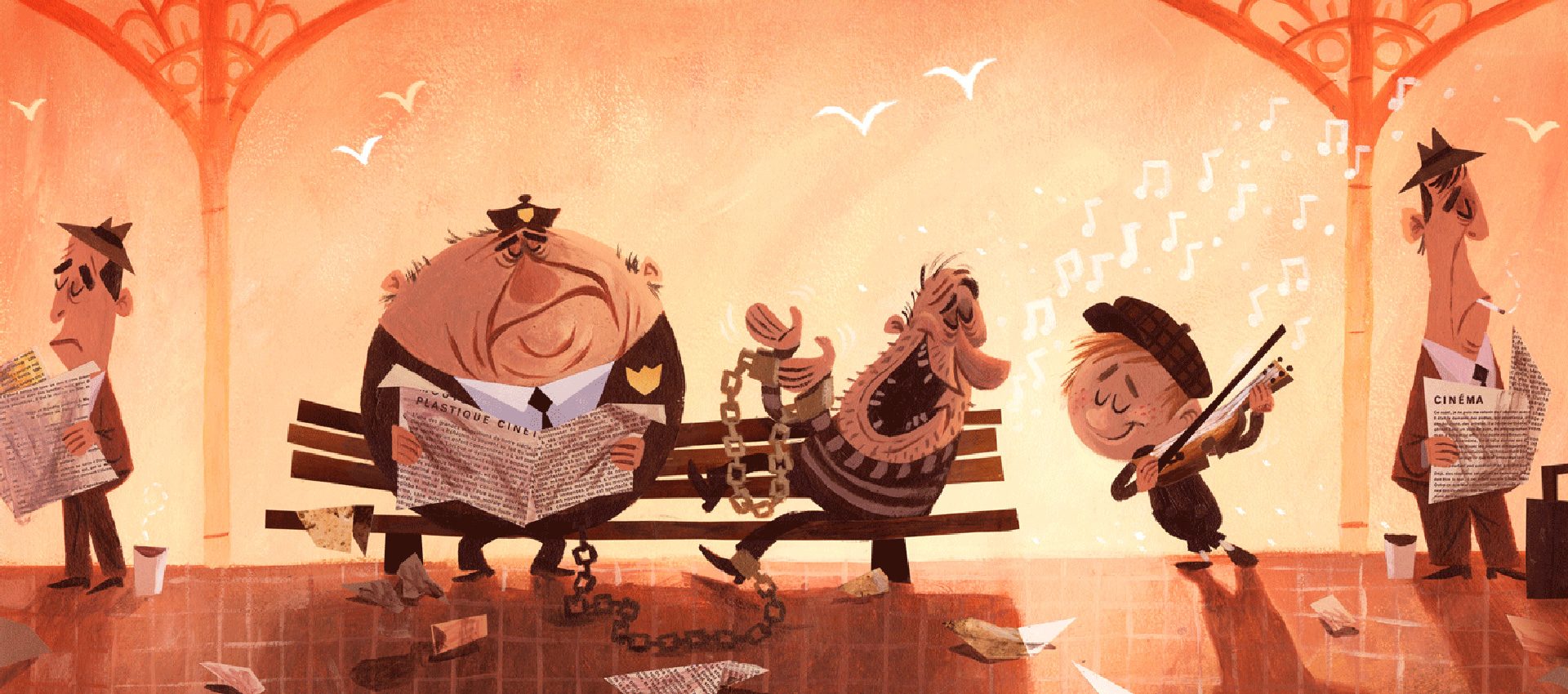 Taking your skills to the next level

Production Designer
Course Start: Jan 21, 2024
Nate Wragg was born and raised in the small town of Davis, California. He took an interest in drawing and painting at an early age. After graduating high school, he studied animation and design at The California Institute of the Arts in Southern California. Nate got his start at Pixar working as a vis dev artist on Ratatouille. He also served as one of the primary character designers on Toy Story 3. As well as designing characters, Nate was also the Production Designer of Pixar's short film Your Friend the Rat and has been involved in designing several main title sequences, most notably the animated end titles for Ratatouille. After Toy Story 3, Nate made the move to DreamWorks and has Production Designed several films including : Captain Underpants : The First Epic Movie, The Croods : A New Age, and Puss in Boots : The Last Wish. Nate is currently working as the Production Designer on the upcoming DreamWorks film Dog Man.
Instructor's Gallery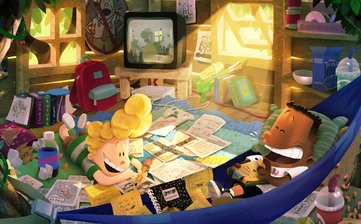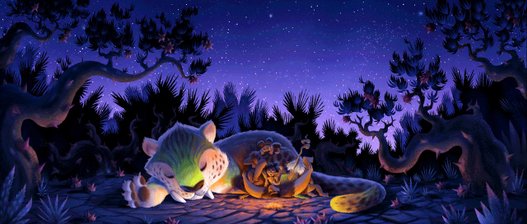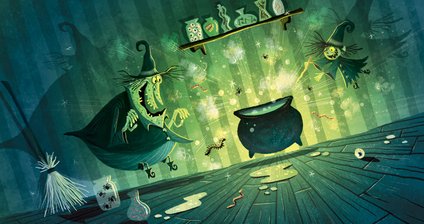 PRICING SCHEDULE
Even though our courses are the most affordable for the quality of education, these finance options allow you to focus on your goals instead of the barriers that keep you from reaching them.
Winter TERM REGISTRATION
Now Open
Oct 12, 2023 - Jan 29, 2024
COURSE BEGINS on Jan 21, 2024

What makes this learning experience unique?
PERSONALIZED FEEDBACK
Receive personalized feedback on all assignments from the industry's top professionals.
LIFETIME ACCESS
Enjoy lifetime access to the spectrum of course content, including lectures, live Q&As, and feedback sessions.
CERTIFICATION
Show off your Certification of Completion when you turn in 80% of course assignments.
FLEXIBLE LEARNING
Learn anywhere, anytime, and at your own pace with flexible, online course scheduling.
Testimonials
Fantastic class! Nate is a great teacher and an incredible resource, I'm so thankful for his dedication to teaching!!
Mary
The course content is broken down structurally so that it allowed for nice linear progression and growth. I am leaving with a better understanding of character design.
Devere
Nate Wragg continued to impress me with his knowledge of the material, and the skills he displayed in demos and in the Q&As! He really knows his stuff, and the fact that he is willing to share that knowledge with us is really great. He is also open and honest about the industry, and what we will face when we get there. Honestly, I feel honored to have studied with him, and hope to work with him in the future.
John
Really enjoy Nate Wragg's approach to teaching online. It felt authentic and really helpful. This was my second course with him instructing, both times were equally great.
Melis
This course really brought me back to the basics of good character design. It has helped me break bad habits when it comes to drawing and designing characters and has replaced those habits with the fundamentals of good visual design. I've learned a lot about the industry as well, and have a clearer vision of what it may be like to work at an animation studio one day.
James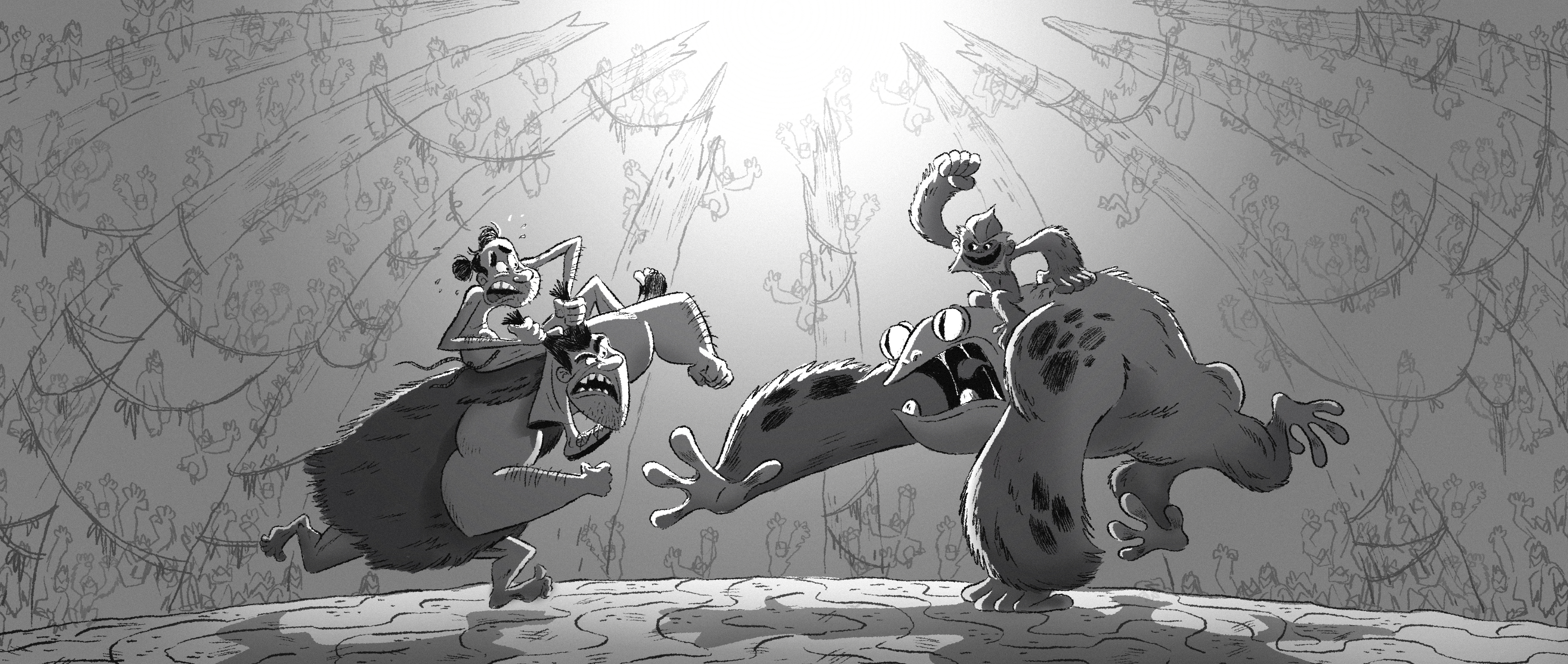 Need guidance? We're Here to Help.
We can help with admissions questions, portfolio review/course recommendations!
What are you interested in?