Create high-end pyrotechnic effects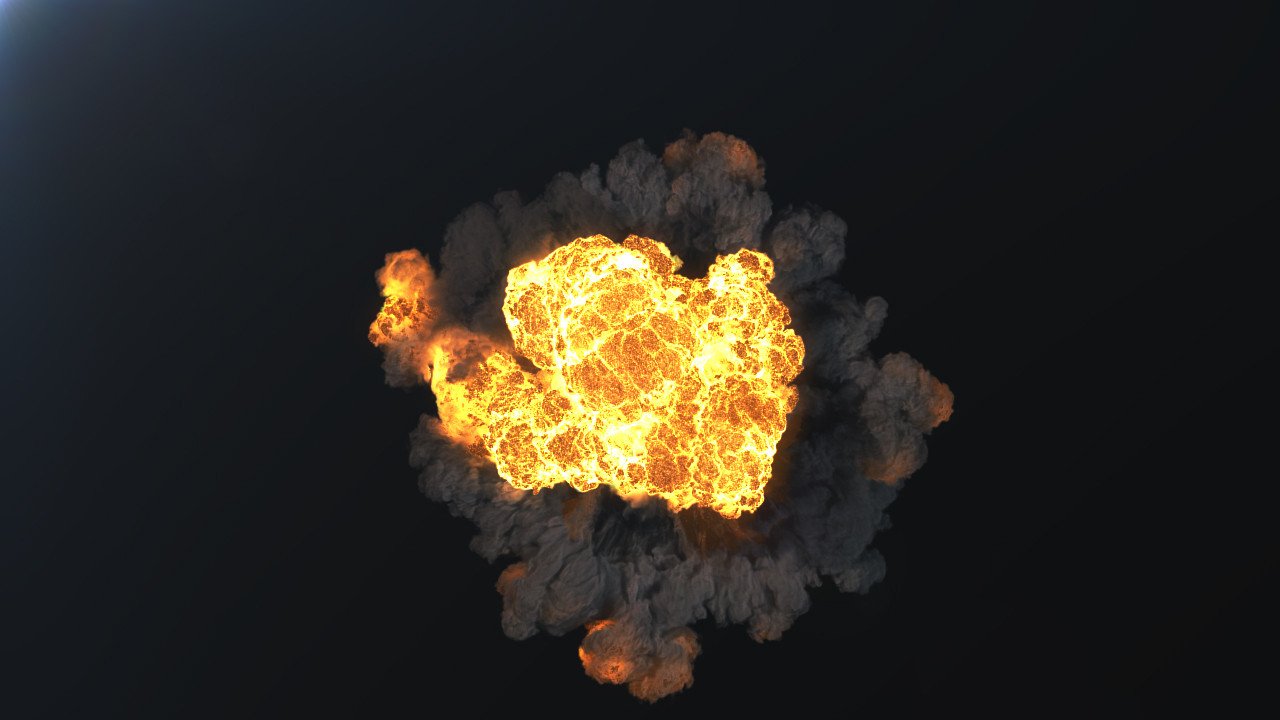 Using the power of Houdini and it's native fluid solver, PyroFX, you will learn how to create state-of-the-art, high-impact pyrotechnic effects. You will cover some of the most commonly used visual effects along with learning everything from sculpting coloured smoke plumes to burning down whole cities! You will start with smaller simulations so that you are familiar with the solver before creating more complex setups. Using Houdini's flexibility to build custom shaders and microsolvers, you will be able to create highend FXs. This class' overall aim is to help you push the boundaries of what's possible in a feature film production pipeline. You will also learn how to optimize your workflow and productivity. Every shot will be approached from a professional production perspective utilizing industry based workflows to make the most of your visual effects. By the end of the course, you will be able to create spectacular visual effects shots and build your own custom otls for Pyro.
Assignment
Due each week. Expect to spend 10-20 hrs/wk viewing lectures, Q&A, and assignment.
PREREQUISITES
Foundation knowledge of Houdini
The more you know, the better.
Week #1
Colored Smoke and Vorticles
This lesson will cover how to setup custom shaders and how to add colors to our fluids. You will also learn how to build microsolvers
Week #2
Large Scale Oil And Smoke Plumes
There's an art to getting detailed and realistic smoke columns that typically, is overlooked. We will be looking at the different approaches to creating realistic effects such as these. It is a very indepth topic with many aspects to cover. The aim is to prepare you to art direct the many looks you can create within PyroFX!
This week we will focus on a favorite of effect of many blockbuster Hollywood films – a destructive pyroclastic cloud wiping out a house!
This week is part one of how to deal with the fundamentals of creating realistic fire effects for feature film production. We will start with small scale fires and over the next two weeks, we will advance to burning entire cities to the ground.
This is week is part 2 of our focus on fire! This week should see us move into the area of whole cities burning to the ground.
Week #6
Explosion Tools Part 1
Over the next three weeks, we will over how to build several OTLS to generate powerful explosions involving several simulations: fire, smoke, dust, shockwave, fireball, etc.This is a very complex part of the course and requires a full three weeks of concentrated learning.
Week #7
Explosion Tools Part 2
This is the second week of out learning how to building OTLS. We will continue to build on what we have learnt so far and head towards a final explosive week!
Week #8
Explosion Tools Part 3
During the final week of the course we take everything we have learned and turnit up to eleven!

PRICING SCHEDULE
Even though our courses are the most affordable for the quality of education, these finance options allow you to focus on your goals instead of the barriers that keep you from reaching them.
Fall TERM REGISTRATION
Now Open
Jul 19, 2023 - Oct 09, 2023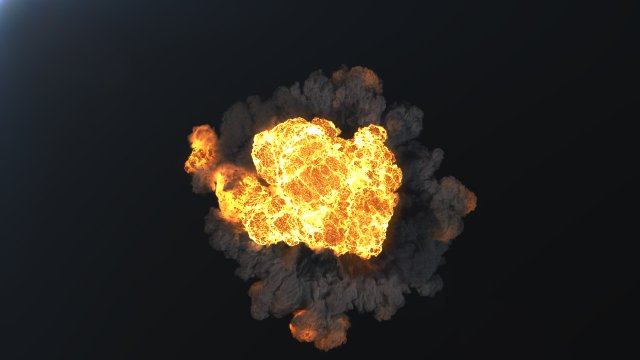 What makes this learning experience unique?
PERSONALIZED FEEDBACK
Receive personalized feedback on all assignments from the industry's top professionals.
LIFETIME ACCESS
Enjoy lifetime access to the spectrum of course content, including lectures, live Q&As, and feedback sessions.
CERTIFICATION
Show off your Certification of Completion when you turn in 80% of course assignments.
FLEXIBLE LEARNING
Learn anywhere, anytime, and at your own pace with flexible, online course scheduling.
Need guidance? We're Here to Help.
We can help with admissions questions, portfolio review/course recommendations!
What are you interested in?