Create and fine-tune a sequence from scratch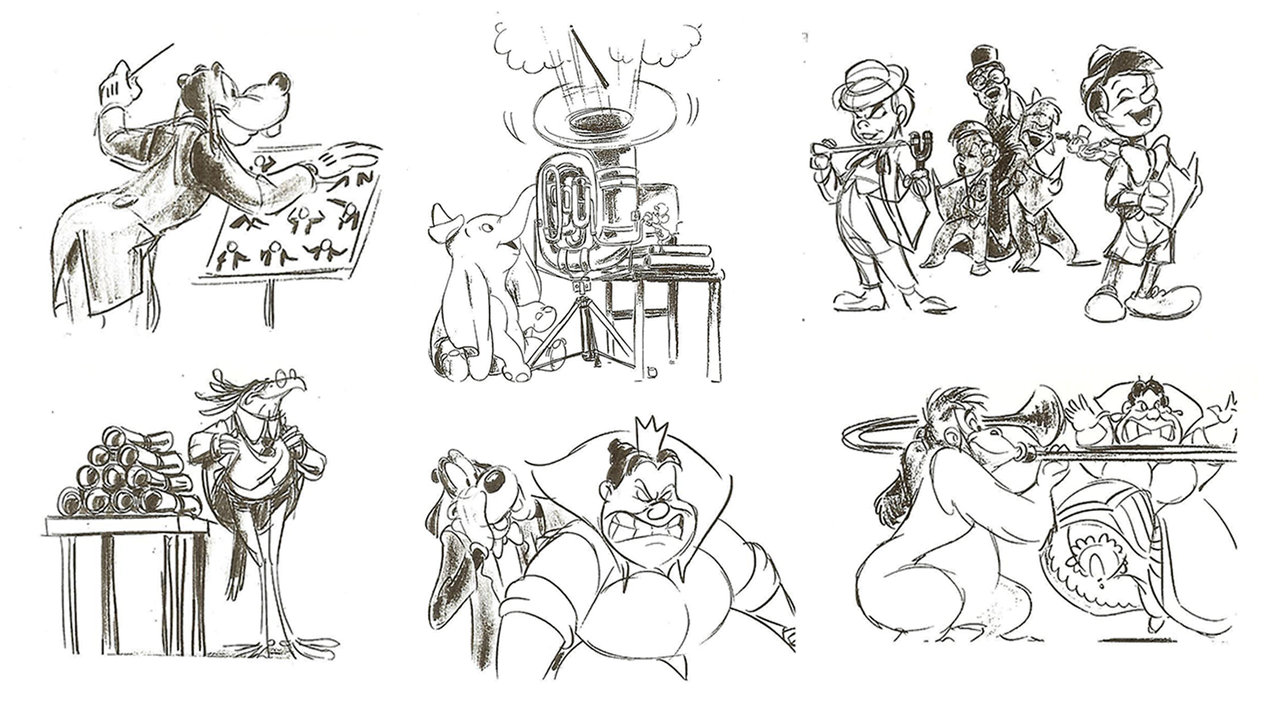 In an effort to keep skill levels consistent in the classroom. To enroll in this course you must have solid drawing foundations. If you are unsure of your skills or have not taken a course on any of these subjects; perspective, figure/character drawing or sketching, then you must send samples of your artwork to portfolios@cgmasteracademy.com in order to be approved to enroll in this course.
NOTE:
Course outline for each instructor may be different; for specific outline information, please select the instructor and click on "Request Syllabus" below. Please refer to each instructor's page to get familiar with the instructor's artistic background, which will be reflected in their teaching and lectures. This mentorship is designed to help each student become a better visual storyteller and a stronger storyboard artist.
Special Discount on Storyboard Pro
As of Fall Term 2023, CGMA students can access educational licenses for Storyboard Pro at a discounted rate of $10.25/month! This rate may only be unlocked inside the virtual classroom, and licenses will remain active for the course duration. Should you have questions regarding this please reach out to registration@cgmasteracademy.com.
Students will work on their own projects/stories and submit their progress each week for instructor feedback. Lectures will be conducted as weekly live group sessions, and will focus on visual storytelling and insider industry information on how to be a better board artist. By the end of the mentorship, students should have two completed storyboard sequences to add to their story portfolios.
Registration Period
Oct 12, 2023 - Jan 29, 2024
Course Start
Jan 23, 2024
Included at the end of live lectures
Live group sessions| Group lectures will last between 1-2 hours each week
Assignment
Due each week. Recommended time per week spent on homework: 10-12 hours, depending on your skill level and the difficulty of the assignment
PREREQUISITES
Students should have a good foundational understanding of storyboarding, shots, perspective, and character drawing.
MATERIALS
Storyboard Pro (student edition), Wacom Cintiq (or similar drawing set up), Required Books: See syllabus for complete list
The more you know, the better.
Week #1
Introduction / Ideas development
Explain class structure | Explain storyboard passes | Explain length of sequences | Developing ideas, forming the sequence | Anatomy of a sequence | Explaining film studies
Week #2
Shots & Composition
Evolution from stage to camera | Cutting | Jump Cuts | Geography | 180 degree rule / screen direction | Shot Progression | Composition rules | Composing graphically and organized | Shot variety
Week #3
Animation Principles
Explain the basic animation principles | Acting / Rough Pass | Gesture Drawing | Perspective grids | Storyboard Pro workflow
Week #4
Drawing for Storyboards
Storyboard shorthands | Environment Drawing | Perspective for Storyboarding
Week #5
Character Writing
Who is your character? | Wants vs Needs | What do we admire in a character | Fill up your character | Elevator Test
Week #6
Camera & Perspective
Perspective for storyboarding | Camera Moves | Perspective turning | Animating a box
Week #7
Acting and Posing
Realistic vs. broad acting | Key poses for storyboarding | Pushing the gesture in the acting | Contrast in poses
Week #8
Solid Drawing & Storyboarding Techniques
Solid Drawing and form | Expressions | Effects | Tone | Tracking
STUDENT GALLERY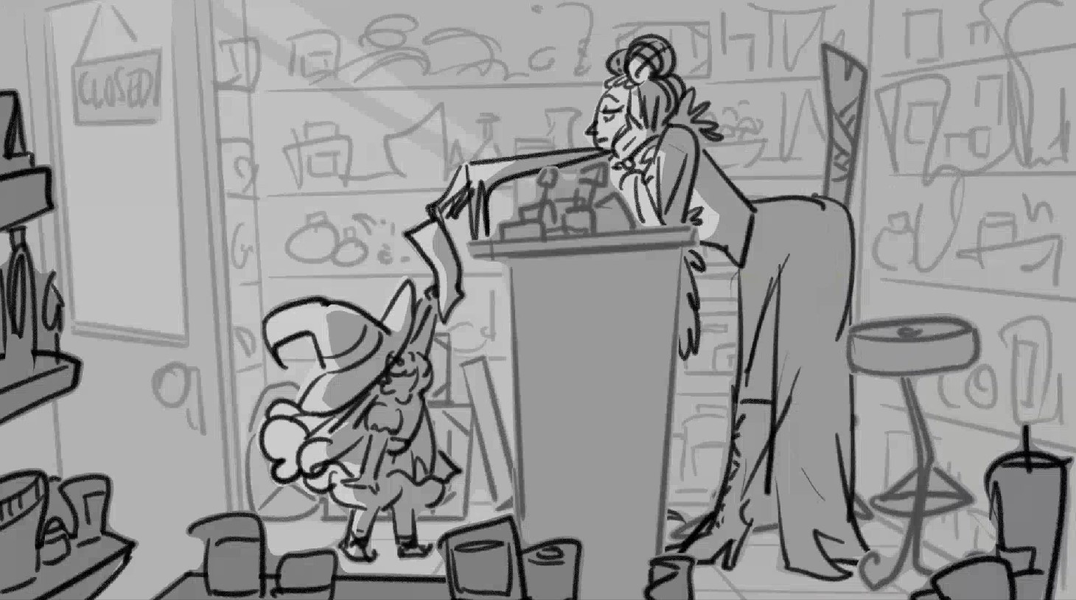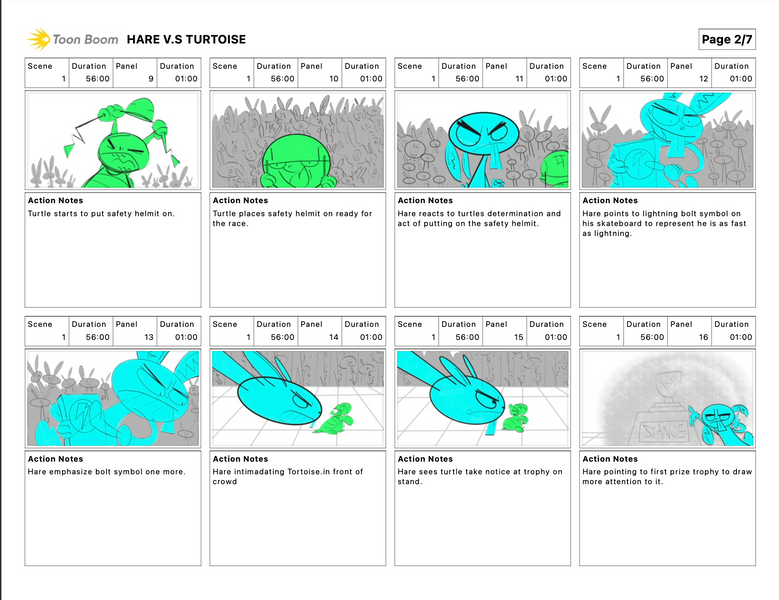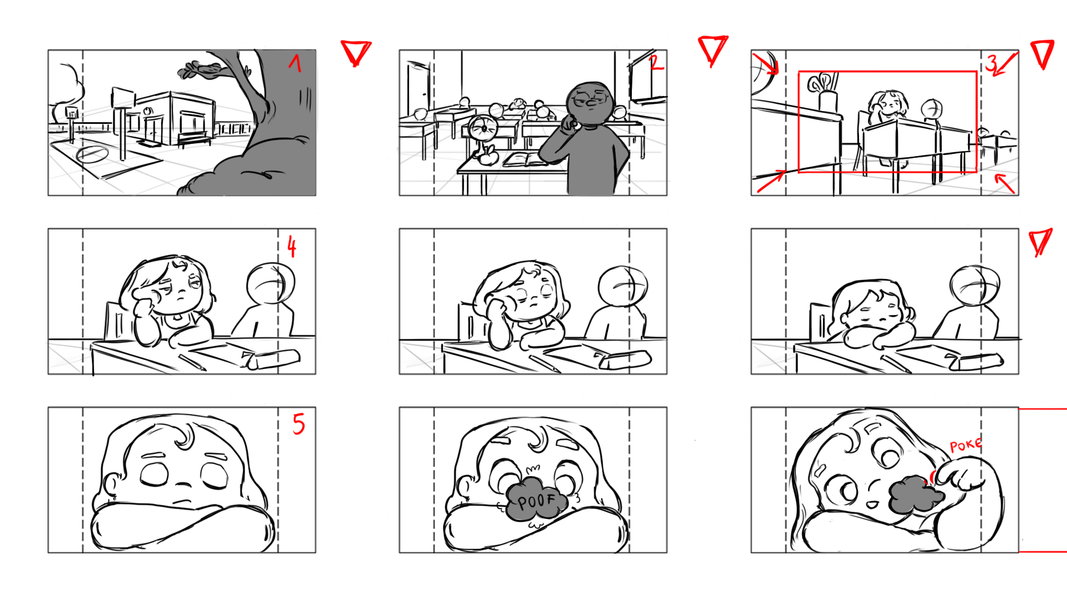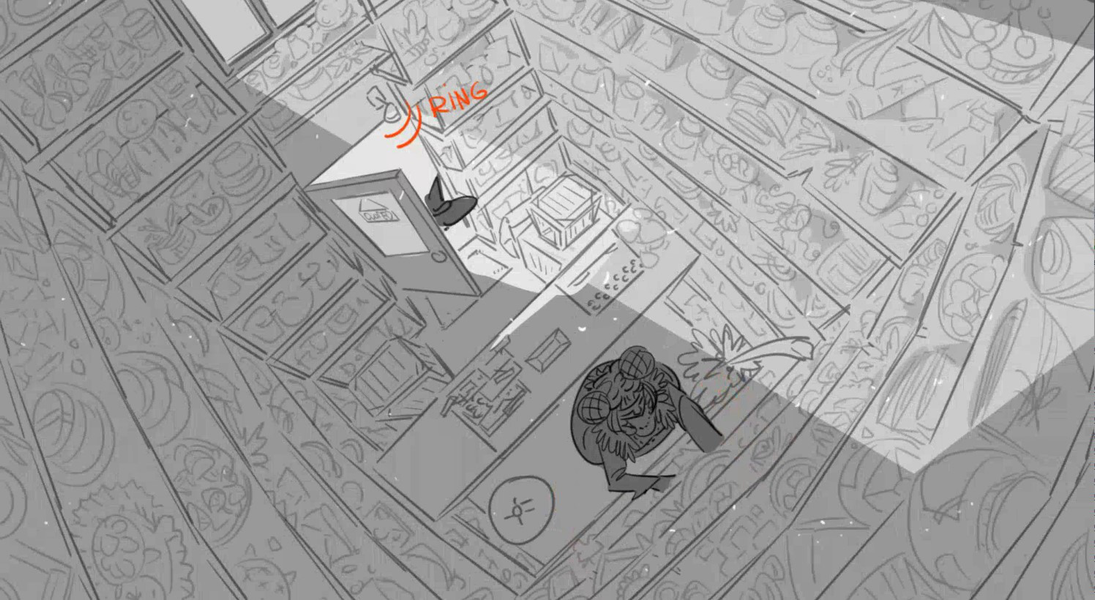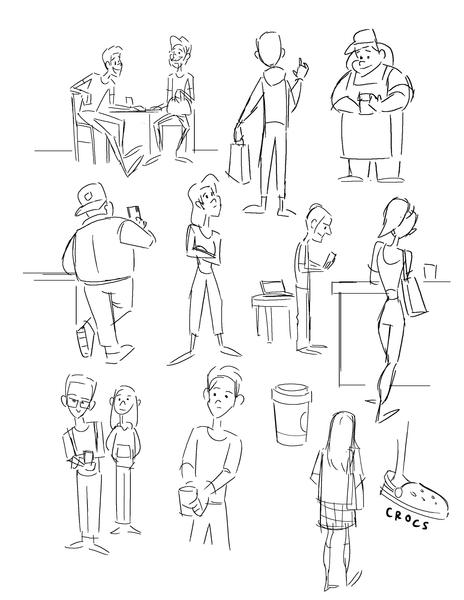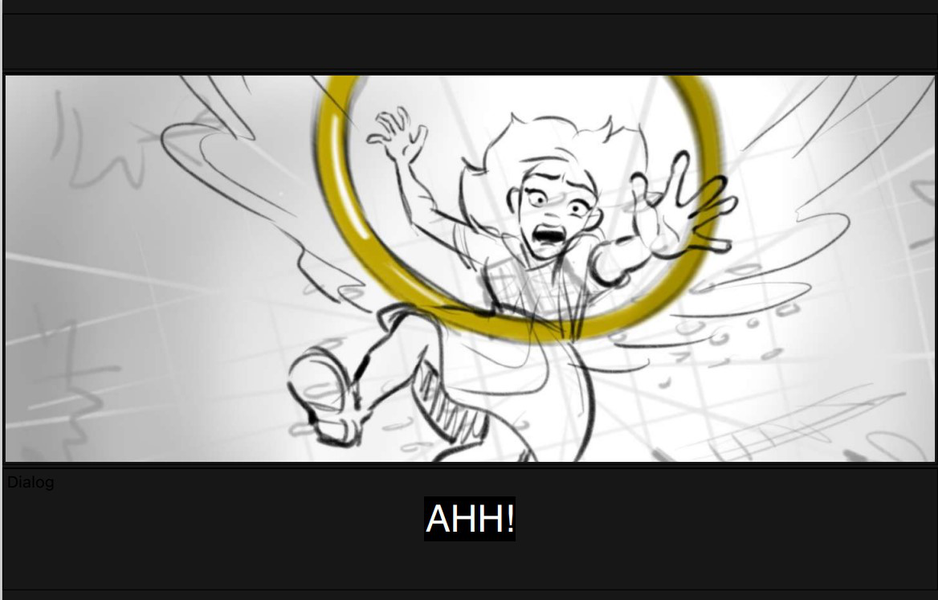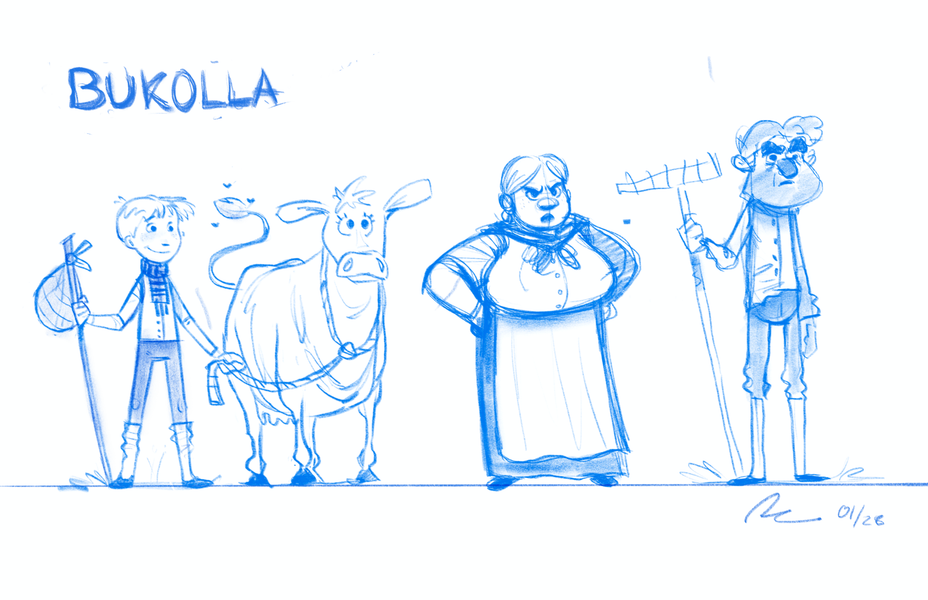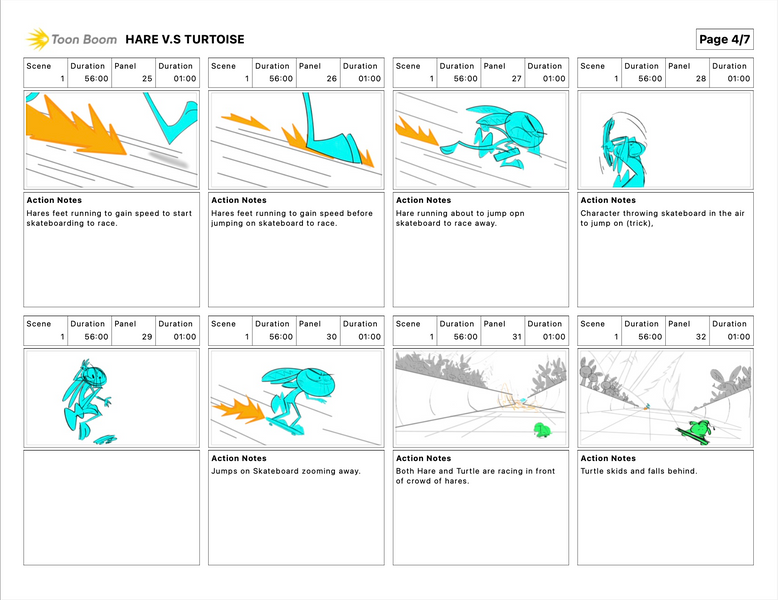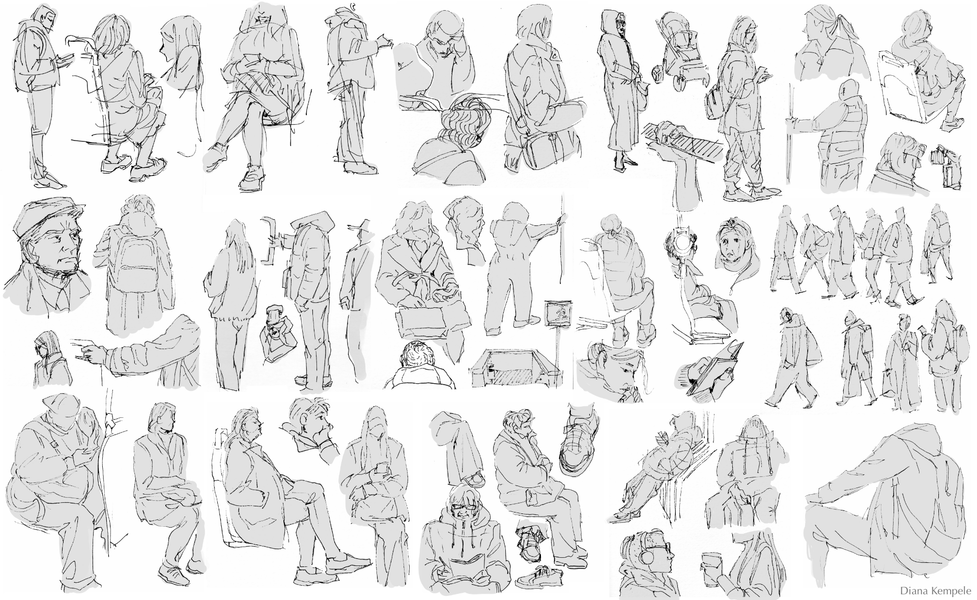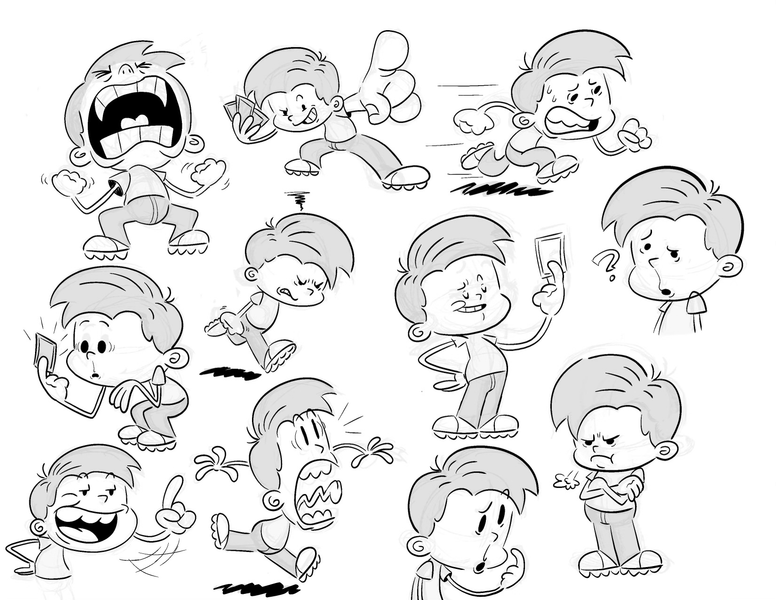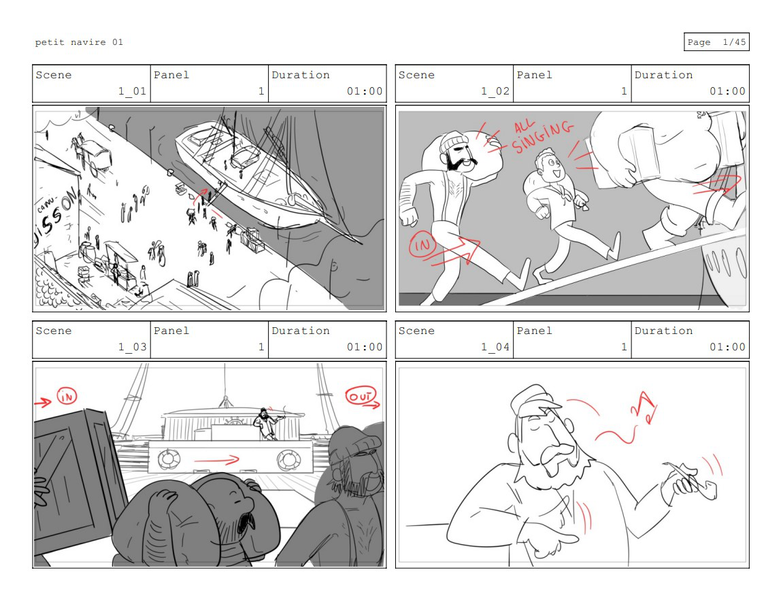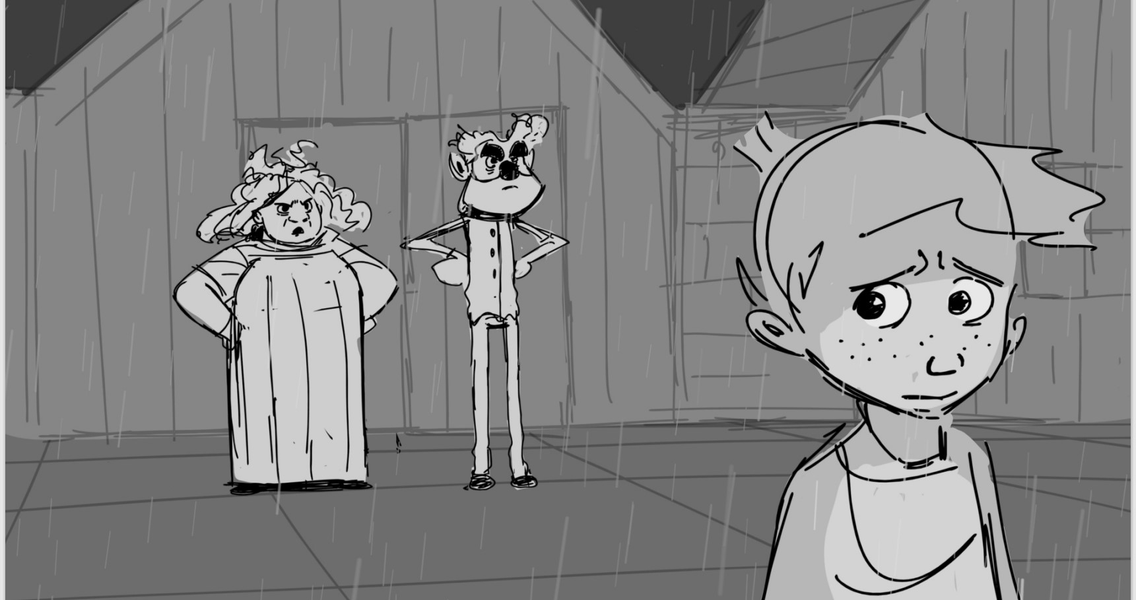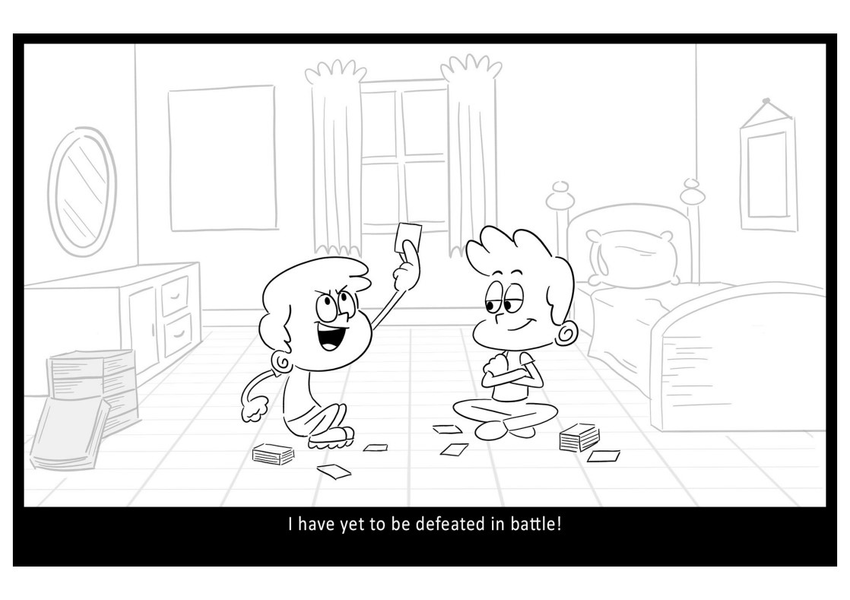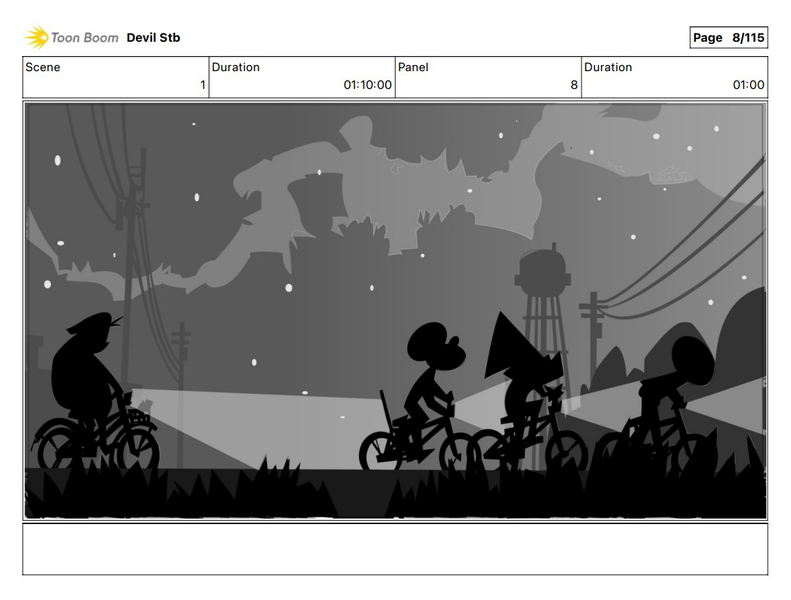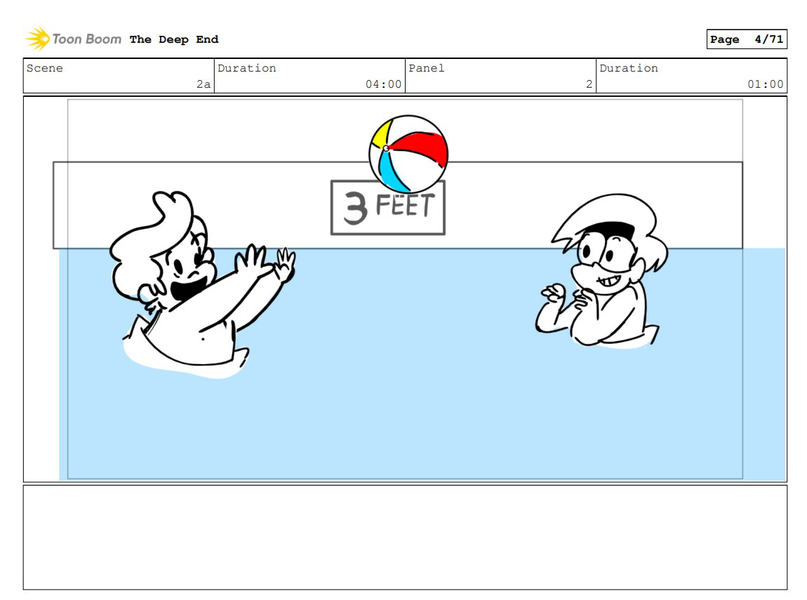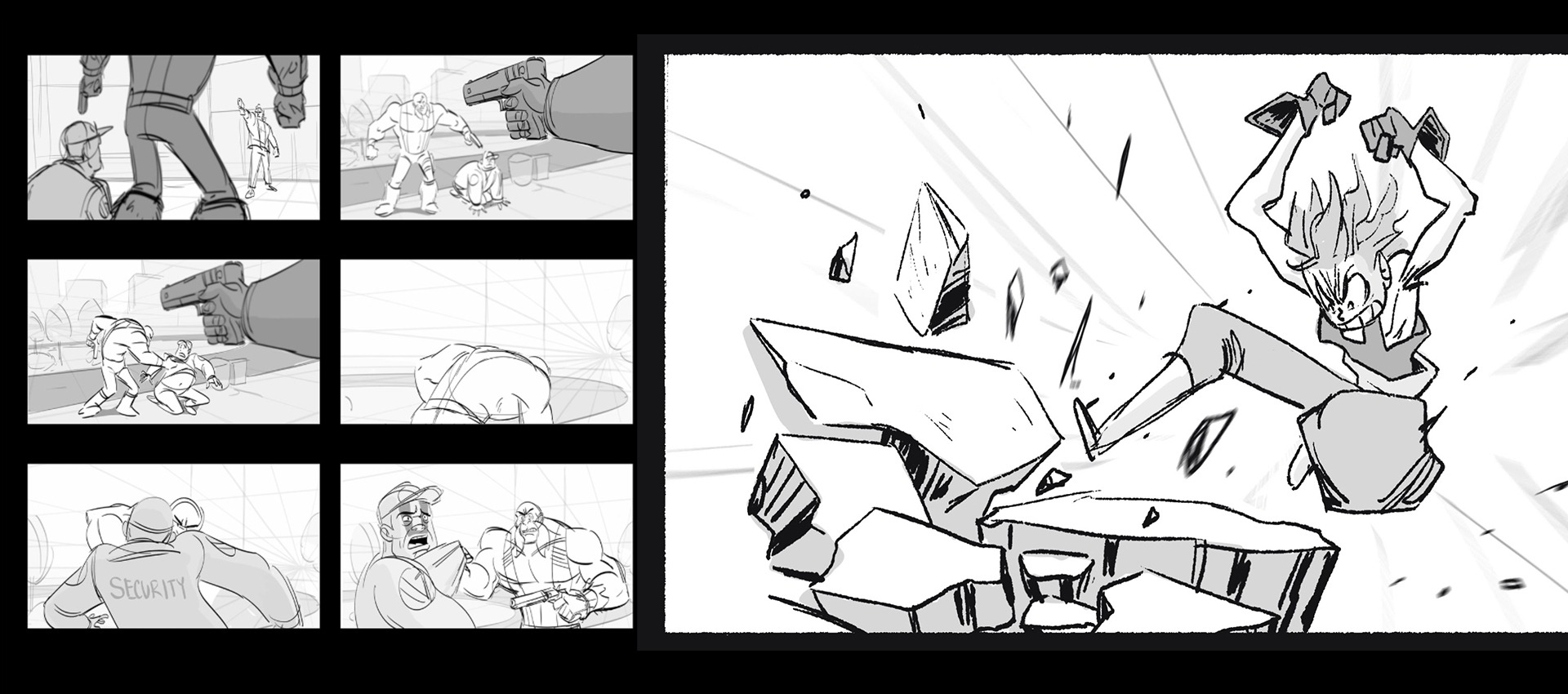 Real heroes don't wear capes; they teach

Storyboard Artist
Course Start: Jan 23, 2024
James Fujii graduated from Cal Arts in 1983, and has worked in the animation industry for the last 40 years. Trained in story at Walt Disney Feature Animation, his first story credits include Aladdin, Fantasia 2000, and The Hunchback of Notre Dame. James then went to DreamWorks SKG for 5 years, where he worked on The Prince of Egypt, Antz, and Shrek. Since then James has worked at various studios including Warner Brothers, Universal, Netflix, and various independent studios, working in both TV and feature animation.
Instructor's Gallery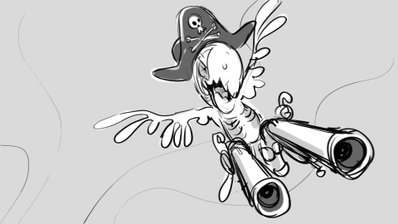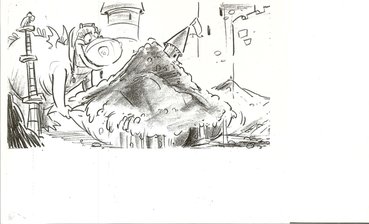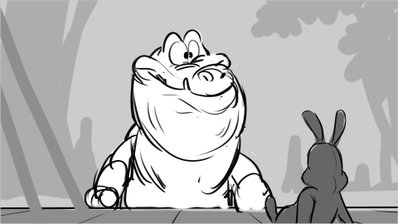 PRICING SCHEDULE
Even though our courses are the most affordable for the quality of education, these finance options allow you to focus on your goals instead of the barriers that keep you from reaching them.
Winter TERM REGISTRATION
Now Open
Oct 12, 2023 - Jan 29, 2024
COURSE BEGINS on Jan 23, 2024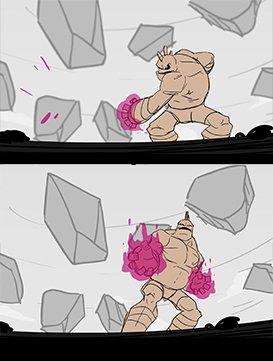 What makes this learning experience unique?
PERSONALIZED FEEDBACK
Receive personalized feedback on all assignments from the industry's top professionals.
LIFETIME ACCESS
Enjoy lifetime access to the spectrum of course content, including lectures, live Q&As, and feedback sessions.
CERTIFICATION
Show off your Certification of Completion when you turn in 80% of course assignments.
FLEXIBLE LEARNING
Learn anywhere, anytime, and at your own pace with flexible, online course scheduling.
Need guidance? We're Here to Help.
We can help with admissions questions, portfolio review/course recommendations!
What are you interested in?