Develop a strong art foundation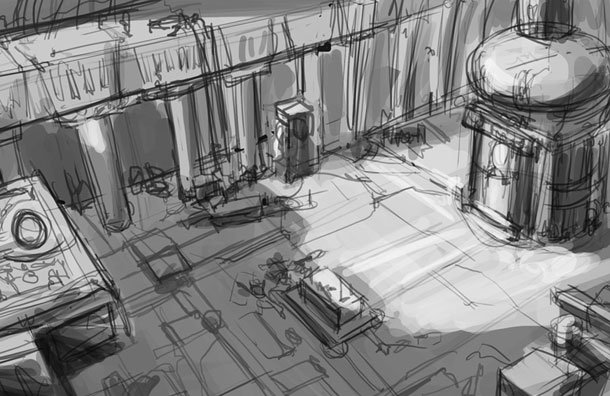 This course is an introduction to the basic drawing and painting fundamentals necessary in developing a strong foundation for becoming an artist in the entertainment industry. The course will ensure students are prepared for more specific drawing, painting, and design courses by first providing a solid understanding of the essential tools and principles practiced throughout the artistic disciplines. Indispensable topics such as breaking down complex images into shape and form, and the elements of composition will be covered and discussed in both a general and personalized manner. This class will also be a great choice for students completely new to 2D digital mediums, with some introductory assignments designed to prepare students to begin using tools such as Photoshop.
Registration Period
Oct 12, 2023 - Jan 29, 2024
Course Start
Jan 22, 2024
Assignment
Due each week. Expect to spend 8-10 hrs/wk viewing lectures, Q&A's, and assignments
MATERIALS
Photoshop, Tablet | Pencils, Markers, Paper, Printer | *Note: Please see syllabus for full list of materials
The more you know, the better.
Week #1
Introduction to the disciplines of Art and learning your mediums
Students will learn about the different disciplines of visual art and understand what they will need to study in order to round out their foundations as a designer. | Students will learn basic layout and editing tools of Photoshop | Warm up by practicing in the drawing medium of choice through simple drawing exercises and making value gradients. An inspiration board will also be assigned for students to put together, highlighting who they currently are as an artist and what their long term goals are.
Week #2
Basic Shapes and Proportions
Learning basic shapes is the first step in learning the visual language of artists. Students will be introduced on how to recognize and breakdown complex subjects in order to better understand how to approach picture making. A workbook of specific images will be assigned to guide students on being able to simplify and draw out images with accuracy. | Photoshop basics: Layer management with shapes, overlaps and editing.
Adding volume to simple shapes lead to visualizing forms. Students will learn about the basic forms and how they exist to guide us through all sorts of subjects in our three dimensional world.
After a solid understanding how shapes and simple forms are broken down, lighting a subject is the next step in order to create the illusion of depth. Students will be introduced on how to light very basic geo-forms using the skills they have learned in the previous weeks.
Week #5
Thumbnails and Simple Values
Learning to plan with the use of thumbnails is the first step into creating a successful design, whether it be an illustration, character design, or environment design. Students will learn to sketch out several small thumbnails in order to learn how to finish their first black and white piece based on the previous week's drawing assignment.
Week #6
Composition: Basic Tools
Being able to compose any image is what separates a designer to someone who is just a slave to their reference. Some basic compositional tools will be taught in order for students to start arranging their images in a way that better communicates their goals. Quick master studies exercises will also be implemented in order for students to recognize great decision making in designs.
Week #7
Style: Introduction on recognizing elements of design
Students will be introduced on the three big elements of design: Line, Form and Mass. Through simple exercises and learning how to categorize different pieces of art, students will learn to recognize the different styles regardless of the artist, medium they used, or time period the art was created.
Week #8
Learning from Masters and growing as an artist
Based on the lessons in the class, students will now learn to study from a masterpiece and put the skills they learned to the test.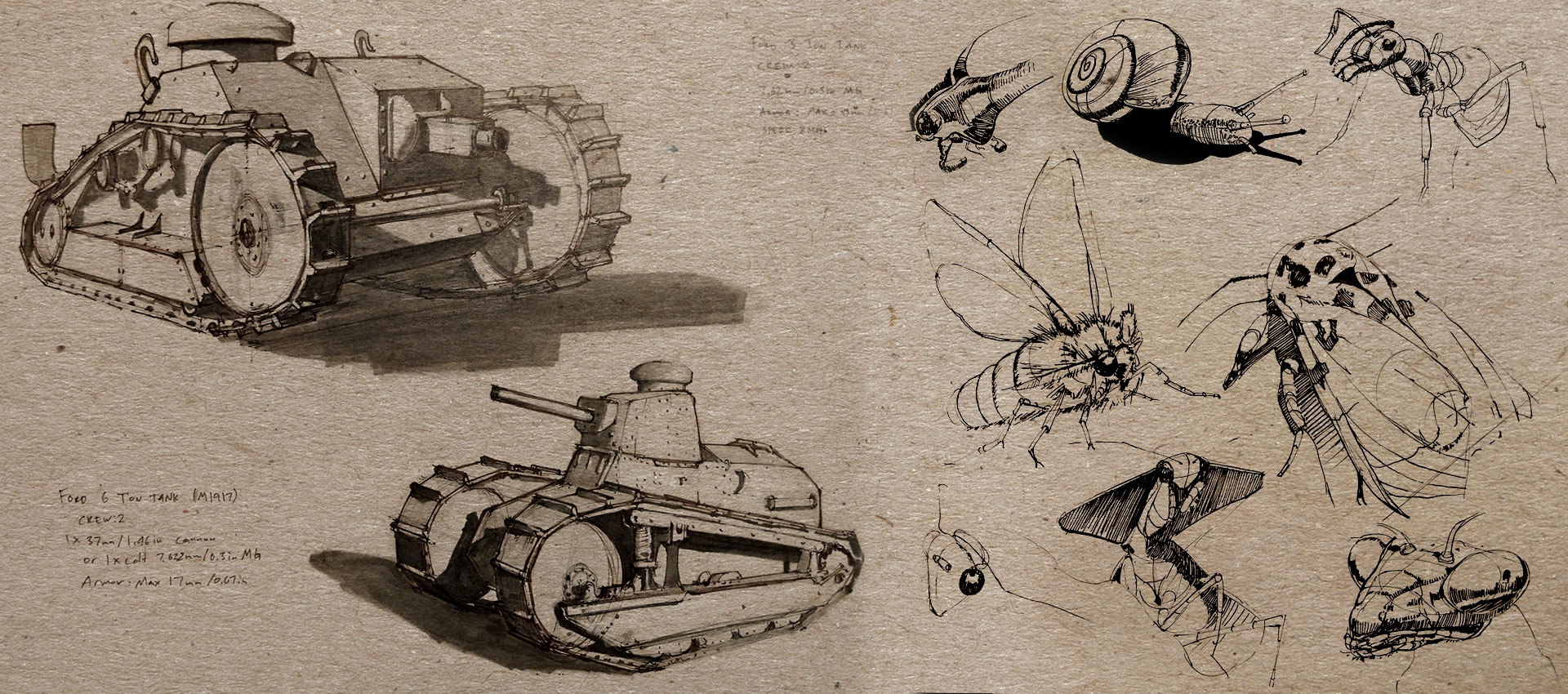 Concept Artist
Course Start: Jan 22, 2024
Yves Yumol is a freelance concept artist and art instructor based in Los Angeles, California, working in the entertainment and game industry. He has taught at a variety of private art schools and currently co-instructs at Concept Design Academy in Pasadena, California. In his spare time, he enjoys sketching outdoors and plein-air painting. His clients range from video game and visual FX companies such as Swihart Studios and various indie developers.
Instructor's Gallery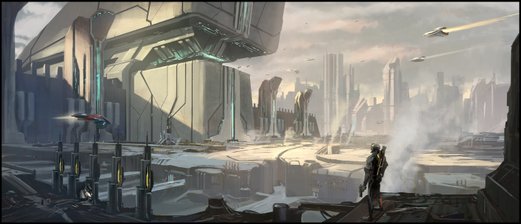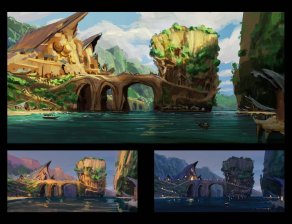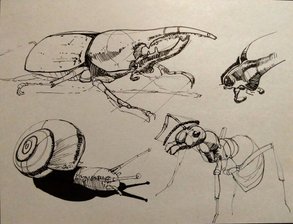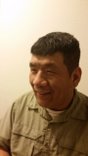 Concept Artist and Illustrator
Course Start: Jan 24, 2024
Poe Tan has worked for Walt Disney Animation Studios, Warner Brothers Animation , Cartoon Network, Nickelodeon, Fox Animation, Sony, and many others. He has done designs for hit shows Ben10, Rugrats the Movie, Johnny Bravo, He-Man Masters of the Universe and many more. Areas of expertise include background design both relating to animation and game design. Poe has received his MFA in 2014 from Academy of Art and has been teaching at many famous art institutes including Art Center since 2008.
Instructor's Gallery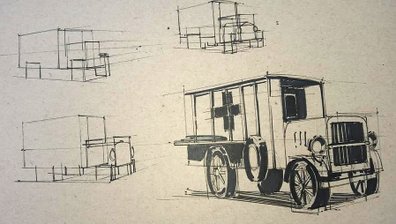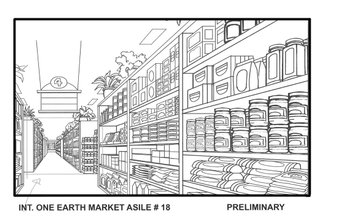 PRICING SCHEDULE
Even though our courses are the most affordable for the quality of education, these finance options allow you to focus on your goals instead of the barriers that keep you from reaching them.
Winter TERM REGISTRATION
Now Open
Oct 12, 2023 - Jan 29, 2024
COURSE BEGINS on Jan 22, 2024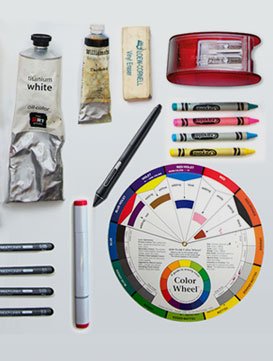 What makes this learning experience unique?
PERSONALIZED FEEDBACK
Receive personalized feedback on all assignments from the industry's top professionals.
LIFETIME ACCESS
Enjoy lifetime access to the spectrum of course content, including lectures, live Q&As, and feedback sessions.
CERTIFICATION
Show off your Certification of Completion when you turn in 80% of course assignments.
FLEXIBLE LEARNING
Learn anywhere, anytime, and at your own pace with flexible, online course scheduling.
Testimonials
Mostly the course gave me the confidence to explore ideas and mediums. I improved my draftsmanship as I practiced the traditional drills from the course homework.
Robert
Greatly. I absolutely wasn't able to do what I'm capable of now. Still have a long journey but this was the best first step I've taken.
John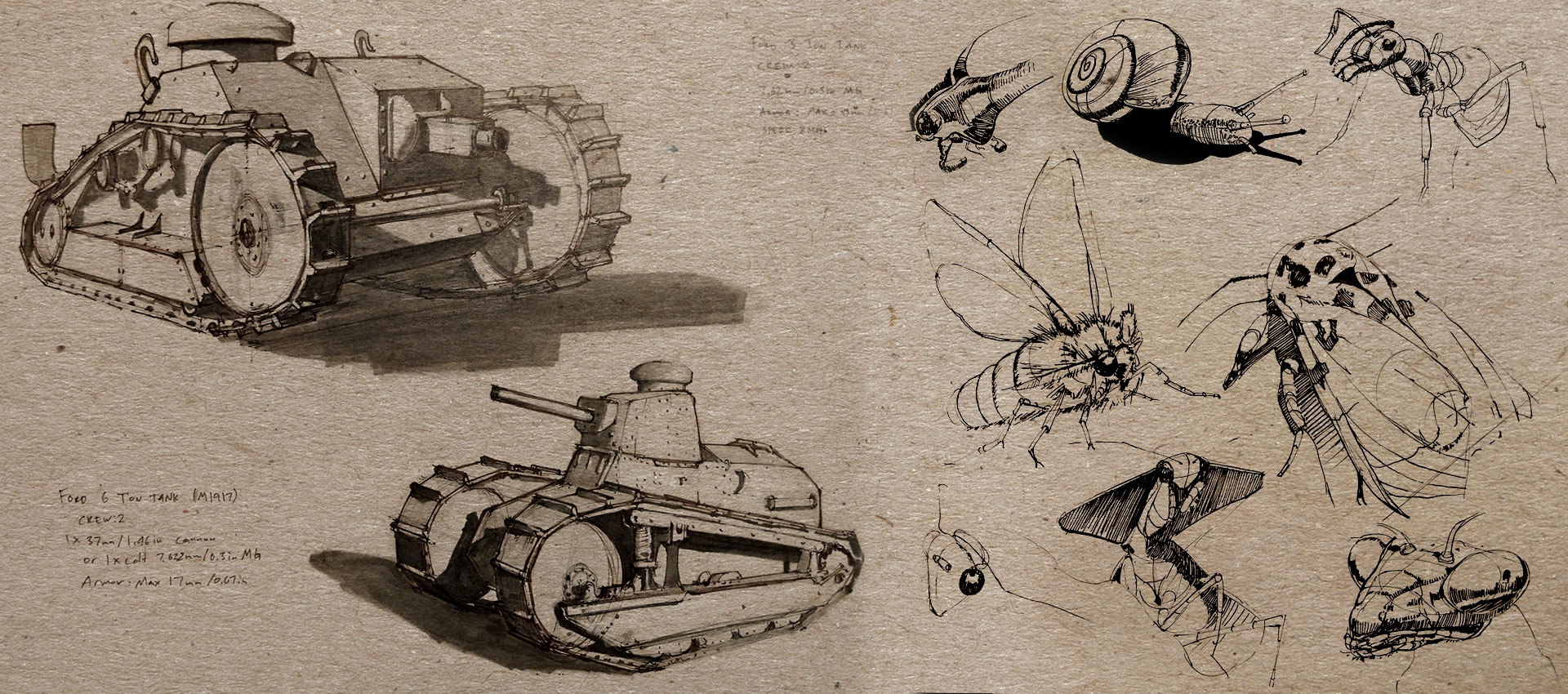 Need guidance? We're Here to Help.
We can help with admissions questions, portfolio review/course recommendations!
What are you interested in?