Learn from the best!
PLEASE NOTE:
An application is required for acceptance into this course.
In this course, students will be mentored by award-winning character designer Carlos Grangel as he shares the methods he has developed over 30 years in the industry. Carlos won an Annie Award for his character designs for Spirit at Dreamworks Animation, and he has worked on several Oscar and Annie Award nominated projects–including Hotel Transylvania, How to Train Your Dragon, Kung Fu Panda, Madagascar, and Tim Burton's Corpse Bride. In this limited-seat mentorship, students will begin by determining, under Carlos' direction, what art style and shape language best tell the story. With Carlos' guidance, students will then explore their characters through rough sketches, expressions, and poses, and then take their designs all the way to a finished presentation and model packet.
This is a rare opportunity for students to work closely with an industry veteran to craft memorable characters while developing a style that suits their storytelling goals. Live group sessions are held twice a week, and all student questions will be addressed during these live sessions.
PLEASE NOTE:
An application is required for this course. The first round of applicants will be notified of application status no later than 1 month prior to the start of term. Applications received after that time will be reviewed in the order they are received and notification for those can be expected before the term starts. If you have any questions please reach out to registration@cgmasteracademy.com
Registration Period
Oct 12, 2023 - Jan 29, 2024
Course Start
Jan 25, 2024
Live group sessions; all questions addressed during the twice-weekly live sessions
Live group sessions (sessions are recorded and available afterwards)
Live (sessions are recorded and available afterwards)
Live group sessions (sessions are recorded and available afterwards)
Assignment
Ongoing work each week (Expect to spend 8-10 hrs/wk)
PREREQUISITES
Students should have a good sketching and drawing foundation, basic knowledge in color techniques, and familiarity with the character design production pipeline. Course prerequisites: Character Design for Animation, Character Design for Production.
MATERIALS
Photoshop (or equivalent) and Wacom Tablet, plus student choice to explore ideas: paper and pencils, markers, gouache, watercolors, etc.
The more you know, the better.
Week #1
Inspiration & Exploring Characters
Develop the characters: Introduction to Carlos' method for beginning to explore the character design for a film or any project. Focus on the 3 essentials: passion, imagination, and discipline. How to utilize nature and art as the main sources of inspiration. Start on rough character designs
Week #2
Finding Your Characters
Focus on one character to explore further: How a character designer fits into a production environment; Effectively using the story, script, and director's notes to create the best possible design to reflect the character's personality. Finding main characters, secondary characters, and miscellaneous or incidental characters.
Week #3
Thinking Differently: Breathing Life Into Your Characters
Give life to your characters! Think about acting, movement, and staging. Explore the full range of facial expressions and dynamic poses for the main character.
Week #4
Week 4-5 | Preparing Your Characters for Final Presentation
Great work deserves great presentation: Cleanup, turnaround, color, and final presentation. Put together a model packet that's ready to present to the production team! (Students will have 2 weeks to complete their final projects).
STUDENT GALLERY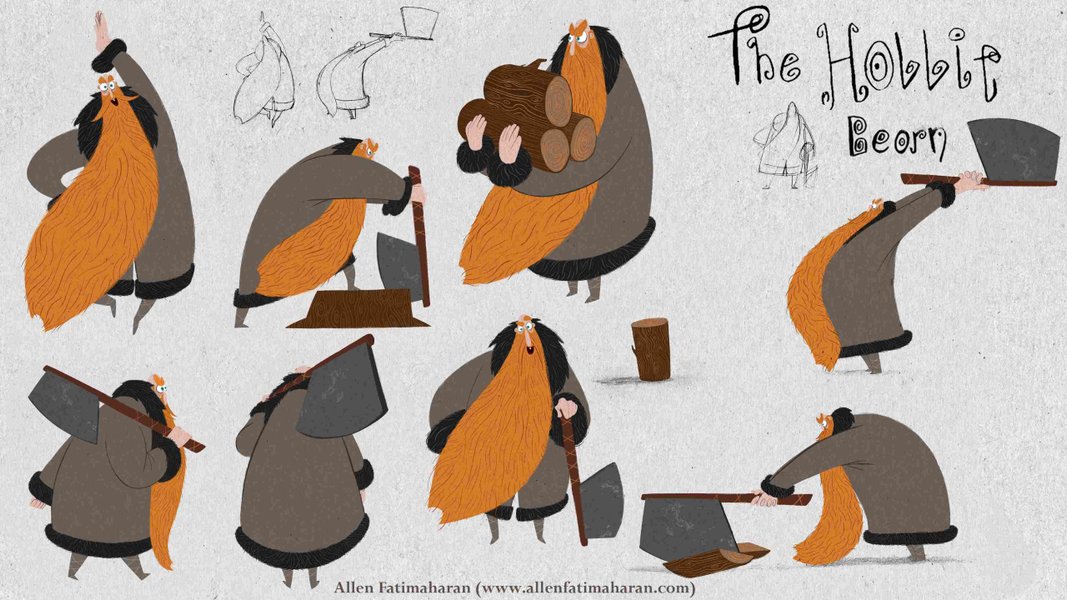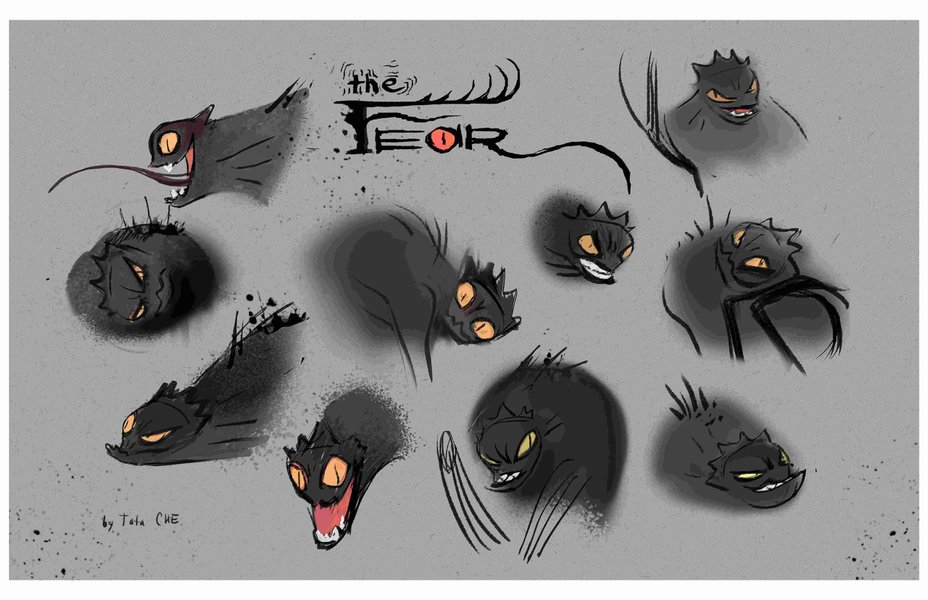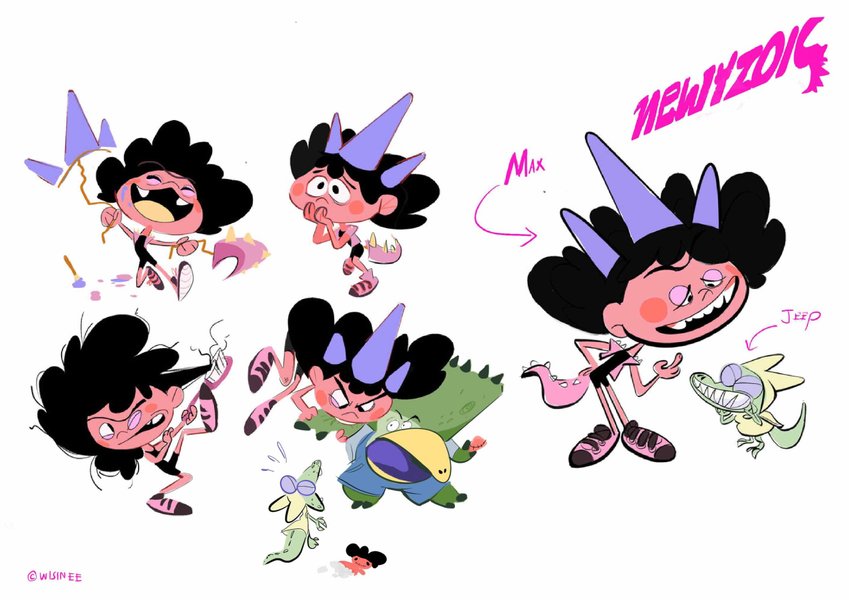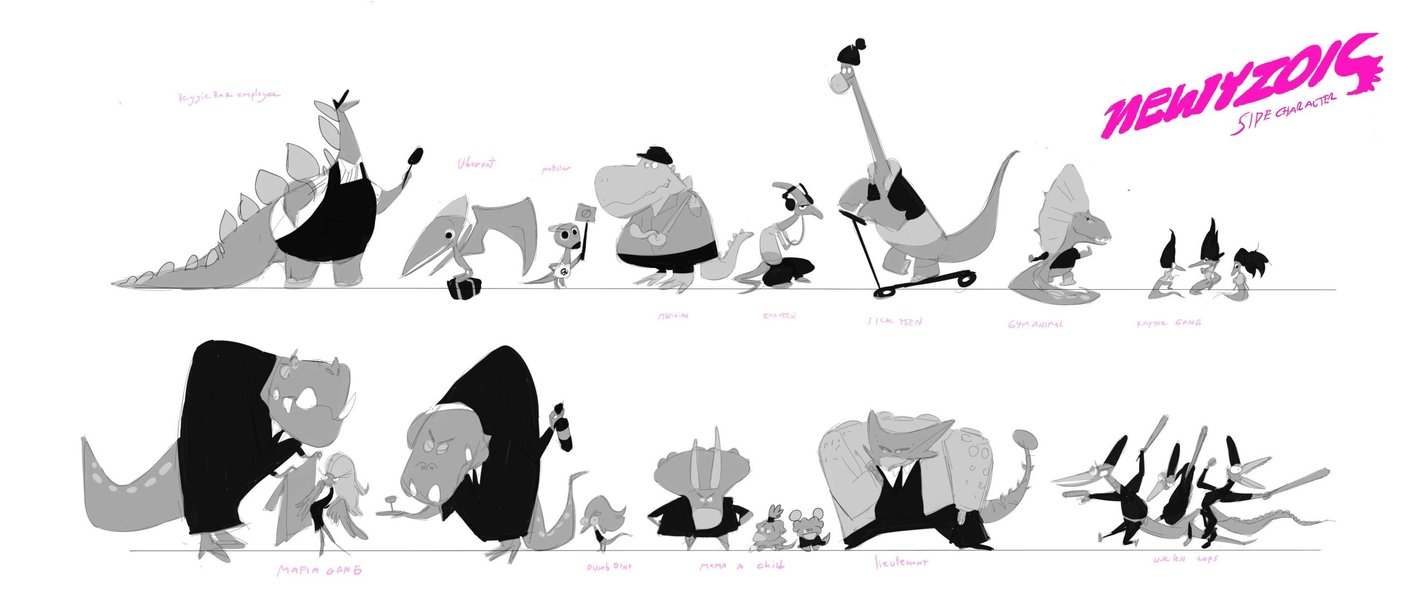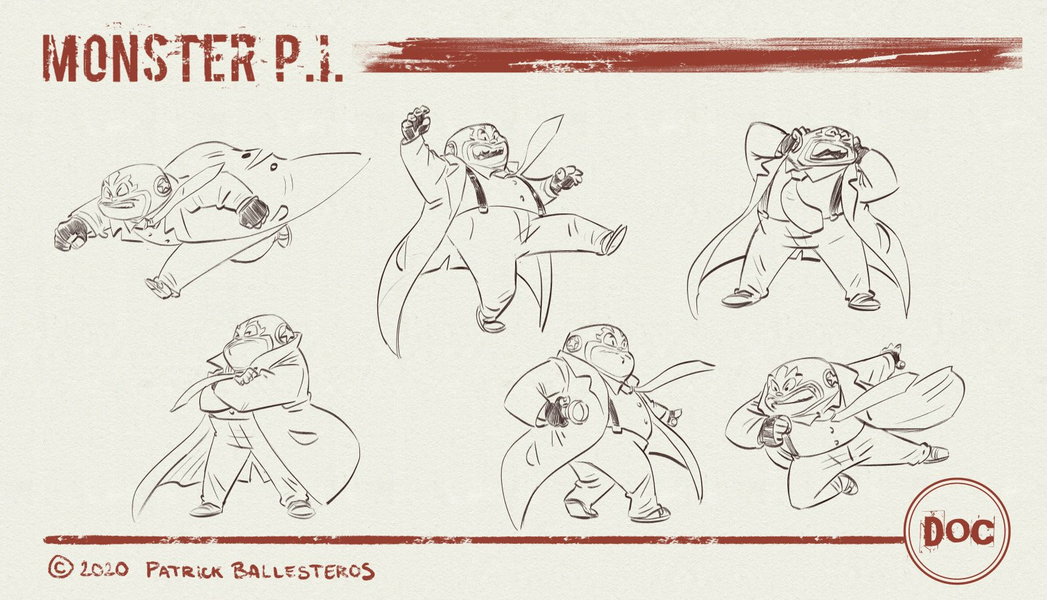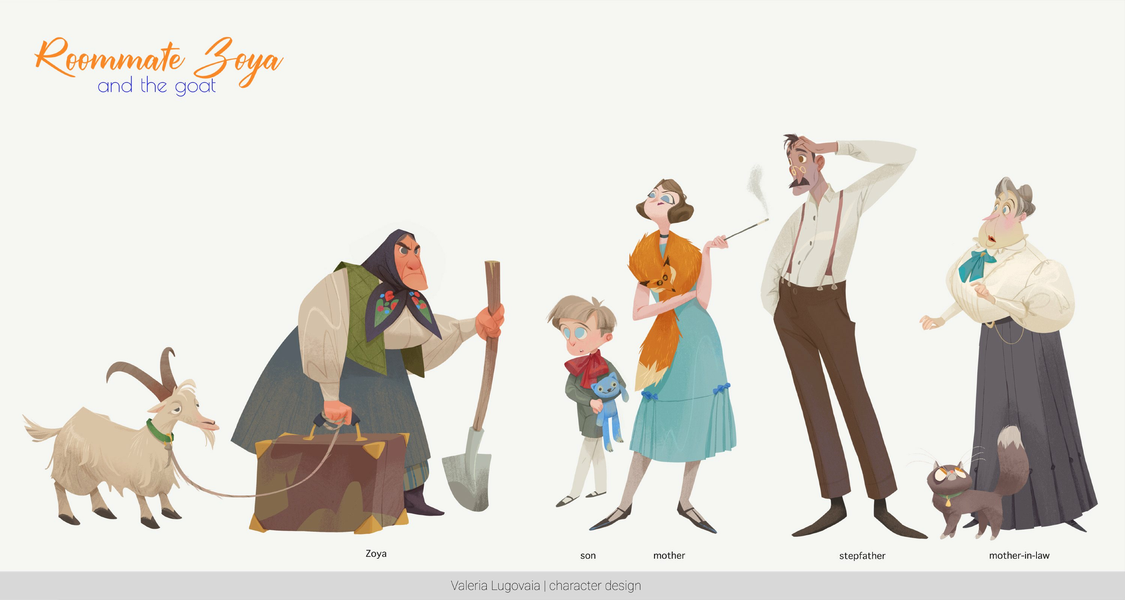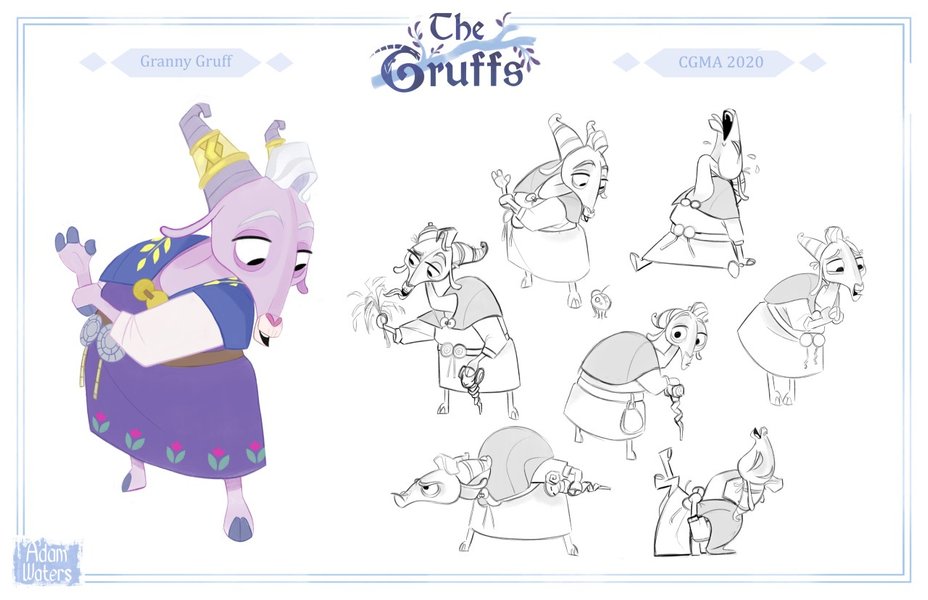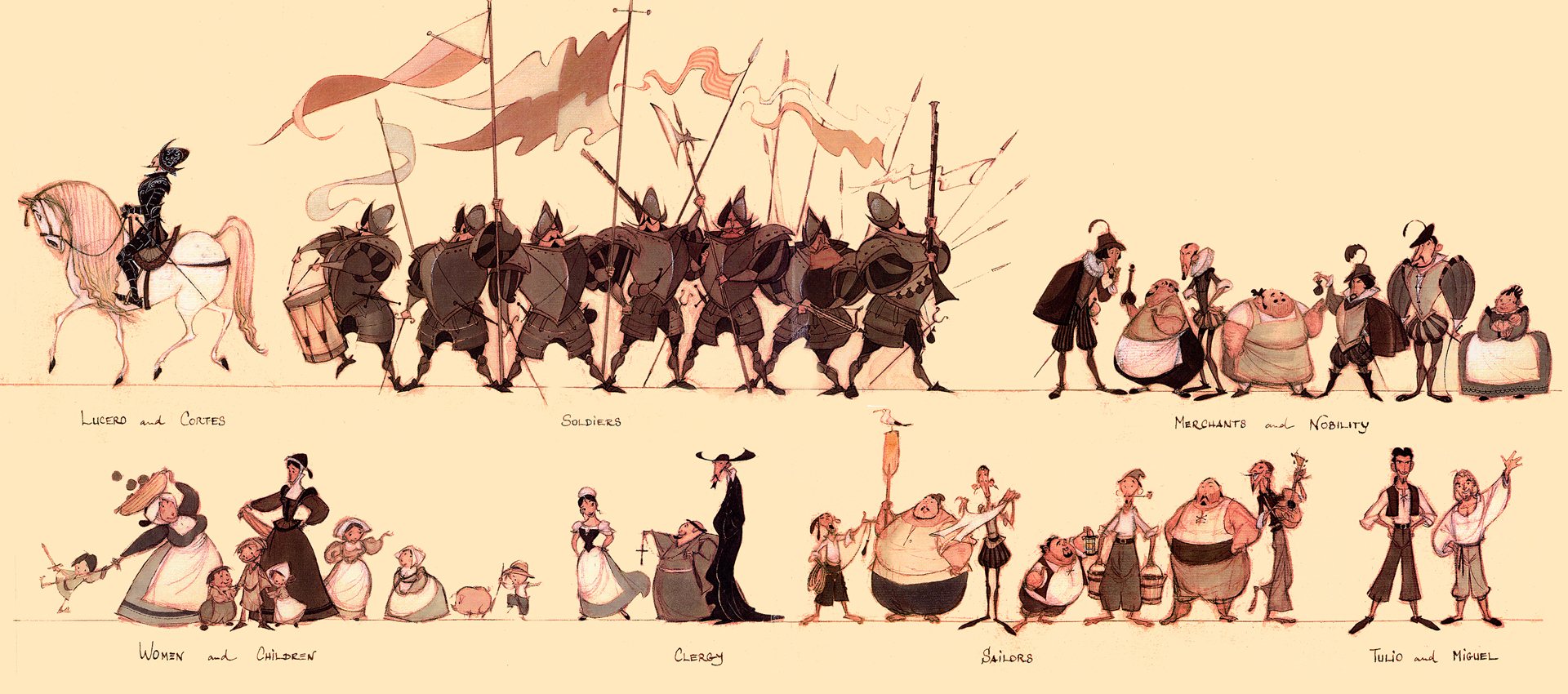 Prepare to meet your master.

Character designer
Course Start: Jan 25, 2024
Carlos Grangel has been working as a Character Designer for the past 30 years, having helped design 18 feature films, including: The Prince of Egypt, The Road to El Dorado, Spirit: Stallion of the Cimarron, Madagascar, Corpse Bride, Kung-Fu Panda, How to Train Your Dragon, Pirates, and Hotel Transylvania. He has also helped develop film shorts such as The Periwig Maker, Alma, and Nina, The Little Bulldozer. His work has been exhibited at LACMA (LA), MoMA (NY), Katzen Arts Center (DC), ACMI in Melbourne, the Toronto Bell Lightbox, The Seoul Museum of Art, and La Cinematheque Française in Paris.
Instructor's Gallery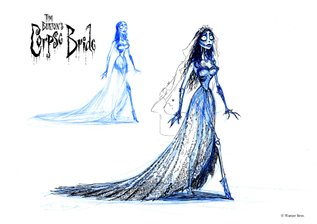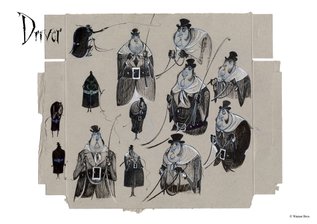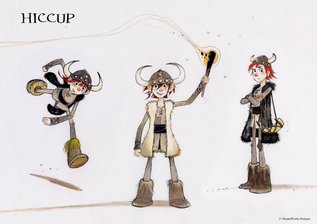 PRICING SCHEDULE
Even though our courses are the most affordable for the quality of education, these finance options allow you to focus on your goals instead of the barriers that keep you from reaching them.
Winter TERM REGISTRATION
Now Open
Oct 12, 2023 - Jan 29, 2024
COURSE BEGINS on Jan 25, 2024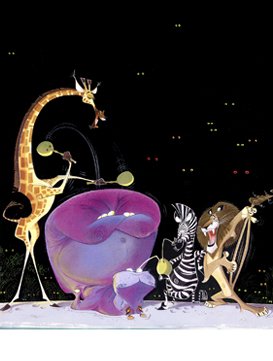 What makes this learning experience unique?
PERSONALIZED FEEDBACK
Receive personalized feedback on all assignments from the industry's top professionals.
LIFETIME ACCESS
Enjoy lifetime access to the spectrum of course content, including lectures, live Q&As, and feedback sessions.
CERTIFICATION
Show off your Certification of Completion when you turn in 80% of course assignments.
FLEXIBLE LEARNING
Learn anywhere, anytime, and at your own pace with flexible, online course scheduling.
Testimonials
Great instructor! Felt I learnt a lot within a month. I could see the improvement in my work and the methods that I use.
Allen
[This course] really helped me to push things and look at things in a new way. It was also incredibly helpful to to see my classmates feedback during feedback session, as that feedback was applicable to my own work.
Hollie
[This course has] vastly opened my eyes to all the new things I can do. I have learnt so much and can already see a noticeable difference.
Adam

Need guidance? We're Here to Help.
We can help with admissions questions, portfolio review/course recommendations!
What are you interested in?