Design. Create. Animate.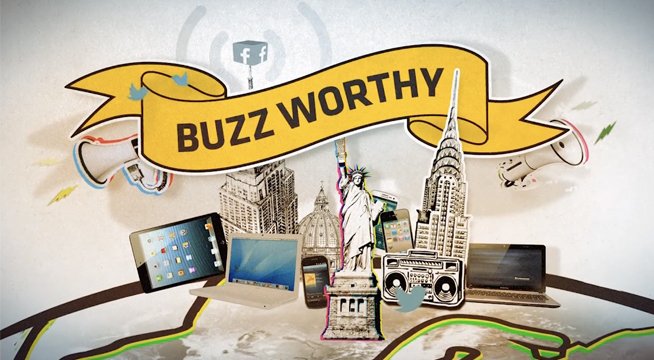 Learn how to navigate through basic key framing tools & techniques in After Effects to create 2D Motion Graphics for personal, advertising, and commercial use. Artists in any field can use these skills to enhance their demo reels, round out a pitch presentation, or add to their portfolios! Students will be assigned strategic projects each week to simulate deadlines, pacing, pipelines, design & animation trends according to the industry standards. From the very beginnings of an idea, to creating design, until the completion of your animation, students will learn basic principles of combining design with motion to create unique and effective 2D animations. Some of the topics that will be covered in this course include: creating effective design layouts, compositing in AE, integrating design assets between Photoshop and After Effects, logo animations, infographics, kinetic type, network branding, show packages, style frames and basic editing techniques. By the end of the course, students will have a short demo reel to use as their portfolio. It is recommended, but not required, that students enrolling in this course have a good understanding of design principles.
Registration Period
Jul 19, 2023 - Oct 09, 2023
Course Start
Oct 03, 2023
Assignment
Due each week. Expect to spend 8-10 hrs/wk viewing lectures, Q&A, and time on assignments.
PREREQUISITES
Basic knowledge of Photoshop will help in this class
MATERIALS
Adobe After Effects, Adobe Photoshop, Adobe Premiere
The more you know, the better.
Week #1
After Effects Interface - Part I
Student introduction – what is your background / expectations for the class? | Covering the basics of the AE interface – making new compositions, project settings, timelines, tools, project / effects / text panels, key frames | How to work with video settings and codecs | Exporting a project | The 5 different animations currently used in the industry
Week #2
After Effects Interface - Part II
Continue to learn important features in After Effects: AE shortcuts, AE layers, bringing layers from Photoshop, organizing in the projects panel, pre-comps, reducing projects, media caches, morphing shapes, strokes, and masking
Week #3
Style Frames & Mood Boards
How to create style frames and mood boards using After Effects and Photoshop | Lighting, blurs, color-correction, creating trendy layouts, text, and other compositing tools
Week #4
After Effects Interface - Part III
Overlays, alphas, green screens, mattes, expression, plug-ins | Basic effects from effects panels: key light, wiggle, blurs and generate
Week #5
Lights, Cameras, and Kinetic Type
Cameras in After Effects, z-space, depth of field | Lights, paralaxing, pre-comps, and kinetic type
Week #6
Infographics & Video Editing
How to create infographics—informative animations combining text and visual elements to inform about a service or product | Basic editing techniques in Adobe Premiere | Portfolio reels
Week #7
Show packages, Opening / Closing Animations, and Lower Thirds
How to create opening animations—introductions to any product or service that set a mood / expectation of the brand | Opening, closing, and lower thirds | Show packages | Frame tracking, tools, pipelines, and housekeeping in After Effects | Begin final project
Week #8
Portfolios & the Motion Graphics Market
The motion graphics market: freelancing rates, full-time and other opportunities in the industry | Preparing yourself for the job market | How to stand out | Work ethics | Finish final project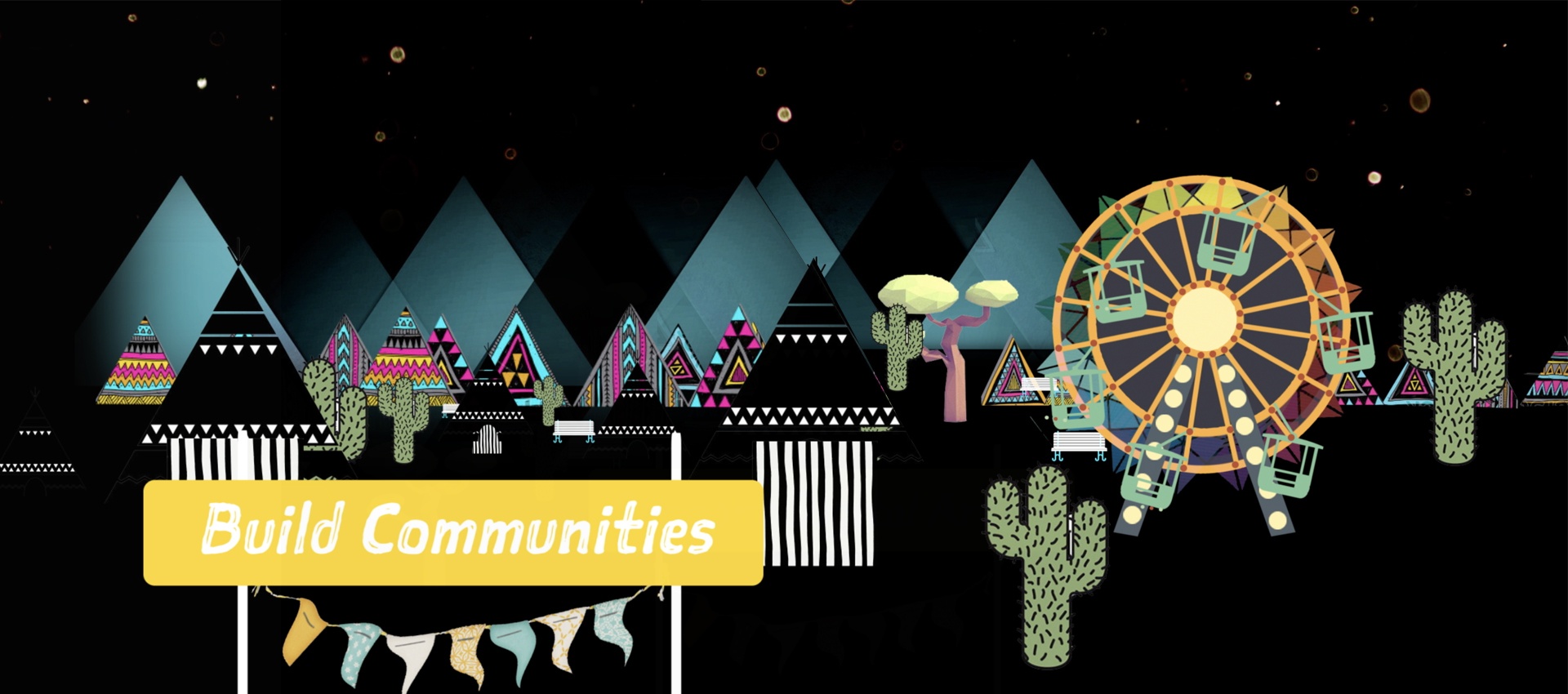 A sword wields no strength unless the hand that holds it has courage.
Creative Director
Course Start: Oct 03, 2023
Mehreen Bazm is an accomplished motion media designer with a strong educational background and a wealth of professional experience. She holds a Bachelor's degree in Graphic Design and a Master's Degree in Motion Media Design from Savannah College of Art & Design (SCAD).

After completing her studies, Mehreen began her career in the vibrant creative scene of Manhattan and Brooklyn, New York. During this time, she had the privilege of working with renowned companies such as Motion Picture Company-NY, Vice Media HBO, NBC Universal, Hogarth Worldwide, Ogilvy & Mather, Beehive, Loyal Kaspar, Click 3x, Spontaneous, Sirius XM, Transistors Studios, Animated Storyboards, Joule, Now what, Launch/Charlex, and Eyeball. These opportunities allowed her to gain valuable industry experience and collaborate on high-profile projects. She has worked with a diverse range of clients, such as Vida, Bitter Sweet, Ford, Rocky Mountain Institute, Charter Support, CMT ID Logos, The Profit, SharkTank, VICE HBO, Comedy Central, New York City Opera LED screen projection-Moses in Egypt, GE, Harley Davidson, La Soiree-Theater New York, Facebook, Adobe, and CNBC Networks.

In addition to her professional work, Mehreen has also ventured into teaching motion graphics. She served as a Motion Graphics instructor at the Art Institute of Colorado and played a pivotal role in revamping the motion graphics online course for Rocky Mountain College of Art & Design. Currently, she excels as an online program instructor in 2D animation at RMCAD. Outside of her work, Mehreen is an avid explorer, a sun enthusiast, a passionate traveler, a skilled artist in various mediums including drawing and painting, a musician, a dancer, and an eternal seeker of knowledge. With her diverse skill set, extensive industry experience, and passion for creative expression, Mehreen Bazm continues to make her mark in the world of motion graphics and design.
Instructor's Gallery
PRICING SCHEDULE
Even though our courses are the most affordable for the quality of education, these finance options allow you to focus on your goals instead of the barriers that keep you from reaching them.
Fall TERM REGISTRATION
Now Open
Jul 19, 2023 - Oct 09, 2023
COURSE BEGINS on Oct 03, 2023

What makes this learning experience unique?
PERSONALIZED FEEDBACK
Receive personalized feedback on all assignments from the industry's top professionals.
LIFETIME ACCESS
Enjoy lifetime access to the spectrum of course content, including lectures, live Q&As, and feedback sessions.
CERTIFICATION
Show off your Certification of Completion when you turn in 80% of course assignments.
FLEXIBLE LEARNING
Learn anywhere, anytime, and at your own pace with flexible, online course scheduling.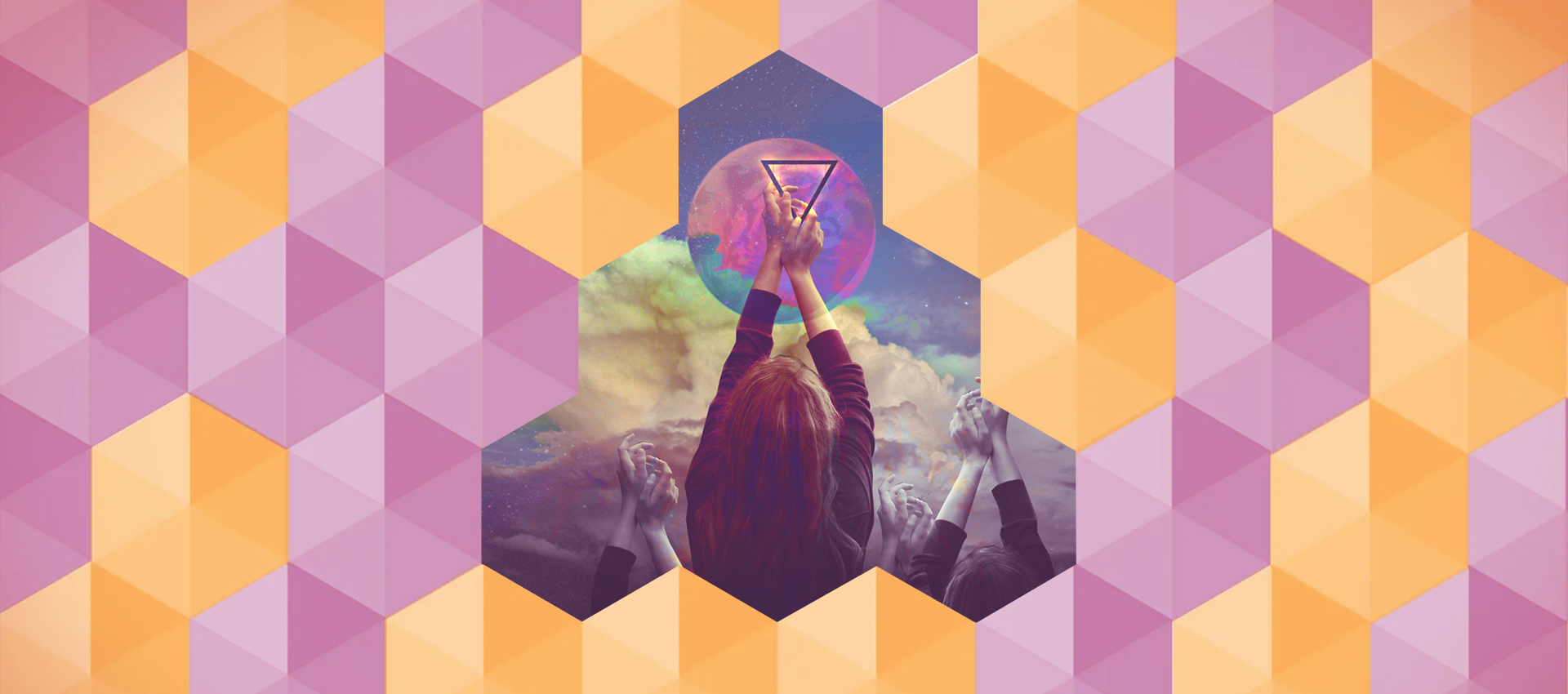 Need guidance? We're Here to Help.
We can help with admissions questions, portfolio review/course recommendations!
What are you interested in?