Create the world you believe in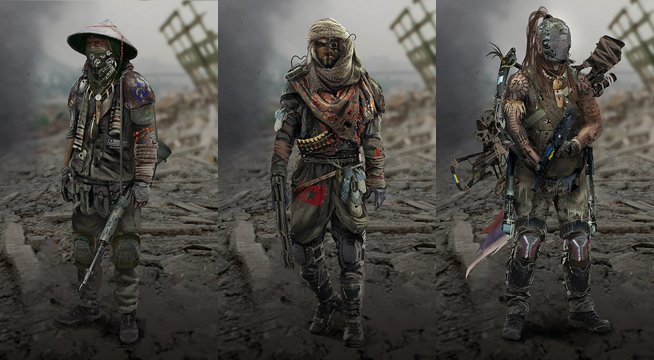 This class is designed to help students create a compelling presentation of their story with visually striking images. Over the course of 10 weeks, students will be guided through the creation of a pitch package so that they can showcase their ability to come up with a suitable design language for a story and carry that across the different aspects of creating a visually cohesive world. While we'll be covering the principles of character, prop, environment and key frame design, students will be encouraged to use work they have created prior to the course and polish an IP they've already started to build.

The goal is to create a final presentation of the development of the heroes, villains, the world they live in and the adventures they experience. Throughout the course students will gain feedback from the art directors and senior artists of Pixoloid studios (currently: Mark Molnar, Gaspar Gombos, David Metzger, Janos Gardos).

PLEASE NOTE: Students can bring to the course already developed assets and designs (can be work in progress), such as characters and environments. These design can form the starting point of their IP development in case they would like to use their own story treatment. Additionally, this course will be available in its first term at the introductory price of $799.
Assignment
Due each week. Expect to spend 8-10 hrs/wk viewing lectures, Q&A, and time on assignments.
PREREQUISITES
Must have knowledge of character, creature and environment design basics. Working knowledge of Photoshop and Acrobat. Storyboarding, comic or storytelling experience is a plus.
MATERIALS
Photoshop (for digital painting and concept work), Acrobat (for preparing the presentation). The use of other painting, modeling, sculpting and rendering softwares are optional during the course.
The more you know, the better.
Week #1
References & Moodboards
Showing how to structure a story based on visual elements through a sample project | Collecting references effectively and putting together presentation moodboards
Week #2
Character, Creature, & Costume - Part I
Thumbnail and silhouette development | Linework and color block-in
Week #3
Character, Creature, & Costume - Part II
Character detailing with various techniques (painting, textures and photos) | Samples for alternative techniques (reference shooting, 3D: ZBrush, Poser, Free online tools) | Iconic poses and presentation
Week #4
Prop & Asset Design
How to design unique, story specific props | Design oriented linework sketching for objects and props | Detailing for presentation
Week #5
Story-Driven Environment Design - Part 1
Story map creation based on story | Mapping out main environments and camera placements | Composition thumbnails for main environments
Week #6
Story Driven Environment Design - Part II
Choosing the best thumbnails for presentation | Color / lighting / mood variations to establish overall palette | Final painting with using additional photos and textures
Week #7
Keyframe Development - Rough Boards
Rough storyboard of a key sequence
Week #8
Keyframe Development - Key Story Beats
Selecting main story moments / story "beats" | Using already established designs to push the keyframes to the next level
Week #9
Keyframe Development - Finalizing
Finalizing keyframes and getting into detailing | Creating a cohesive visual language through all artworks
Week #10
Finalizing Artwork & Presentation
Preparing all concepts for presentation / fine tuning | Importance of color grading and post production of images | Pitch and presentation document guidelines, format and design
STUDENT GALLERY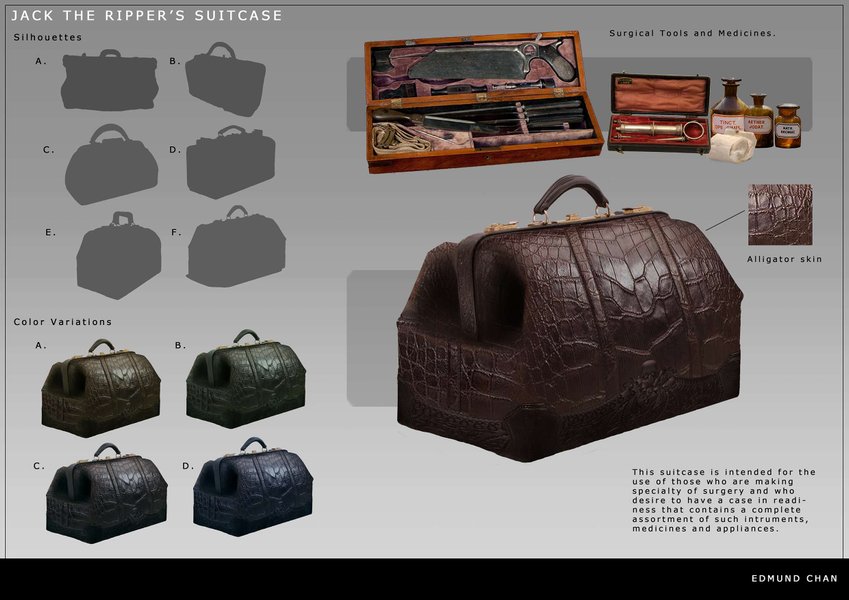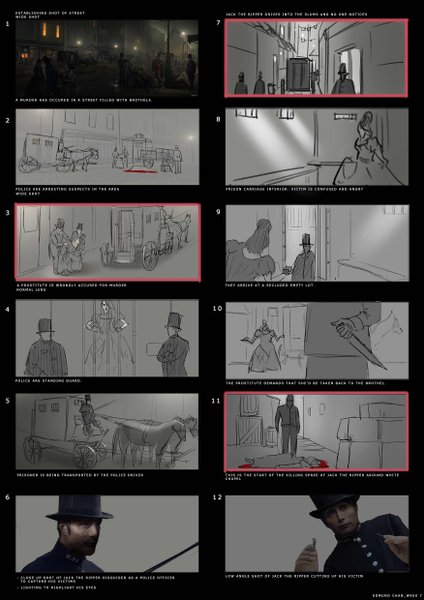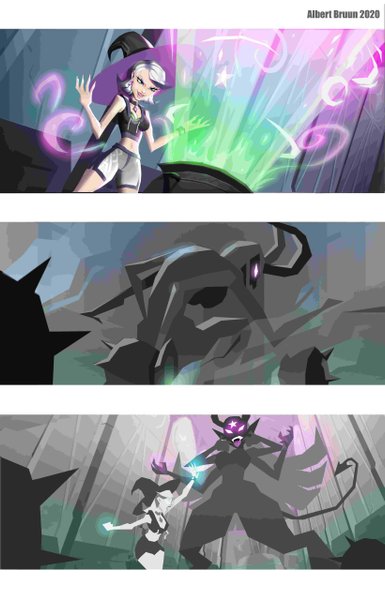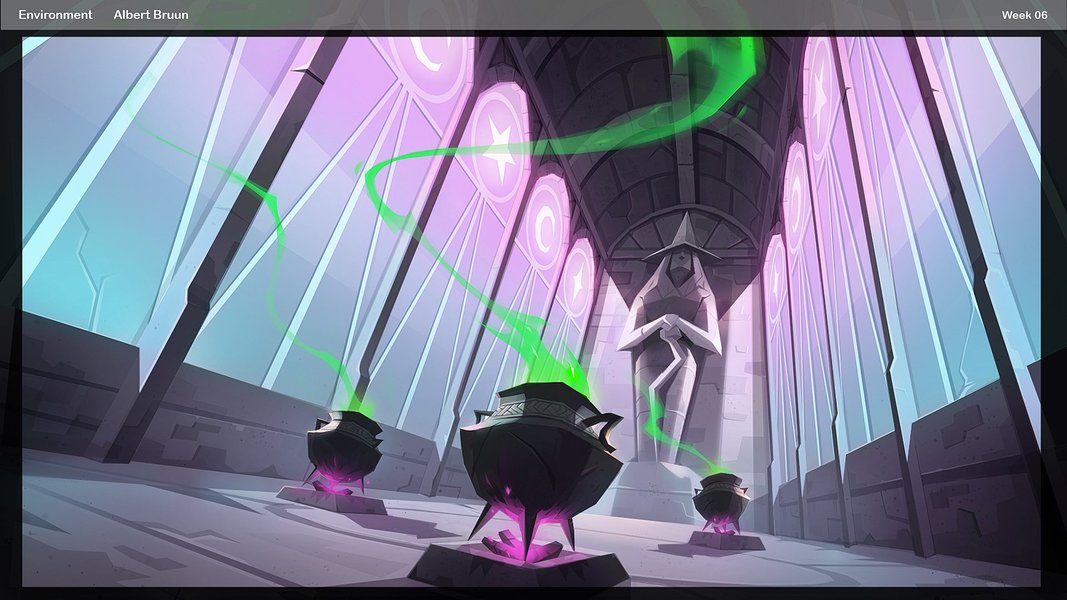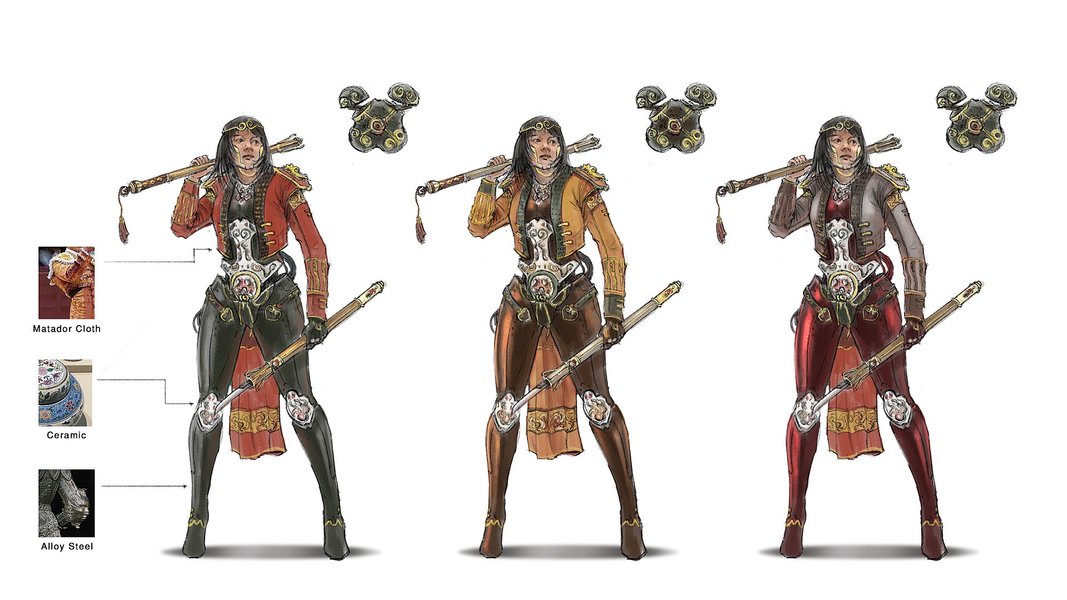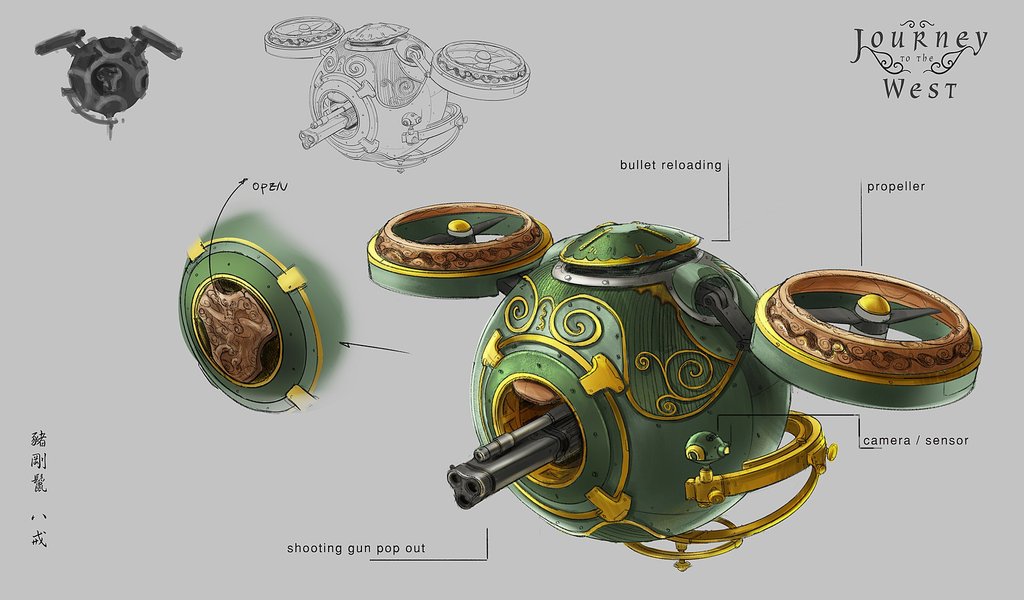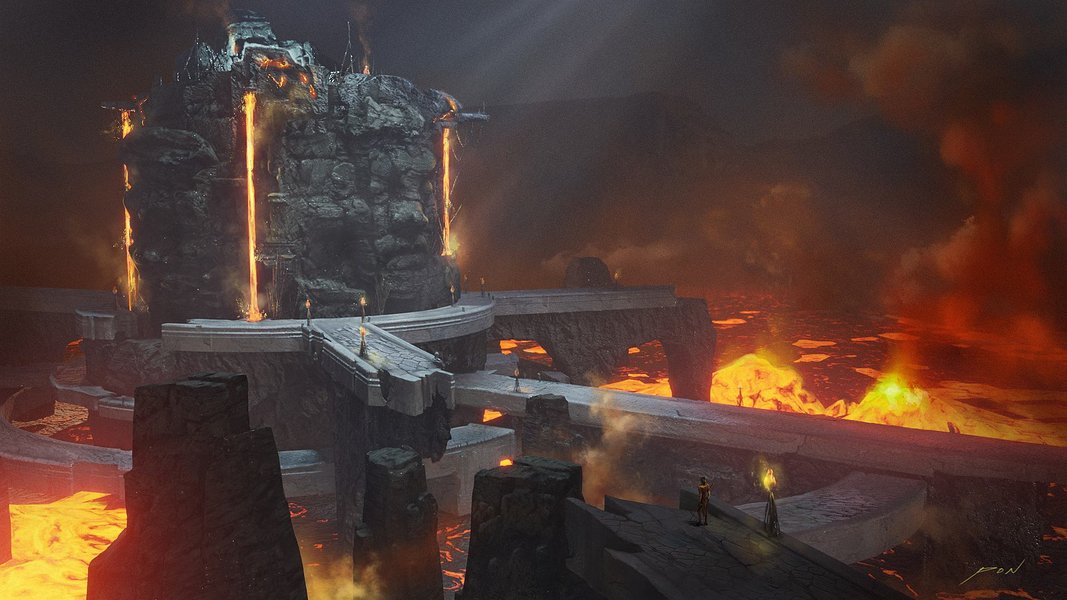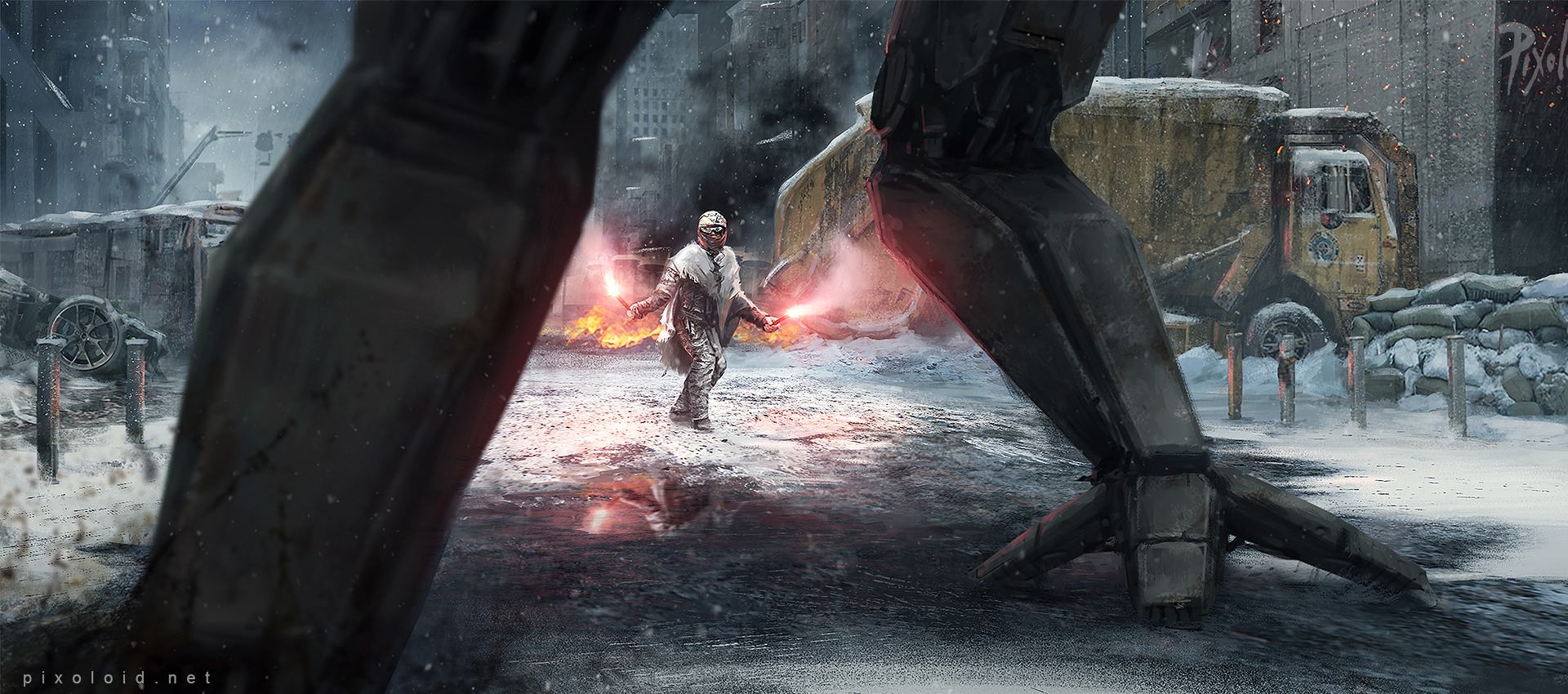 What makes this learning experience unique?
PERSONALIZED FEEDBACK
Receive personalized feedback on all assignments from the industry's top professionals.
LIFETIME ACCESS
Enjoy lifetime access to the spectrum of course content, including lectures, live Q&As, and feedback sessions.
CERTIFICATION
Show off your Certification of Completion when you turn in 80% of course assignments.
FLEXIBLE LEARNING
Learn anywhere, anytime, and at your own pace with flexible, online course scheduling.
Testimonials
Had me work on some subjects I wouldn't normally draw.
Jake
Need guidance? We're Here to Help.
We can help with admissions questions, portfolio review/course recommendations!
What are you interested in?