Build a stronger portfolio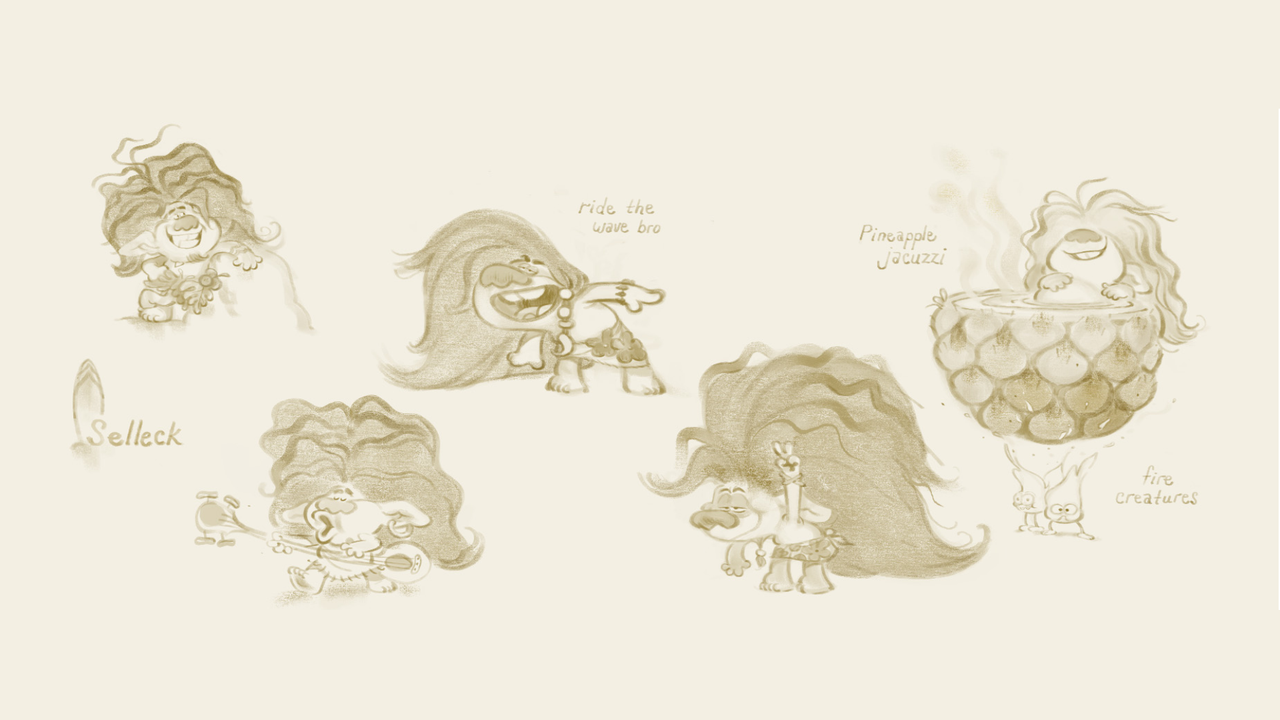 PLEASE NOTE:
An application is required for acceptance into this course.
This mentorship will mimic the building blocks used in a feature film production environment to develop professional and appealing character designs using Aesop's Fables
NOTE: Course outline for each instructor may be different; for specific outline information, please select the instructor and click on "Request Syllabus" below.
PLEASE NOTE: An application is required for this course. The first round of applicants will be notified of application status no later than 1 month prior to the start of term. Applications received after that time will be reviewed in the order they are received and notification for those can be expected before the term starts. If you have any questions please reach out to registration@cgmasteracademy.com
Registration Period
Oct 12, 2023 - Jan 29, 2024
Course Start
Jan 22, 2024
Live group sessions (sessions are recorded and available afterwards)
Live (sessions are recorded and available afterwards)
Live group sessions (sessions are recorded and available afterwards)
Assignment
Ongoing work each week (Expect to spend 8-10 hrs/wk)
PREREQUISITES
A basic understanding of design principles, a sharp eye towards observation and detail, and a willingness to jump out of your comfort zone
MATERIALS
Photoshop and a drawing tablet are preferred but pencil, pen and markers on paper are ok as well.
The more you know, the better.
Week #1
Welcome & Introductions - The Sandbox
Gaining observational skills in your reference gathering and taking your main characters for a test drive utilizing principles of design to push for appeal.
Interactive moments between characters allows the audience to find the relatability of the person we are following in the story. When we showcase the harmony and conflict of a relationship we are capturing interest in those characters.
Week #3
The Superman Effect
A hero pose serves multiple purposes. Clarity in forms for a modeler, beauty for pitching, and confidence in direction.
Week #4
The Dynamic Lineup
Placing your main characters around secondary characters shows a level of confidence in world building that an Art Director or Production Designer will appreciate.
Pushing for a strong line of action in forms and composition is a crucial step in appeal. Finding rhythm in your characters strengthens the principles of design in your work.
We find the humanity of the characters we design by focusing on clear and playful expressions. Finding unique emotions can give variety and interest to your characters.
Creating a style guide for production places each team at ease. Your confident answers in a style guide allow the visual development, modeling and animation departments to have a clear artistic vision. As an artist, you have that opportunity to aid the director, production designer, and art director by proposing a set of artistic rules that the team can live by.
Week #8
Presentations & The Final 10%
Your technique in how you draw details, add texture and how you lay down lines on a page is a vital step in allowing audiences to find your work appealing and engaging. Challenging the limits of your draftsmenship can open up new ways of how you work. Your creative toolbelt expands as you exercise patience in looking over the details of your designs.
STUDENT GALLERY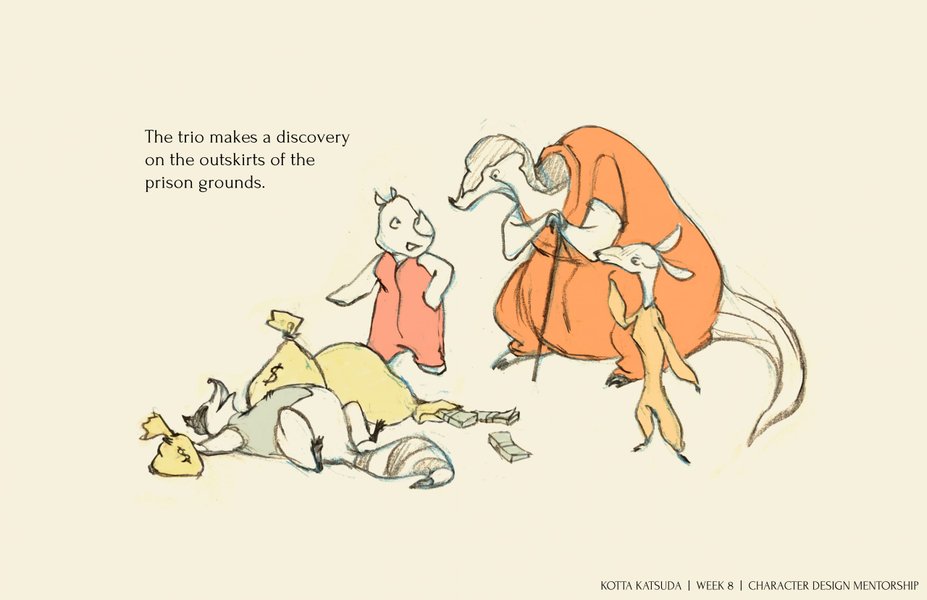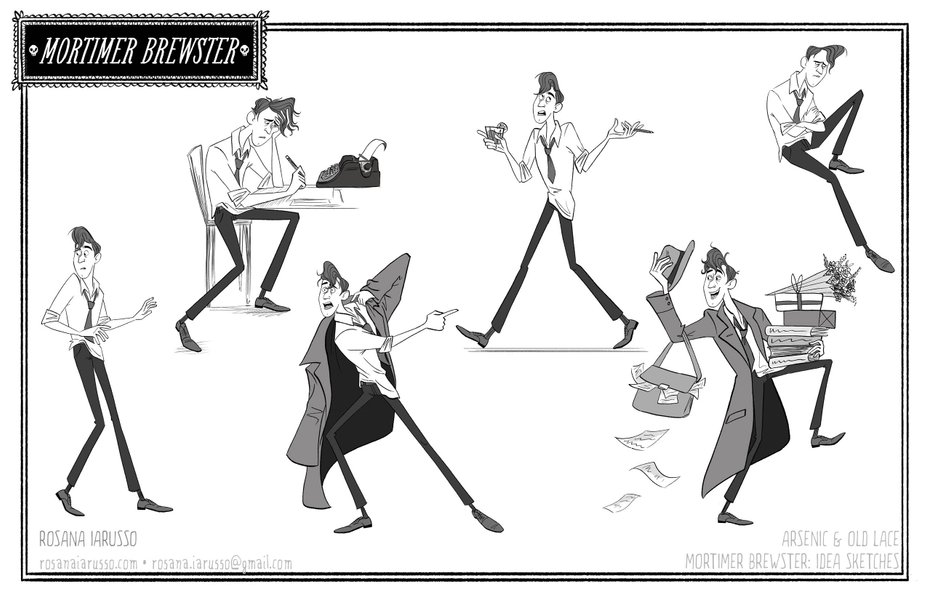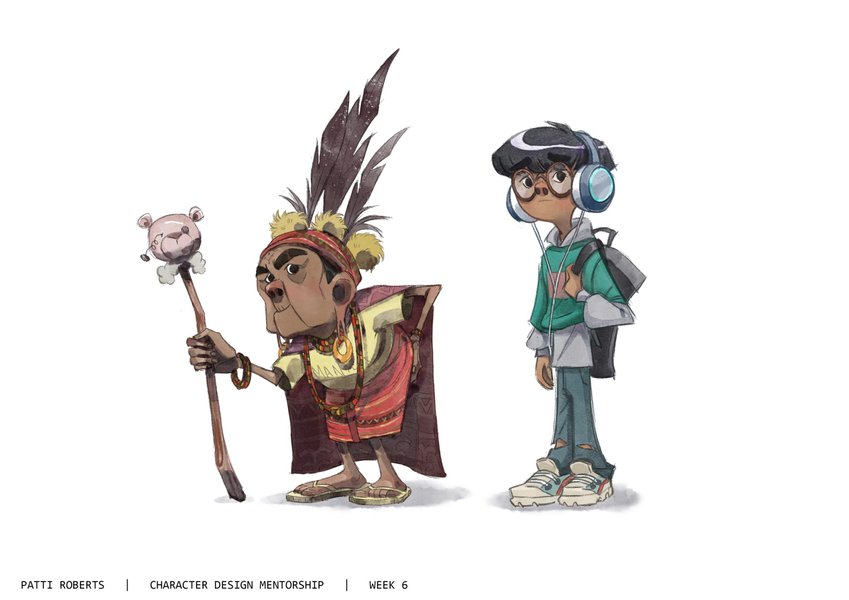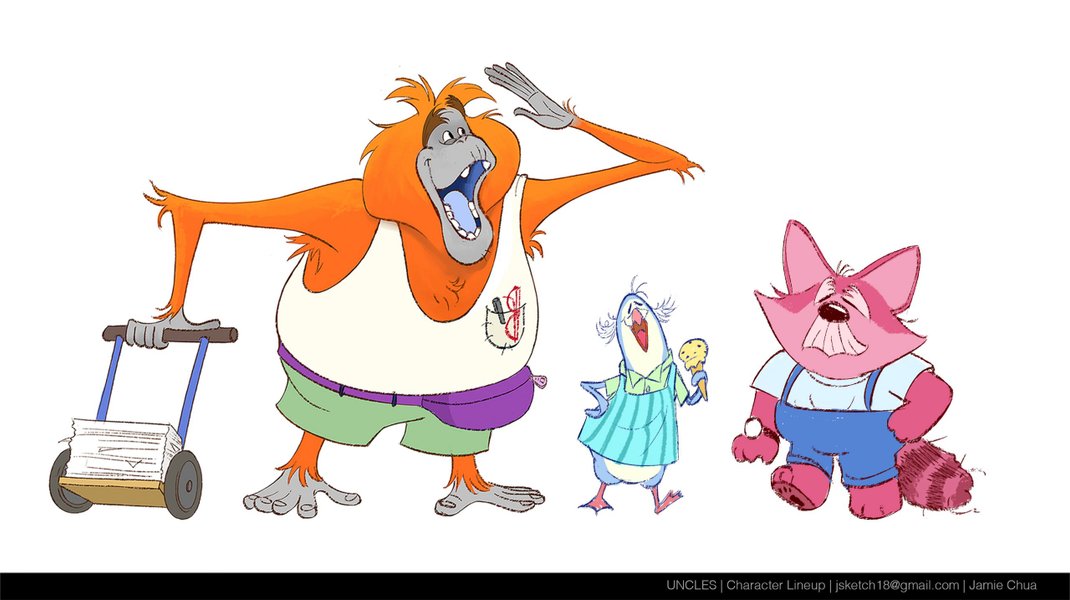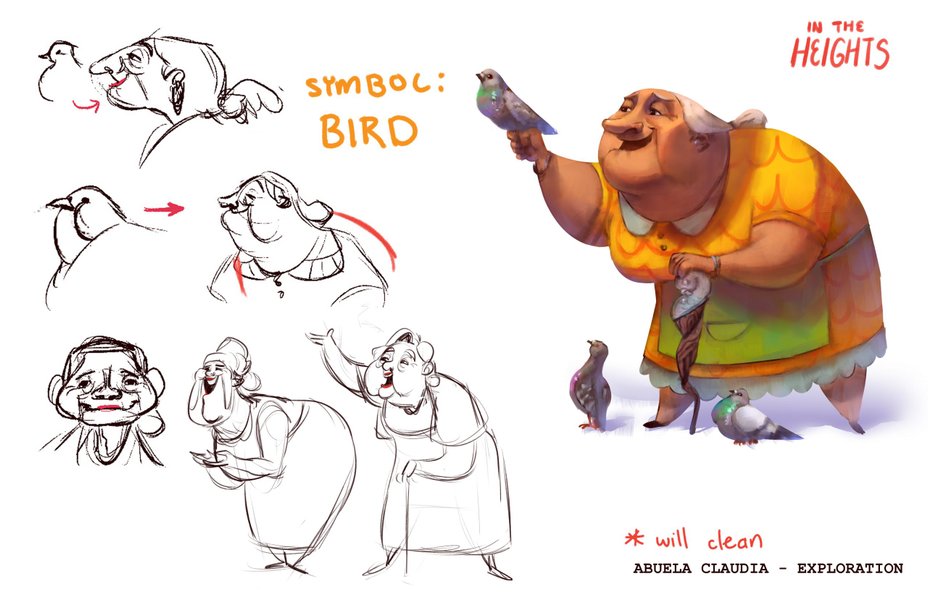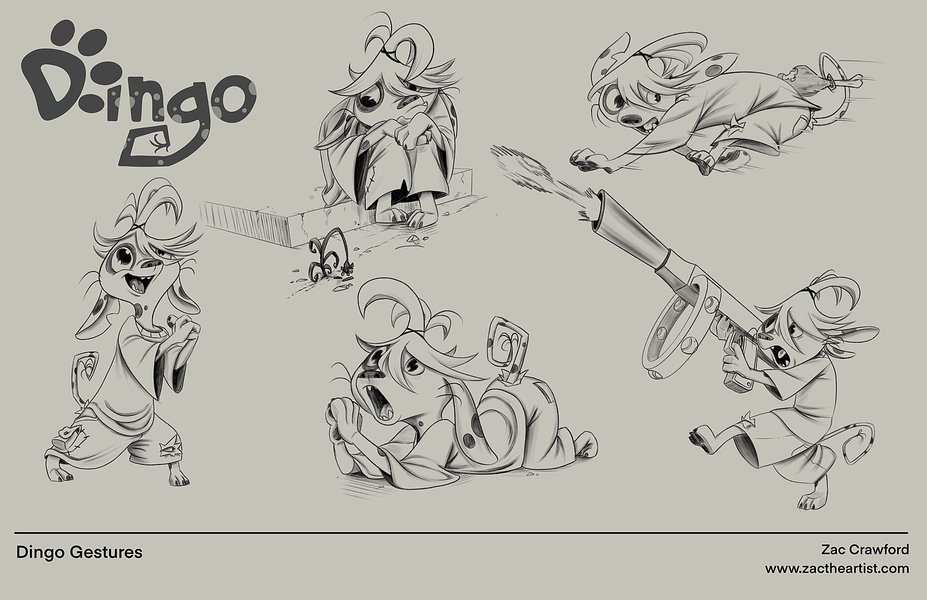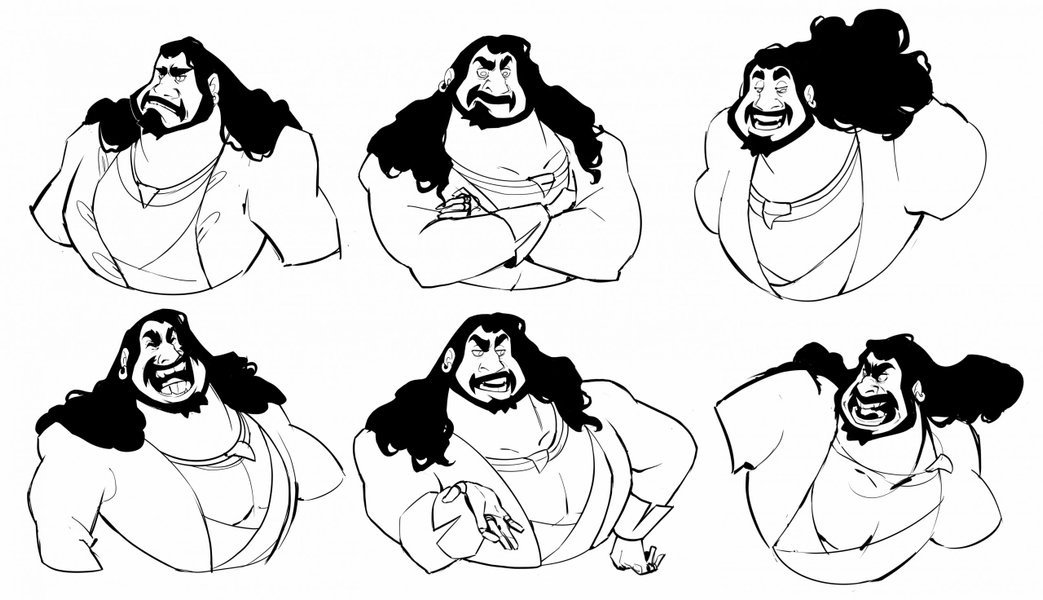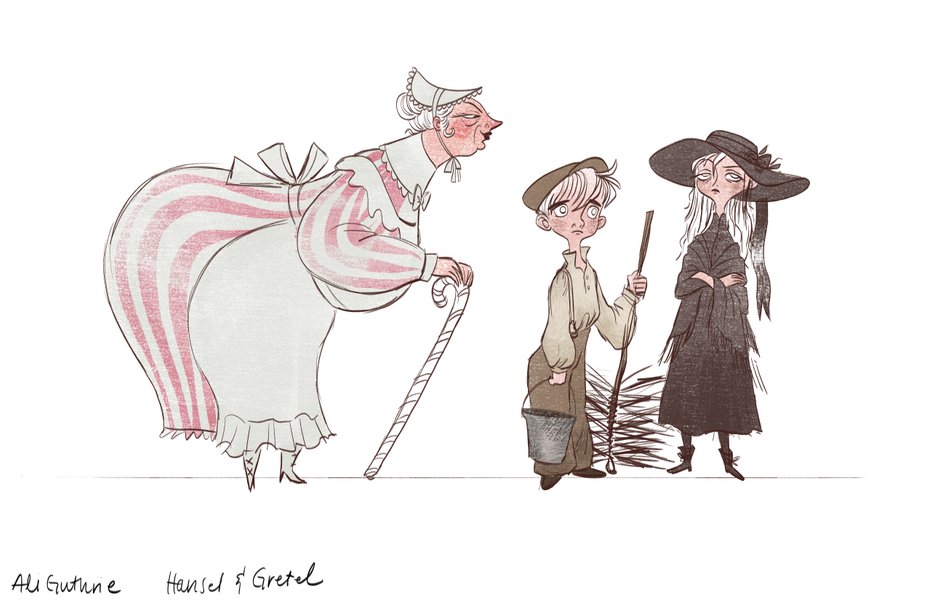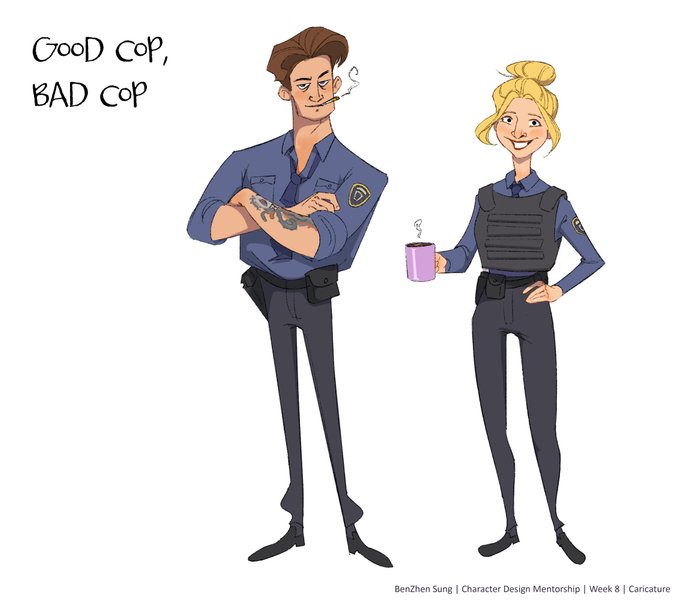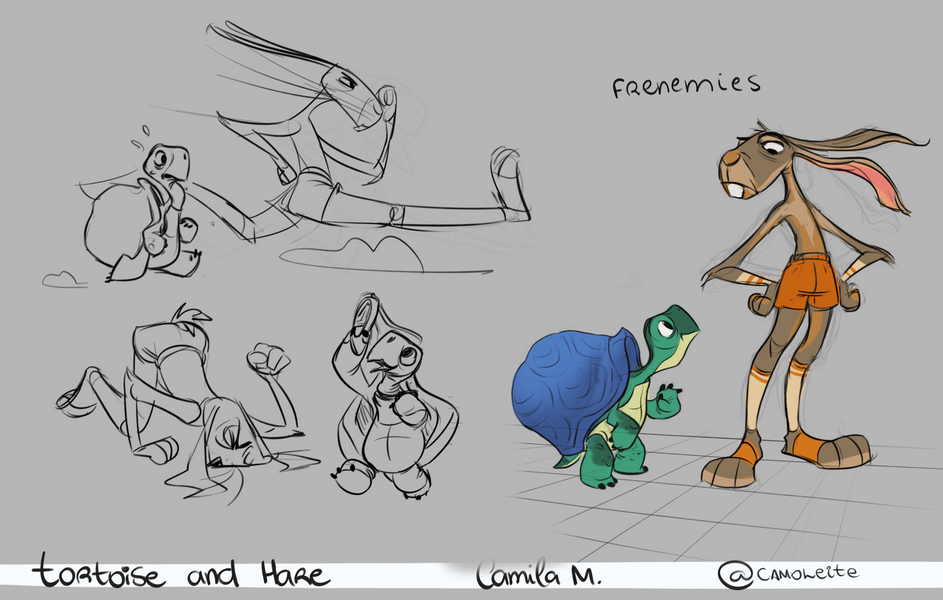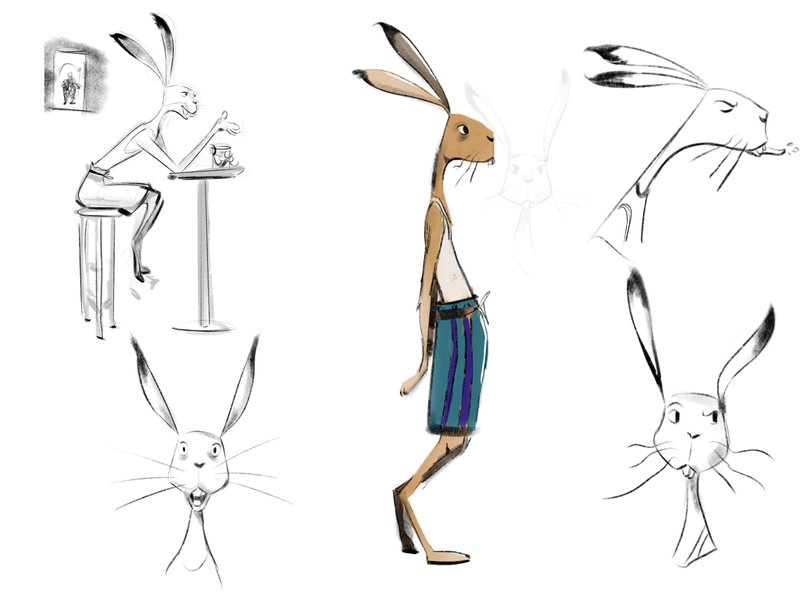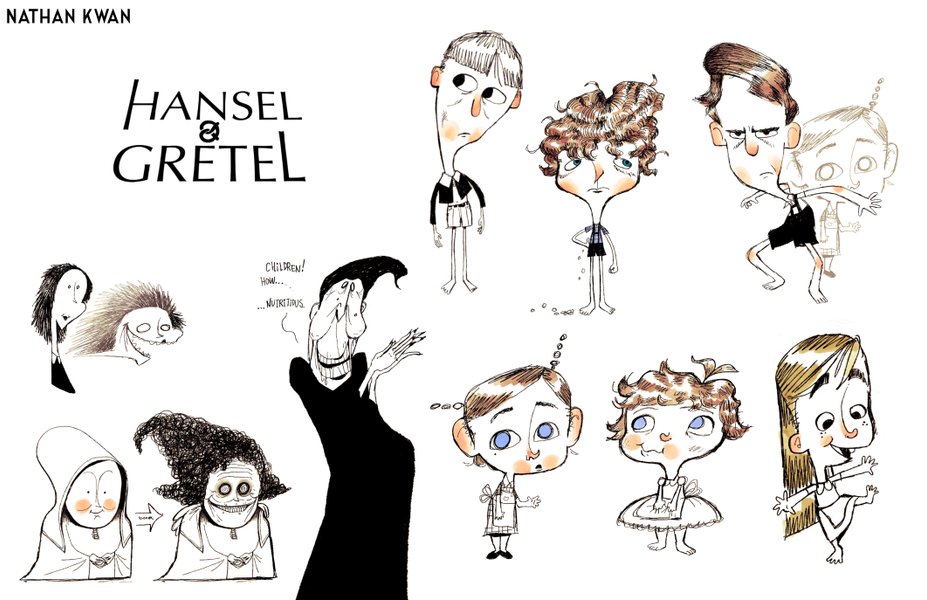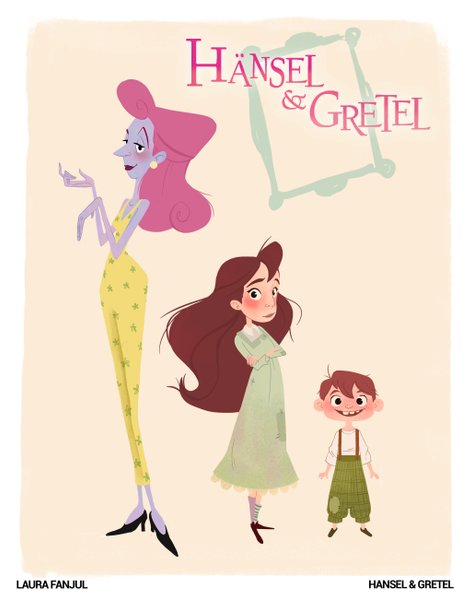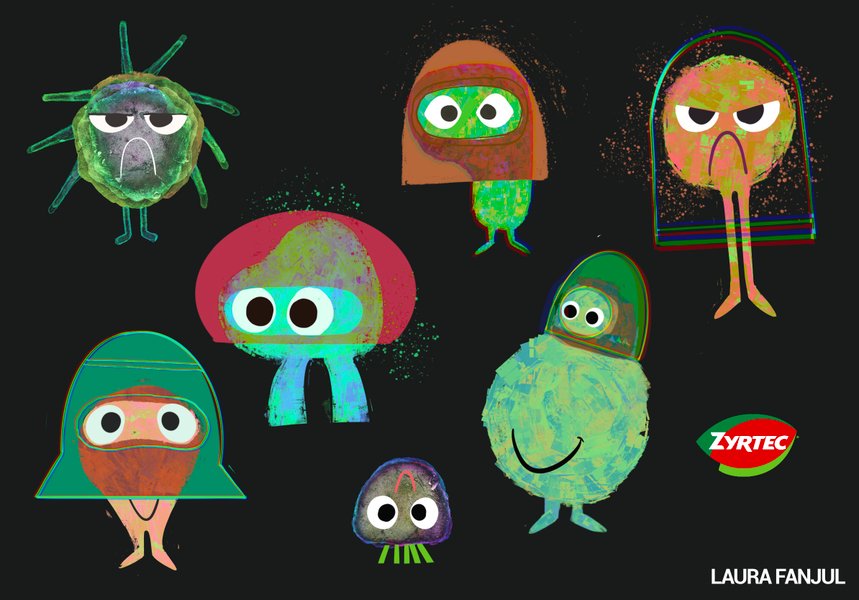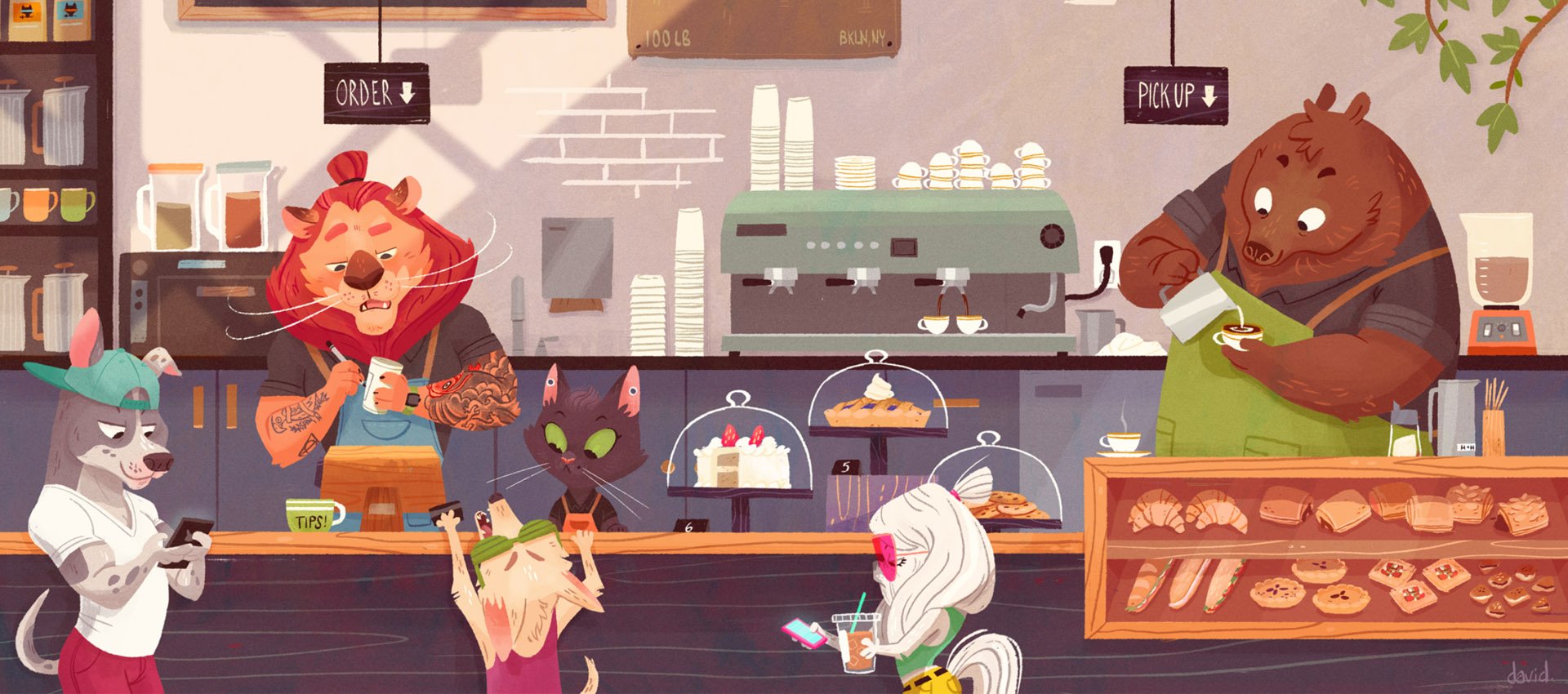 Prepare to meet your master.

Lead Character Designer
Course Start: Jan 22, 2024
Taylor Krahenbuhl has worked as a character designer in the animation industry for the past 10 years. In 2023, he was recognized for an Annie Award for Outstanding Individual Achievement for Character Design in an Animated Feature Production on The Bad Guys. He has collaborated with top studios in the industry such as Illumination, Netflix, and DreamWorks. In 2024, Taylor's most recent project with Alcon Entertainment will showcase The Garfield Movie where he has held the position of Character Design Lead collaborating with the creative forces of talent at DNEG in London, Mumbai, and Montreal. Taylor's ability to strive for excellence in design and storytelling has allowed him to continue to be a positive force as a leader in production. With prior teaching experience with schools such as Motivarti, Idea Academy, and Anomalia, Taylor is excited to join forces with CGMA.

Art Director of Characters
Course Start: Jan 20, 2024
Bill is an Art Director of Characters at Disney Feature Animation, and his recent credits include Encanto, Frozen 2, Moana, and Disney's upcoming feature Wish.

Character Designer & Illustrator
Course Start: Jan 20, 2024
Bill Robinson is a character designer and illustrator based in Los Angeles. For the last three years he has been the Lead Character Designer on Boss Baby: Back in Business at Dreamworks TV. Bill has also worked in feature film for Netflix, Warner Bros, and Sony Pictures Animation. His TV work involves character design for Disney Jr's Puppy Dog Pals, as well as projects for Cartoon Network, WB, and Duncan Studio. He has also illustrated over twelve books for children and worked with clients that include Disney, Henson, Universal, Penguin Random House and Little Brown Books. He can also regularly be found at comic conventions like San Diego Comic Con and CTN, where he sells his books and artwork.
PRICING SCHEDULE
Even though our courses are the most affordable for the quality of education, these finance options allow you to focus on your goals instead of the barriers that keep you from reaching them.
Winter TERM REGISTRATION
Now Open
Oct 12, 2023 - Jan 29, 2024
COURSE BEGINS on Jan 22, 2024

What makes this learning experience unique?
PERSONALIZED FEEDBACK
Receive personalized feedback on all assignments from the industry's top professionals.
LIFETIME ACCESS
Enjoy lifetime access to the spectrum of course content, including lectures, live Q&As, and feedback sessions.
CERTIFICATION
Show off your Certification of Completion when you turn in 80% of course assignments.
FLEXIBLE LEARNING
Learn anywhere, anytime, and at your own pace with flexible, online course scheduling.
Testimonials
He's been very informative and was accommodating. Easy to follow, solid feedback and lectures made me think outside of the box.
Ellie
He was always very encouraging but also offered great draw-overs showing potential for growth.
Brendan
I was very happy how my work came out with the guidance I received!
Rosana
This course helped me THINK differently as a designer, and I know my work has improved tremendously because of it.
Amber
Bill was a really great mentor with a lot of experience at his disposal. Watching him draw was really incredible too. Seeing the way another artist works and how they choose to tackle a design is seriously so helpful.
Ivy

Need guidance? We're Here to Help.
We can help with admissions questions, portfolio review/course recommendations!
What are you interested in?