Build a stronger portfolio
PLEASE NOTE:
An application is required for acceptance into this course.
The goal of this mentorship with Disney Art Director of Characters Bill Schwab is to develop a deeper understanding of shape, silhouette, attitude and style. This class will cover multiple aspects of character design, including research, rough concepts and final design. During the eight week course we will work on designs for feature, short subject and mascot designs, and the goal is for students to create portfolio pieces from each assignment. Posing and expressions will be included in each assignment, and each assignment will be in line with studio expectations, processes and timelines.
NOTE: Course outline for each instructor may be different; for specific outline information, please select the instructor and click on "Request Syllabus" below.
PLEASE NOTE: For those applying to Character Design Portfolio Mentorship, the first round of Fall Term applicants--those received by September 4--will be notified of application status no later than September 11, 2023. The notification date for the second round of applicants is to be determined.
Registration Period
Jul 19, 2023 - Oct 09, 2023
Course Start
Oct 01, 2023
Live group sessions (sessions are recorded and available afterwards)
Live (sessions are recorded and available afterwards)
Live group sessions (sessions are recorded and available afterwards)
Assignment
Ongoing work each week (Expect to spend 8-10 hrs/wk)
PREREQUISITES
The number one prerequisite for this class is an interest in character design! Each student should have a basic understanding of human and animal anatomy as well well as a passion for storytelling through design. *NOTE: application required Students should have a good sketching and drawing foundation, and basic knowledge in color techniques. Course prerequisites: Character Design for Animation, Character Design for Production.
MATERIALS
Photoshop and a drawing tablet are preferred but pencil, pen and markers on paper are ok as well.
The more you know, the better.
Introduction to the course | Introduction to the instructor and overall philosophy and approach to character design | Visual contrast in design and nature
Week #2
Dynamic Character Poses & Expressions
Dynamic character poses & expressions | Creating pose sheets and expressions sheets
Exploring techniques that will aid personal artistic development
Creating strong, recognizable character silhouettes | Refining design choices
Week #5
Character Line-ups
Creating character line-ups
Week #6
Mascot characters
Adjust the style to suit a different type of project
Creating character turnarounds
Exploring style variation through caricature
STUDENT GALLERY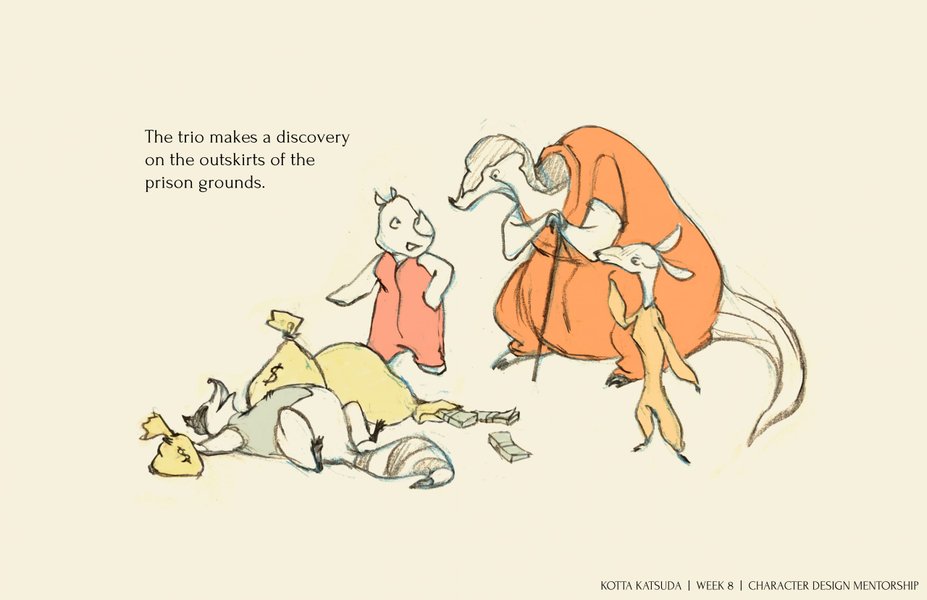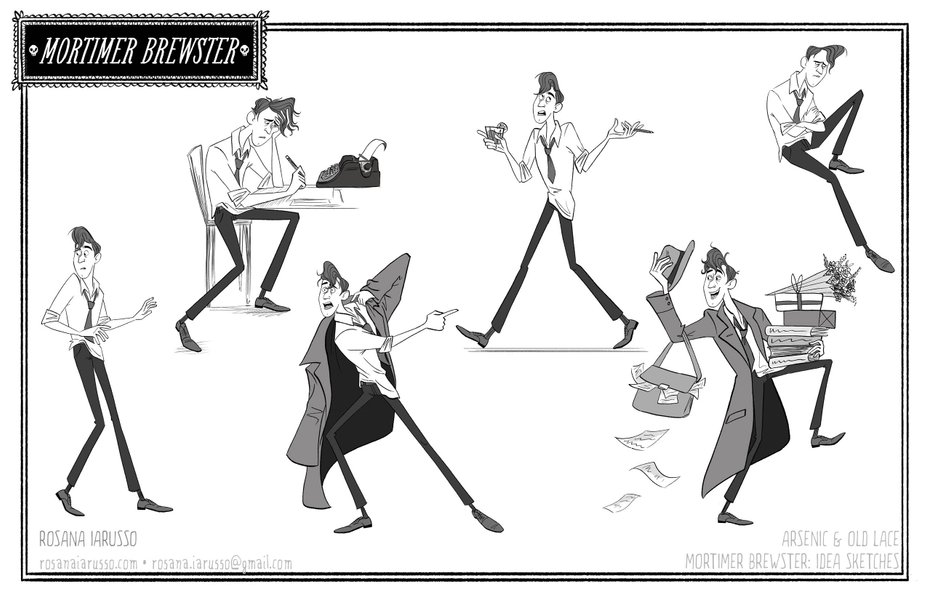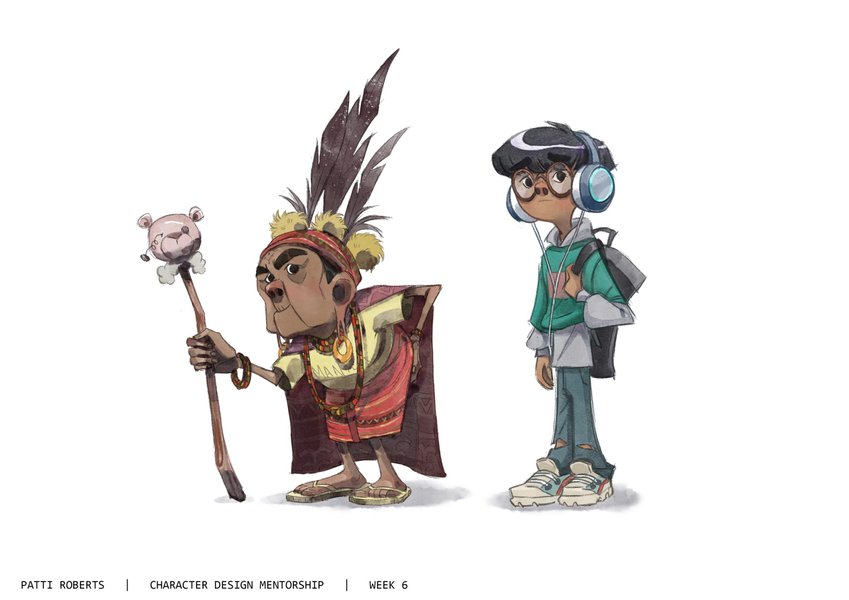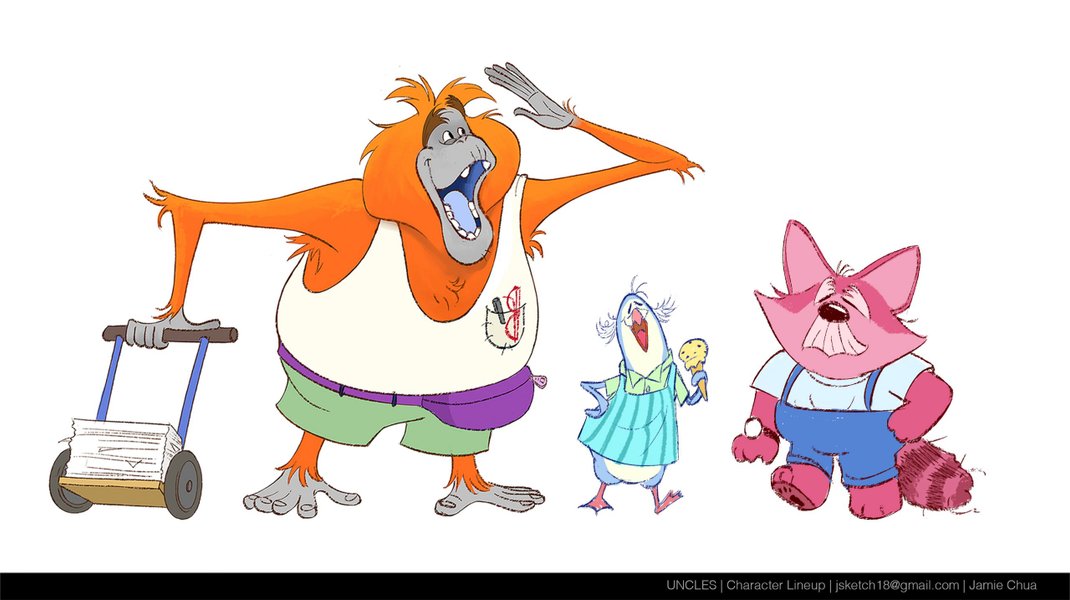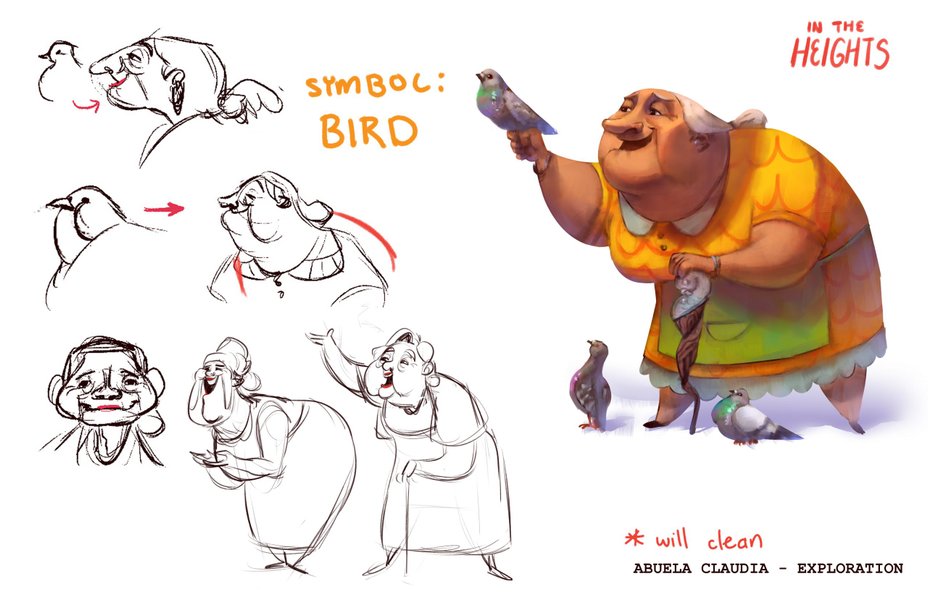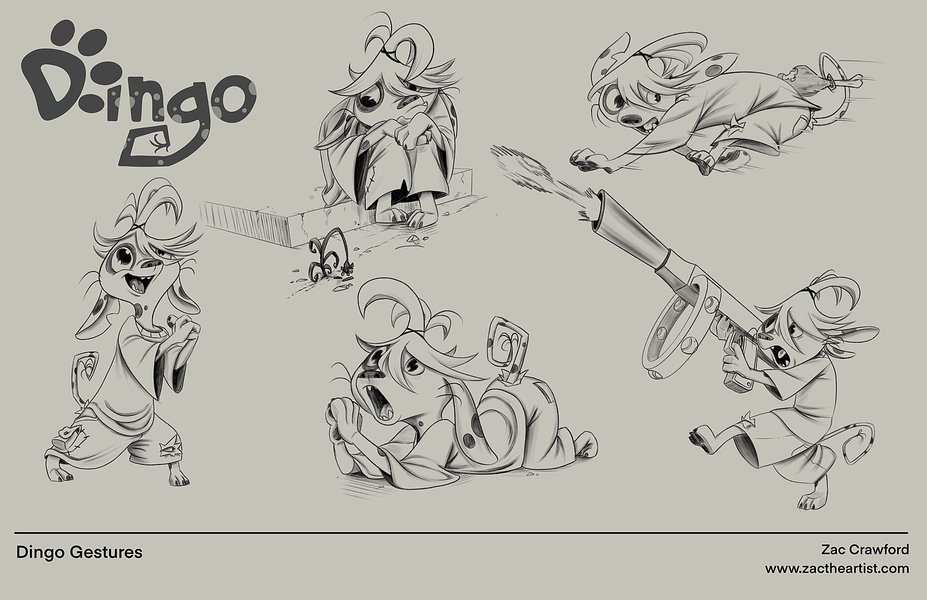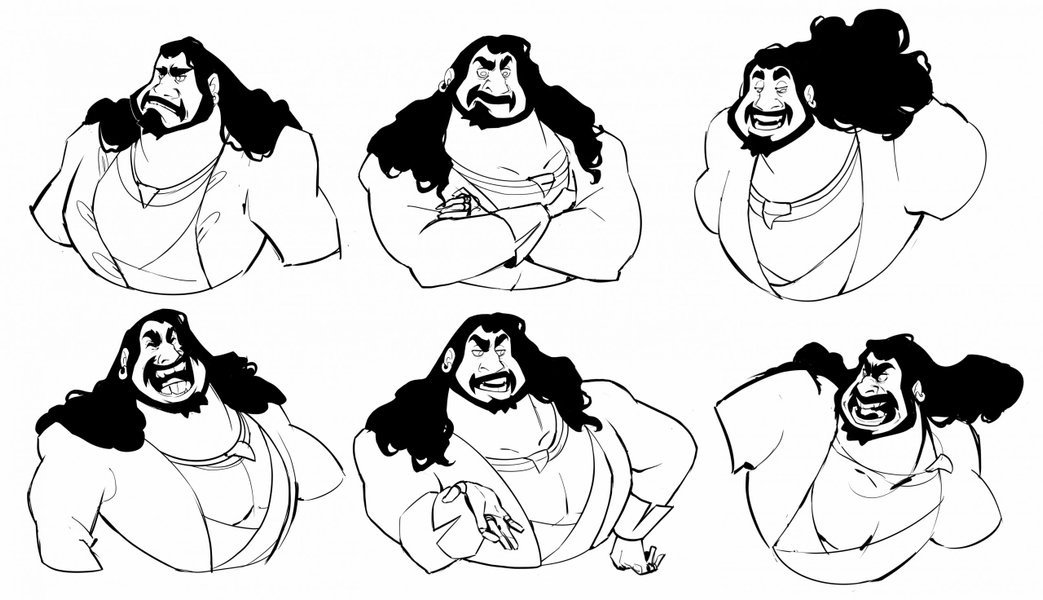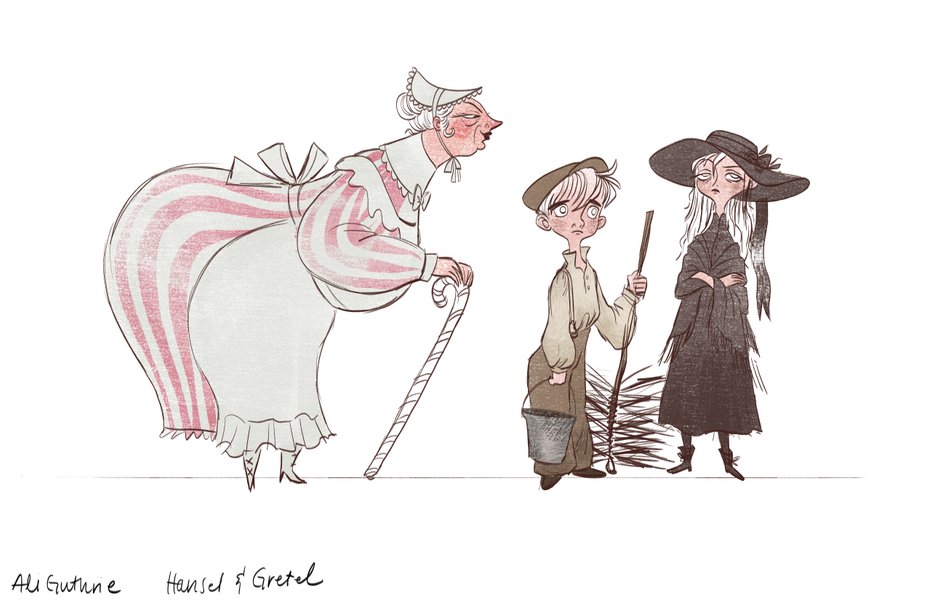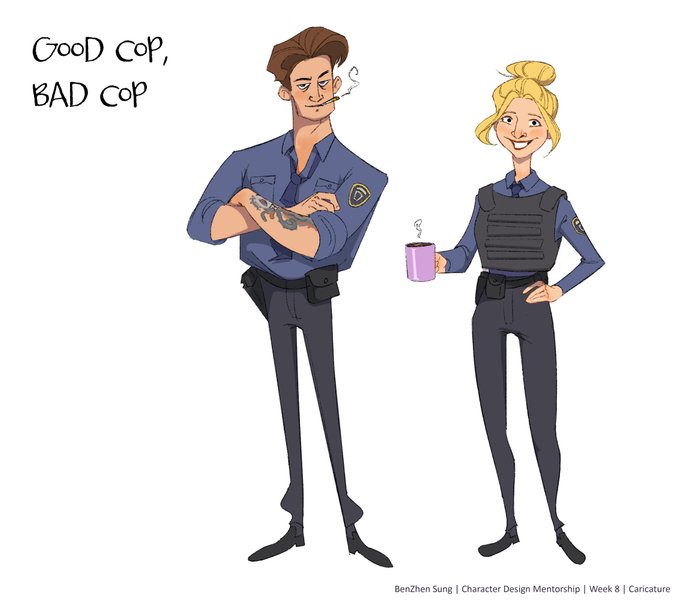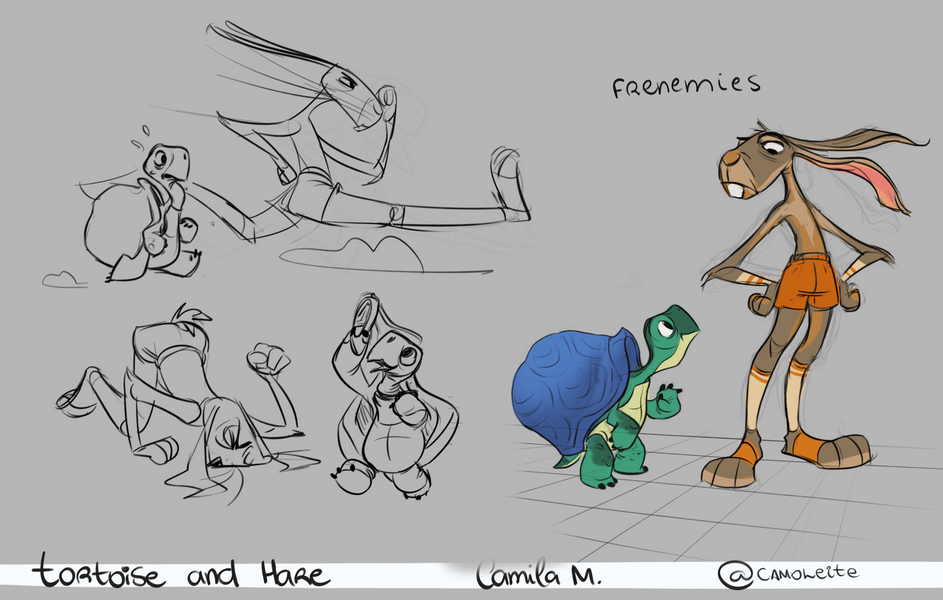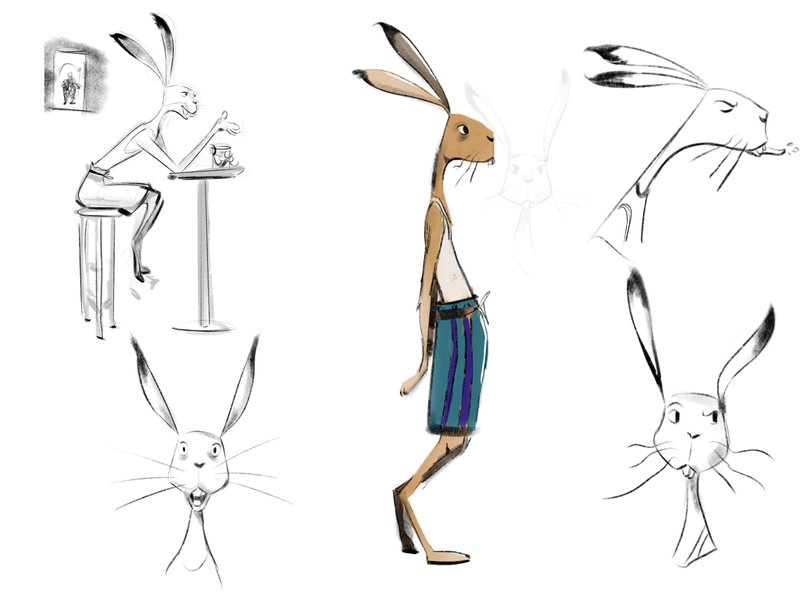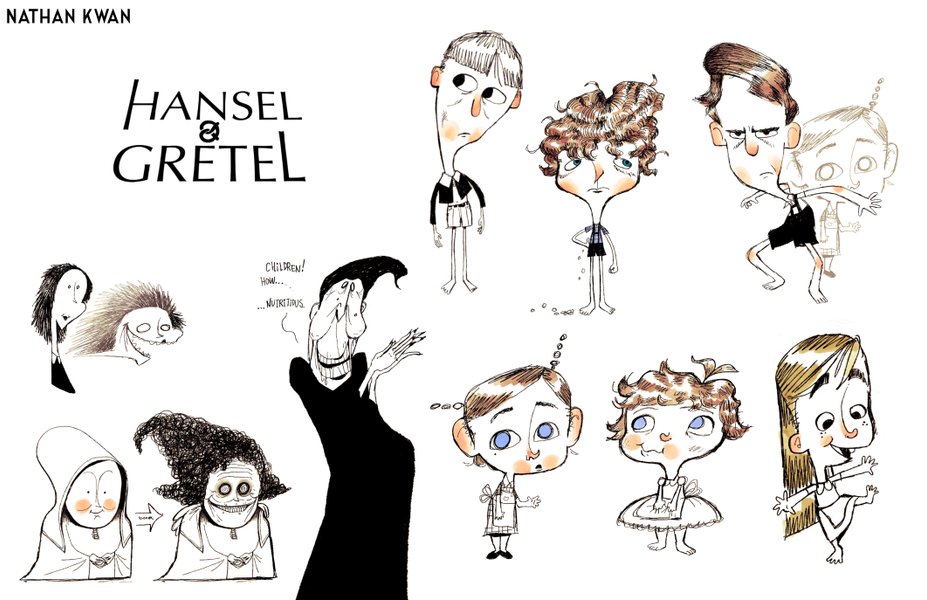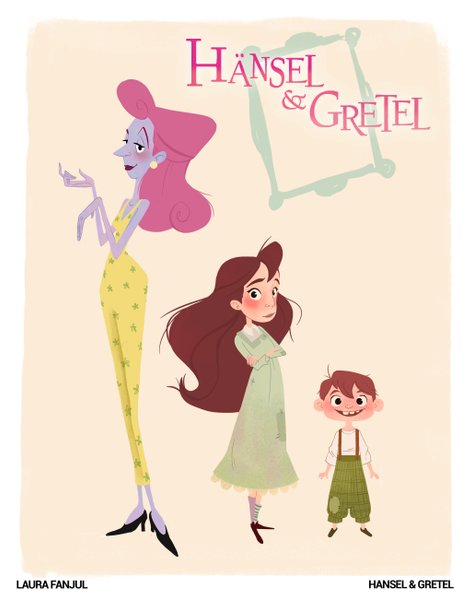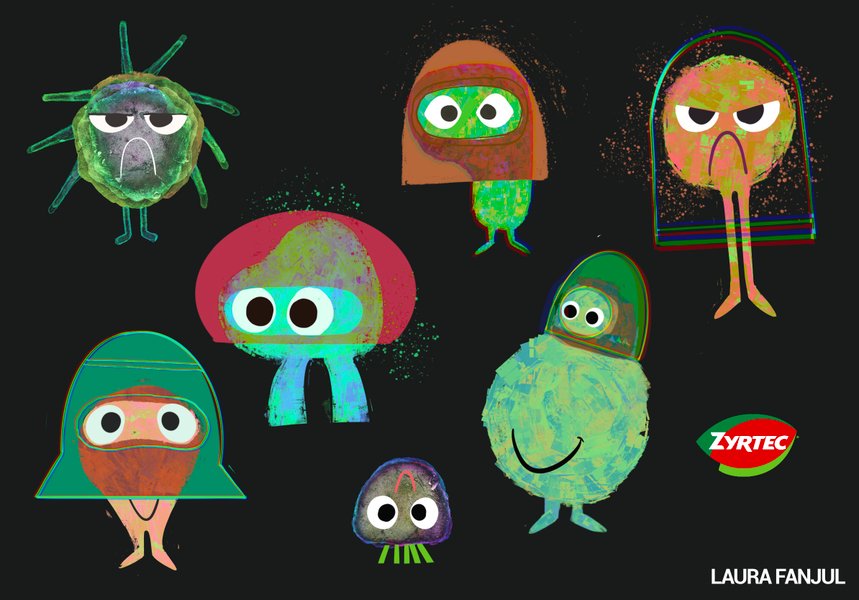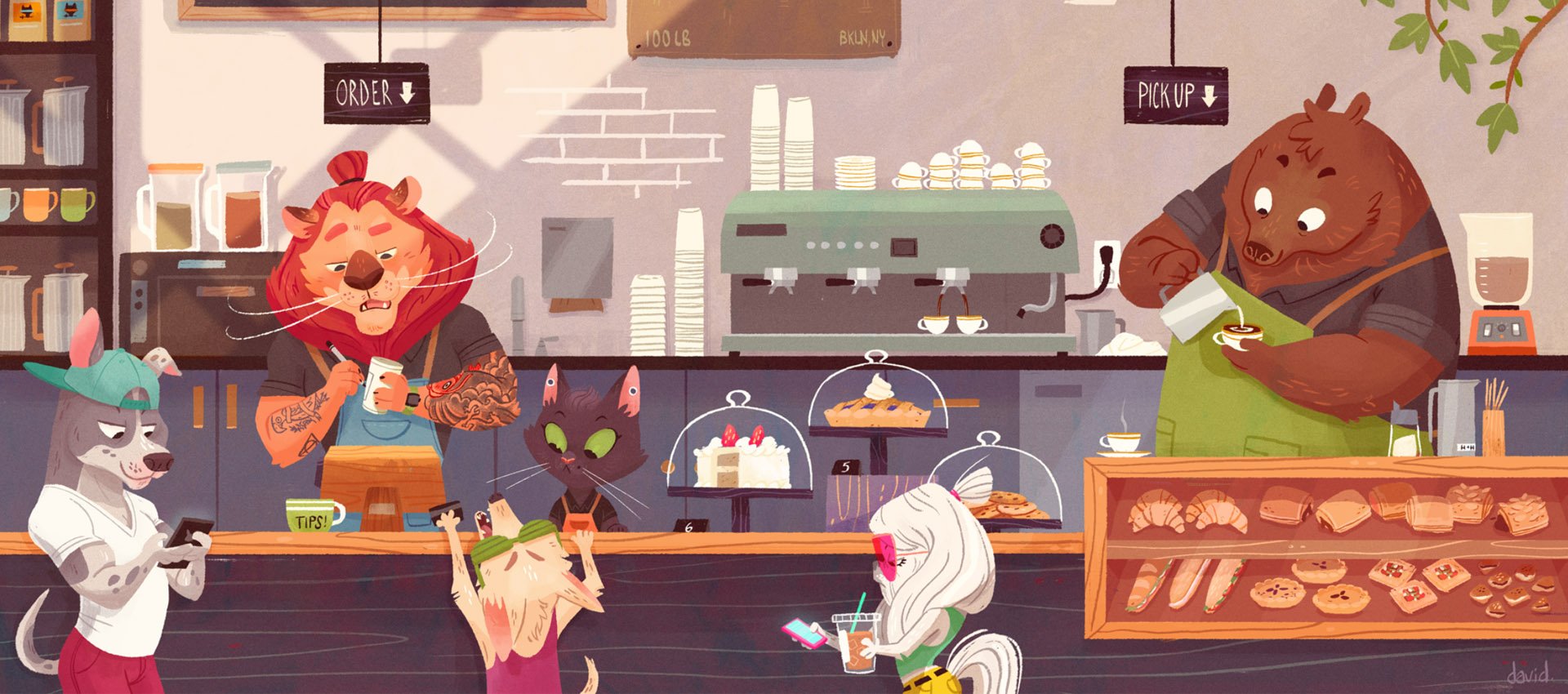 Prepare to meet your master.

Art Director of Characters
Course Start: Oct 01, 2023
Bill is an Art Director of Characters at Disney Feature Animation, and his recent credits include Encanto, Frozen 2, Moana, and Disney's upcoming feature Wish.
Instructor's Gallery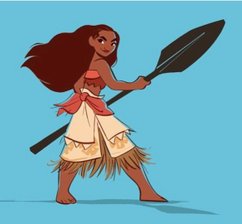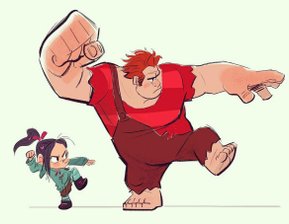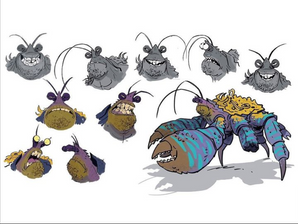 PRICING SCHEDULE
Even though our courses are the most affordable for the quality of education, these finance options allow you to focus on your goals instead of the barriers that keep you from reaching them.
Fall TERM REGISTRATION
Now Open
Jul 19, 2023 - Oct 09, 2023
COURSE BEGINS on Oct 01, 2023

What makes this learning experience unique?
PERSONALIZED FEEDBACK
Receive personalized feedback on all assignments from the industry's top professionals.
LIFETIME ACCESS
Enjoy lifetime access to the spectrum of course content, including lectures, live Q&As, and feedback sessions.
CERTIFICATION
Show off your Certification of Completion when you turn in 80% of course assignments.
FLEXIBLE LEARNING
Learn anywhere, anytime, and at your own pace with flexible, online course scheduling.
Testimonials
He's been very informative and was accommodating. Easy to follow, solid feedback and lectures made me think outside of the box.
Ellie
He was always very encouraging but also offered great draw-overs showing potential for growth.
Brendan
I was very happy how my work came out with the guidance I received!
Rosana
This course helped me THINK differently as a designer, and I know my work has improved tremendously because of it.
Amber
Bill was a really great mentor with a lot of experience at his disposal. Watching him draw was really incredible too. Seeing the way another artist works and how they choose to tackle a design is seriously so helpful.
Ivy

Need guidance? We're Here to Help.
We can help with admissions questions, portfolio review/course recommendations!
What are you interested in?