Take your art to the next dimension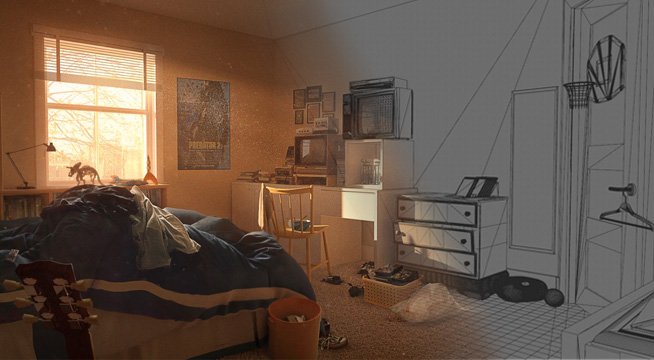 This class will help students understand how powerful 3D is and how to take advantage of different techniques to translate 2D skills into full 3D scenes. Students will render multiple scenes while learning to incorporate 3D techniques into their concept art workflows. Initially the course will focus on the essential 3D tools to quickly generate great 3D base images that can be presented as blockouts ready to be polished in a painting software like Photoshop.

As the course progresses, students will start working with more complex organic scenes. Finally, students will create an entire environment based on their own 2D drawing or sketch, getting multiple shots to tell a story. The course will also demonstrate why 3D workflows require knowledge of 2D composition and color to have a professional piece. This course uses Blender for the 3D techniques, but the skills and workflows demonstrated can be adapted for other 3D software packages.
Registration Period
Oct 12, 2023 - Jan 29, 2024
Course Start
Jan 23, 2024
Assignment
Due each week. Expect to spend 8-10 hrs/wk viewing lectures, Q&A, and time on assignments.
PREREQUISITES
Proficiency in digital painting and drawing; good understanding of composition and design. Recommended Courses: Digital Painting, Fundamentals of Environment Design
MATERIALS
Blender 2.82 | Photoshop
The more you know, the better.
Introduction | Why 3D? | Blender interface/navigation | Add-ons | Transformations | Duplicate | Basic Lighting Setup | Cameras | Collections
Selection | Multiple meshes | Delete and dissolve | Merging | Smooth and flat shading | Normals | Mesh edit tools | Proportional editing
2D Thumbnails | Curves | Properties | Curve edit tools | Geometry | Drawing with curves | Modifiers | Grease pencil | Intro to sculpt mode | Basic materials | Building tools | Archimesh
PBR | Assessing materials | PBR materials | Texture maps | Decals | Principled BSDF | Nodes | HDRI | Using downloaded materials and models
Storytelling | Placeholder characters | Viz characters | MB-Lab | DAZ | FUSE | Digital sculpting basics
Composition: reading images | Instancing | Scattering objects | Particles | Weight and texture paint | Constraints | Optimizing scene
Render settings | 3D kitbashing | Physics simulation | Volumes and VDB | Render passes 101 | Photobash
Render Passes | Startup File | Rendering Multiple Cameras | Shadow Catcher | Projection Modeling   Overview of other software and their application in concept art: GAEA, DAZ, Add-ons Students will have 2 weeks to work on final assignments
Week #9
Final Q&A and Homework Submission
Finishing and polishing final assignments
STUDENT GALLERY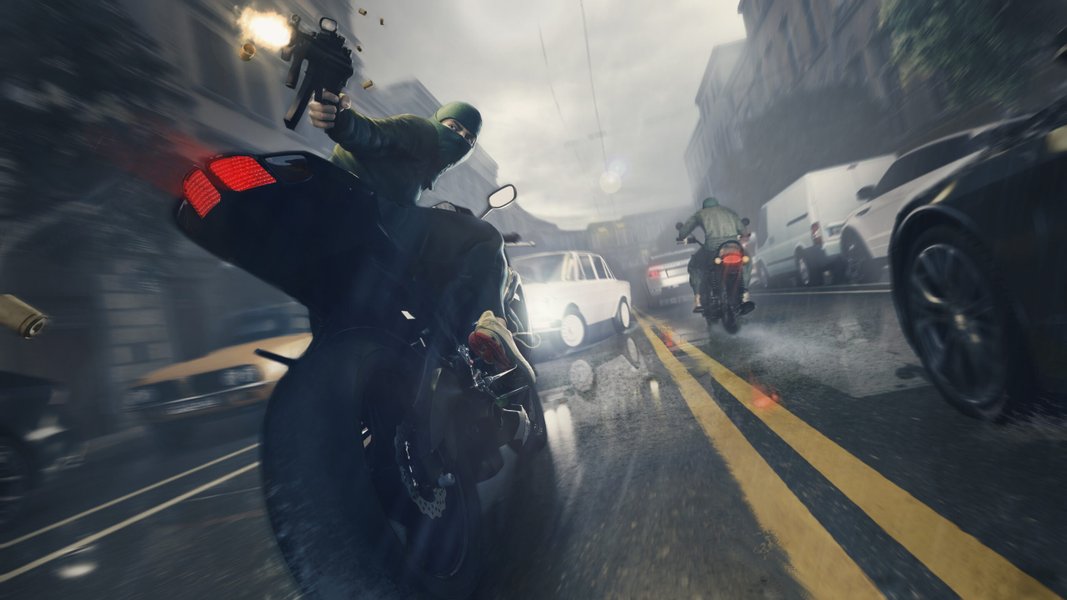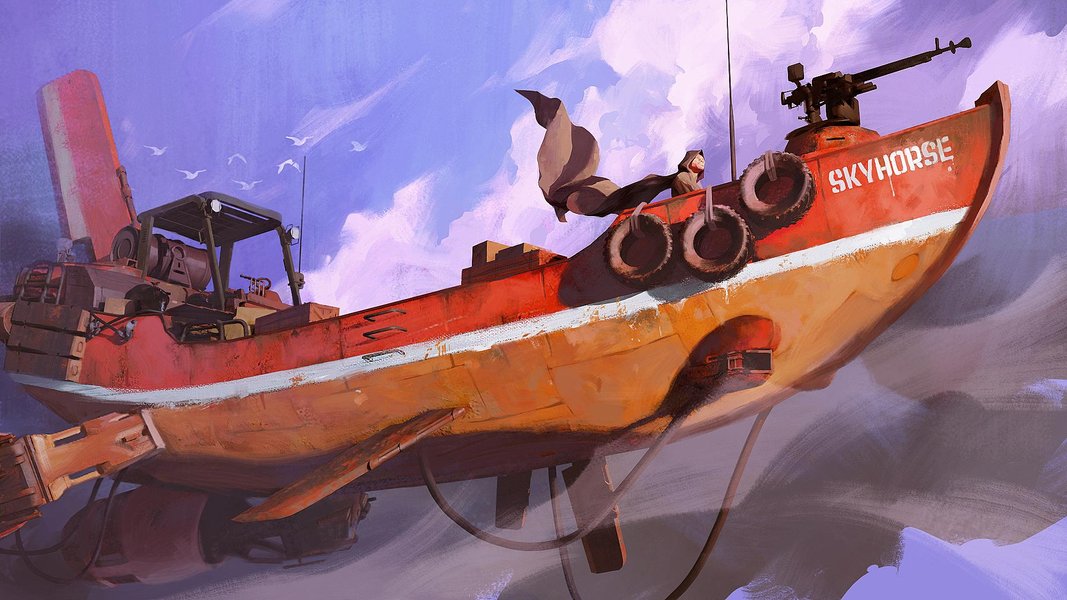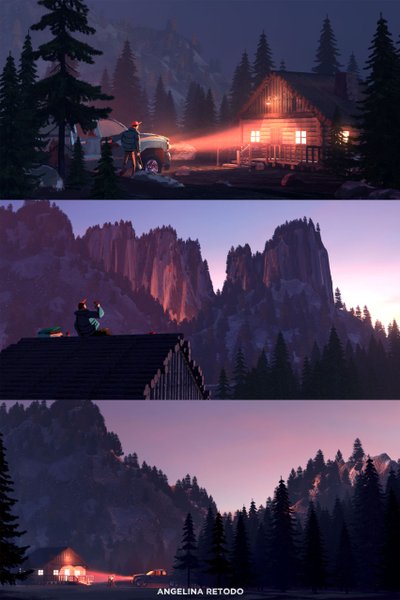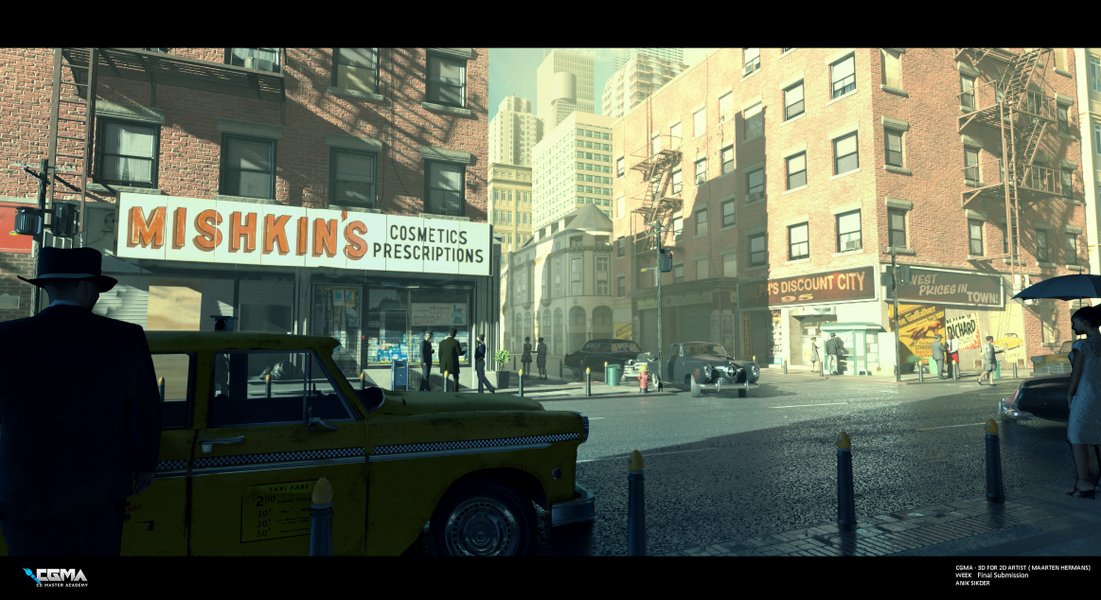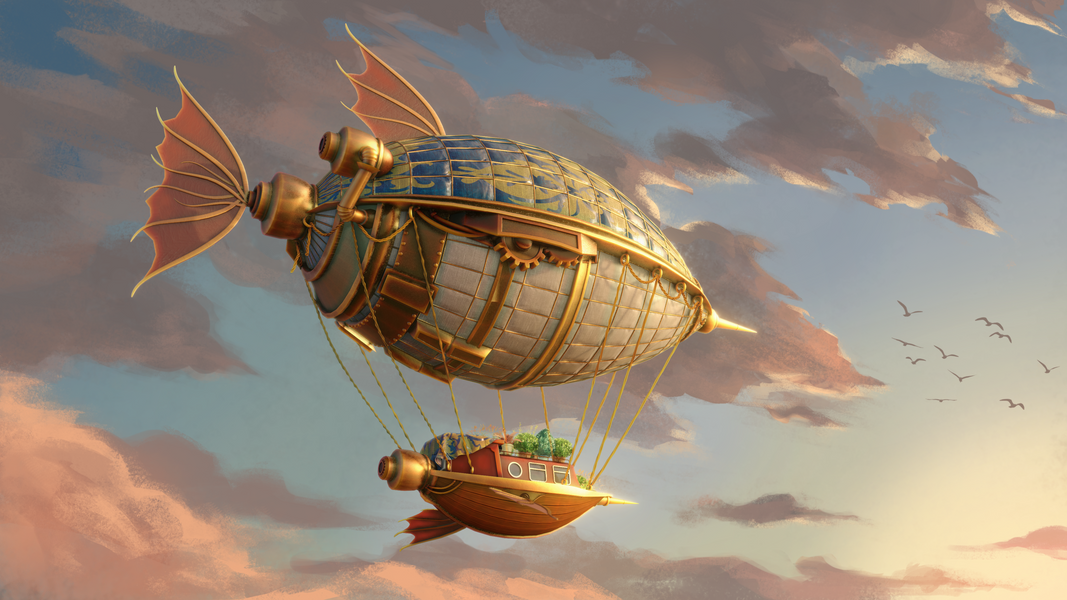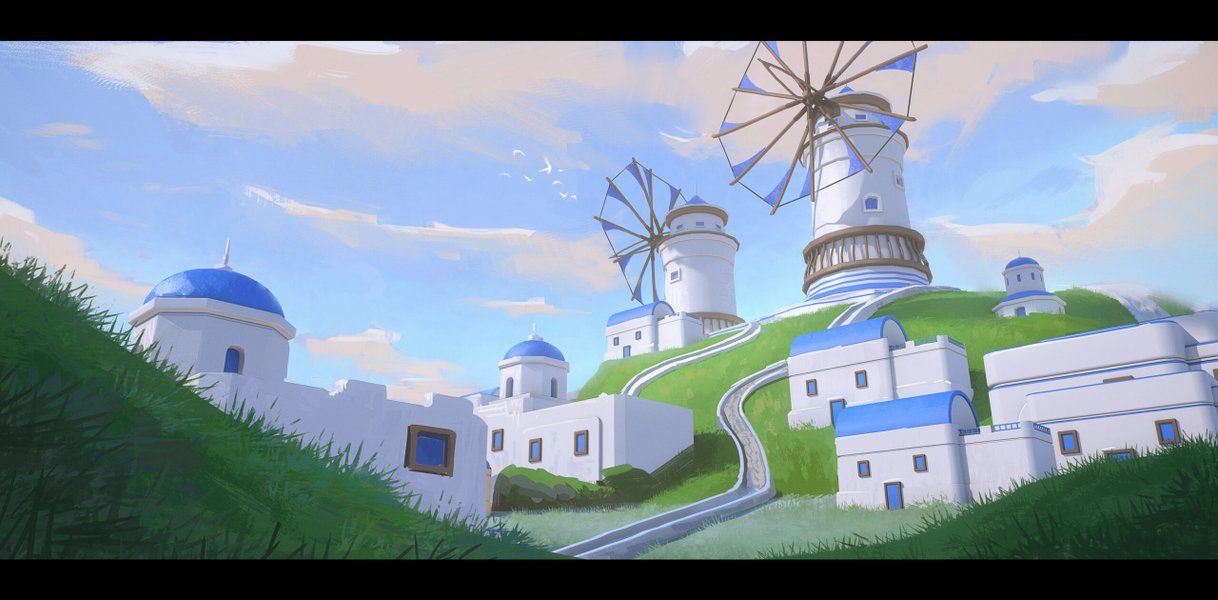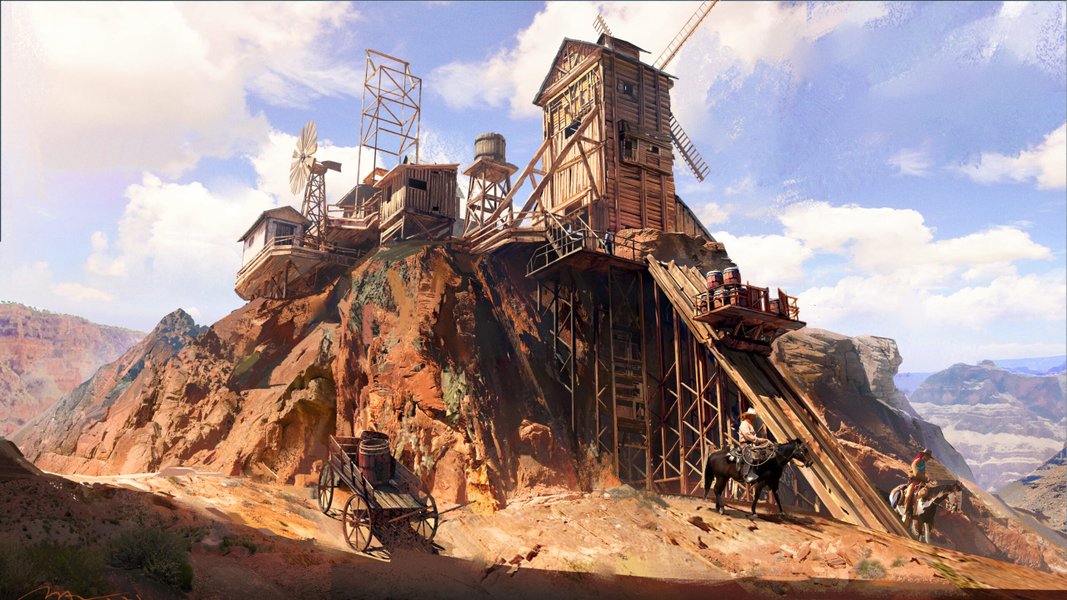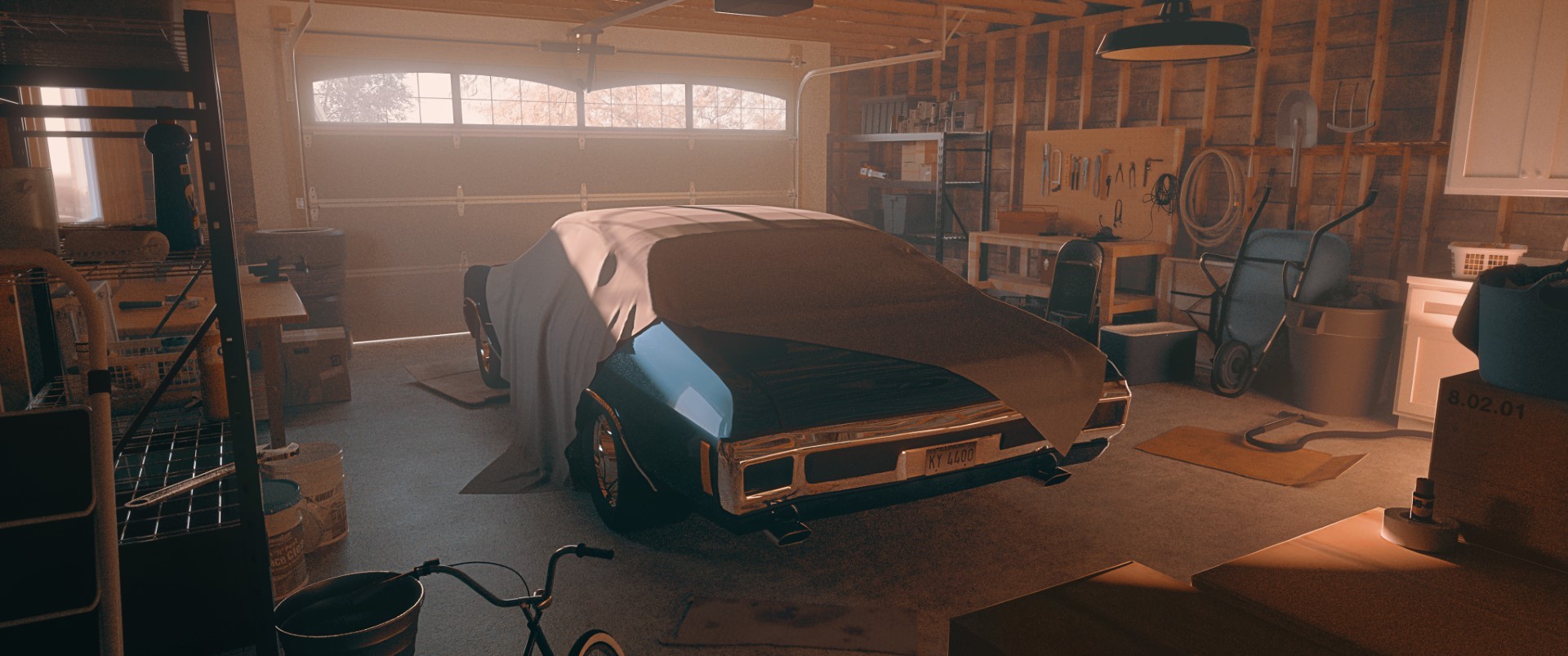 It's dangerous to go alone, take this!

Senior Concept Artist
Course Start: Jan 23, 2024
Marco has been working in the games/films industry since 2014, including working and freelancing for such studios as Atomhawk Design, Ubisoft, MPC and Wizards of the Coast. He enjoys working on a wide range of subjects from realistic environments to painterly plein air studies and photography. Currently Marco is working as a Senior Concept artist for People Can Fly in Newcastle, on an exciting unannounced AAA project.
Instructor's Gallery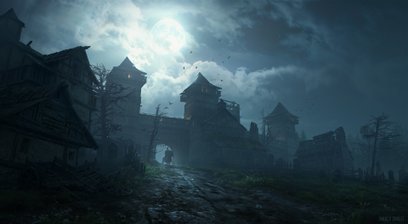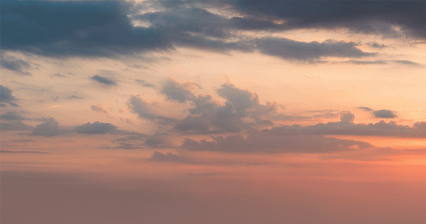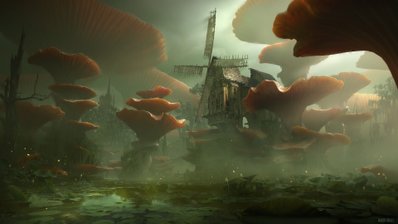 PRICING SCHEDULE
Even though our courses are the most affordable for the quality of education, these finance options allow you to focus on your goals instead of the barriers that keep you from reaching them.
Winter TERM REGISTRATION
Now Open
Oct 12, 2023 - Jan 29, 2024
COURSE BEGINS on Jan 23, 2024
Testimonials
It helped me with thinking and creating a clear definition of the topic i want to draw, which is a huge help in starting anything, be it a drawing or a project.
Bakari
Now I feel that with these tools and knowledge I am finally able to realize the ideas I have.
Ligeti
It helped me to understand a lot about design theory and design practice
Branko
(Maarten) Taught me how to be confident using a software I had no prior experience of, and also developed my skills of composition, lighting and value.
Megan
3D for 2D Artists course has broadened my knowledge regarding designing and how to execute it fast and efficiently. Especially in terms of 3d and how it works in the concept art pipeline.
Anik
It was a well designed course that helped me save time and computer resources. I had a lot of different isolated CG creation skills and this class helped me develop a system to get my work completed on a deadline
Blair
I started out afraid to do environment artwork, I would even pass up good paid work that involved backgrounds because I didn't know how to start. Now I'm doing them and having fun, thank you for making this course! You've helped give me the key to unlock the future of my professional career as an illustrator.
Crystal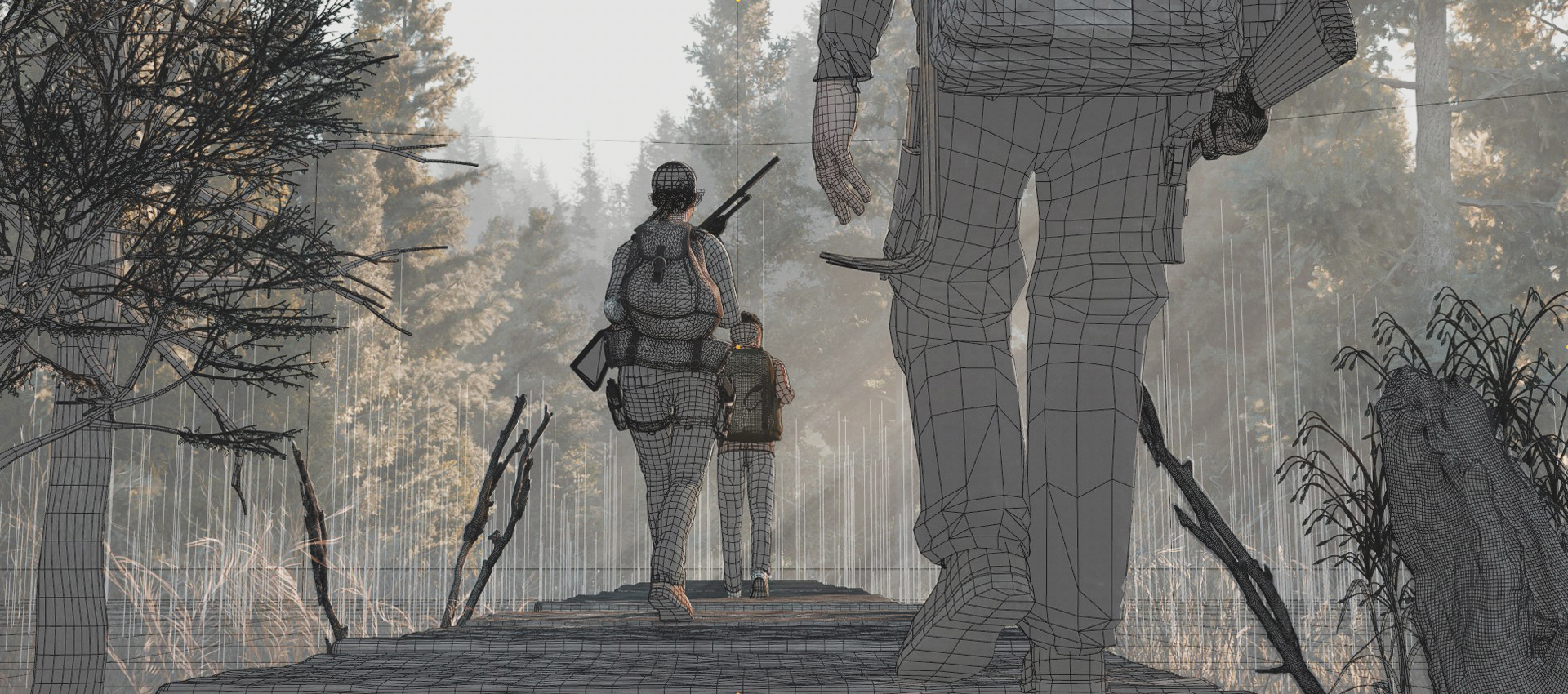 Need guidance? We're Here to Help.
We can help with admissions questions, portfolio review/course recommendations!
What are you interested in?