Designing from story to screen
In this courses students will cover: composition, prop design, designing a focal point and building layouts around it, style exploration, layout construction, and design principles. By the end of the course students will have a strong grasp of the job of a Layout Artist/Background Designer. They will be able to use film theory to design any composition and complete the layout. Students will learn what it means to be a background/layout artist on a production, and what is required of an artist in that role. They will learn how to adapt to different design styles and different productions (this versatility is required of artists working in the industry). They will learn how to design layouts using a storyboard as a guide as well as how to move the camera in the scene (reverse shots and tilts). In this course students will complete: thumbnails, prop designs, and 4-6 layouts.
Registration Period
Oct 12, 2023 - Jan 29, 2024
Course Start
Jan 24, 2024
Live (pending enrollment)
PREREQUISITES
Perspective, Dynamic Sketching 2; OR good drawing foundation & strong knowledge of perspective
MATERIALS
Photoshop and tablet
The more you know, the better.
Thumbnails – Composition Bootcamp
Week #2
Props - BG Elements
Wedging, Plant spheres, Leaf creation, Boxes, Barrels etc.
Week #3
Main Focal Point/ BMS and BvS/ Populate Layouts
Designing a Main Focal point | BMS and BvS(how to populate Layouts fast) | Build a Layout around a Focal point.
Week #4
Style/ Shape Language/ Proportion
Adapting to different styles
Week #5
Thumbnailing to final
Blow up Chosen Thumbnail 1 – Exterior Layout
Week #7
Thumbnailing to final
Blow up Chosen thumbnail 2 – Interior
Finalizing Layout(s) | Assembling Portfolio
STUDENT GALLERY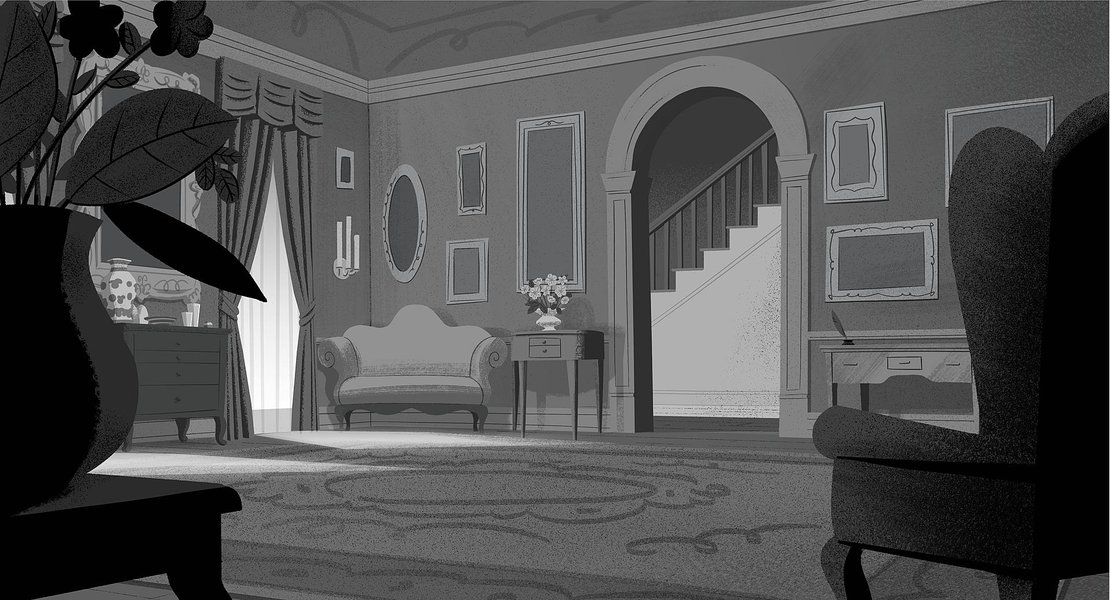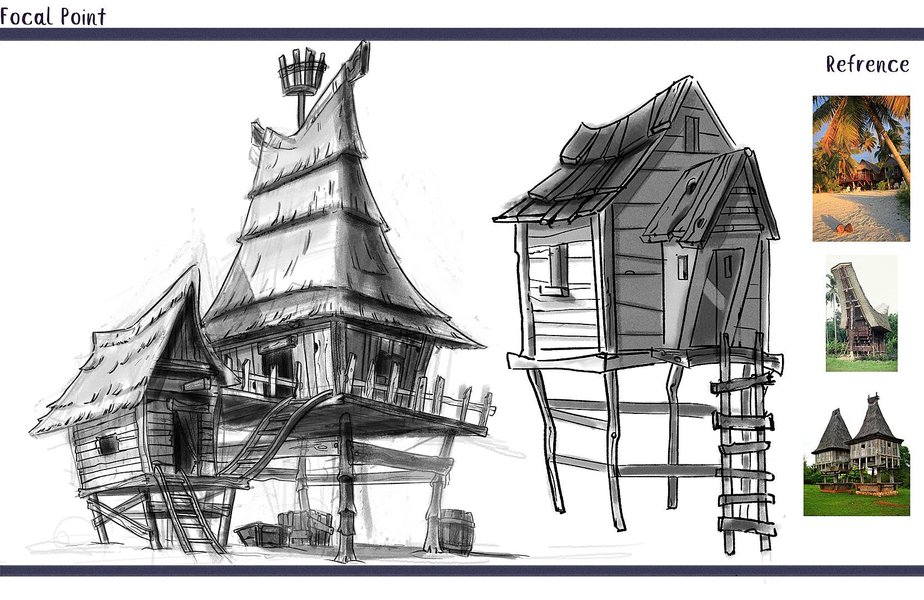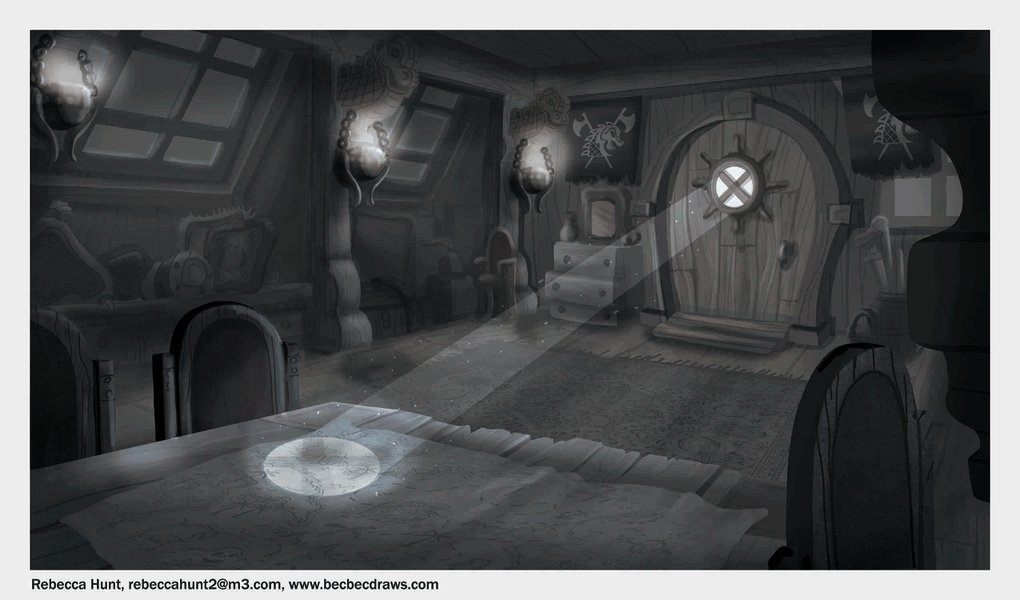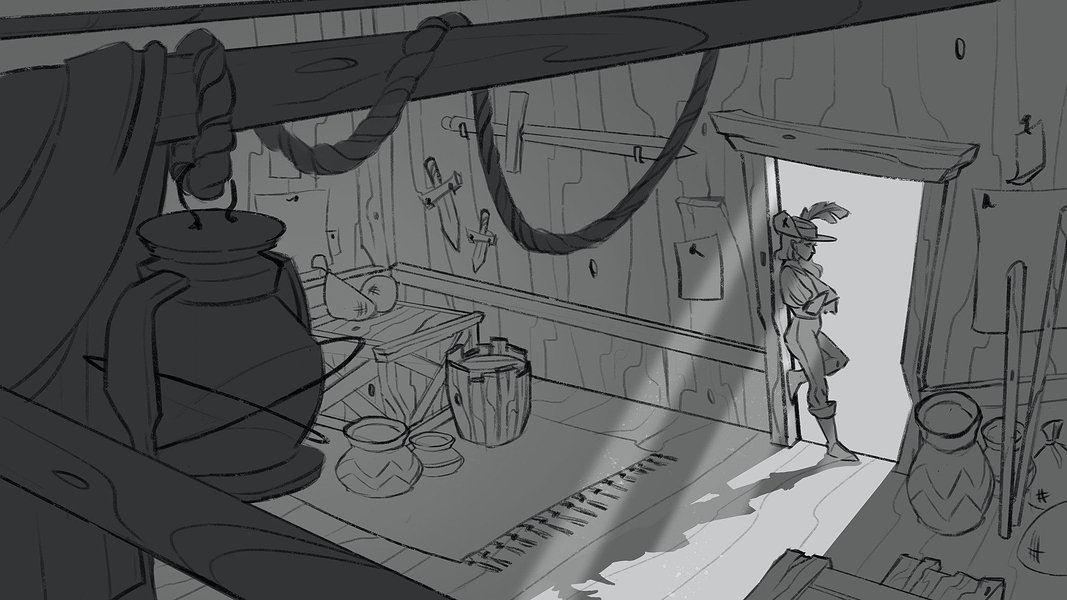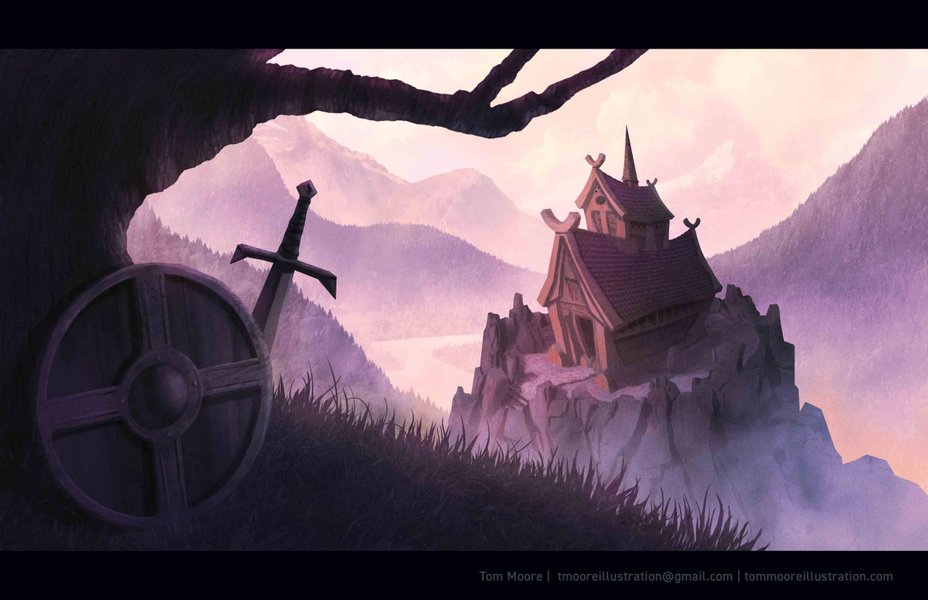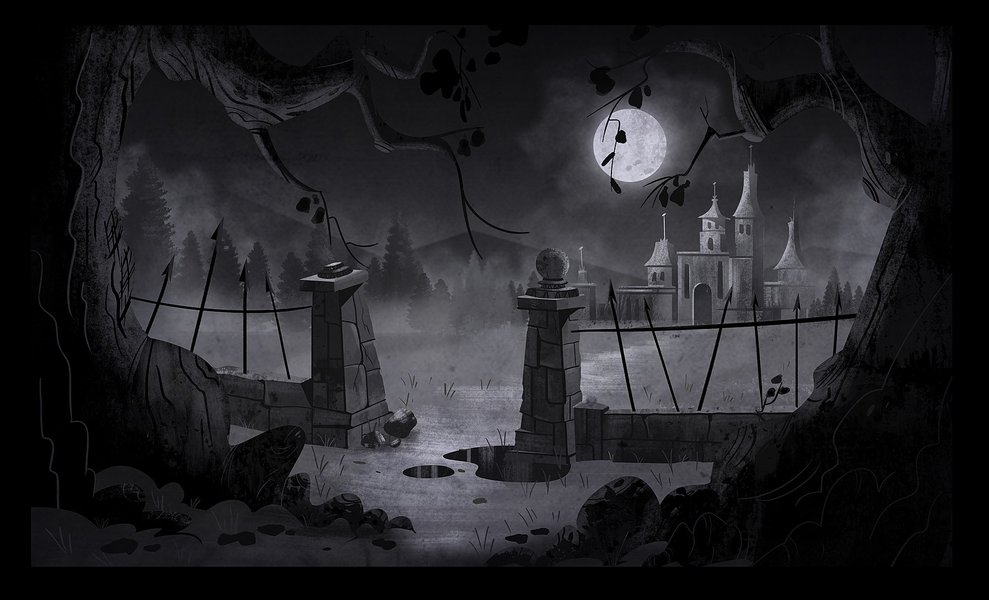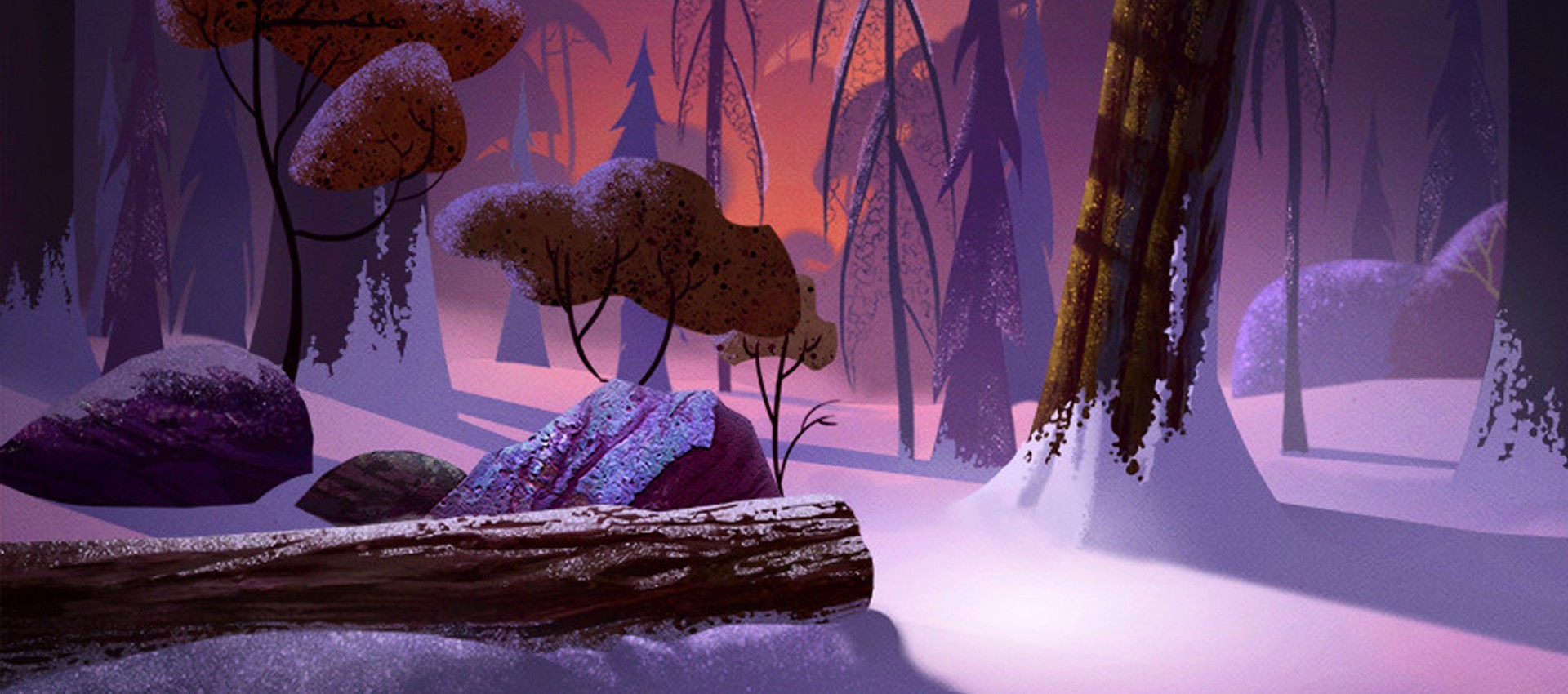 Prepare to meet your master.

Concept Artist Generalist
Course Start: Jan 24, 2024
Jon Hoekstra is a Matte Painter, Concept Artist, and Visual Development Artist who has worked for companies such as Paramount Pictures, Warner Bros, eclipse, and Walt Disney Imagineering. He has previously taught at Art Center College of Design, from which he received his BA in Illustration - Entertainment Arts in 2013.
Instructor's Gallery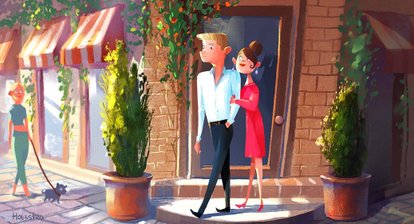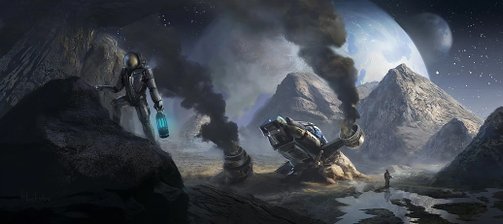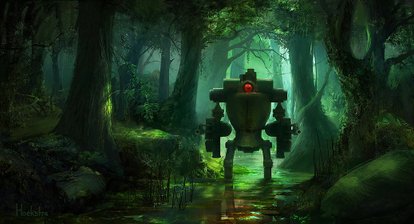 PRICING SCHEDULE
Even though our courses are the most affordable for the quality of education, these finance options allow you to focus on your goals instead of the barriers that keep you from reaching them.
Winter TERM REGISTRATION
Now Open
Oct 12, 2023 - Jan 29, 2024
COURSE BEGINS on Jan 24, 2024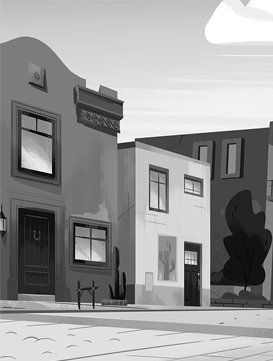 What makes this learning experience unique?
PERSONALIZED FEEDBACK
Receive personalized feedback on all assignments from the industry's top professionals.
LIFETIME ACCESS
Enjoy lifetime access to the spectrum of course content, including lectures, live Q&As, and feedback sessions.
CERTIFICATION
Show off your Certification of Completion when you turn in 80% of course assignments.
FLEXIBLE LEARNING
Learn anywhere, anytime, and at your own pace with flexible, online course scheduling.
Testimonials
[This course] really gave me an insight to what the artist industry is actually looking for and taught me many techniques I'll be able to use to further my craft.
Abigail
Incredibly helpful practice. Gave lots of tools, rules and tips for how to think about and approach composition. The lectures and feedback were jam packed with super valuable information. I improved a ton, had multiple "ah-ha" moments, and will continue to work with what I learned to go further.
Chadwick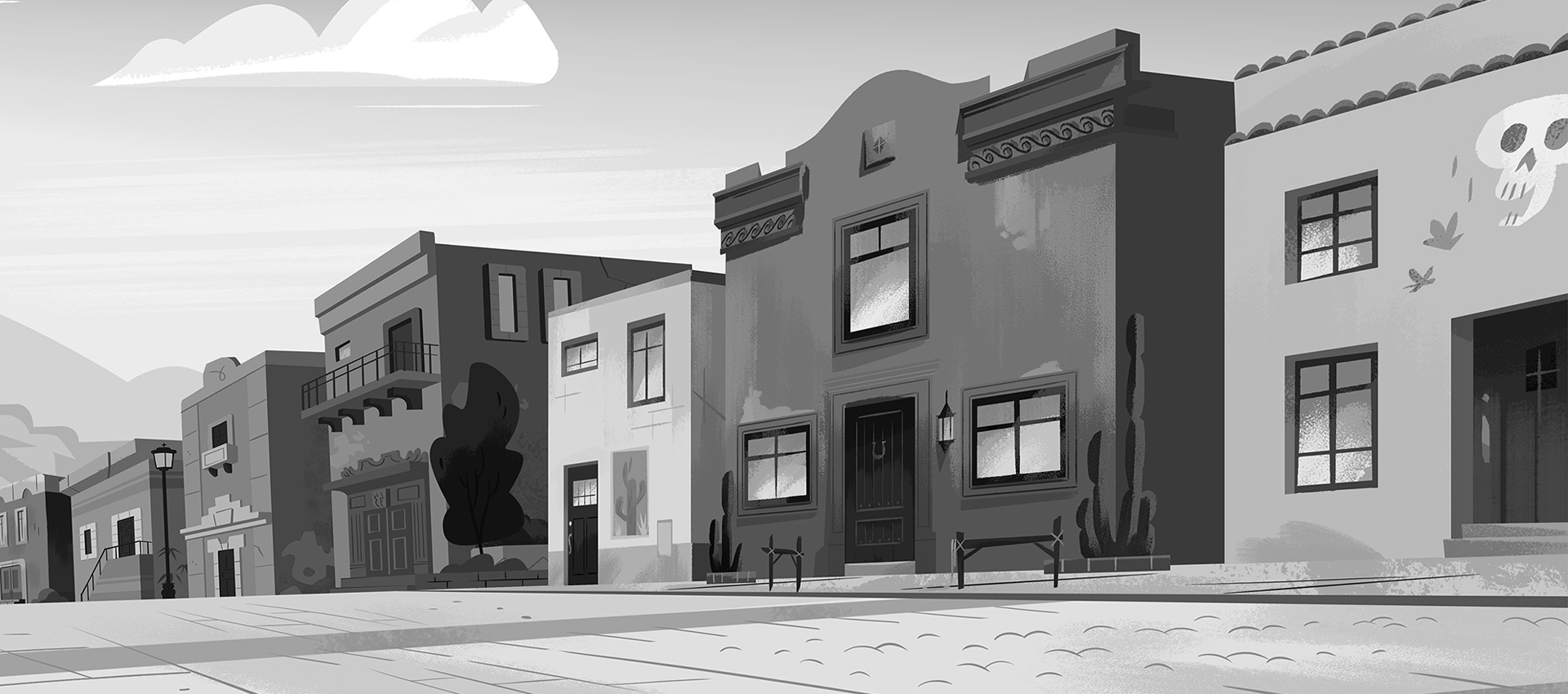 Need guidance? We're Here to Help.
We can help with admissions questions, portfolio review/course recommendations!
What are you interested in?