Learn digital painting fundamentals
Take beginning steps to familiarize yourself with additional digital drawing and painting tools as well as foundation principles using Photoshop and Procreate. This class is fit for anyone looking to venture into digital drawing and painting (character and Illustration) that have only very basic knowledge of Photoshop or Procreate. In this class, you'll learn the foundations of digital drawing, painting, and the basics for drawing human figures and environment compositions while pushing your design skill level a little further each week.

Questions regarding how to handle Photoshop and Procreate will be addressed by your instructor during the Q&A sessions or forum area. The course is built around helping you create your first digital paintings following Anne Pagoda's illustration workflow.
Registration Period
Oct 12, 2023 - Jan 29, 2024
Course Start
Jan 23, 2024
Assignment
Due each week. Expect to spend 8-10 hrs/wk viewing lectures, Q&A, and working on assignments
PREREQUISITES
Basic drawing foundations
MATERIALS
Computer, Adobe Photoshop or Procreate, graphic tablet/Cintiq/Wacom
The more you know, the better.
Week #1
Intro to Procreate / Photoshop and digital drawing
Introduction to all the basic functions for digital drawing (brushes, eraser, warp tool, etc…). Working with references to draw a human figure digitally.
Values, basic face anatomy, basic painting techniques in black and white.
Week #3
Painting a Human Face / Body in Color
Painting a human face, eyes, nose, lips, ears and hair – or a full body in color. Bonus video: painting hair.
Week #4
Painting a background for your character
All the basics needed to paint different backgrounds for your character illustration.
Proper research is key to a successful illustration. We will walk through how to plan concept art / illustrations using two different project sketches of your own character (can be either human or creature / animal). We will also learn about thumbnailing, as well as the important differences between illustration and concept art.
Week #6
Project 1: Own Illustration / Concept Art
Using your favorite sketch of your character from week 5, we will walk through how to develop it into a full illustration.
Week #7
Reference Board Revised
We will practice proper researching once more and work on our projects. Choose 1 of the 2 subjects and start painting it.
Week #8
Project 2: Second Illustration / Concept Art
Finishing our projects. We will also discuss photobashing: what is it, and how is it used in the industry?
STUDENT GALLERY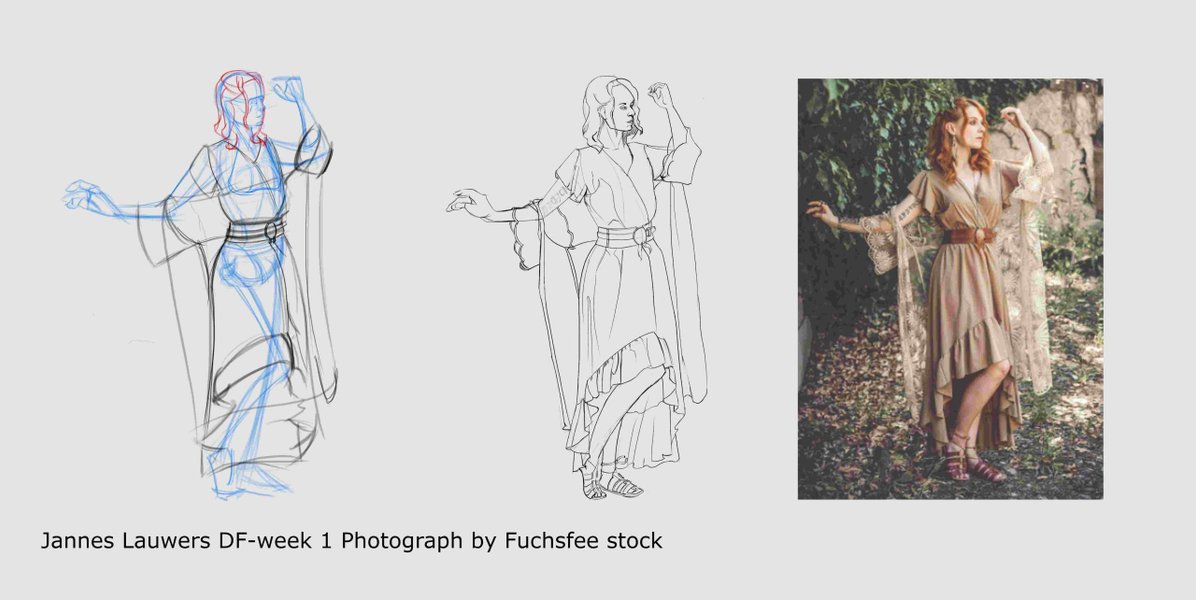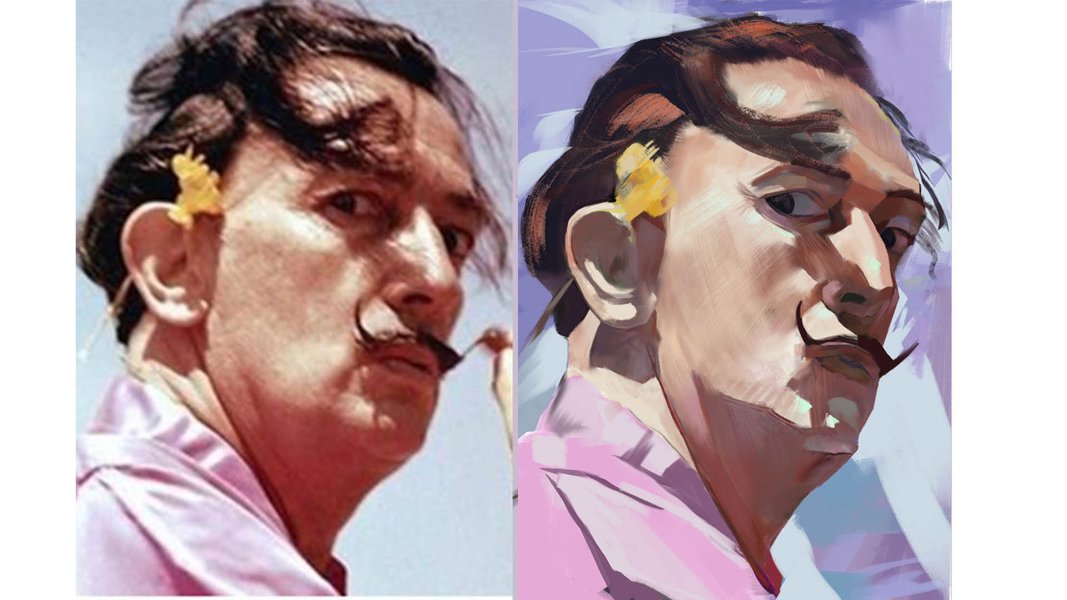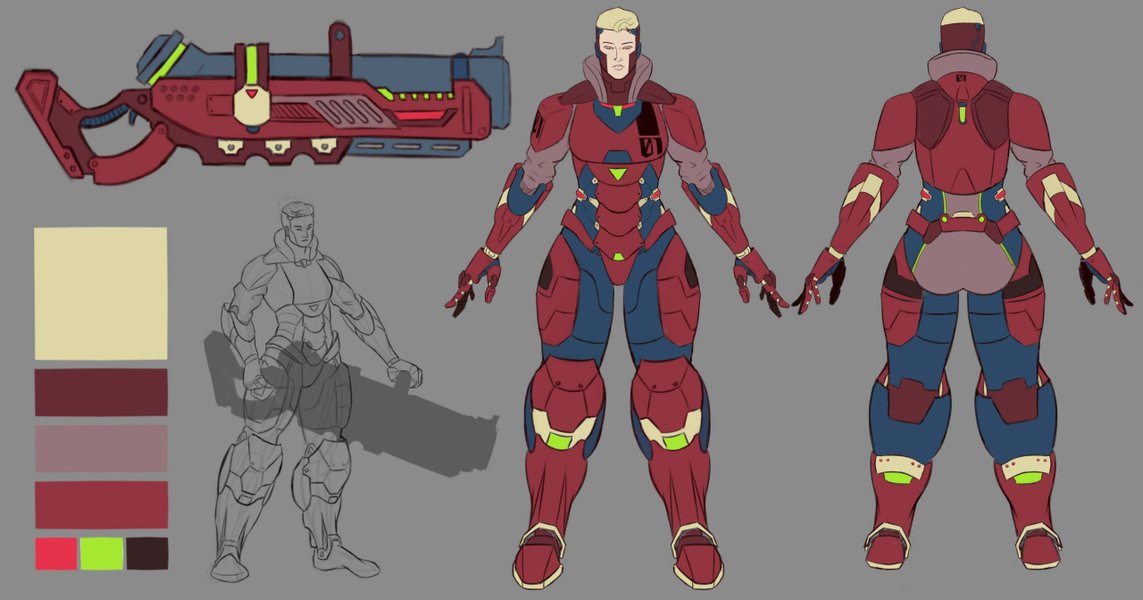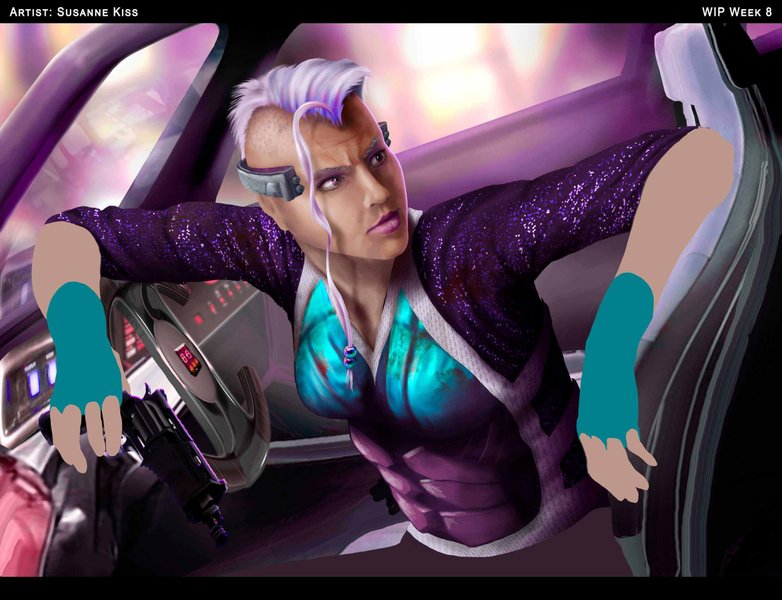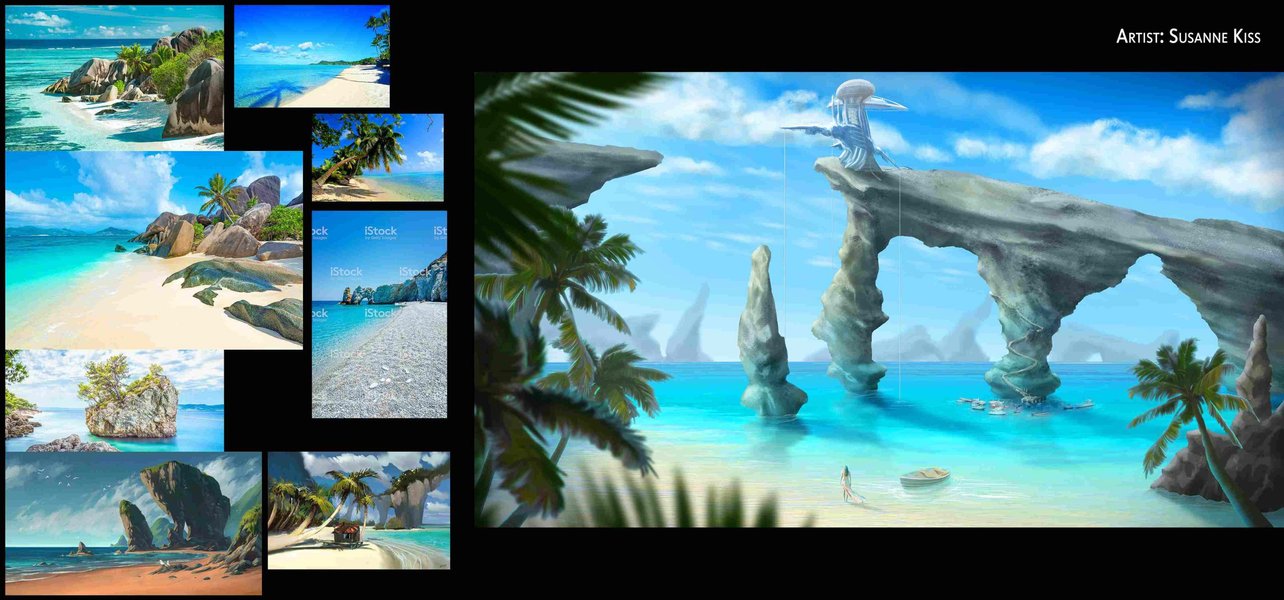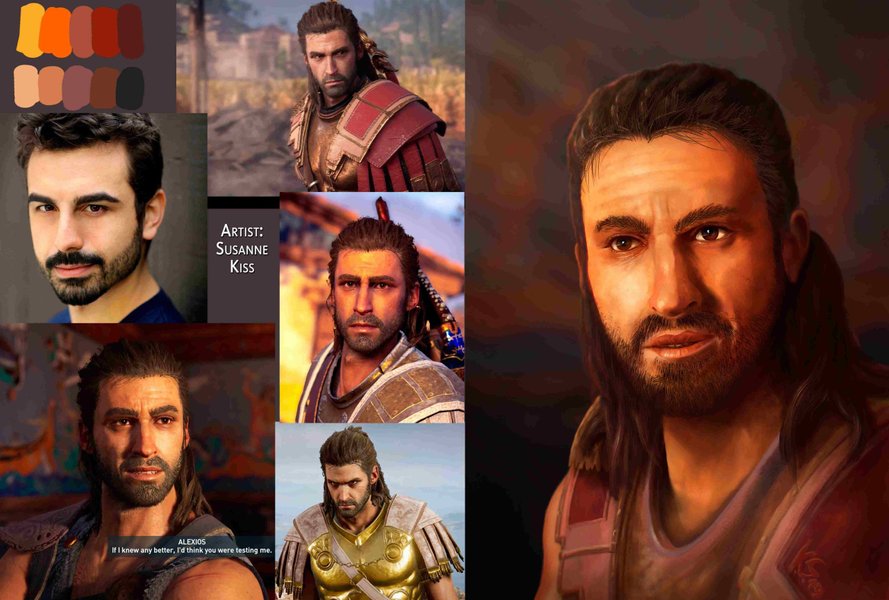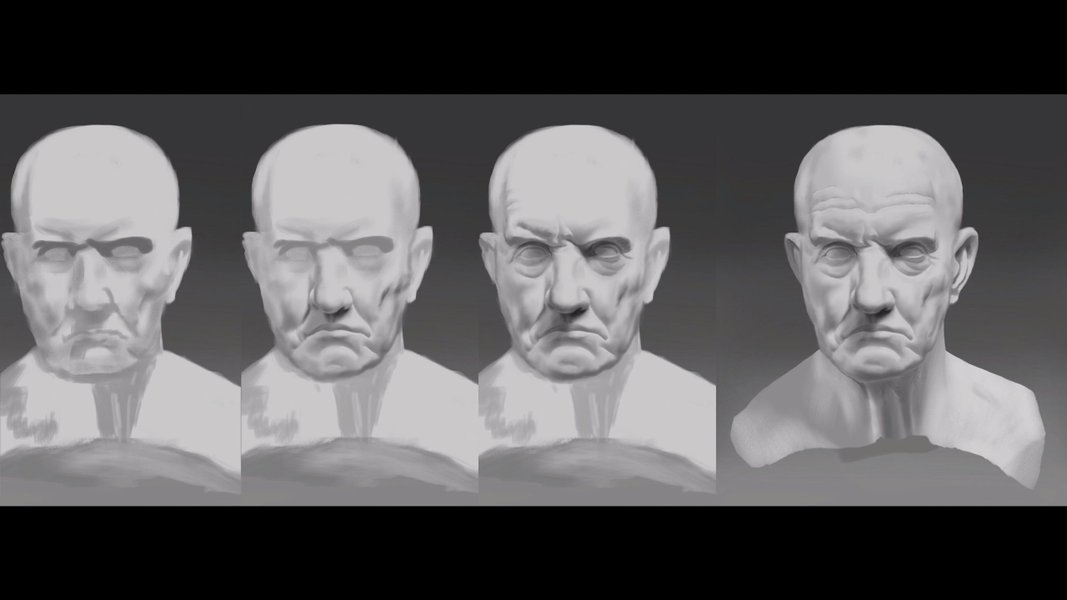 Taking your skills to the next level

Freelance Illustrator and Concept Artist
Course Start: Jan 23, 2024
Anne Pogoda is a freelance artist and instructor whose client list includes ImagineFX, Phoenix Film, Teamworxx, FremantleMedia, Grundy UFA, UFA Film & TV GmBH, RTL Group, Pro 7, Ronin Film, Ballistic Publishing, Falkemedia, Cornelsen, Imagine Publishing, Focal Press, Zenescope Entertainment, Virgin Lands Animated Pictures, Kinesthetic Games, Gamomat GmBH and btk-ak
Instructor's Gallery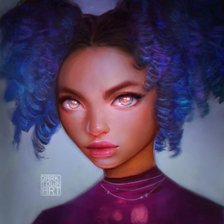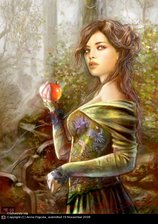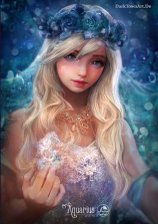 PRICING SCHEDULE
Even though our courses are the most affordable for the quality of education, these finance options allow you to focus on your goals instead of the barriers that keep you from reaching them.
Winter TERM REGISTRATION
Now Open
Oct 12, 2023 - Jan 29, 2024
COURSE BEGINS on Jan 23, 2024

What makes this learning experience unique?
PERSONALIZED FEEDBACK
Receive personalized feedback on all assignments from the industry's top professionals.
LIFETIME ACCESS
Enjoy lifetime access to the spectrum of course content, including lectures, live Q&As, and feedback sessions.
CERTIFICATION
Show off your Certification of Completion when you turn in 80% of course assignments.
FLEXIBLE LEARNING
Learn anywhere, anytime, and at your own pace with flexible, online course scheduling.
Testimonials
I love it whenever Anne shows her work, progress, thoughts, and techniques. I think that's the single most valuable insight to be able to see how professional artists paint.
Trung
I really enjoyed Anne's Q&As and her sense of humor. She gave great feedback that helped us and it was never condescending. It always came from a place of encouragement.
Danny
Really thinks about suggestions for individual students to help them get to the next stage wherever they are. Never makes us feel stupid or lazy just because we're not professionals yet!
Jessica
Anne went out of her way to provide me with extra content to help me out with many questions that I had. She really devotes the time and effort required, to make sure her students can learn as much as possible. I am very grateful to have had such a dedicated instructor.
Angie
Anne was very resourceful and inspirational in all interactions. This was definitely a game changing experience for me.
Yusuf
She's great about answering questions! Even going so far as to create new videos if we all needed more instruction.
Sarah
She was always eager to find out what we wanted to know more about so she could incorporate it in her lessons.
Jannes
Great introduction to painting in photoshop.
Sascha
Anne is a very funny and informative instructor! Every one of her lessons is super enjoyable. She brings in a lot of industrial and commercial insight to the class, which is highly useful for those who wants to work in the industry in the future.
Cindy
I started using photoshop for the first time towards the beginning of this course. The instructor really helped me with the learning process and I feel very comfortable using photoshop now. My artistic skills have really improved as well, and I think this course has helped me to get out of my comfort zone and study new things.
Bryce
Need guidance? We're Here to Help.
We can help with admissions questions, portfolio review/course recommendations!
What are you interested in?