Observe life and communicate visually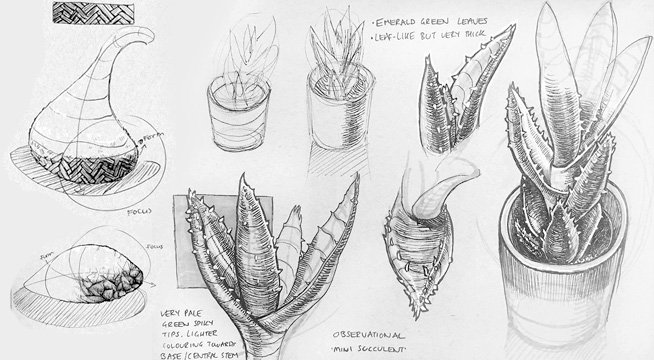 Learn how to communicate visually through drawing principles and knowledge. Dynamic Sketching will enable you to approach the world around and begin to observe life. We will use observation as inspiration to begin your own designs. Design can be a daunting task at times and may take longer for others to master but with the dynamic sketching approach you will have stepping stones along the way.

Dynamic Sketching 1 is a class designed to develop a foundation in basic drawing skills. Students will learn how to break down objects to their most simplistic forms. Using pen and toned paper, students will learn to build confidence in their line work. (Please click on "Request Syllabus" under your instructor's profile to download a full, detailed materials list).
Registration Period
Jul 19, 2023 - Oct 09, 2023
Course Start
Oct 04, 2023
Assignment
Due each week. Expect to spend 8-10 hrs/wk viewing lectures, Q&A, and time on assignments.
MATERIALS
Sketchbook with brown paper, felt-tip pens, Sharpie pen Ultrafine, wide Copic marker, white color pencil, Uniball Signo white pen | Click on "Request Syllabus" to download the full materials list for each instructor.
The more you know, the better.
Discover the importance of warming up your hand before drawing and sketching | Warm-up exercises including line control, line weight and efficiency | Materials review
Basic perspective exercises | Perspective & ellipse tips & tricks
Develop convincing volumes using organic forms and contour lines | Texture studies | Applying texture to the basic forms
Week #4
Lighting & Textures
Understanding basic lighting: learn how light interacts with and expresses form | Applying textures | Creating a focal point and having fun with arrows | How light behaves differently on different materials and textures
Week #5
Creating Depth & Volume
Learning to combine and manipulate the 5 forms to create believable volumes | Dissecting forms to create depth | Basic form analysis
Week #6
Draw from Observation
Arboretum/garden trip (local parks, gardens, and plant nurseries are also acceptable) | Draw organic forms from observation at location and learn to break them into simple thumbnails | Understanding how to finish a drawing | Building visual vocabulary | Practicing everything we have been absorbing from the previous weeks but this time drawing by observation from life (the subject matter will be plants)
Taking what we learn from observation and transforming them into original concepts that can be used for the entertainment industry | Now that we have become more familiar with the shapes and forms of plants, we will apply what we have learned and use those observations as inspiration to design an environment, character, vehicle, prop, etc.
Week #8
Redesign Project, Part 2
The importance of layout | Recap | A sneak peek at Dynamic Sketching 2
STUDENT GALLERY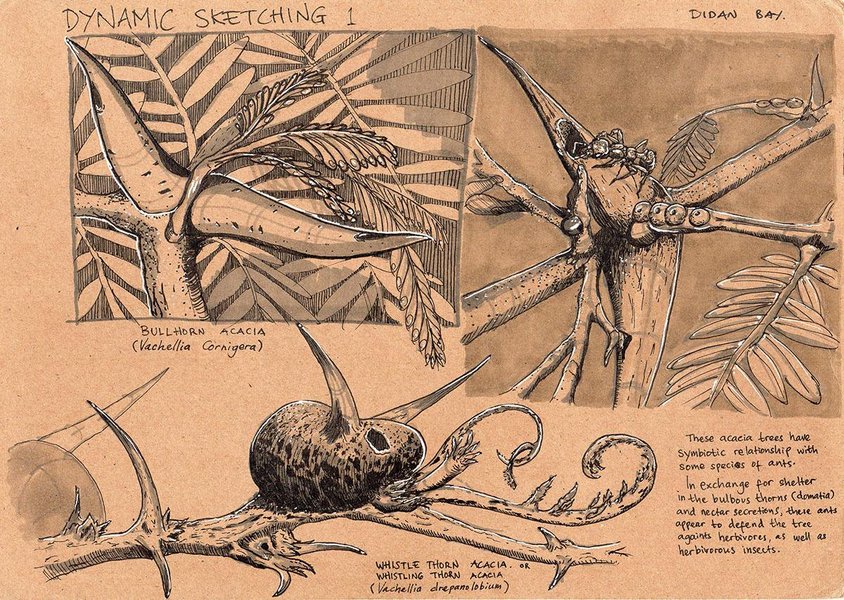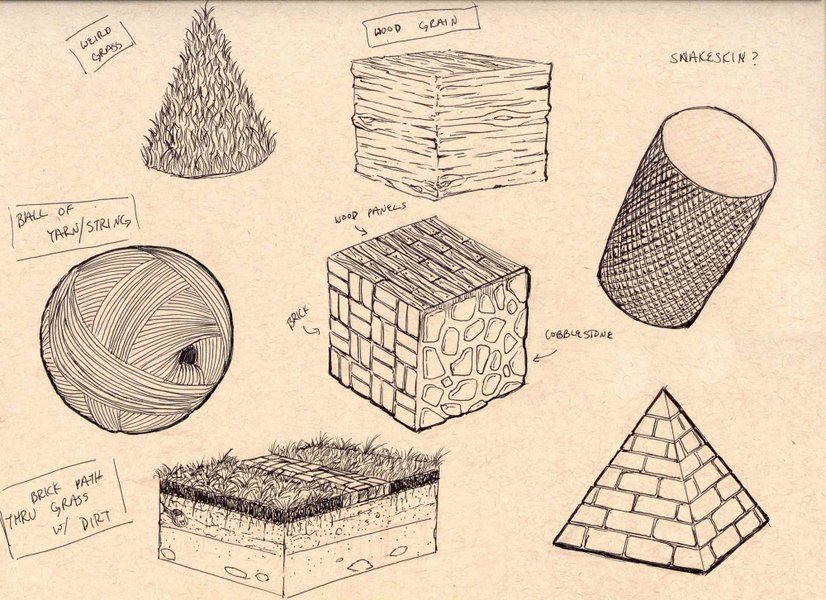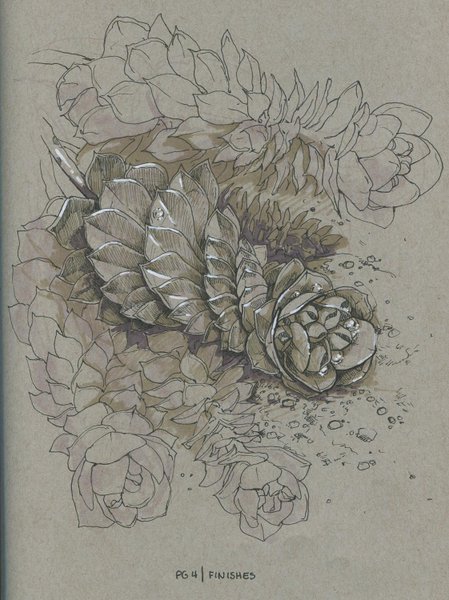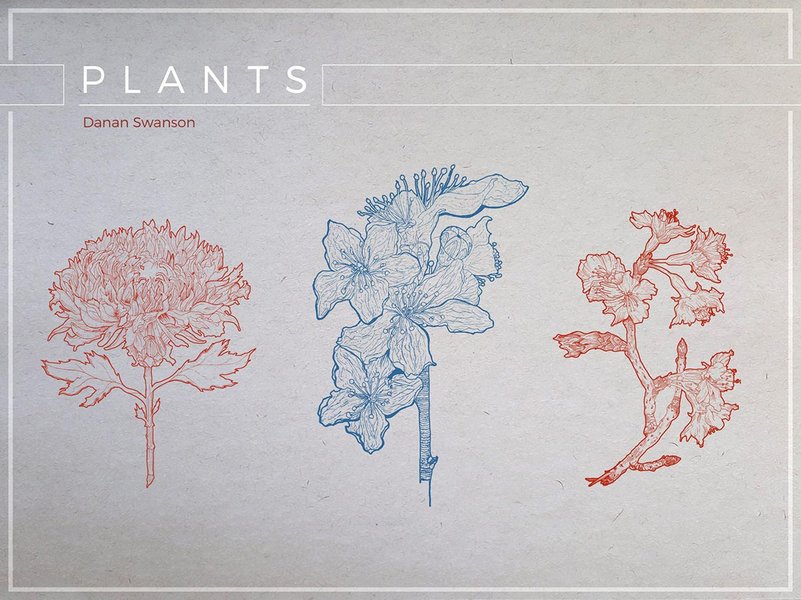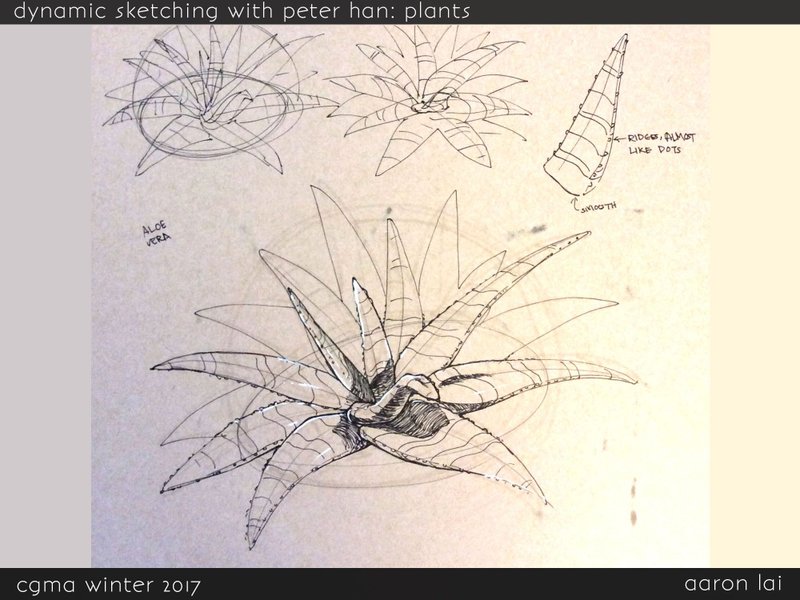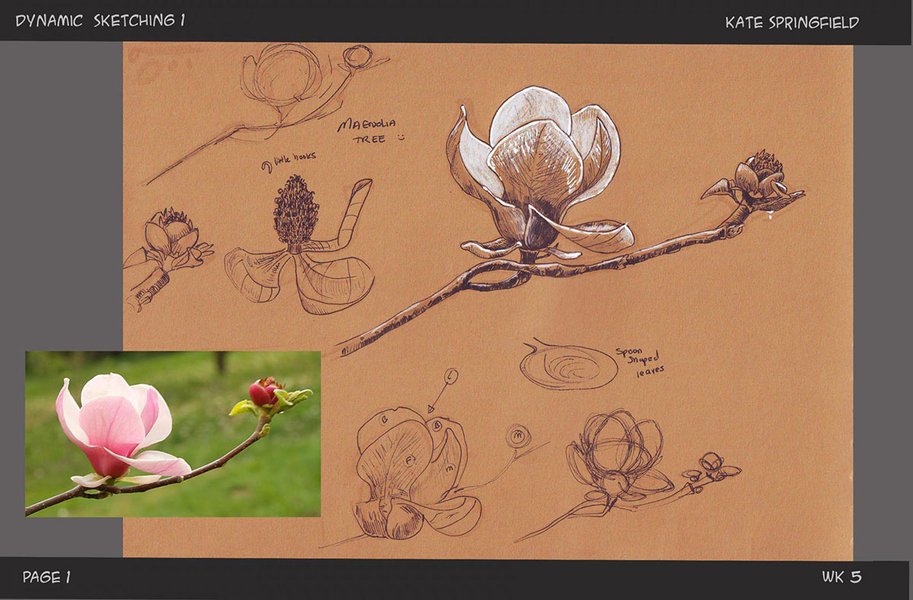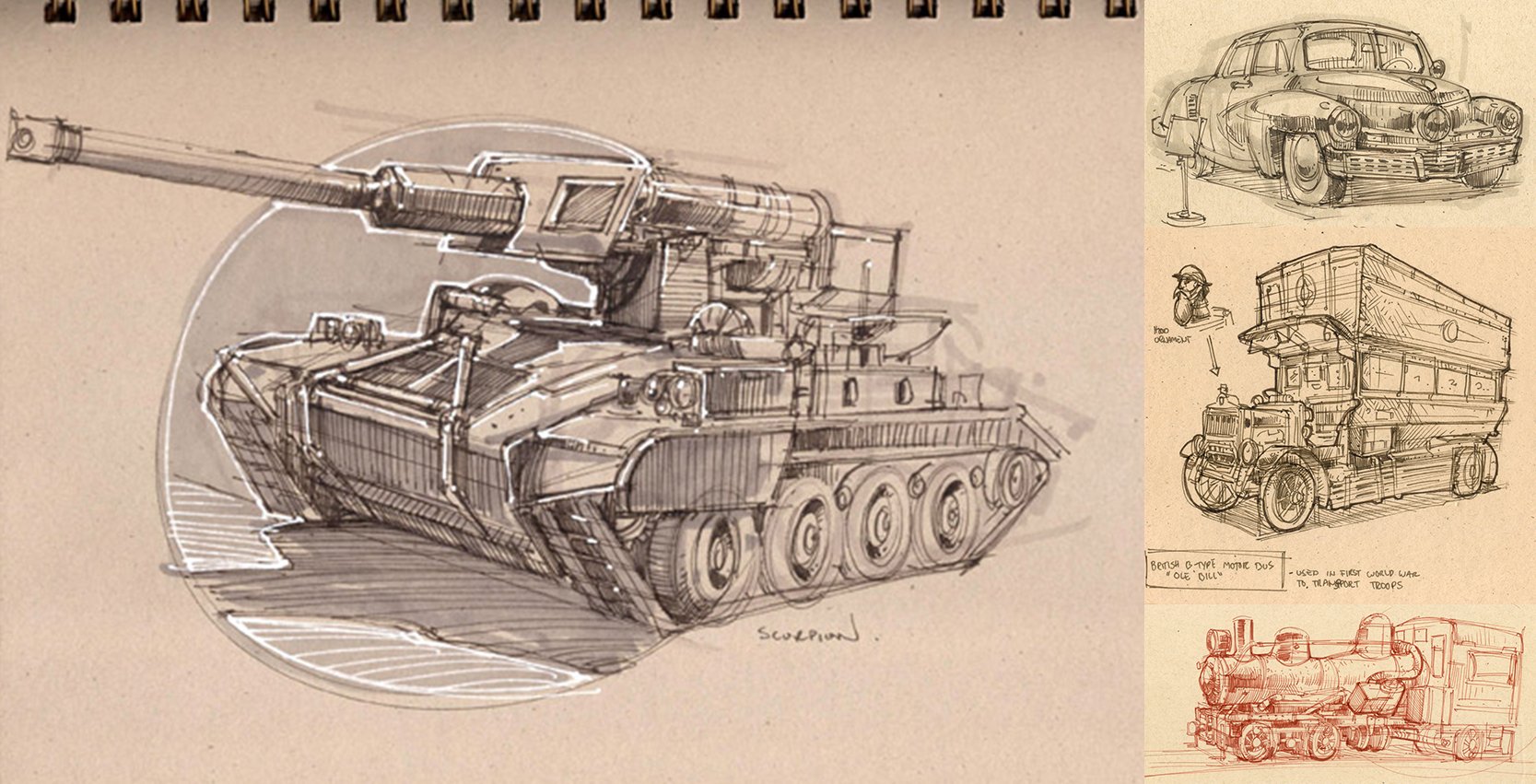 Bringing out the best in talent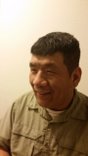 Concept Artist and Illustrator
Course Start: Oct 04, 2023
Poe Tan has worked for Walt Disney Animation Studios, Warner Brothers Animation , Cartoon Network, Nickelodeon, Fox Animation, Sony, and many others. He has done designs for hit shows Ben10, Rugrats the Movie, Johnny Bravo, He-Man Masters of the Universe and many more. Areas of expertise include background design both relating to animation and game design. Poe has received his MFA in 2014 from Academy of Art and has been teaching at many famous art institutes including Art Center since 2008.

Concept Designer
Course Start: Oct 02, 2023
Patrick Ballesteros is a designer based in Los Angeles, California. He works as a freelance illustrator/concept artist for the film, game, and animation industries. He also conducts workshops, guest speak, and teaches at the Concept Design Academy in Pasadena, California. Some of his clients include High Impact Games (Jak and Daxter the Lost Frontier), Magic Pixel Games (Carnival Island),

Illustrator & Concept Artist
Course Start: Oct 01, 2023
Margaret Koo is a Visual Development Artist and Layout/Background Artist who is currently working in animation at Alane Adams Studios. Her background also includes industrial design, concept art for videogames, and traditional painting. She has also taught for a variety of art and design schools including Concept Design Academy, among others. As an artist who loves the outdoors, she enjoys sketching and painting from life at any moment possible and discovering new ways to incorporate learning from the natural world around her.
Testimonials
I like that the feedback session is done for all students at the same time, that way we can learn from each other, not just a standalone feedback.
Cally
I like how no matter the level of experience each student has the instructor always gave constructive criticism. They never tore anyone down.
Dennis
Great at clearly conveying ideas and concepts to the students, even without direct contact or interaction during the lectures.
Cody
Patrick Ballesteros is a brilliant teacher, who can encourage students in their way to development in a professional and friendly way. He is very open and always ready to help.
Aleksandra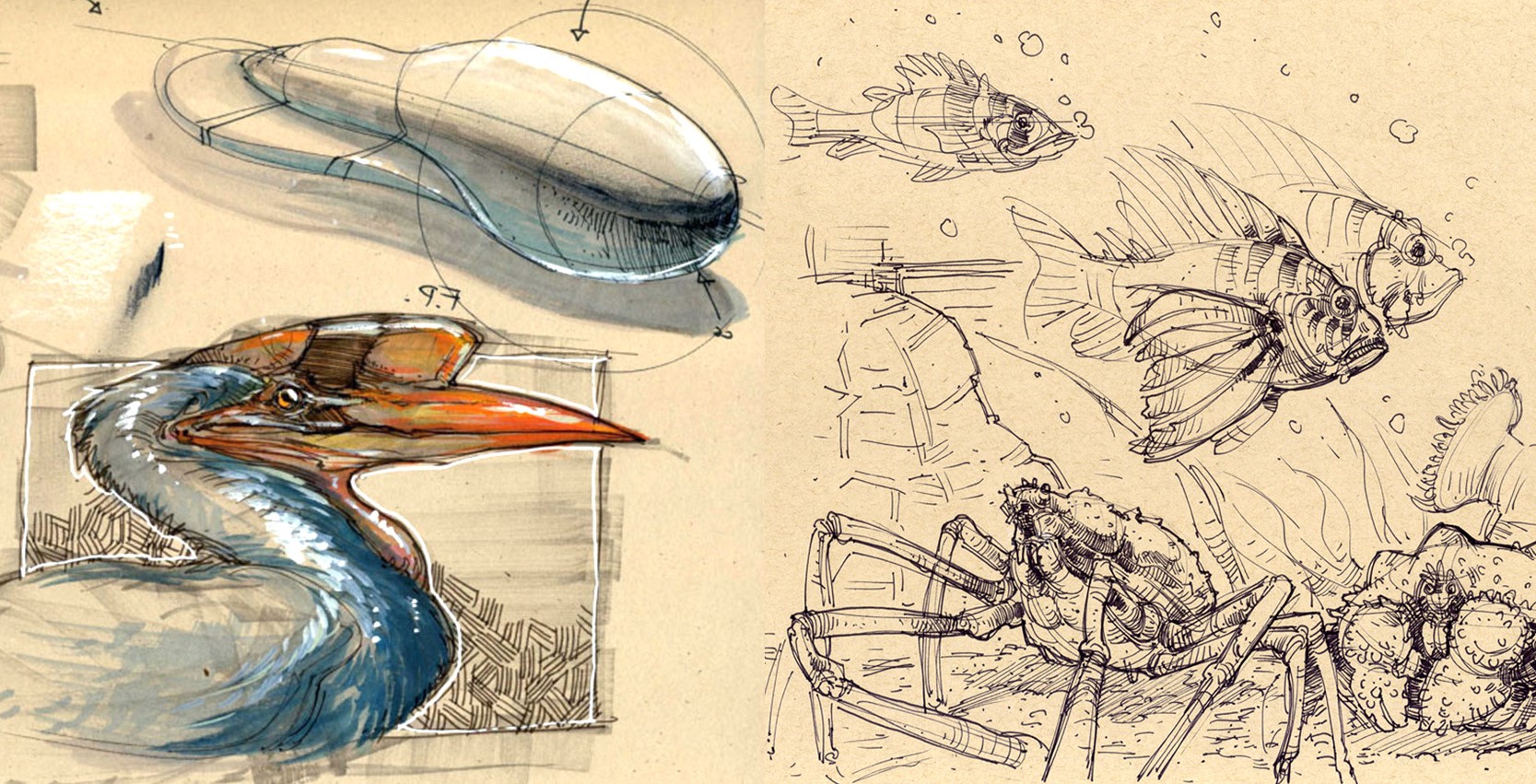 Need guidance? We're Here to Help.
We can help with admissions questions, portfolio review/course recommendations!
What are you interested in?