Conquer the digital art medium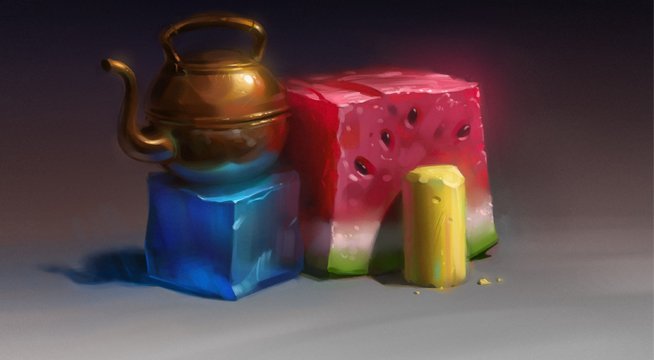 Designed for both beginners and experienced artists, this course will focus on the fundamentals of painting. The first lessons will introduce you to the medium, while later lessons will explore more advanced concepts such as edge control, value, and composition. We will practice painting from both observation and imagination!
Registration Period
Jul 19, 2023 - Oct 09, 2023
Course Start
Oct 05, 2023
Assignment
Due each week. Expect to spend 8-10 hrs/wk viewing lectures, Q&A, and time on assignments.
PREREQUISITES
Fundamentals of Design or good drawing foundation, (Perspective)
MATERIALS
Photoshop (or equivalent), drawing tablet (Wacom preferred)
The more you know, the better.
Week one begins with a quick introduction to the medium itself along with the various tools at our disposal. We'll explore the anatomy of light and shadow, and study the simple beauty of primitive forms.
Week #2
Painting Material Surfaces
In week two, we'll dive into surface materials, color, and texture. We'll explore the fascinating ways in which different materials reflect light, and how to capture that broad range of effects in our work.
Week #3
Painting From Observation
In week three, we'll paint directly from observation. To do that effectively, we'll need to be able to simplify the great complexity of the world.
During week four, we will focus on seeing and designing shapes which are fundamental to great composition. We will explore the concept of Notan and the surprising advantages of working with self-imposed limitations.
Week five is all about standing on the shoulders of giants. We will study master artists from both the past and present, so that we can absorb some of their hard-won knowledge and continue to pass the torch forward.
Week #6
Skills in Isolation
This week we will focus on optimizing our practice of painting by focusing on specific skills in isolation, such as edge control, lighting and color.
In week seven, we will explore the importance of drawing fundamentals, how drawing fundamentals relate to painting, and how they both influence style in creative drawing.
Week #8
Finishing Touches
In this final chapter, we'll put what we've learned to practice, and talk about finishing paintings.
STUDENT GALLERY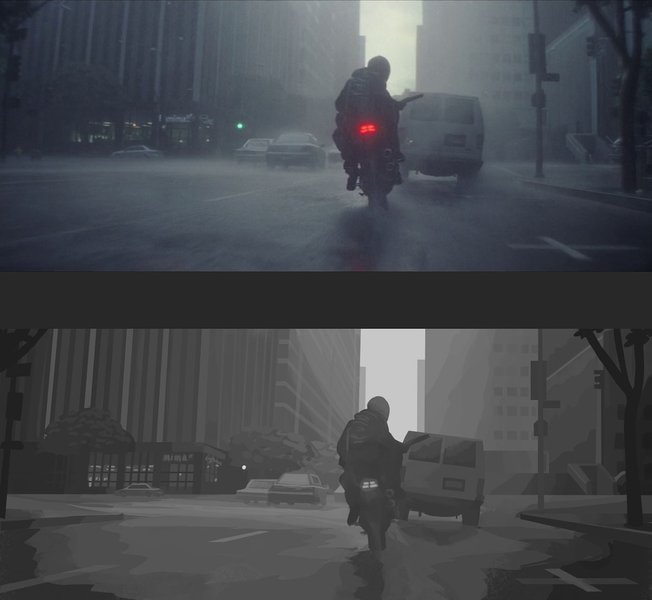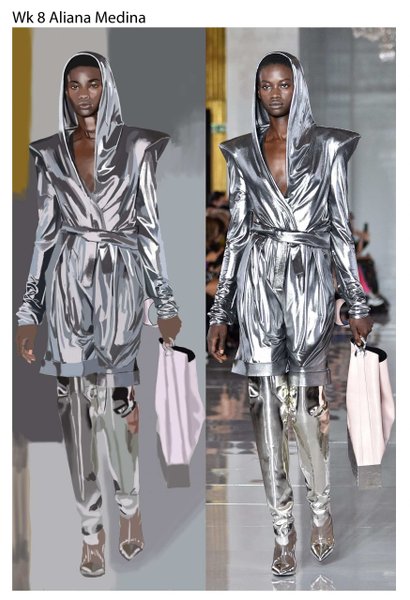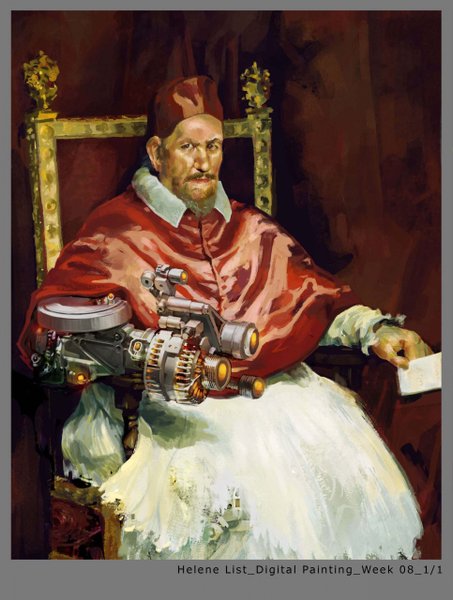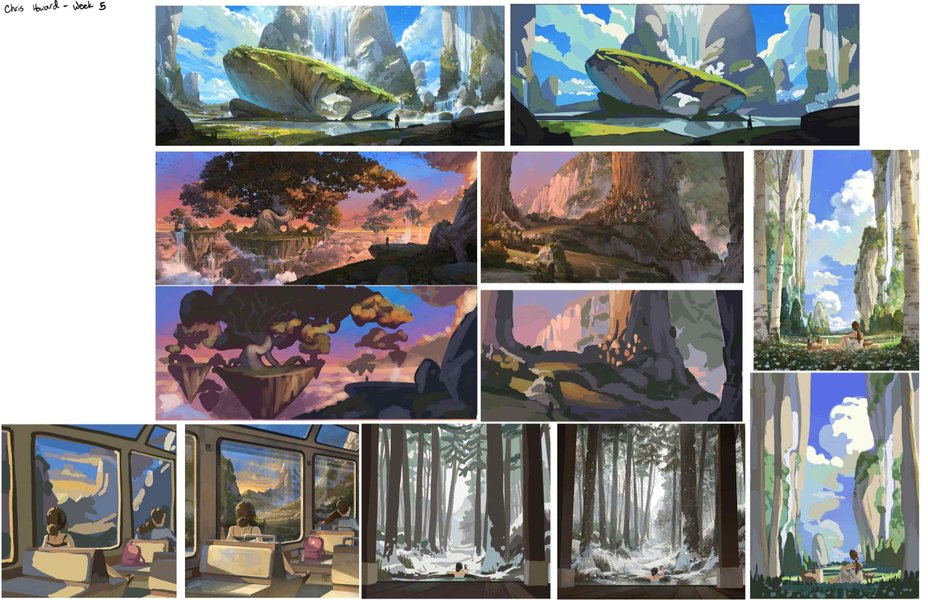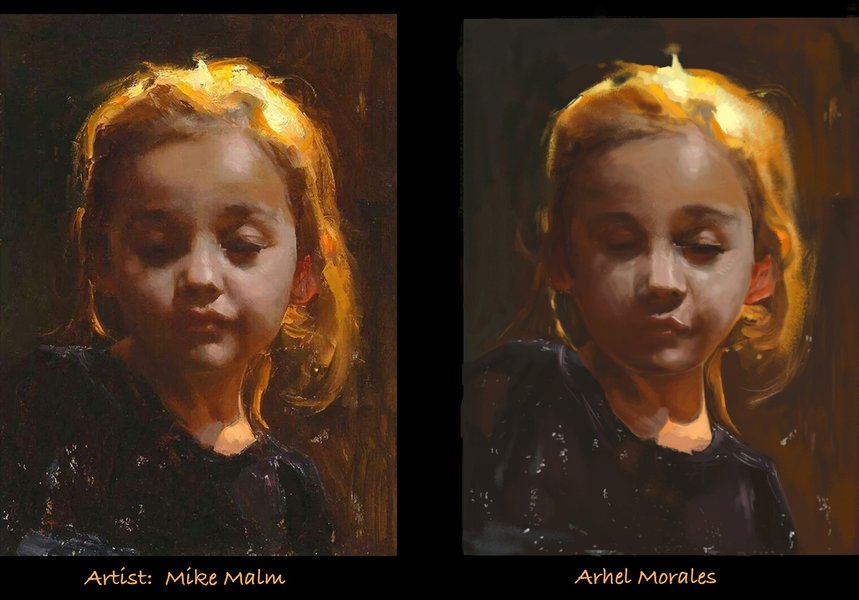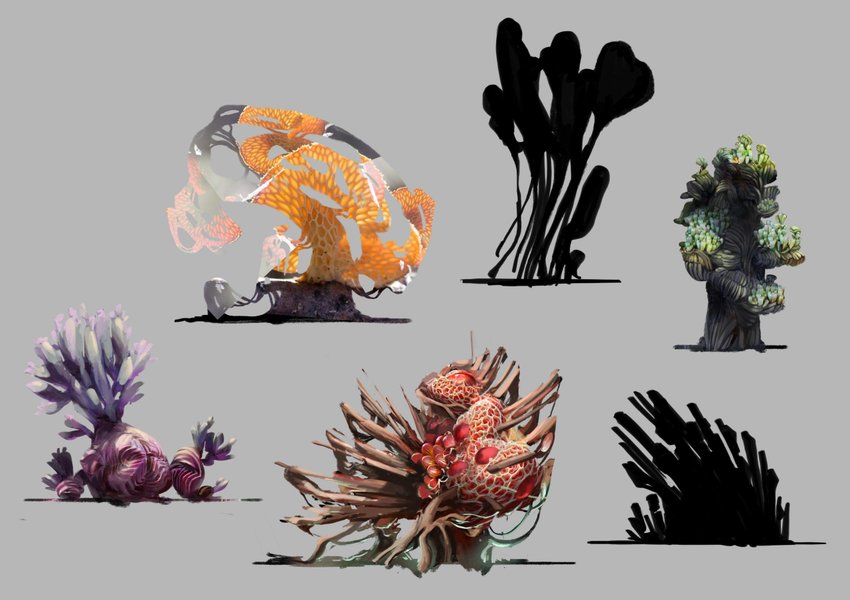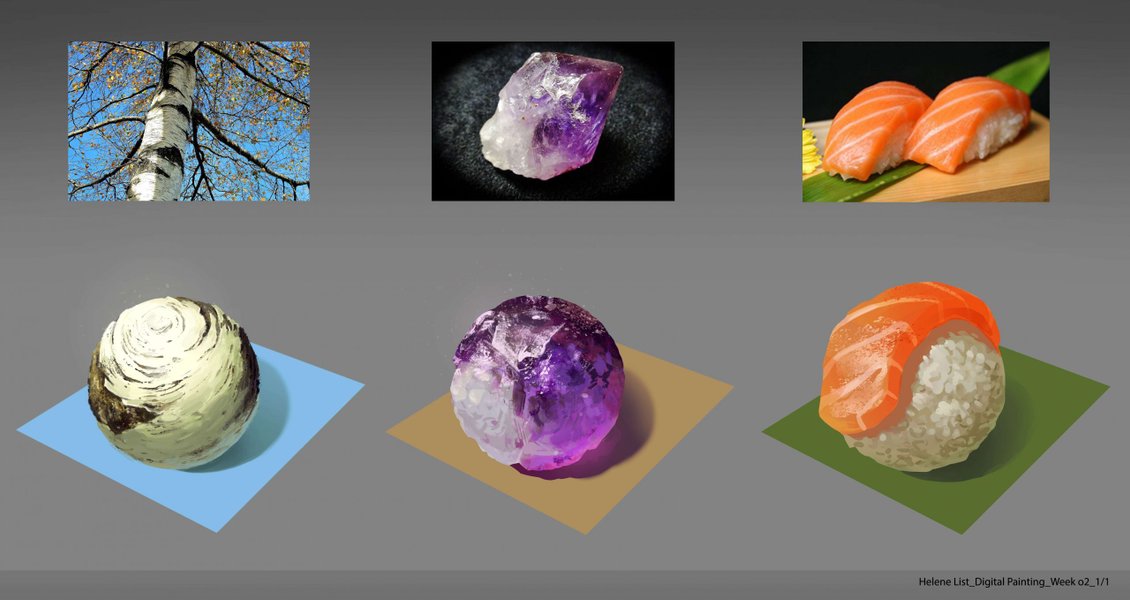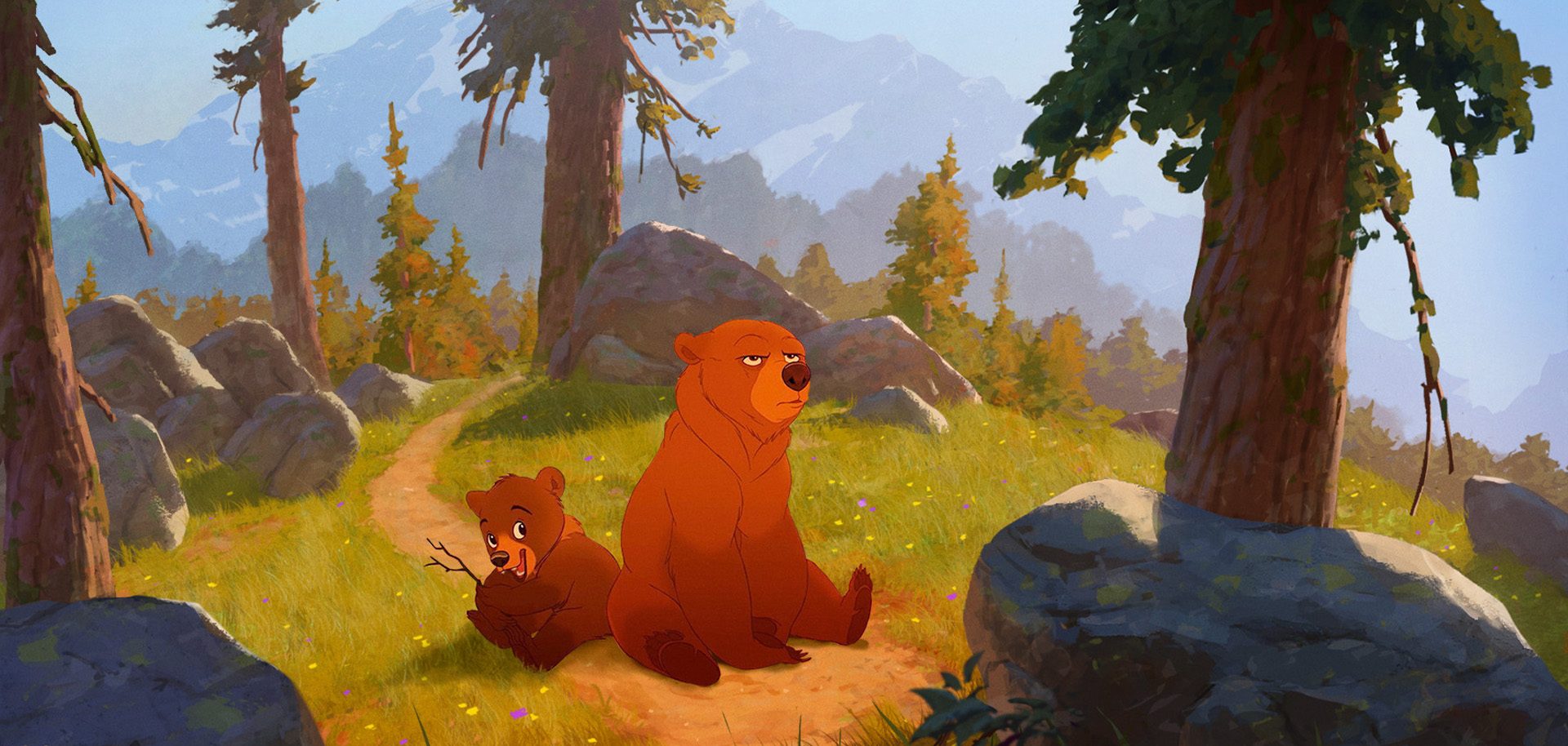 Unleashing your creativity

Background Artist
Course Start: Oct 05, 2023
David Merritt is currently a Background Painter for Hasbro working on Transformers: Robots in Disguise. Born and raised in the LA area, he is a graduate of Art Center College of Design and California State University Long Beach. His Clients include Disney Interactive, Disney Imagineering, The Jim Henson Company, and Favilli Studios.
Instructor's Gallery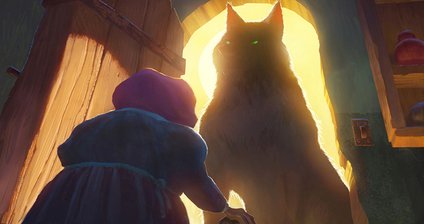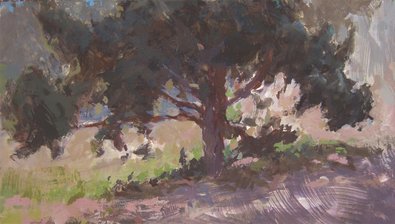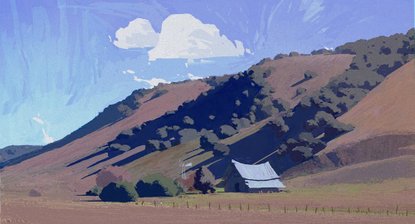 Illustrator and Concept Artist
Course Start: Oct 01, 2023
Samma is a freelance concept artist, art director and illustrator that loves anything related to color and light. As a self-taught artist, he is always exploring and figuring out what makes a good picture or artstyle. Samma has worked with Studios like Insomniac games, Ubisoft and Submarine animation, and is currently art directing multiple projects, including one of his own. He mainly works in Photoshop, but also uses 3D and VR in his workflow.
Instructor's Gallery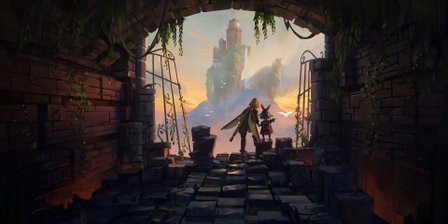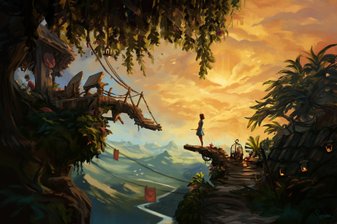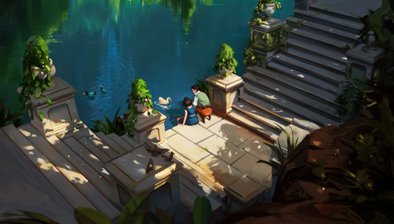 PRICING SCHEDULE
Even though our courses are the most affordable for the quality of education, these finance options allow you to focus on your goals instead of the barriers that keep you from reaching them.
Fall TERM REGISTRATION
Now Open
Jul 19, 2023 - Oct 09, 2023
COURSE BEGINS on Oct 05, 2023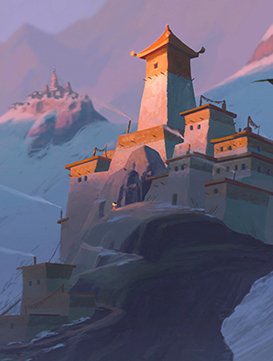 What makes this learning experience unique?
PERSONALIZED FEEDBACK
Receive personalized feedback on all assignments from the industry's top professionals.
LIFETIME ACCESS
Enjoy lifetime access to the spectrum of course content, including lectures, live Q&As, and feedback sessions.
CERTIFICATION
Show off your Certification of Completion when you turn in 80% of course assignments.
FLEXIBLE LEARNING
Learn anywhere, anytime, and at your own pace with flexible, online course scheduling.
Testimonials
I think he's a pretty amazing teacher. He is super knowledgeable and professional. I'm going to miss getting art critiques from him every week.
Danny
His way of teaching is just awesome and in future I would love to learn more from him. It is so simple to understand such big things in a simple way.
Sonal
David is a great teacher! I really enjoyed learning digital painting with him. It was my first time also using color and his lectures and assignments made it really fun. His feedback was also always really on point and he is really kind in the Q&As.
Javier
David is truly passionate about painting and it shows through his stellar instruction. He quickly identifies areas that need improvement and always points these areas out with encouraging, constructive, analytical feedback that really sinks in. He is a great instructor and great guy!
Ian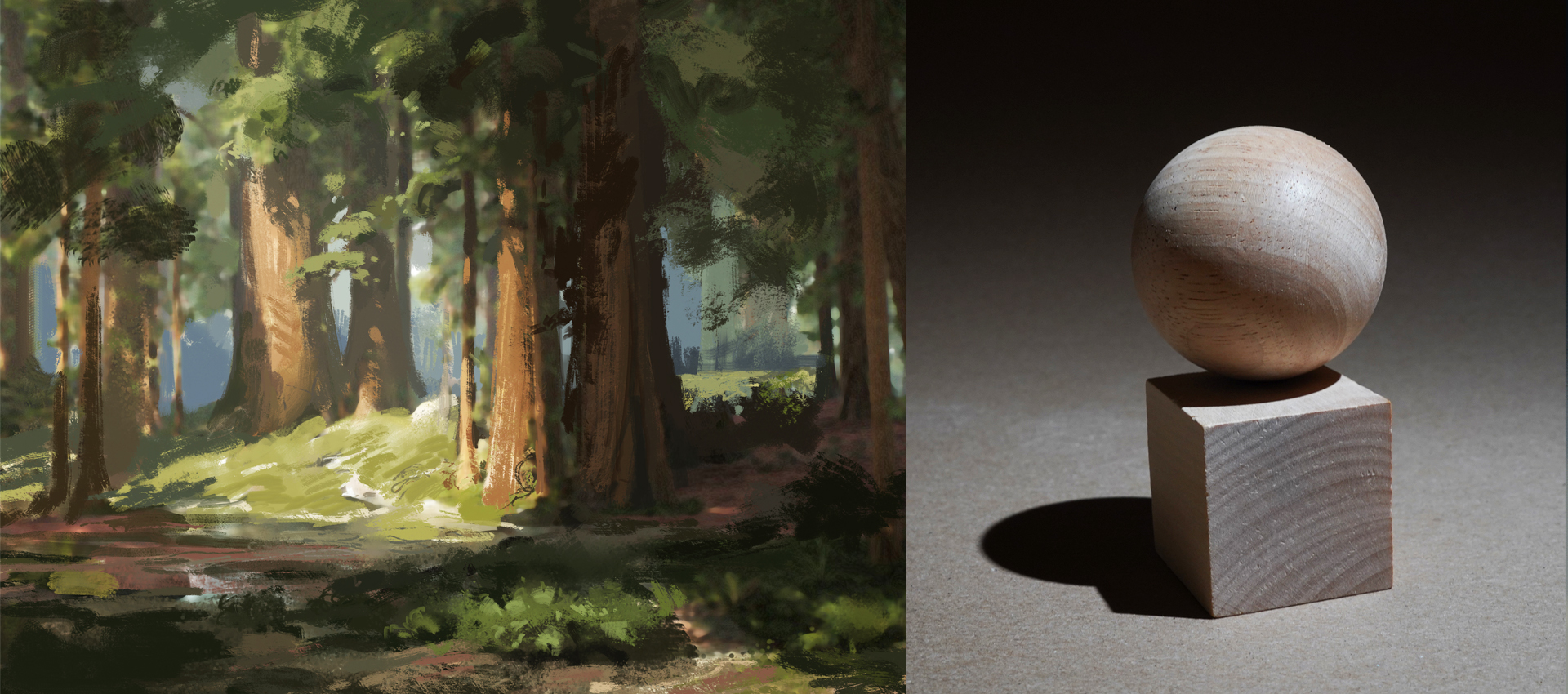 Need guidance? We're Here to Help.
We can help with admissions questions, portfolio review/course recommendations!
What are you interested in?