Design your character's personality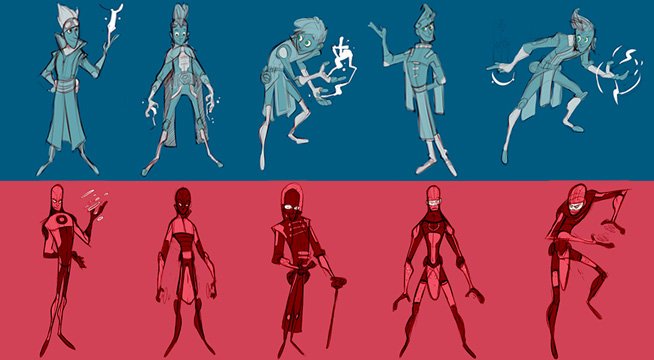 This is a beginning character design course with an emphasis on creating memorable characters with interesting personalities & shapes to tell a story. The goal is to visually communicate our characters from life observations, reference, and our imaginations. As we continue the course, the students will get used to the idea of iteration and refinement in designs, better serving the story and direction. Exploration, getting out of your comfort zone, and visually communicating through drawing will be major components to our class.
Registration Period
Oct 12, 2023 - Jan 29, 2024
Course Start
Jan 22, 2024
Assignment
Due each week. Expect to spend 8-10 hrs/wk viewing lectures, Q&A, and time on assignments.
PREREQUISITES
Dynamic Sketching 1 & 2 and Analytical Figure Drawing, or drawing portfolio review required
MATERIALS
Photoshop (or equivalent) and Wacom tablet (or equivalent), sketchbook, pens & pencils, and scanner or camera to scan or photograph homework assignments
The more you know, the better.
Week #1
Creating Volume and a Solid Foundation
Tools for the class: Your Brain, your attitude, and art supplies | Sketchbook as a journal and methodology (look draw) | Brief overview of the keys to drawing with volume. | Foreshortening, placement, shading, surface, size, contour, overlap, density, horizon, shadow, You-nique, Practice, and attitude.
Week #2
Finding the Character Through Gesture
Character-gesture | What is a gesture, how to go about finding one, and why it's important to your character.
Week #3
Design and the Language of Shapes
The idea behind shapes | How shapes define silhouettes | Understanding how the outside shell reflects what's inside the character.
Week #4
Balance in Design
Line Weight | Symmetry vs. Asymmetry | Flow of Lines | Busy to Simple | Balance in Contrast | Balance in Color | Actual Balance | Artist Balance
Week #5
Building Relationships
How design decisions relate to each other. | To story, to self, to shape, to page | Positive negative space, props and cloth, archetypes
Expressing yourself, hands, feet, eyes, and mouth
Finding the Values in your Art | When thinking about contrast, visual communication is key | How do you show your design off in the best way possible?
Color Theory and design decisions for your character | Remaining conscious of your color choices to reflect your characters' feelings and how you want your audience to react to them | Thinking in Local colors first
STUDENT GALLERY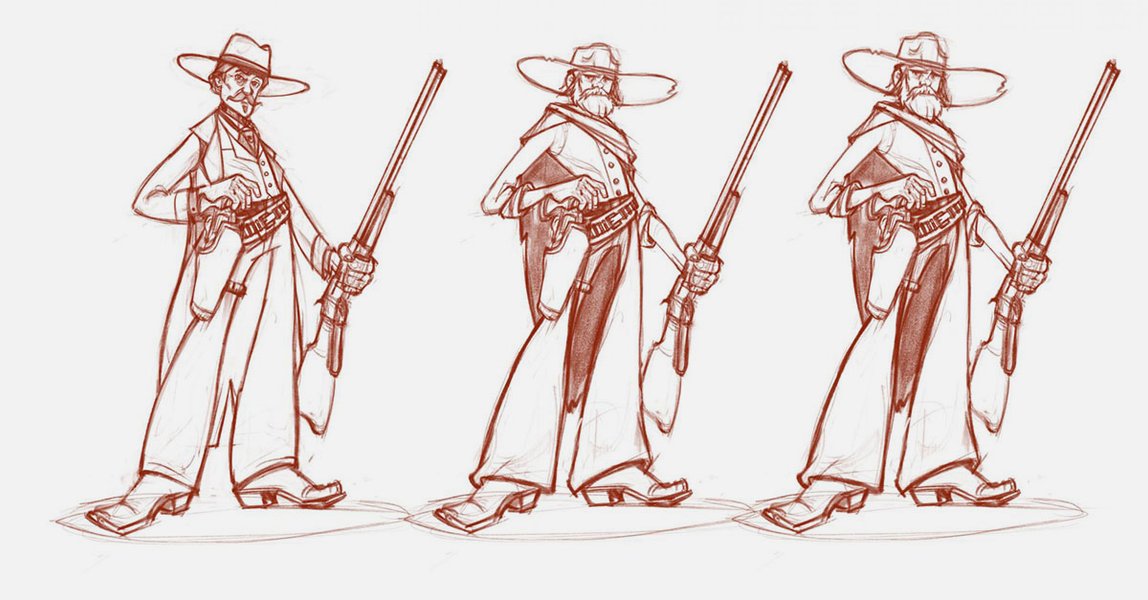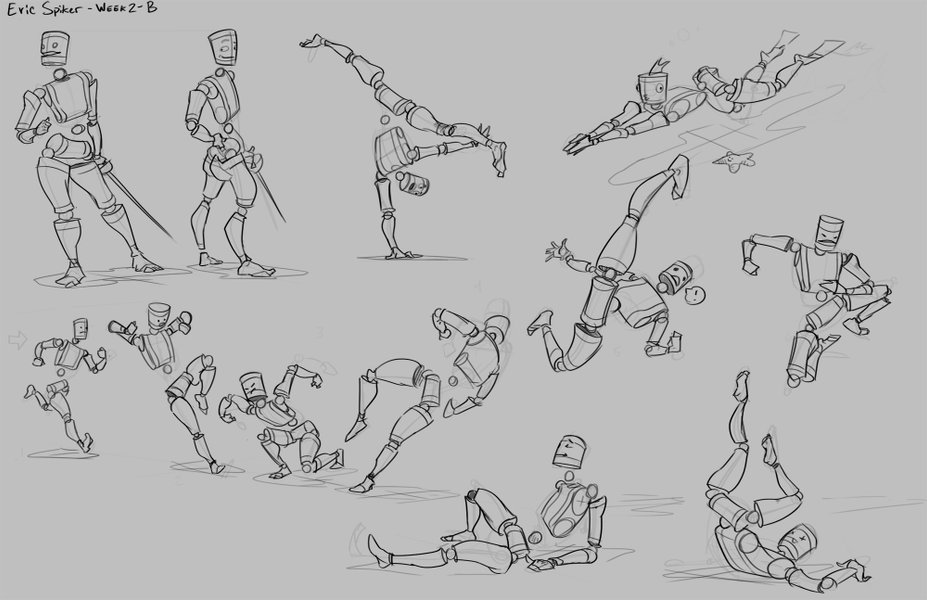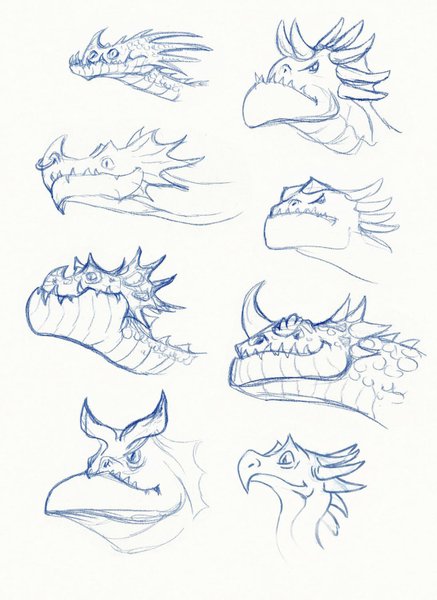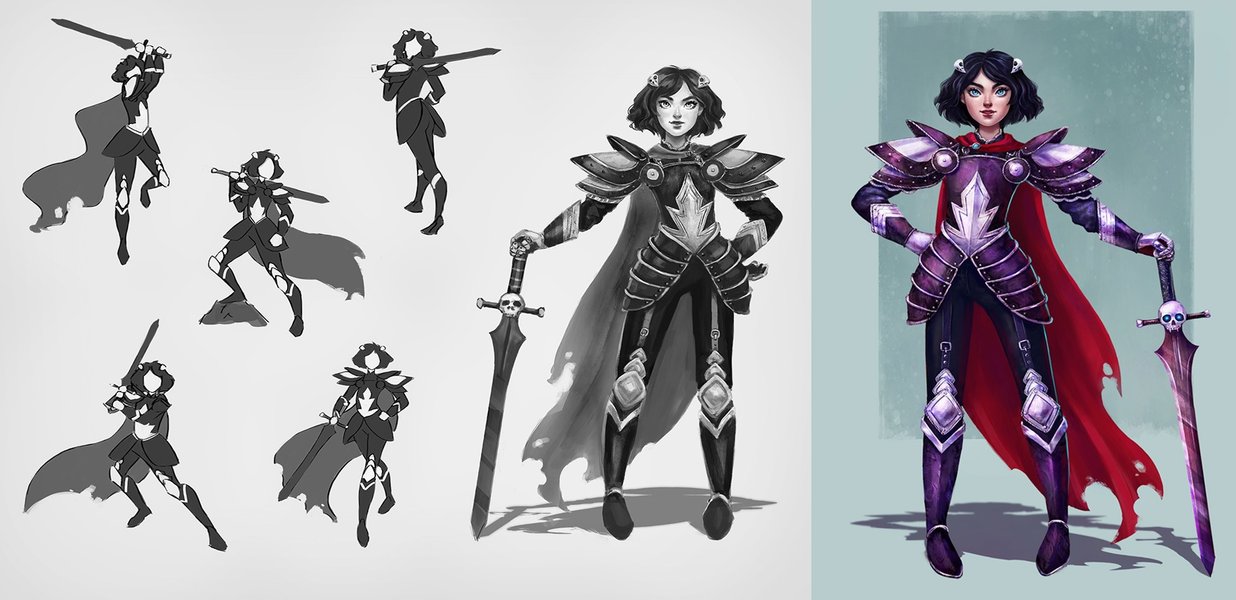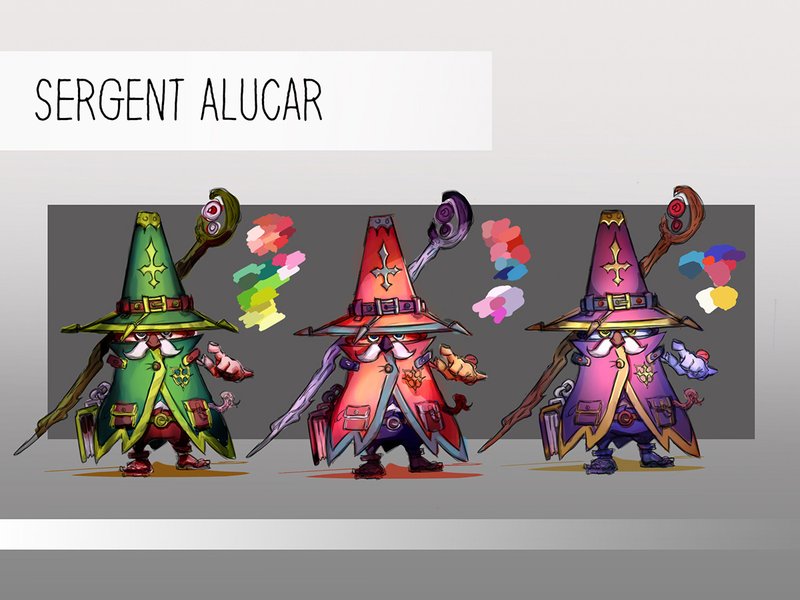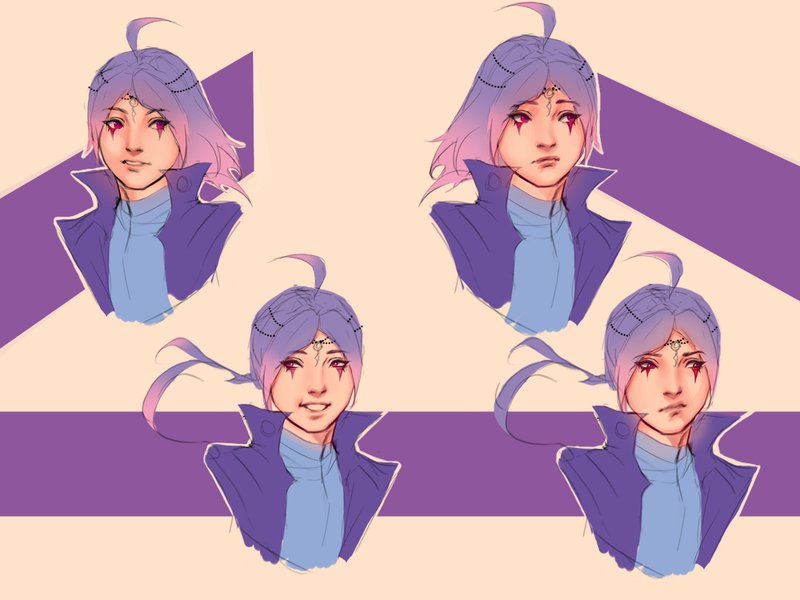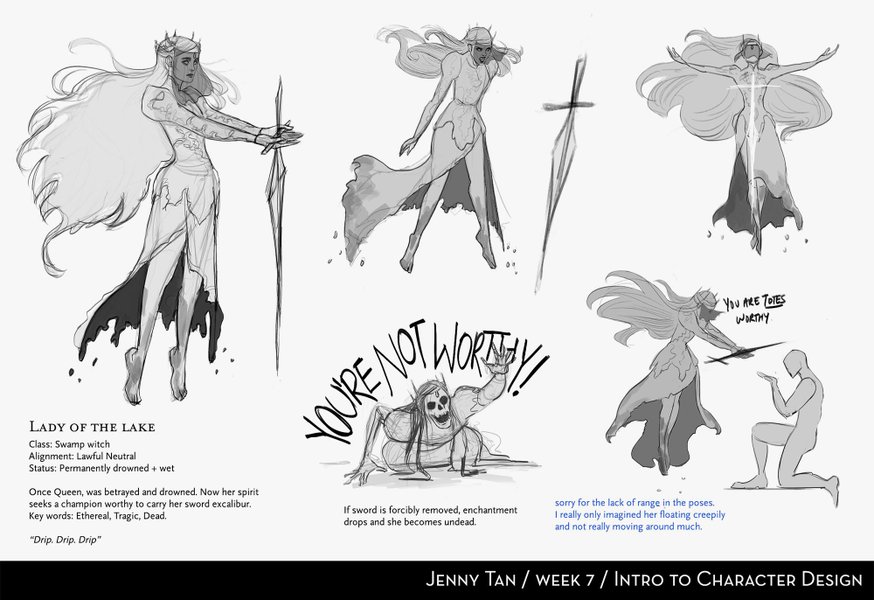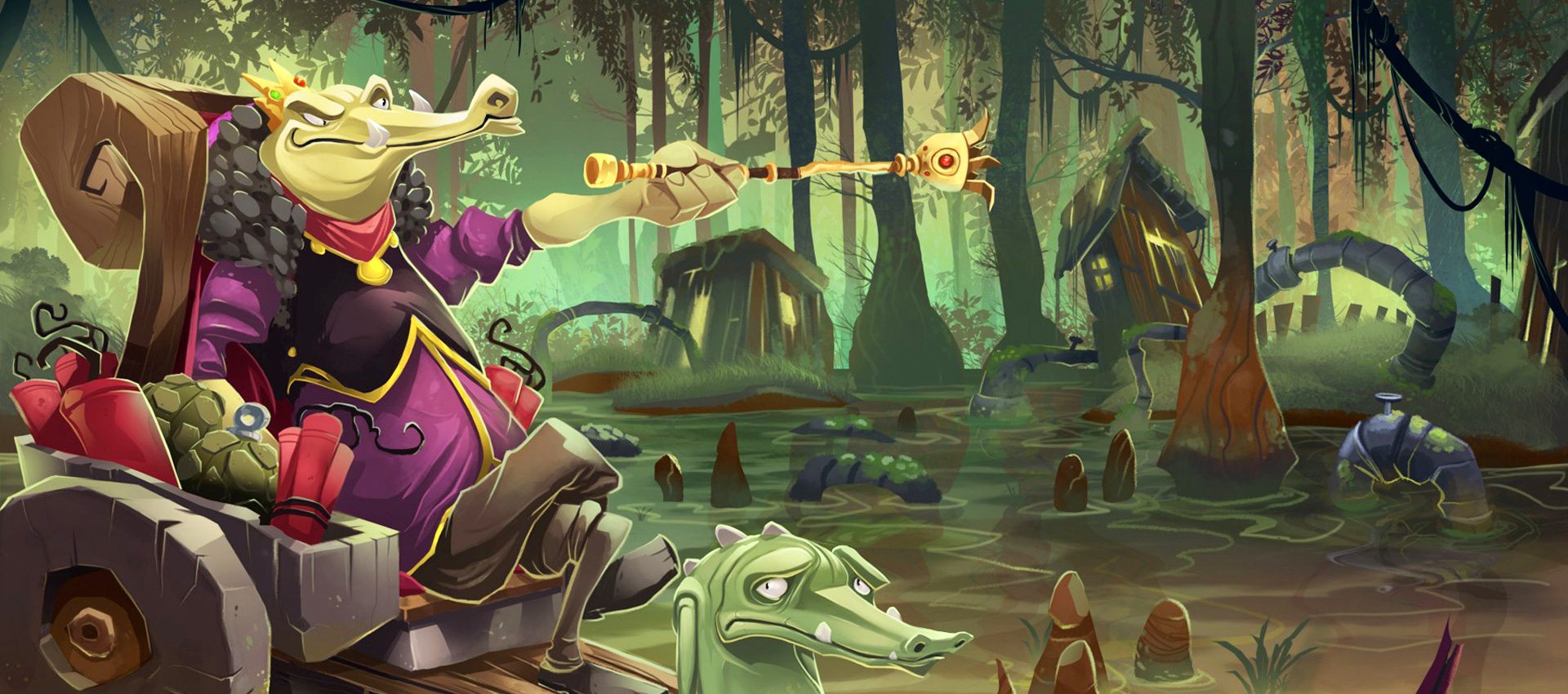 Bringing out the best in talent

Character Designer
Course Start: Jan 22, 2024
Bernardo is a Luso-Brazilian Character Designer/Illustrator based in London UK. He graduated from Arts University Bournemouth in Illustration and Animation Production and has worked in the industry since 2017 in Commercials and Tv Series and has worked with Cartoon Network, Nexus Studios, The Line, Netflix, Blinkink Feed me Light and Ritzy Animation.
Instructor's Gallery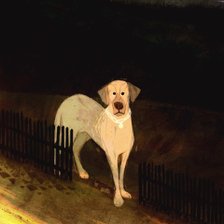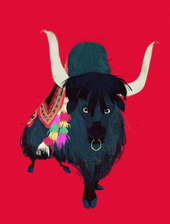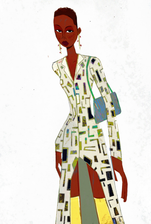 PRICING SCHEDULE
Even though our courses are the most affordable for the quality of education, these finance options allow you to focus on your goals instead of the barriers that keep you from reaching them.
Winter TERM REGISTRATION
Now Open
Oct 12, 2023 - Jan 29, 2024
COURSE BEGINS on Jan 22, 2024

What makes this learning experience unique?
PERSONALIZED FEEDBACK
Receive personalized feedback on all assignments from the industry's top professionals.
LIFETIME ACCESS
Enjoy lifetime access to the spectrum of course content, including lectures, live Q&As, and feedback sessions.
CERTIFICATION
Show off your Certification of Completion when you turn in 80% of course assignments.
FLEXIBLE LEARNING
Learn anywhere, anytime, and at your own pace with flexible, online course scheduling.
Testimonials
Very good instructor. He provided clear and useful feedback each week and the Q&As were very informative.
Chris
I learned so much and finally learned how to put the character into characters! Thank you, thank you, thank you for everything!
Bakari
It was helpful to have character design tool sets broken down. The methods Brett introduced us to helped me create characters I probably would not have previously envisioned out of my head, just by creating some space to play with different proportions, and providing some new ways of thinking and/or approaching a design.
Jacob
It improves the way I see things around me and the way I draw in general! I 'm so glade I took this course!
Sandra
I took this class more for fun and to push me a bit out of my comfort zone. I think just having assignments to work on was super helpful to force me to draw. I sometimes suffer from not knowing what to draw, and end up not drawing, or drawing similar things over and over again.
Amanda
This course has really forced me out of my comfort zone and helped me expand the areas my mind usually goes to when I sit down and draw a character.
Frank
I feel like a lot of the class was information I've heard over the years in other classes and through trying to learn through youtube tutorials, but it was condensed and presented in a way that gets you to think about a lot of things all at once while drawing. New information I took away from it was that iteration and exploration are key to good design. Before this class I would draw a character one way and then just try to make that one way work by drawing them the same way over and over maybe with slight differences, when its exploring the large differences that leads to better design.
Jacob
Need guidance? We're Here to Help.
We can help with admissions questions, portfolio review/course recommendations!
What are you interested in?