Dream up believable creatures
This course will teach you how to design your own creatures by using Earth's animals as a guideline. Nature is a powerful tool when sketching ideas and Creature Design for Film and Games will show you just how to use real life references in your creations. We will begin with rough and quick sketching to generate ideas and then slowly refine these ideas into a polished portfolio piece. Students will learn how to design creatures using basic forms, how to really see the design and function of the creature, and the importance of anatomy.
Registration Period
Jul 19, 2023 - Oct 09, 2023
Course Start
Oct 05, 2023
Assignment
Due each week. Expect to spend 8-10 hrs/wk viewing lectures, Q&A, and time on assignments.
PREREQUISITES
Analytical Figure Drawing (recommended) Animal Drawing (recommended)
MATERIALS
Photoshop (or equivalent), OR sketchbook, paper, pencils, pens, brushes
The more you know, the better.
Week #1
Reference and Client Briefing
Students will gather reference images of animals that coincide with the creature description given by the client. This will teach them the importance of gathering and using reference and show them the importance of observing the real world.
Week #2
Loose Idea Sketching
Using rough, quick gesture sketches and basic shapes, students will begin exploring creature shapes. This stage is meant to be quick and dirty and will help you loosen up and mitigate the stubborn need for immediate details.
Week #3
Anatomy, Muscles, and Skeletal Structures
Students will learn how to narrow down their selections and will begin fleshing out their creatures using the references gathered and their imaginations. Since anatomy is vital in making the creatures believable, they will study the skeletal and muscle structure of the referenced animals they chose. The students then will begin to sketch the skeletons and muscles of their creatures.
Students will make head and face studies while putting emphasis on the eyes of the creatures, since the eyes tell a lot about the creature's attitude. They will make a detailed sketch of the creatures' skulls in the process using the animal reference images to make it believable.
Week #5
Creature Functions
Students will begin sketching their creatures in action poses while giving them at least one major function. This could be a defensive function, offensive, feeding etc. Each function has to be unique to the individual creature and cannot be repeated among the other choices. By using the animal reference images, the students will have a good idea of how their creatures might move and they will use those images throughout this stage.
At this stage, the client has narrowed down his or her choice to one creature and needs the creature fleshed out and rendered. This is when the students begin learning to put it all together. They will determine final stances with both front and rear poses plus one head shot. Sketches will be done in a more refined fashion but not fully rendered yet. Sample sketches will be shown.
Students will begin making final design choices on the face and sketch a detailed head shot. By doing so, it will become easier for them to implement the head on the full body sketches.
Week #8
Final Presentation
This stage is vital in showcasing what the client wants. The students will have a detailed head shot, a front and back ¾ view of the creature, and call-outs showcasing skin textures and materials as well as an important and unique function.
STUDENT GALLERY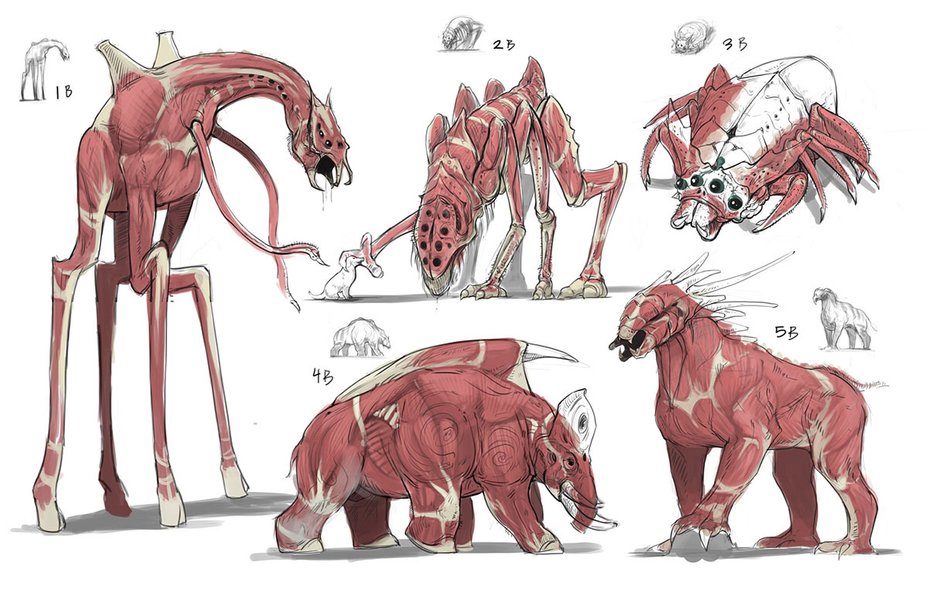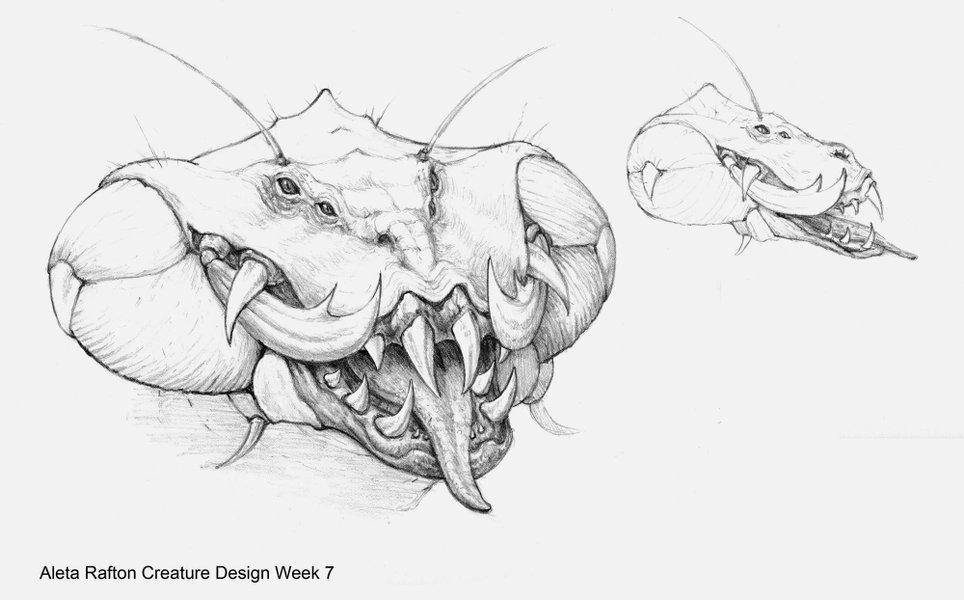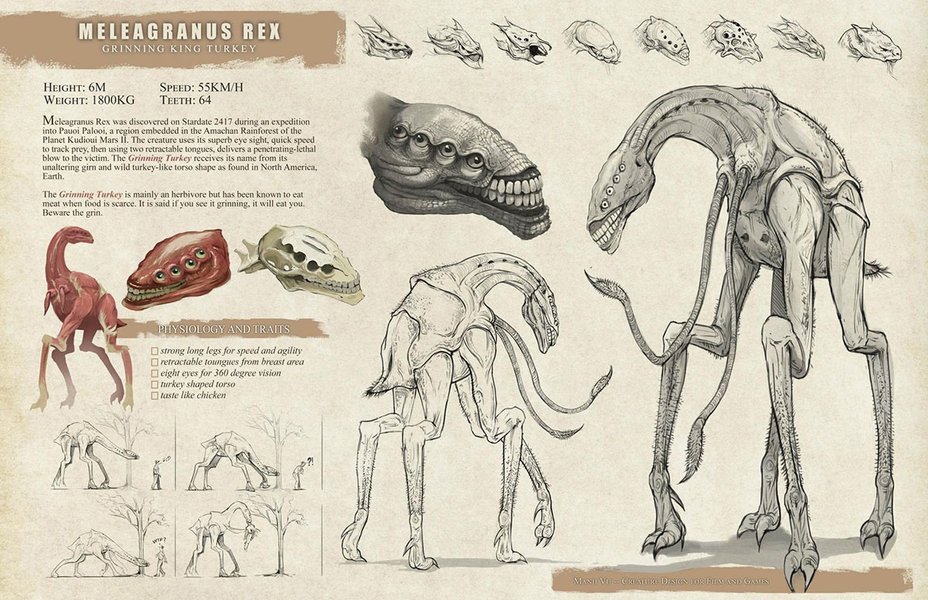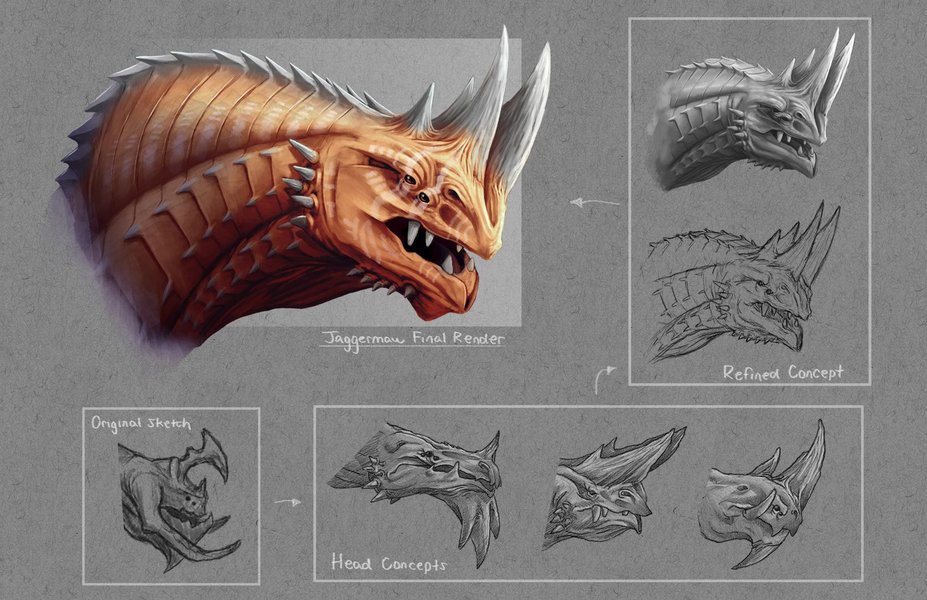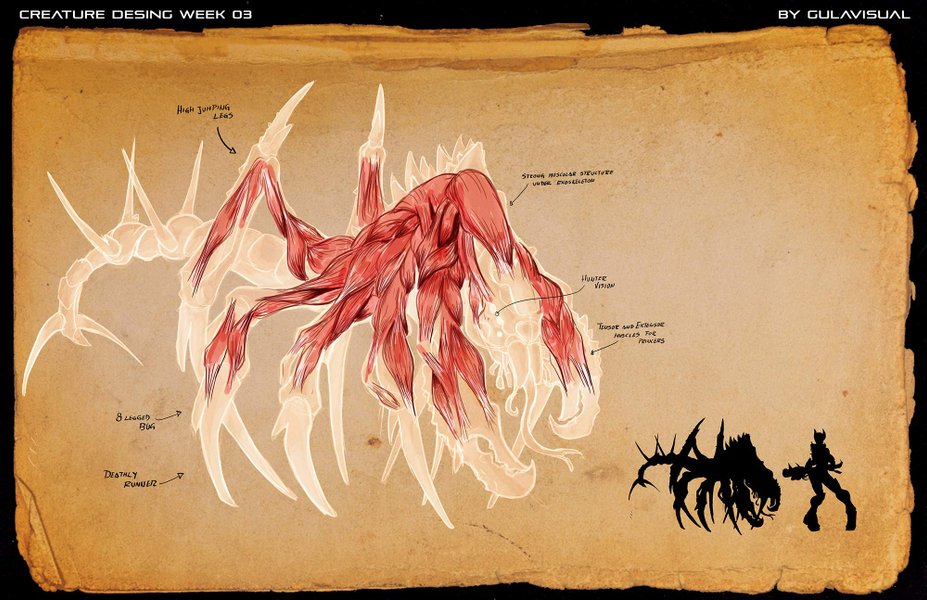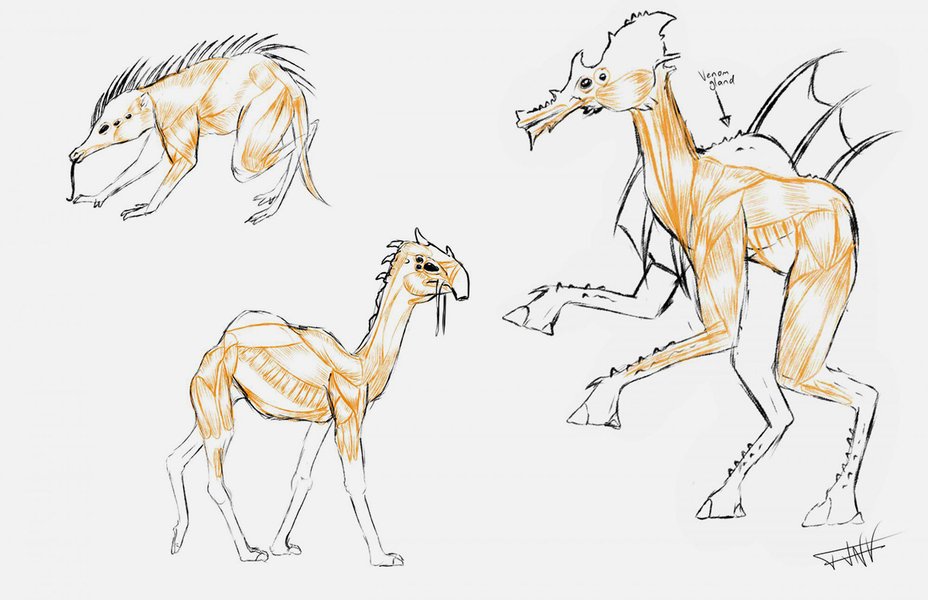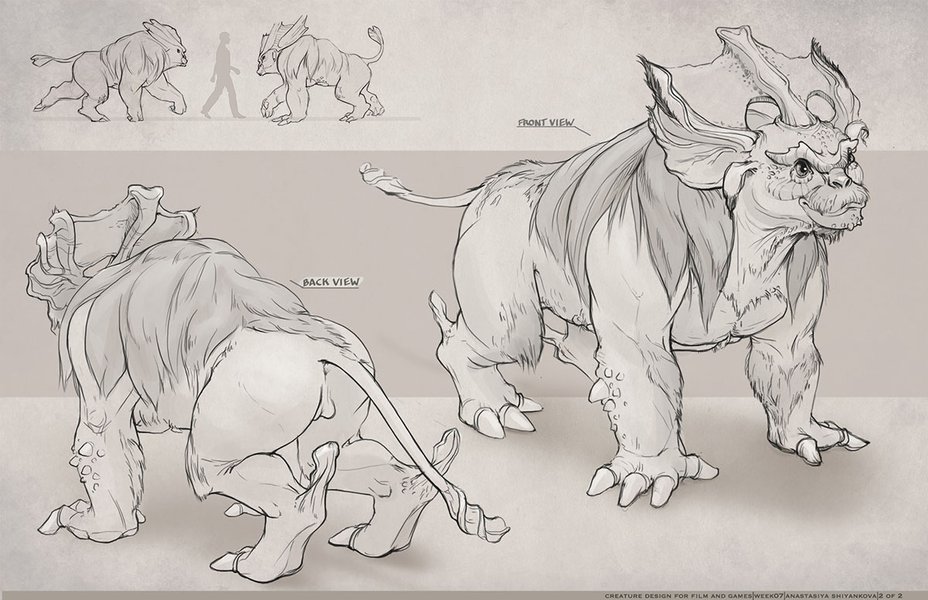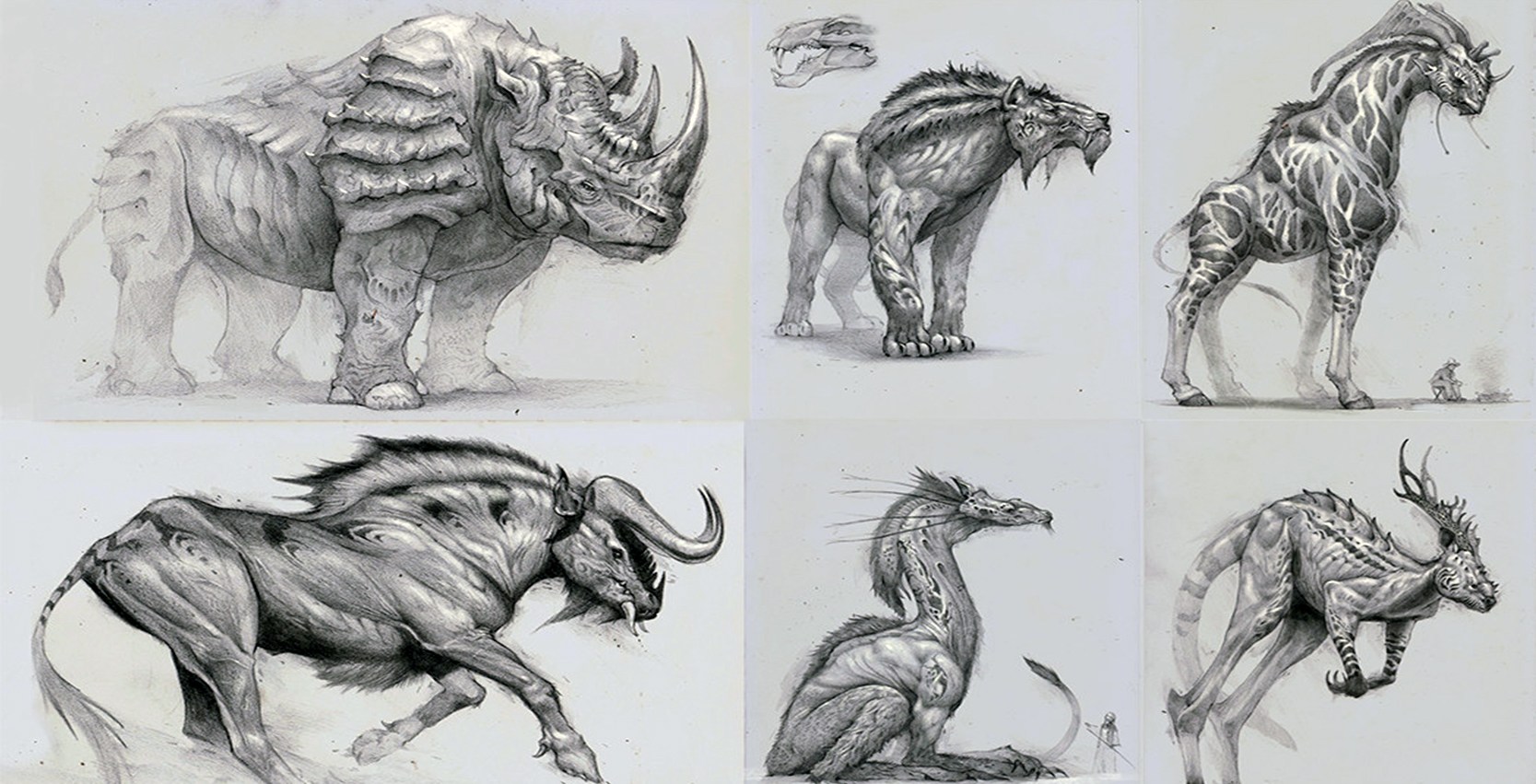 Igniting your imagination

Senior Character Concept Artist
Course Start: Oct 05, 2023
Bobby is a freelance concept artist working for video games and film. He was recently recruited by Netflix as a creature designer for a currently unannounced film. Upon being a visual arts teacher for over eight years while teaching fundamental and industrial design drawing, Bobby has worked with such clients as Method Studios, SyFy, 3D Total, and Brightrock Games. Bobby loves being active and playing games.
Instructor's Gallery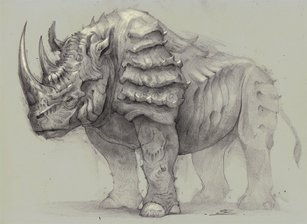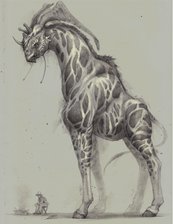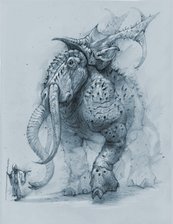 PRICING SCHEDULE
Even though our courses are the most affordable for the quality of education, these finance options allow you to focus on your goals instead of the barriers that keep you from reaching them.
Fall TERM REGISTRATION
Now Open
Jul 19, 2023 - Oct 09, 2023
COURSE BEGINS on Oct 05, 2023

What makes this learning experience unique?
PERSONALIZED FEEDBACK
Receive personalized feedback on all assignments from the industry's top professionals.
LIFETIME ACCESS
Enjoy lifetime access to the spectrum of course content, including lectures, live Q&As, and feedback sessions.
CERTIFICATION
Show off your Certification of Completion when you turn in 80% of course assignments.
FLEXIBLE LEARNING
Learn anywhere, anytime, and at your own pace with flexible, online course scheduling.
Testimonials
Bobby was a terrific professor, I will definitely take his class again!
Laurie
Bobby was very thorough and constructive with his feedback. He was also very encouraging.
Rosemary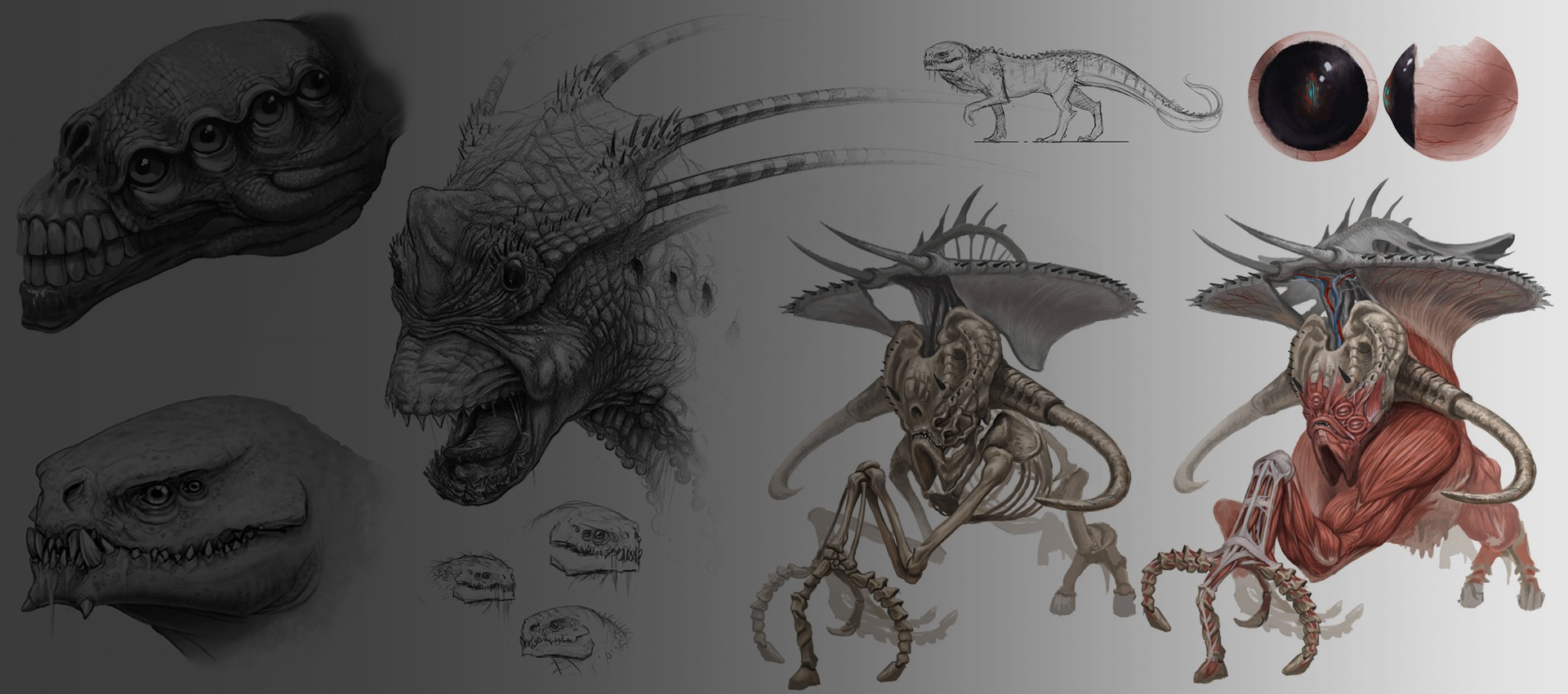 Need guidance? We're Here to Help.
We can help with admissions questions, portfolio review/course recommendations!
What are you interested in?