Maximize your illustration success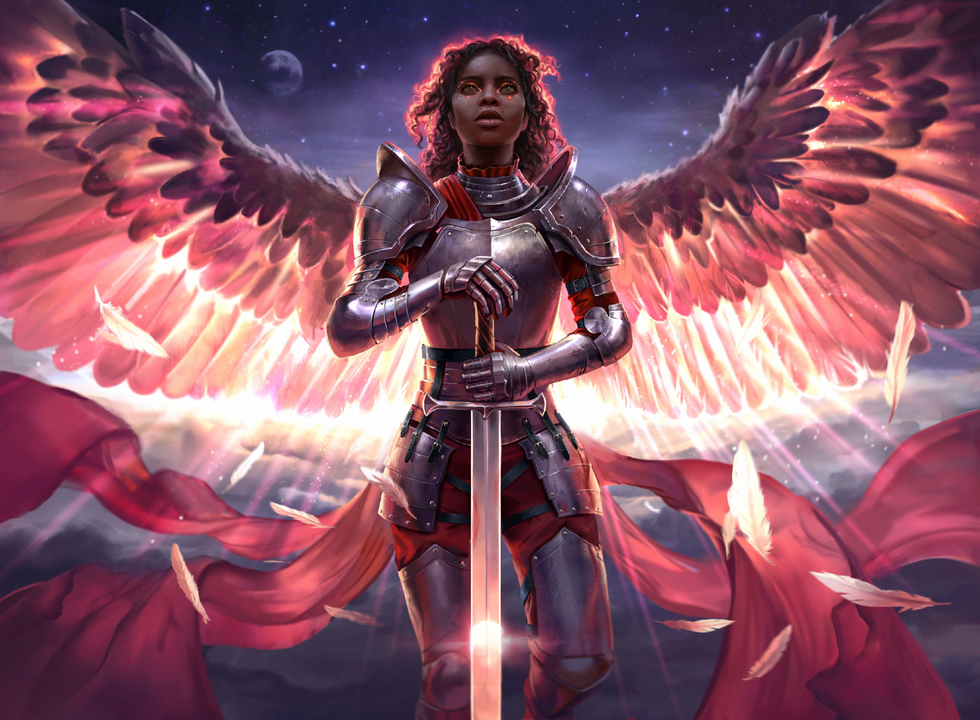 During this mentorship, you will develop the skills needed to create standout illustrations for your portfolio. You will learn to leverage the fundamentals of art, refine your illustration techniques, and develop a strong sense of composition and storytelling. With 5+ years experience working in the AAA industry, Dennis will provide personalized guidance on breaking into this industry and advancing your career. By the program's end, you'll have greatly improved your ability to craft visually striking illustrations and gained valuable insights into the industry.
Registration Period
Oct 12, 2023 - Jan 29, 2024
Course Start
Jan 22, 2024
Live (sessions are recorded and available afterwards)
Live (sessions are recorded and available afterwards)
Live (sessions are recorded and available afterwards)
Assignment
Due each week. Expect to spend 8-10 hrs/wk viewing lectures, Q&A, and time on assignments.
PREREQUISITES
Students should have a solid understanding of the art fundamentals, particularly perspective (and anatomy if focussed on character illustration)
MATERIALS
Digital or Traditional Set up (Any drawing software/tablet or Any traditional tools/scanner)
The more you know, the better.
Students have access to the classroom and there will be a post indicating them to get ready for week one first presentation.
Introduction to the class | Lecture on Thumbnails
Week #3
Composing with Strong Values
Composing with strong values
Week #4
Color and Light for Illustration
Lecture on Color and Light, explaining the fundamentals and focusing on how to use them to tell a story and set a mood.
Week #5
Rendering Materials and Forms
Rendering Part 1 | The different types of light and shadow, how to use them to effectively showcase form in your illustrations.
Week #6
Rendering Techniques
Rendering Part 2 | Visualizing more complex materials and different rendering techniques for different styles of illustration.
Week #7
Rendering Process and Reference
The process of Rendering a detailed illustration | Why Reference is Key
Week #8
Making your Portfolio Shine
Creating the best portfolio for your desired industry and what it takes to get your first job or progress in your career |The value of feedback and how to find it | Common mistakes in Illustrations and how to fix them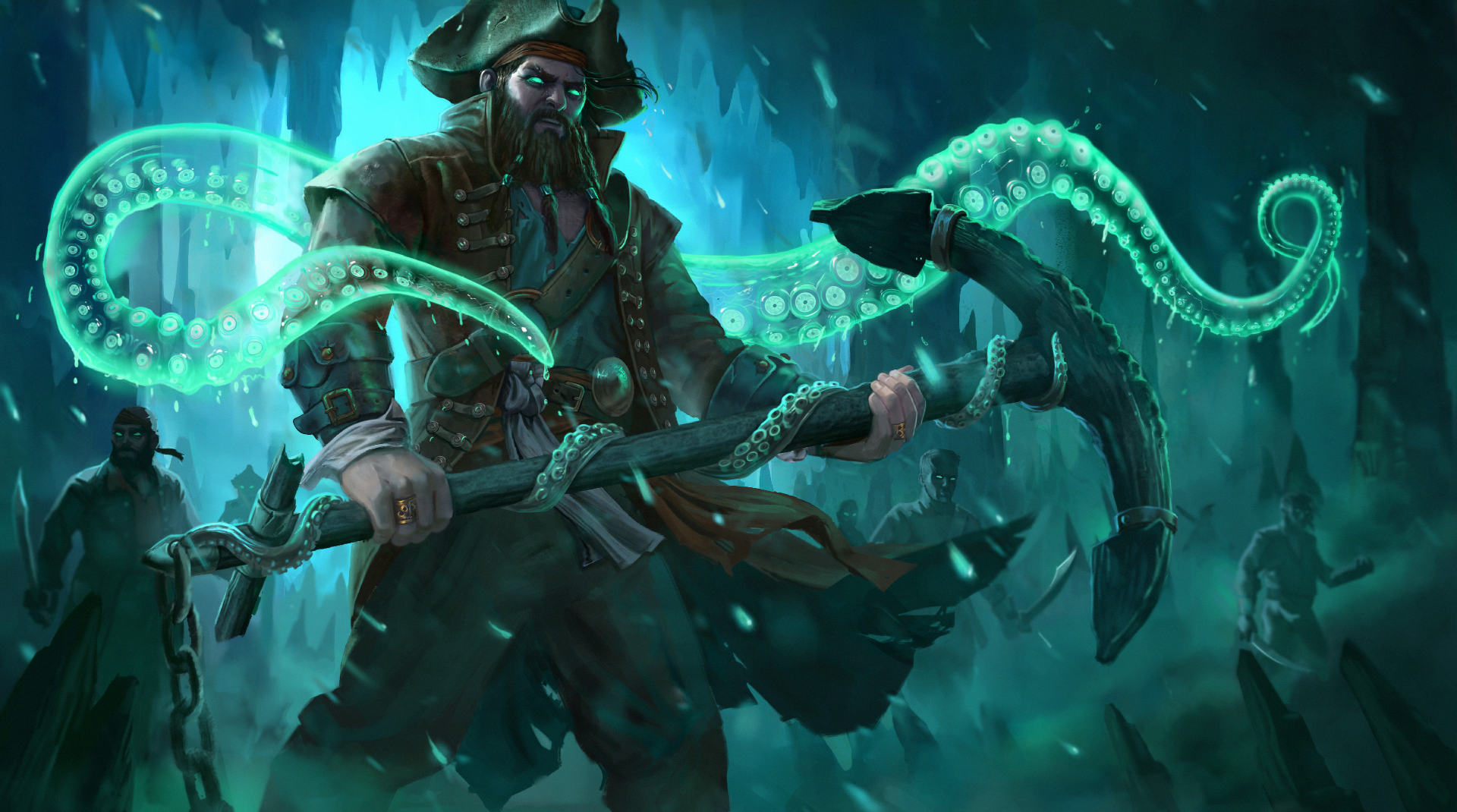 Igniting your imagination

Concept Artist
Course Start: Jan 22, 2024
Dennis van Kessel is a Concept Artist and Illustrator with over 5 years of experience in the AAA industry. He most recently worked on projects such as Mortal Kombat 1, Judas and Call of Duty Vanguard. Dennis embarked on his professional journey early during his undergraduate studies, securing internships at both indie and mobile game studios. He then moved into a permanent role at Atomhawk, while still finishing his degree. Now Dennis aspires to play a pivotal role in guiding and mentoring emerging artists on their own quests for success.
Instructor's Gallery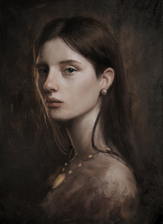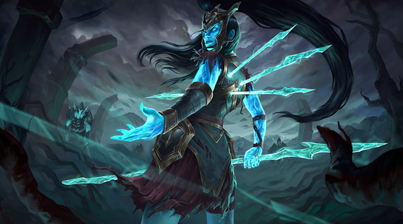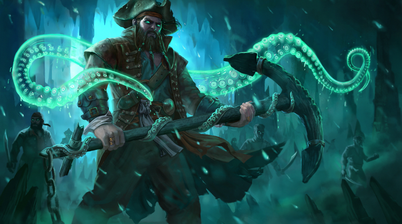 PRICING SCHEDULE
Even though our courses are the most affordable for the quality of education, these finance options allow you to focus on your goals instead of the barriers that keep you from reaching them.
Winter TERM REGISTRATION
Now Open
Oct 12, 2023 - Jan 29, 2024
COURSE BEGINS on Jan 22, 2024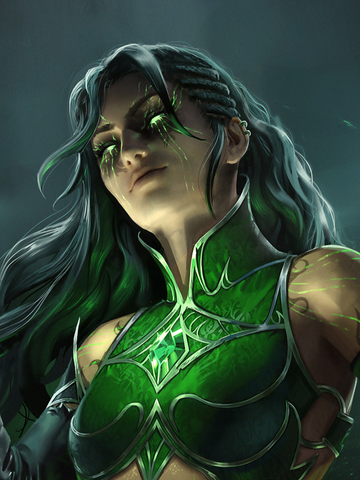 What makes this learning experience unique?
PERSONALIZED FEEDBACK
Receive personalized feedback on all assignments from the industry's top professionals.
LIFETIME ACCESS
Enjoy lifetime access to the spectrum of course content, including lectures, live Q&As, and feedback sessions.
CERTIFICATION
Show off your Certification of Completion when you turn in 80% of course assignments.
FLEXIBLE LEARNING
Learn anywhere, anytime, and at your own pace with flexible, online course scheduling.
Need guidance? We're Here to Help.
We can help with admissions questions, portfolio review/course recommendations!
What are you interested in?