Costuming for TV and film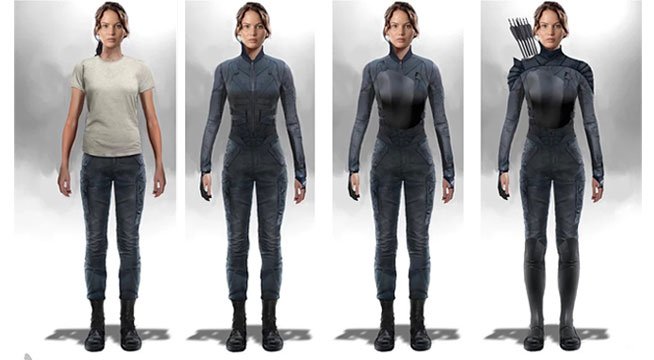 Costume design is an essential part of character design. From a character's clothing down to the smallest accessory, what a character is wearing helps make the character memorable and is a crucial element of storytelling. Students will be taken through the process of creating costume concept designs from thumbnailing to final presentation. The course covers mood boards and thumbnailing, posing, head and face studies, color and how it relates to story, fabric and texture, and best practices for presentation. By the end of the course, students will complete costume concepts for two distinct characters, and present them as if pitching to a costume designer, director, and producers.
Registration Period
Jul 19, 2023 - Oct 09, 2023
Course Start
Oct 03, 2023
Given during the live Q&A sessions
Assignment
Due each week. Expect to spend 8-10 hrs/wk viewing lectures, Q&A, and time on assignments.
PREREQUISITES
Anatomy of Clothing and Analytical Figure Drawing
MATERIALS
Photoshop and Wacom tablet (or equivalent)
The more you know, the better.
Week #1
Introduction / What is Costume Design?
Let's get to know each other! Introduction / background | What makes a character tick? | Initial breakdown of a character: who are they and how does that relate to what they wear? | Outline how to create a proper character mood board | Thumbnail demo
Week #2
The Initial Spark: Taking a Character from Text to Sketch
Fleshing out rough thumbnails into full character sketches / ideas | What is the script by which these characters exist? | Pose Demo | Layout sketch demo
Week #3
Put on an "Actor's" Face
Picking an actor and that perfect "something" | Character Face / Head study demo
Week #4
Shades of Gray...Scale
Greayscale lecture: explain the process, show black and white films that focus on costume without color | Grayscale rendering demo | Demo on Creating proper texture and material mood boards | Optional: students can create a third character or another look for the characters they have already made.
Week #5
Storytelling Through Costume Design
Adding another character using learned techniques | Discussion about fashion details (seams, construction, etc.) | Discussion on types of fabrics | Break down tripbes and differences between them | Same character, different looks
Week #6
Applying and Thinking about Color
Color and materials pas on all characters | Laying out a color chart | creating base assets for your character using Daz | Basic color: first 3-6 iterations
Week #7
Texture on the Brain
Lecture on detailed callouts: fully explain all aspects of costume | Demo on callouts | Behind the scenes: Making a costume come to life | Lecture about props and accessories
Week #8
From Sketch to Screen, Preparing for Final Critique (The Sell)
Our characters at this point are very close to being complete | Demo on adding simple backgrounds to characters | Show examples of how to layout characters for final presentation
STUDENT GALLERY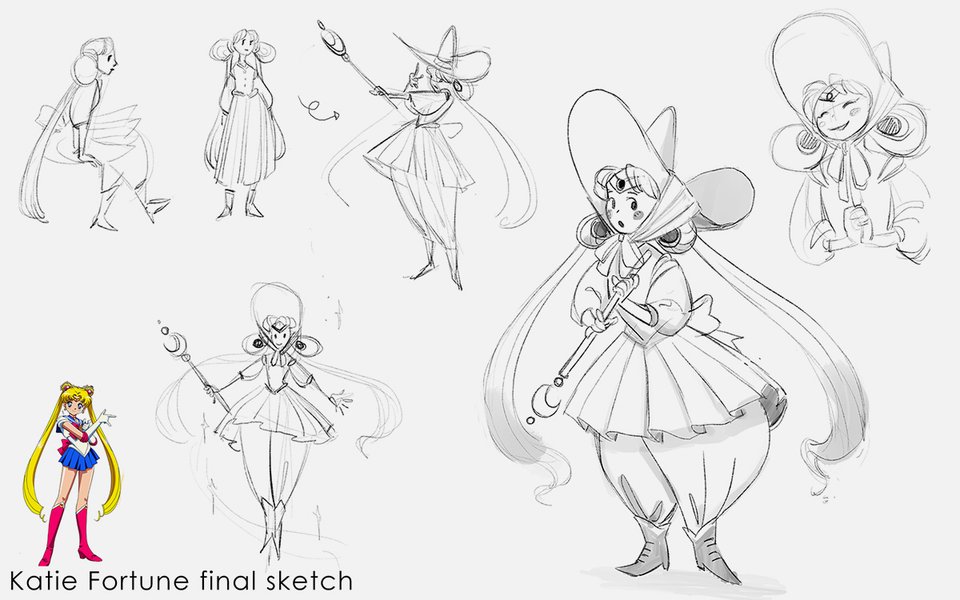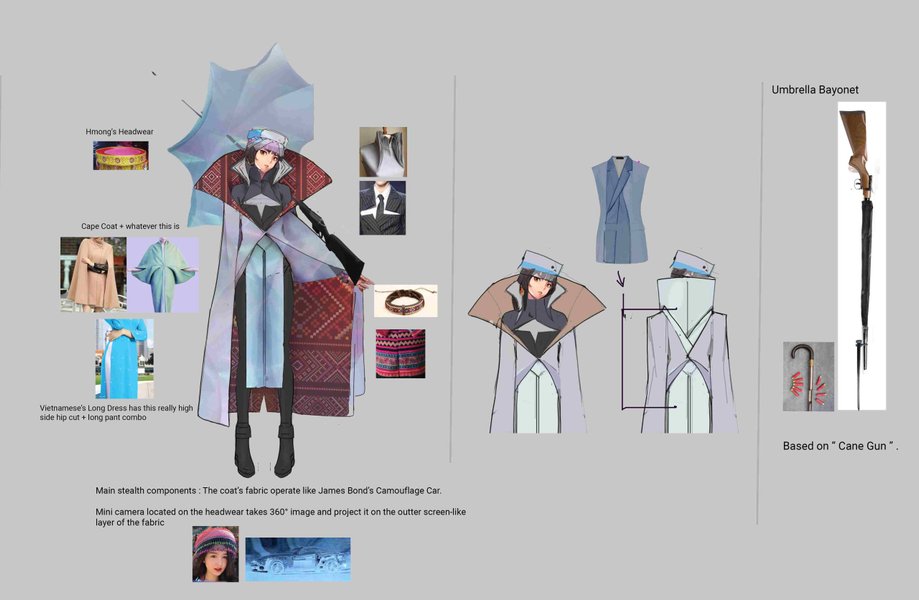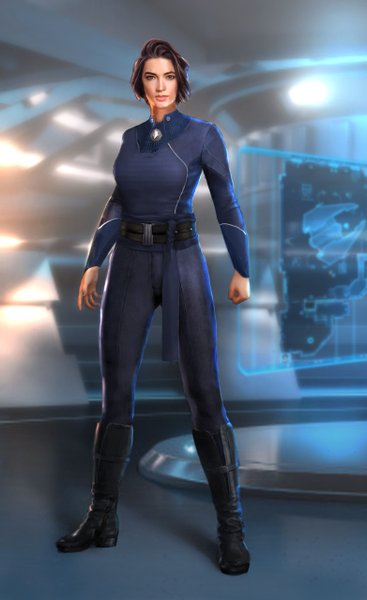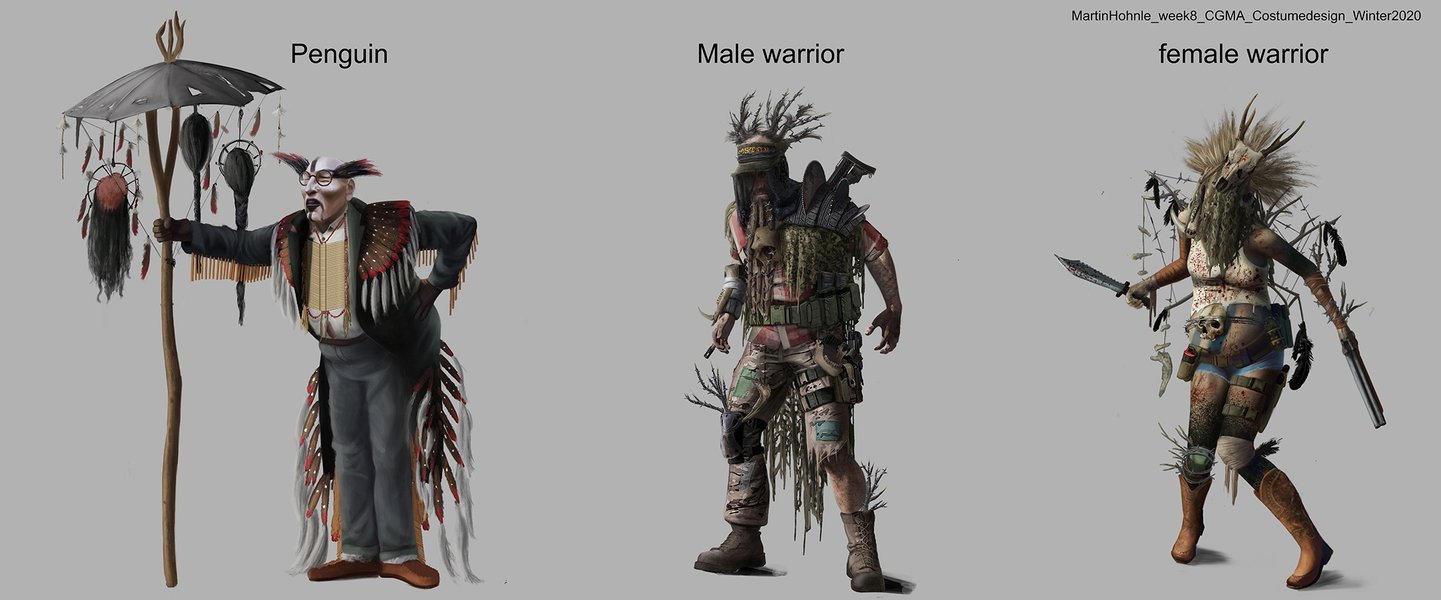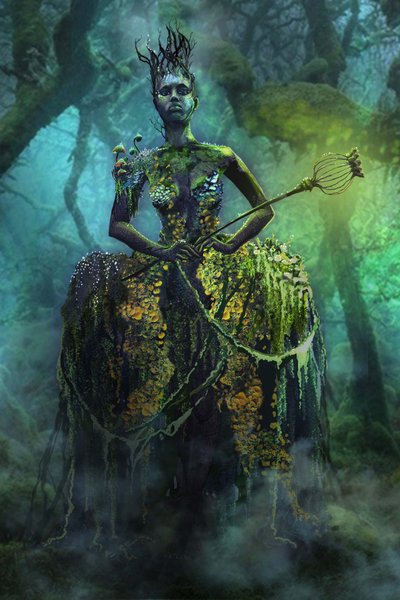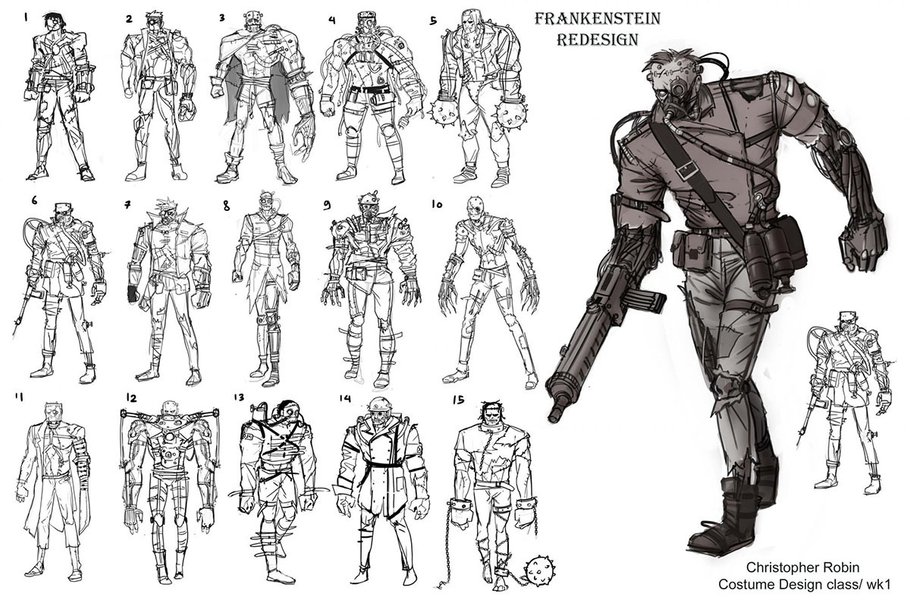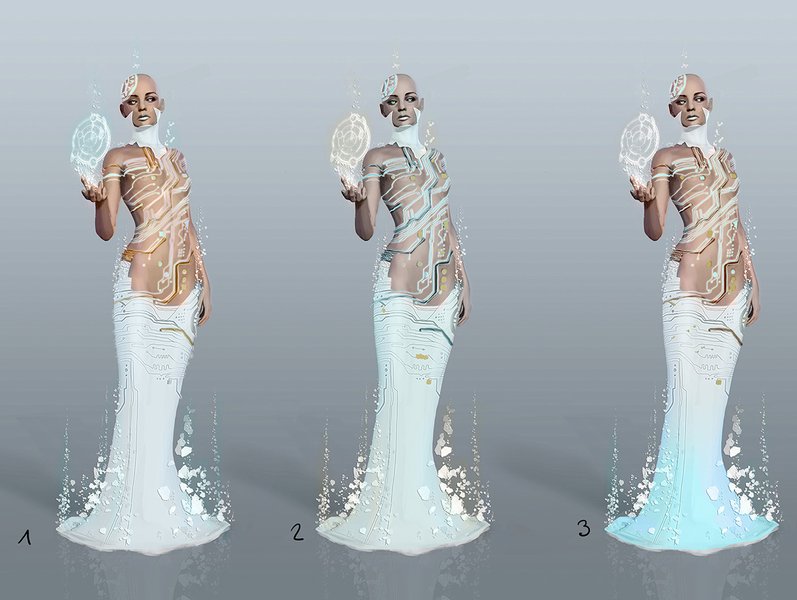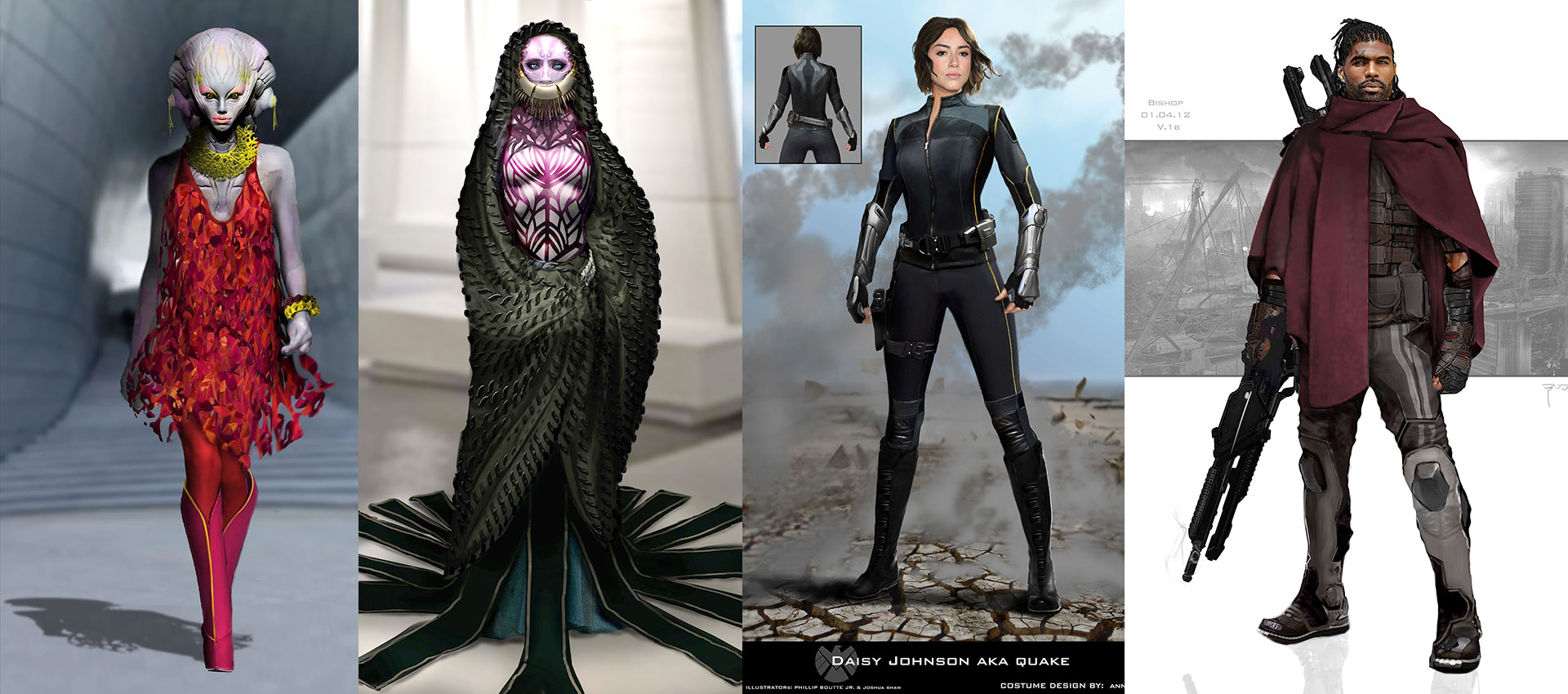 Unleashing your creativity

Costume Concept Artist
Course Start: Oct 03, 2023
Phillip has been working as a Costume Concept Artist/ Production Designer for film, music video and television for the past 11-years. Within the last few years, he has illustrated for a multitude of blockbuster hits including Marvel's Black Panther, A Wrinkle in Time, Captain America, Guardians of the Galaxy Vol. 2, Avengers Infinity War, Thor, Man of Steel, Inception, Star Trek 2 & 3, The Justice League, Marvel's Agents of Shield, The Greatest Showman, and most recently, the upcoming Jungle Cruise starring Dwayne Johnson. He has also Production Designed several music videos for artists such as Ariana Grande, The Black Keys, Panic at the Disco, Tiesto feat. Busta Rhymes, Travie McCoy, Fefe Dobson, Hot Chelle Rae, Saint Motel and the UK band The Blackout. Phillip currently lives in Valencia, CA with his lovely wife Jessica, daughter Alina (jellybean!), a cat named Frida Khalo and a miniature Aussie named Cherry.
Instructor's Gallery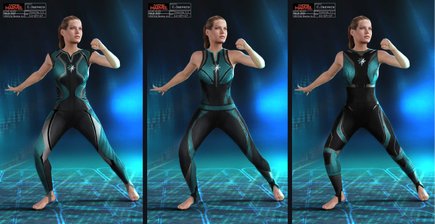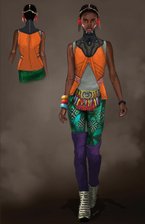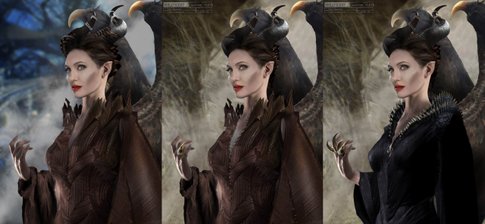 PRICING SCHEDULE
Even though our courses are the most affordable for the quality of education, these finance options allow you to focus on your goals instead of the barriers that keep you from reaching them.
Fall TERM REGISTRATION
Now Open
Jul 19, 2023 - Oct 09, 2023
COURSE BEGINS on Oct 03, 2023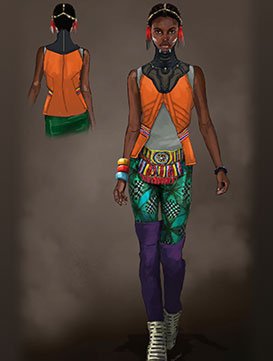 What makes this learning experience unique?
PERSONALIZED FEEDBACK
Receive personalized feedback on all assignments from the industry's top professionals.
LIFETIME ACCESS
Enjoy lifetime access to the spectrum of course content, including lectures, live Q&As, and feedback sessions.
CERTIFICATION
Show off your Certification of Completion when you turn in 80% of course assignments.
FLEXIBLE LEARNING
Learn anywhere, anytime, and at your own pace with flexible, online course scheduling.
Testimonials
Phil was an absolutely phenomenal teacher. He was very engaging in our Q&A sessions, and really went the extra mile to help us. I got a lot of valuable feedback from him, and would love to learn more from him in the future.
Emma
Absolutely fantastic. Phil always spent enough time talking to everyone about their work and teaching a few new techniques. Also always very positive and encouraging.
Natalie
This course showed me other techniques in referencing, photo manipulation and reference painting to achieve a more efficient workflow.
Ibrahim
This class helped a lot which my skills.
Louis
This class helped me to find new ways to think about designing costumes.
Allison
The course's instruction helped improve my digital realistic painting skill with new techniques to apply to my work style, and forced me to think complex strategies about how to create original designs suitable for film & television.
Taylor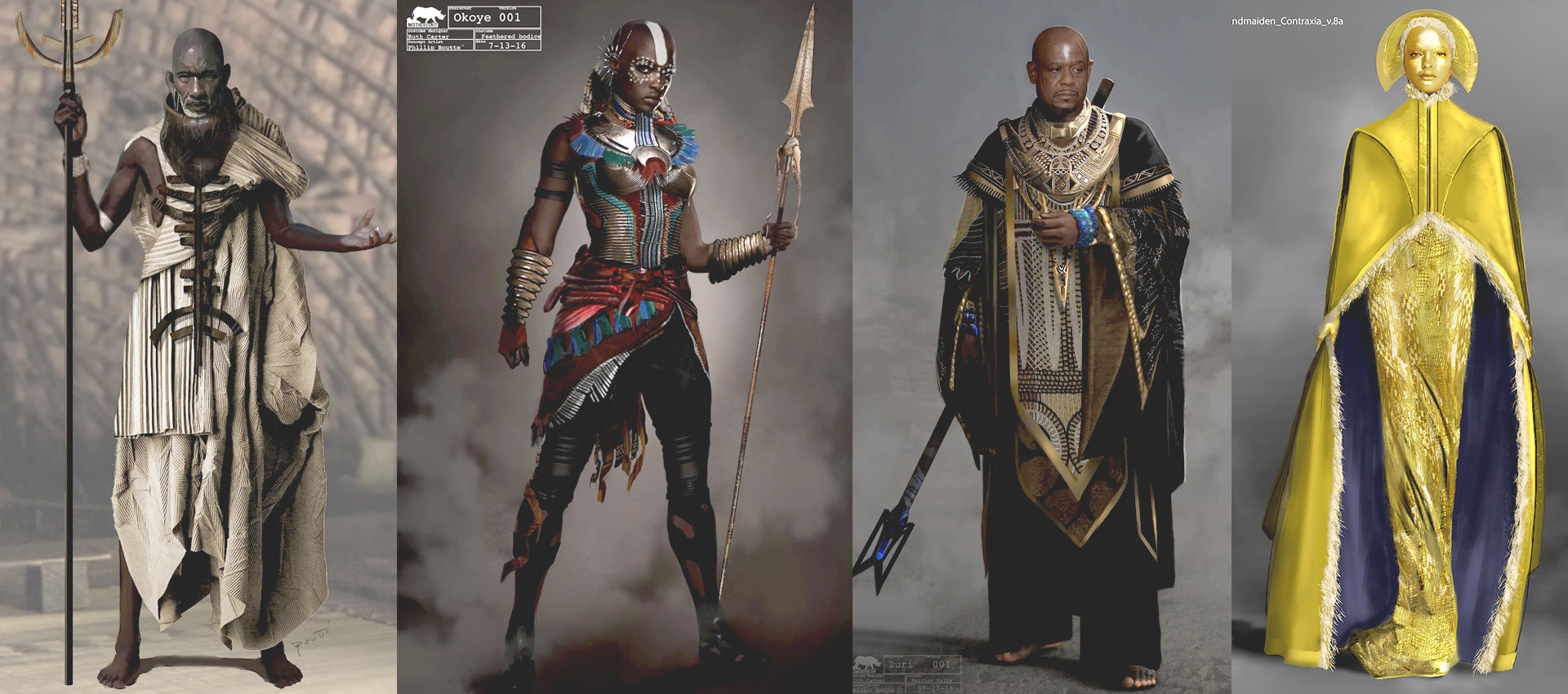 Need guidance? We're Here to Help.
We can help with admissions questions, portfolio review/course recommendations!
What are you interested in?