Portraiture for digital mediums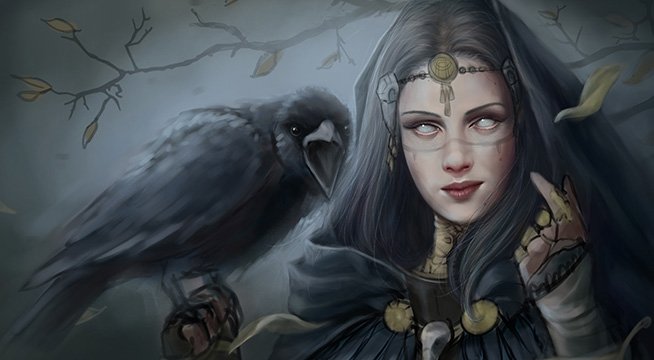 This course goes over different color and texture rendering techniques for creating believable human portraits. Special attention is given to facial features drawing on surface structure, skin rendering (i.e. translucency, hue/saturation/value and color temperature, etc.), layered studies, and background/foreground manipulation. It also explores sci-fi portrait subjects as part of the options given to paint through the course. By the end of the course, students should have created one to two fully rendered portraits. Learn how to start a portrait from start to finish beginning with a pencil sketch, then lighting, color scheme, create realistic facial features, and emotion into our compositions for a successful digital portrait painting.
Registration Period
Jul 19, 2023 - Oct 09, 2023
Course Start
Oct 04, 2023
Assignment
Due each week. Expect to spend 8-10 hrs/wk viewing lectures, Q&A, and time on assignments.
PREREQUISITES
Head Drawing and Construction
MATERIALS
Photoshop (or equivalent)
The more you know, the better.
Research/finding the concept, idea/photo references | Harmonious color scheme: color temperature, color theory, contrast, symbolism in colors | Preparatory sketch/ thumb sketching/ the good brush/apply the first colors | First lighting
Dynamic composition | Working the background: the importance of it, empty space | Character placement, front, ¾ and profile | Light: dynamism, contrast, first steps
Week #3
Facial Proportions, Part 1
Facial proportions: architecture, defining facial features, color blocking | Skin colors, skin brushes, texture | Eye shape, color, and details | Eye contact: captivating the viewer, emotions
Week #4
Facial Proportions, Part 2
Mouth: lips, shape, expression, & texture | Nose & ears | Main light, sculpting the face with shadows & light, volume | Perfect blending (how to)
Week #5
Silhouette & Hair style
Designing the hair style | Photoshop brushes for painting hair; hair colors and textures | Define silhouette, body attitude | Second light source
Realistic details, fantasy touch (like scars, veins, etc.) | Costume: fabric, pattern | Adding useful items/elements and play with symbols to create a strong background story | Good integration, interaction between elements
Week #7
Dramatic Lighting
Improving the light and mood | Soft vs. strong light | Contrast, brush, layer mode | Ambient light, bounce light, special effects | Mood
Week #8
Perfecting Everything
Final adjustments | Light & color correction | Final touches | Add more mood and intensity to your portrait and just have fun!
STUDENT GALLERY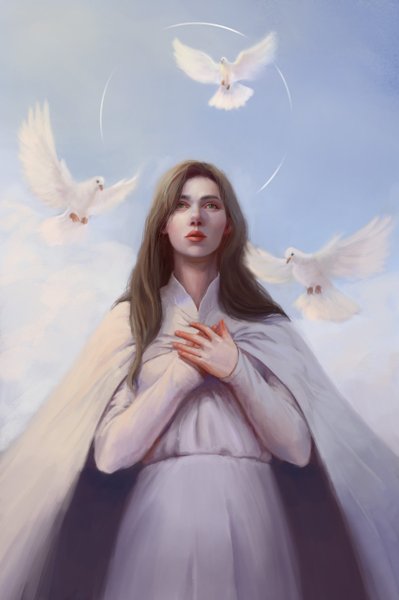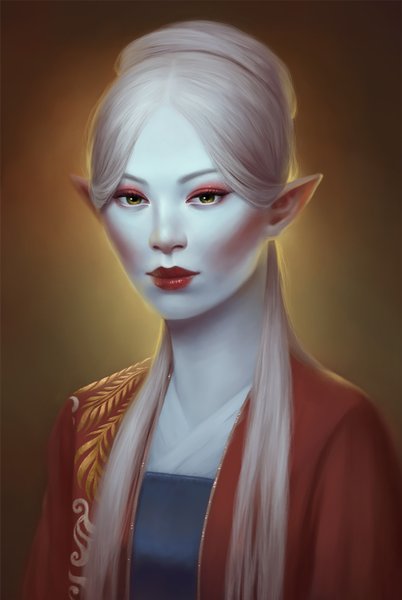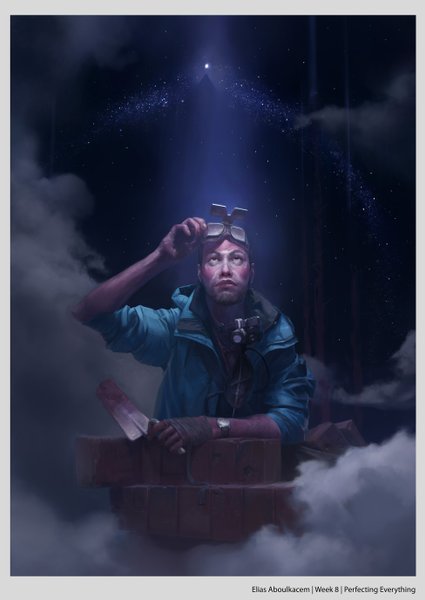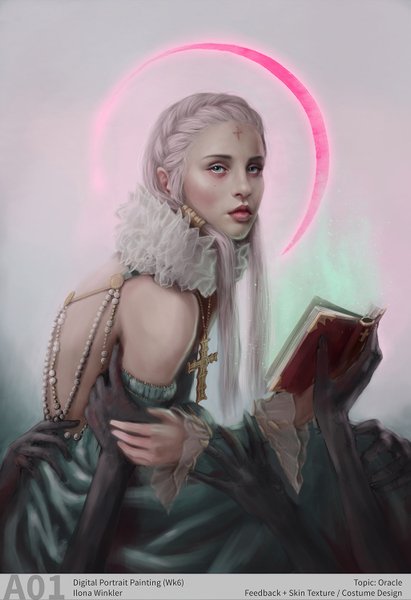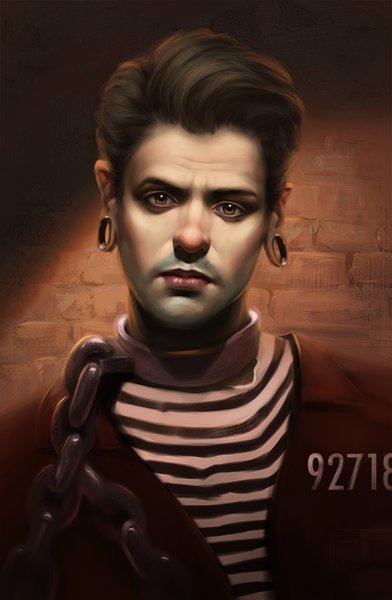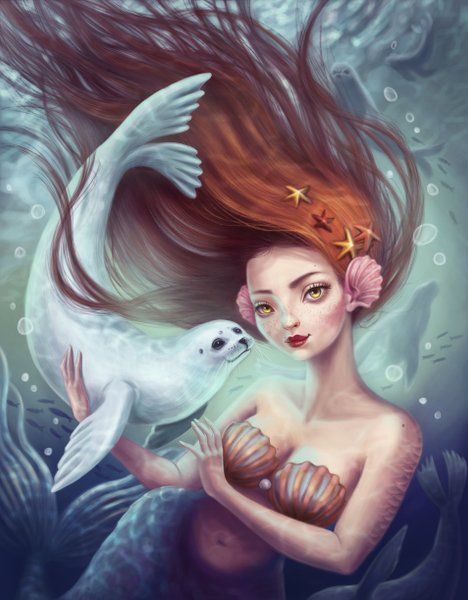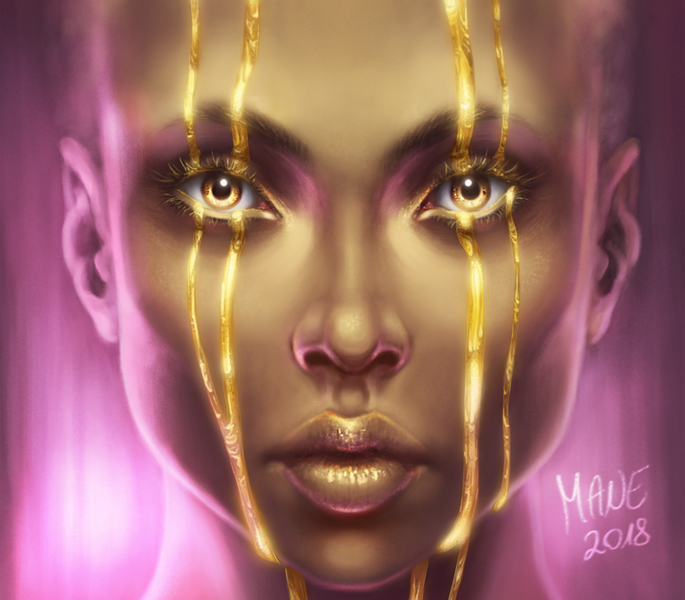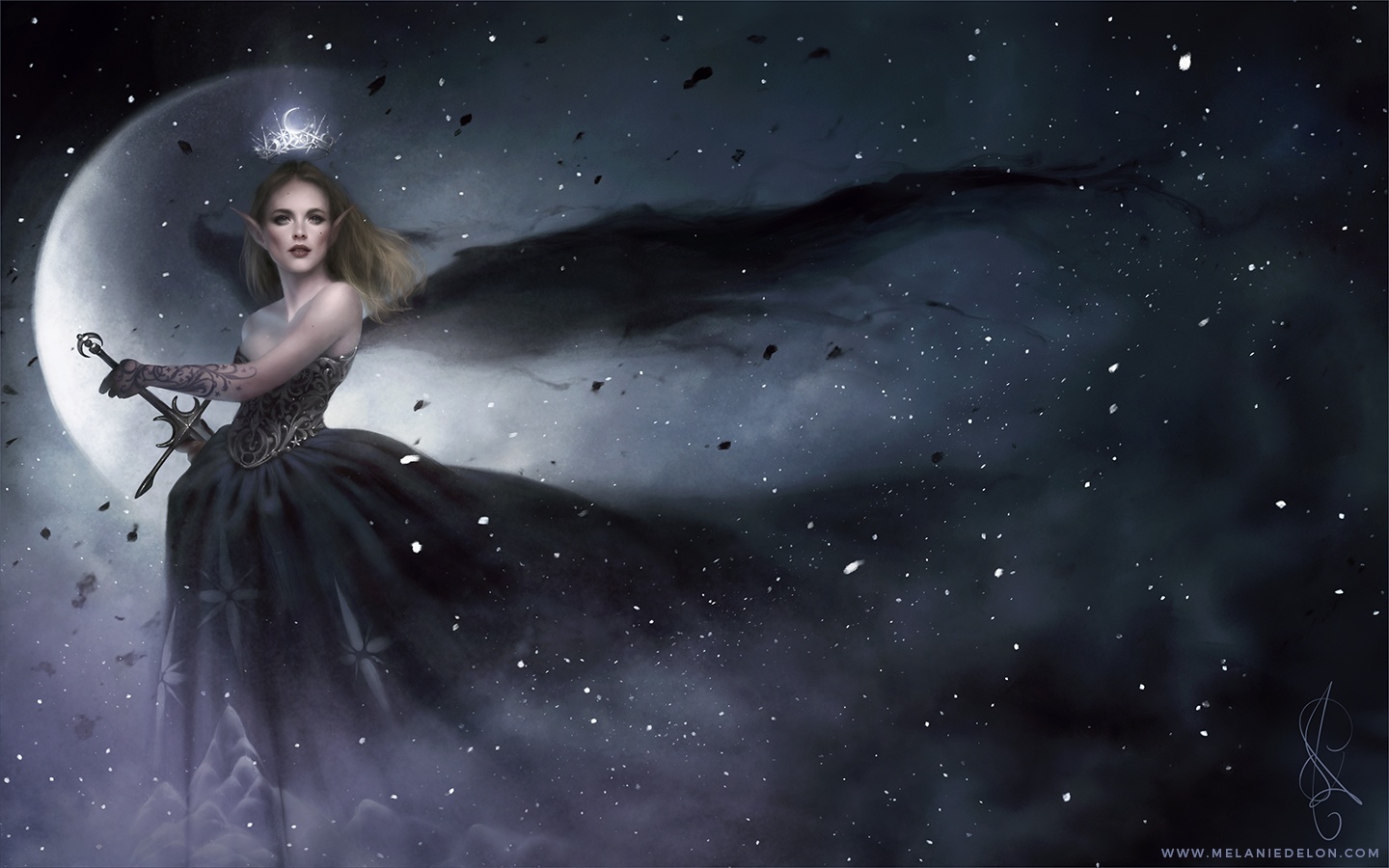 Bringing out the best in talent

Freelance Digital Illustrator
Course Start: Oct 04, 2023
Mélanie Delon is freelance digital illustrator with much experience with clients and publications, they include Spectrum, Ballistic Publishing, Ubisoft, TOR Book, Random House, Orbit Books, Penguin, Harper Collins, Bloomsbury, Scholastic, Imagine Fx magazine, and Elixir 1, Norma Editorial, D'artiste Digital painting 2, Elixir 2 2007, Opale 1 2014.
Instructor's Gallery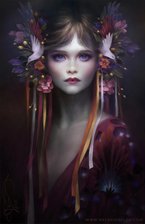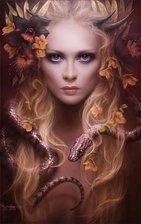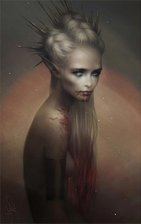 PRICING SCHEDULE
Even though our courses are the most affordable for the quality of education, these finance options allow you to focus on your goals instead of the barriers that keep you from reaching them.
Fall TERM REGISTRATION
Now Open
Jul 19, 2023 - Oct 09, 2023
COURSE BEGINS on Oct 04, 2023

What makes this learning experience unique?
PERSONALIZED FEEDBACK
Receive personalized feedback on all assignments from the industry's top professionals.
LIFETIME ACCESS
Enjoy lifetime access to the spectrum of course content, including lectures, live Q&As, and feedback sessions.
CERTIFICATION
Show off your Certification of Completion when you turn in 80% of course assignments.
FLEXIBLE LEARNING
Learn anywhere, anytime, and at your own pace with flexible, online course scheduling.
Testimonials
I think Melanie is one of the best teachers I've ever had. I appreciate both her thoroughness and attention to detail!
Anne
Having a specialist such as Melanie provide insight into her way of creating portraits was very interesting and valuable, and the techniques she showed were incredibly useful too.
Neil
Having a specialist such as Melanie provide insight into her way of creating portraits was very interesting and valuable, and the techniques she showed were incredibly useful too.
Cathia
Mélanie is by far the best instructor I've had at CGMA so far. She is an amazing artist and shares her knowledge! And she also gives helpful feedback, like really telling you what does not work in your drawing and why.
Ilona
Melanie is a very nice and helpful person—she actively participated on the forum, answered every question, and her feedbacks were great. She really cared about her students and helped us to improve.
Agnes
Amazingly talented artist, and very kind and thoughtful teacher.
Alessandra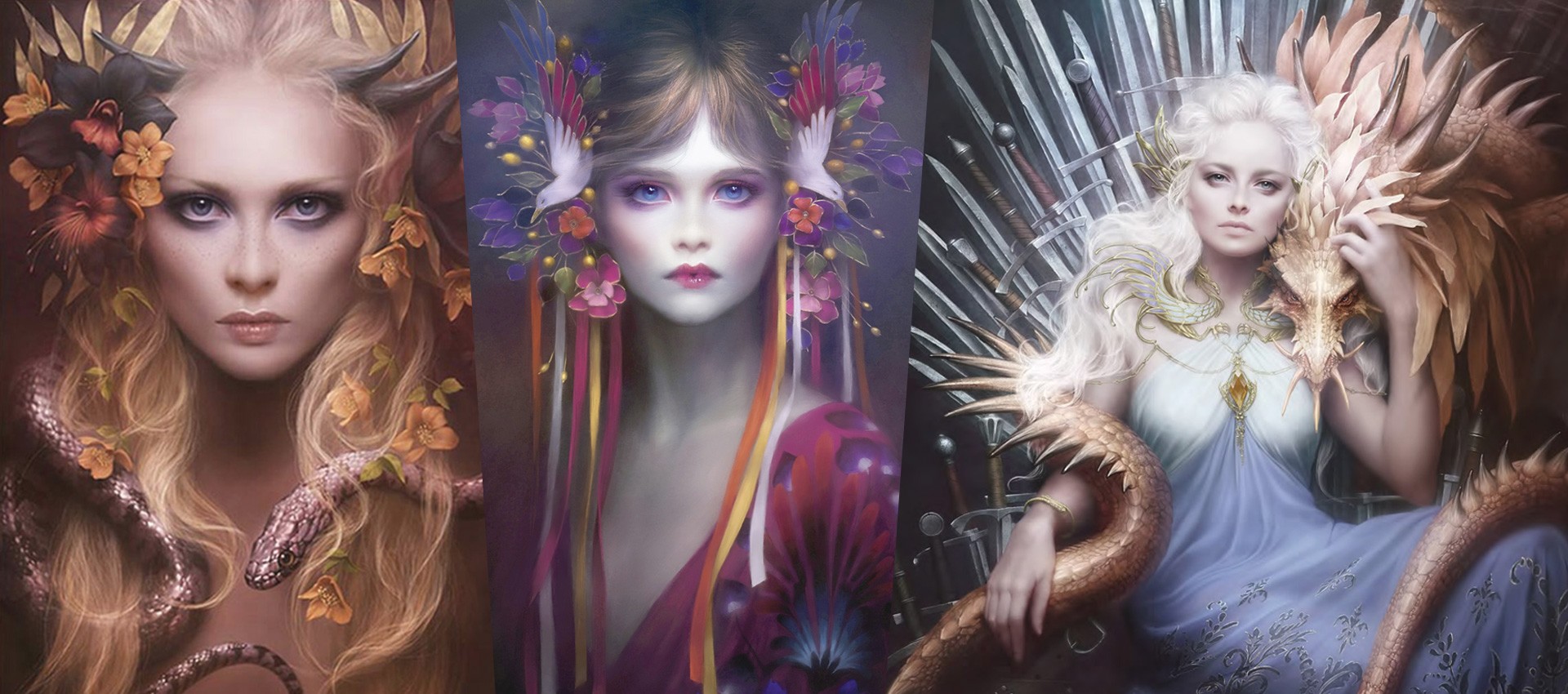 Need guidance? We're Here to Help.
We can help with admissions questions, portfolio review/course recommendations!
What are you interested in?