Sketch a variety of environments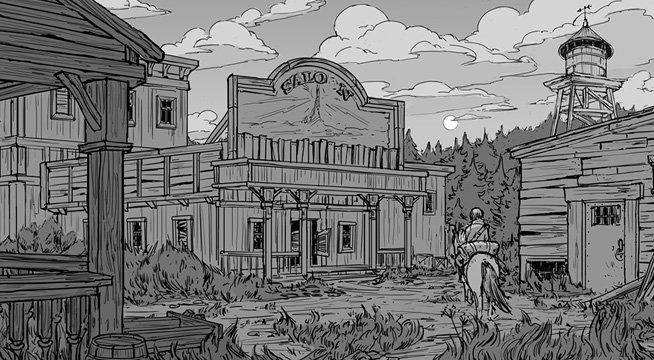 Environment Sketching for Production focuses on creating visual themes for use in a production pipeline. Students will learn to create quick thumbnails and develop a final piece that is suited for production needs. Subjects include lighting, style, composition, and visual cues.
Registration Period
Jul 19, 2023 - Oct 09, 2023
Course Start
Oct 05, 2023
Assignment
Due each week. Expect to spend 8-10 hrs/wk viewing lectures, Q&A, and time on assignments.
PREREQUISITES
Fundamentals of Architecture Design and Environment Sketching
MATERIALS
Photoshop (any), Wacom tablet (or equivalent)
The more you know, the better.
Week #1
Visual Development and Design Evolution
Understanding what a vis dev artist does and what they are | Understanding the production pipeline for animated films | Introduction to class with design elements, principles and how they create a proper composition
Week #2
Master Studies of Cinematography
Designing compositions | Master studies of cinematography | How to stage scenes and learn new drawing techniques for story moments
Week #3
Storytelling in Art
Creating visual development vs. fine art/illustrative pieces | Adding character to your environments, understanding shape language, taking a realistic thumbnail and transforming it into a style
Week #4
Architecture Studies
Understanding motifs between different eras and culture | Organic settings vs. man made elements and how to tie them into your story moment
Week #5
Art Direction & Style
Drawing stylized organic settings | Understanding perspective in natural elements | Detail vs. realistic rendering in thumbnails
Understanding light logic such as highlights, reflections, cast shadows, core shadows | Explore film studies
Week #7
Mood and Fleshing Out Environment
Setting up an appropriate mood in an environment | Choosing and staging lighting placement to compliment characters | Rendering and editing details
Week #8
Complete the Final Project
Tying everything together | Finalizing line drawings and doing final tone painting with digital painting techniques
STUDENT GALLERY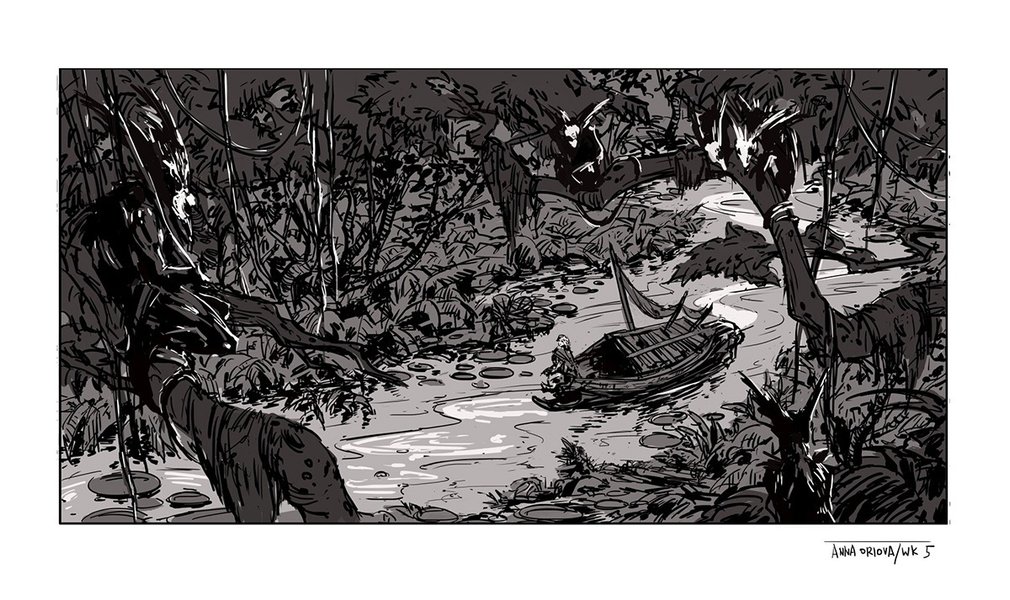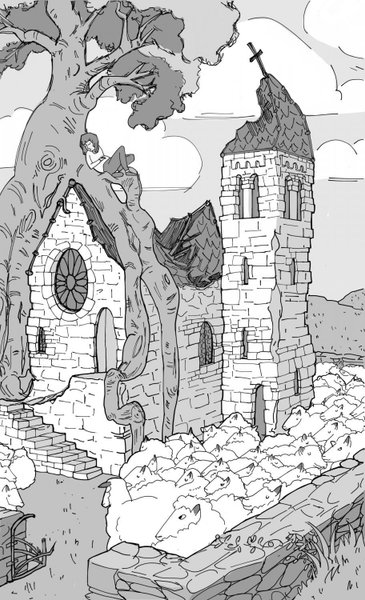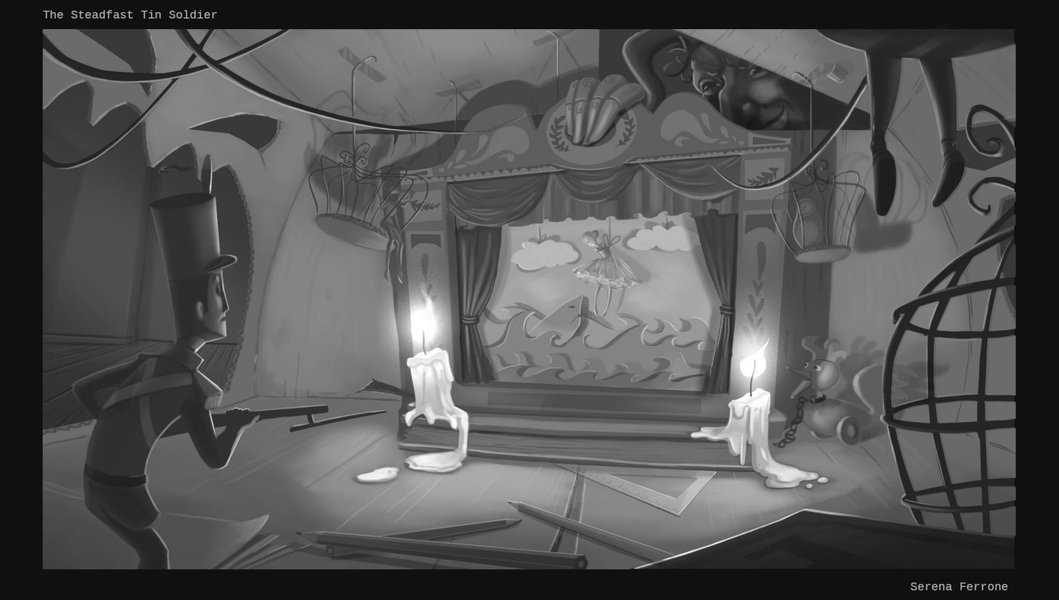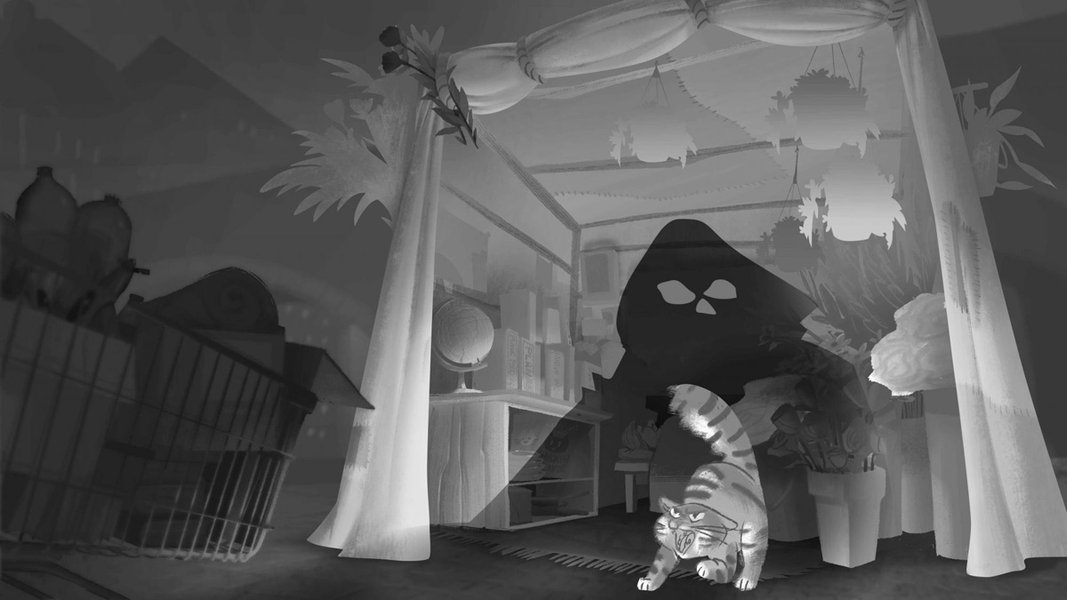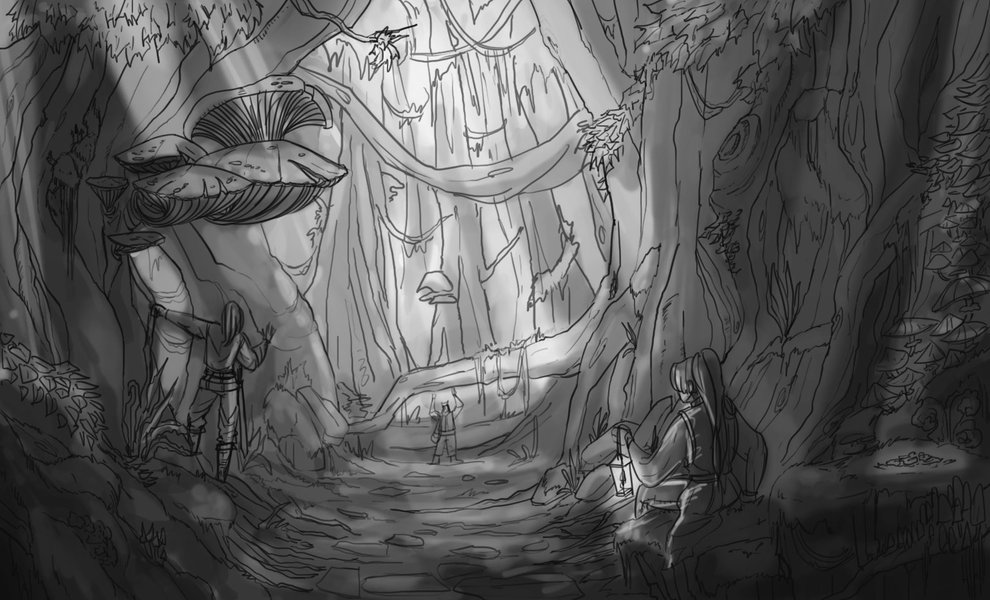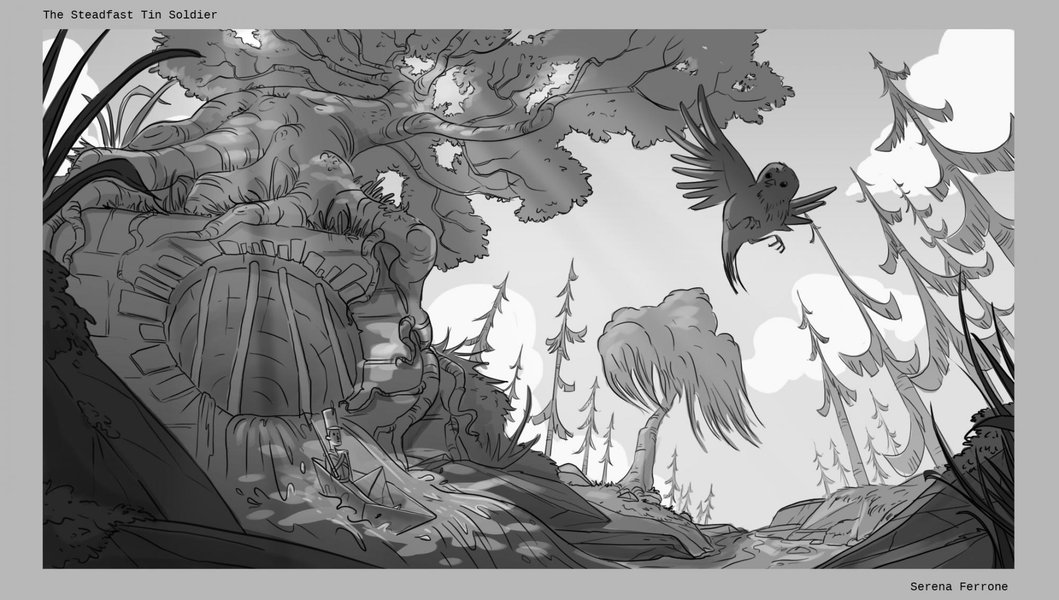 Igniting your imagination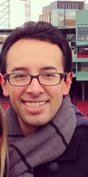 Visual Development Artist
Course Start: Oct 05, 2023
Patrick is an Illustrator, 2D Layout and Visual Development Artist who has worked for clients such as Disney, Titmouse, Obsidian and more! He currently works at FireForge Games as a Concept Artist on an upcoming online game.
Instructor's Gallery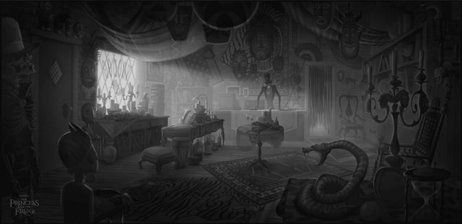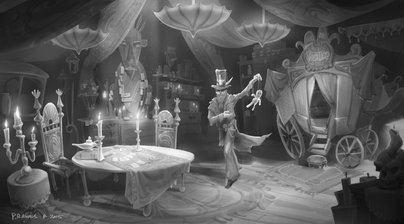 PRICING SCHEDULE
Even though our courses are the most affordable for the quality of education, these finance options allow you to focus on your goals instead of the barriers that keep you from reaching them.
Fall TERM REGISTRATION
Now Open
Jul 19, 2023 - Oct 09, 2023
COURSE BEGINS on Oct 05, 2023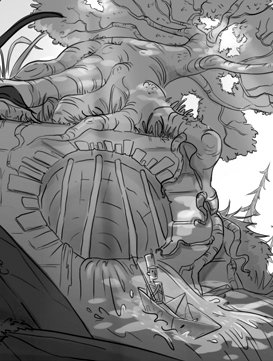 What makes this learning experience unique?
PERSONALIZED FEEDBACK
Receive personalized feedback on all assignments from the industry's top professionals.
LIFETIME ACCESS
Enjoy lifetime access to the spectrum of course content, including lectures, live Q&As, and feedback sessions.
CERTIFICATION
Show off your Certification of Completion when you turn in 80% of course assignments.
FLEXIBLE LEARNING
Learn anywhere, anytime, and at your own pace with flexible, online course scheduling.
Testimonials
He is a beautiful person and his work is great. He helped me so much!
Barbbara
Need guidance? We're Here to Help.
We can help with admissions questions, portfolio review/course recommendations!
What are you interested in?