Tell a story through world building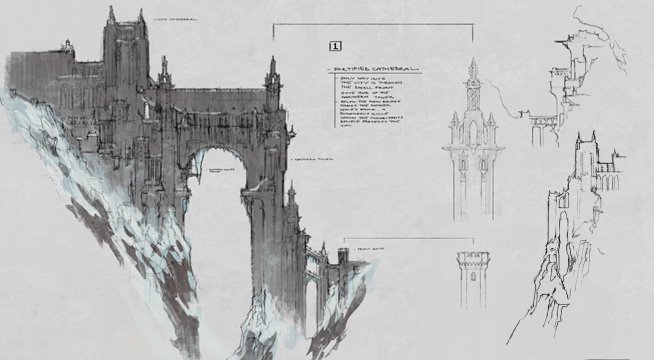 This course will guide students through the creation of compelling and thoughtful environment designs for the entertainment industry. From visual ideas and storytelling to gameplay aspects, we will look at how we can create the most entertainment value in our designs and how to use the fundamental knowledge of composition, color and lighting to bring these ideas to life. The class will follow an industry standard workflow to come up with unique environment concepts. The main focus will be on ideation-sketching, creating thumbnails and final illustrations. Besides 2D-techniques we will also be using 3D (Blender) to elevate our designs before we finish them in photoshop.

By encompassing the skills of contemporary concept art, this class will give students the confidence to tackle any assignments that will be thrown at them in a professional work environment. The course focuses on industry-relevant techniques to help students get ideas from their brains to the page, layer storytelling into their artwork, and ultimately create images for their portfolios.

NOTE: Although the course will cover introductory aswell as some advanced techniques in 3D (Blender), the use of it is optional but highly encouraged.
Registration Period
Jul 19, 2023 - Oct 09, 2023
Course Start
Oct 06, 2023
Assignment
Due each week. Expect to spend 8-10 hrs/wk viewing lectures, Q&A, and time on assignments.
PREREQUISITES
Environment Sketching and Fundamentals of Environment Design, or understanding of drawing in perspective and at least intermediate-level skills in digital painting. 3D knowledge is optional.
MATERIALS
Adobe Photoshop (or equivalent software) , Blender 2.8 (or equivalent software)
The more you know, the better.
Week #1
Visual Communication Principles
To get started we will review how to use the most important viscom principles such as composition, depth & scale, proportion and perspective to create interesting focal points and bring our environments to life.
Week #2
Ideation 1: Design Principles & Sketching
What makes a unique environment design? By using entertainment design principles and mixing keywords we will learn how to come up with interesting concepts and sketch them out using various drawing methods.
Week #3
Ideation 2: Composition & Staging
Painting in values, this week will cover the use of archetypical lighting scenarios such as direct-, ambient- and artificial lighting to stage our ideas in the best possible way.
Color is closely related to value. Building on the previous week we will learn how to use color in addition to lighting to create mood, enhance the storytelling and spice up the visual design of our images.
Week #5
3D Part 1: The Blockout
3D is a vital part of the game-production pipline. After creating a simple blockout of our idea in 3D, we will start to model props to populate our scene with. Afterwards we will draw and paint over the renders to establish a final direction . This week we will start the final project.
Week #6
3D Part 2: The Concept
Building on the work of the previous weeks we will start to refine our 3D-environment. Subsequent texturing and lighting will inform the final render of our composition before we start to paint over in photoshop.
Week #7
Painting & Photobashing Techniques
This week will cover different techniques to bring our images to the next level by painting over the 3D-renders in photoshop. Using photos and brushes artistically, we will learn how to create a detailed and cohesive looking concept image.
Week #8
Creating a Valuable Portfolio & Final Review
Theres a big difference between student and professional portfolios. In this last week we will learn how we as artists can make our images valuable to clients and how to present them accordingly. By revisiting principles from past weeks we will strengthen our final concept image and students will get their final review.
STUDENT GALLERY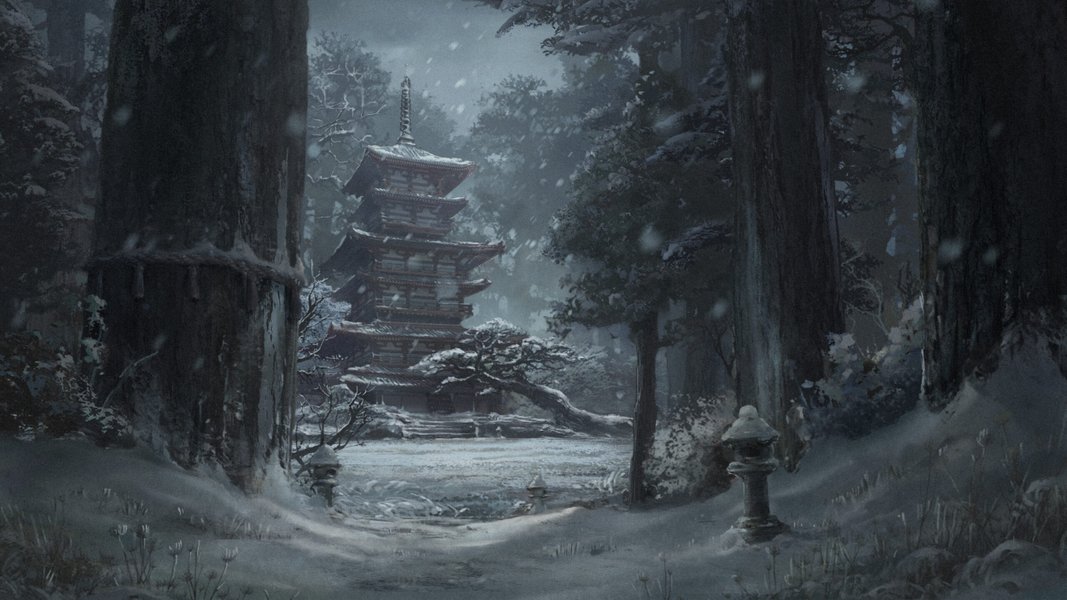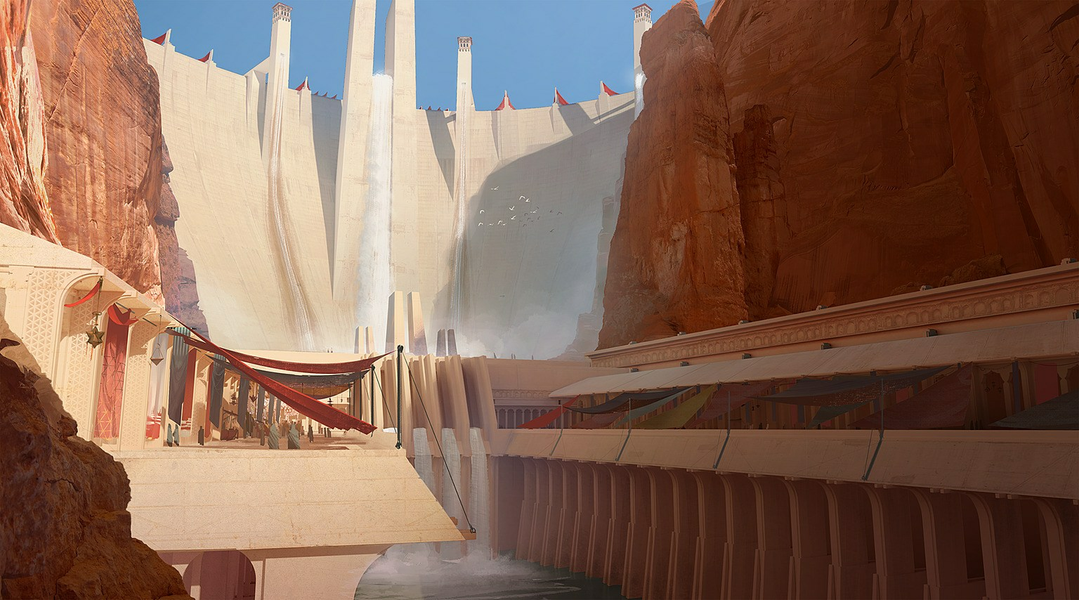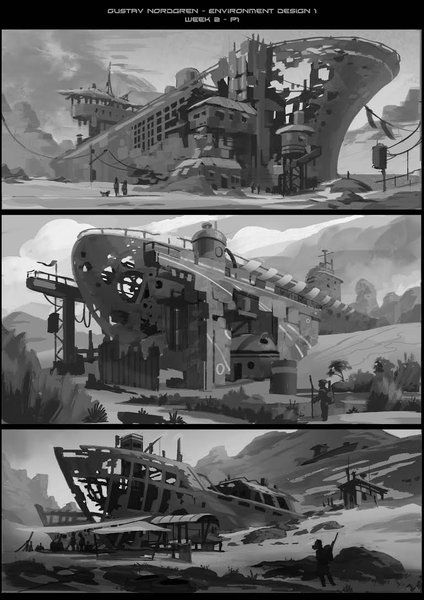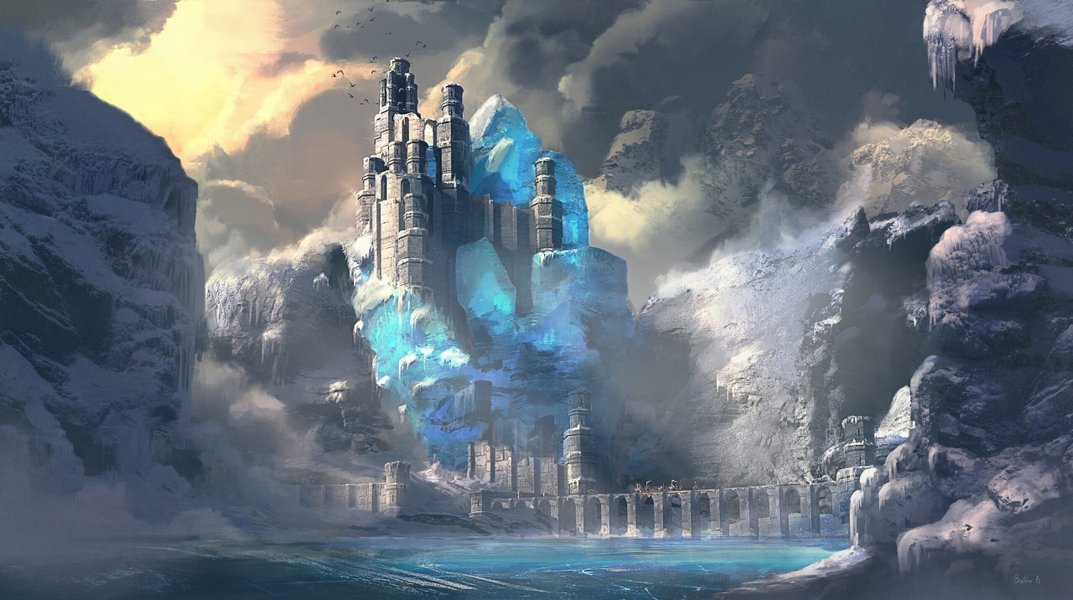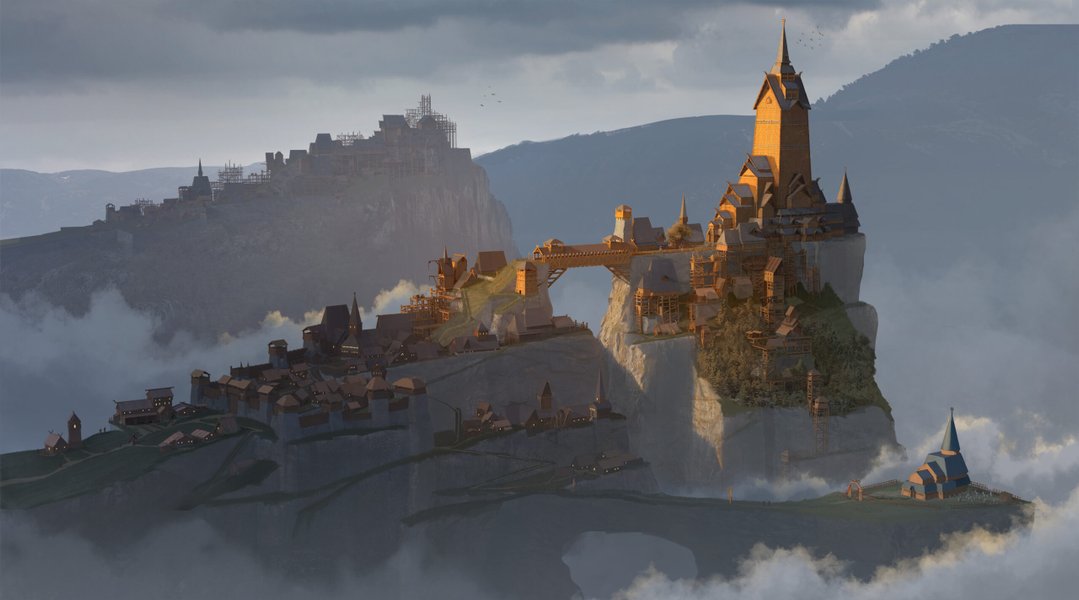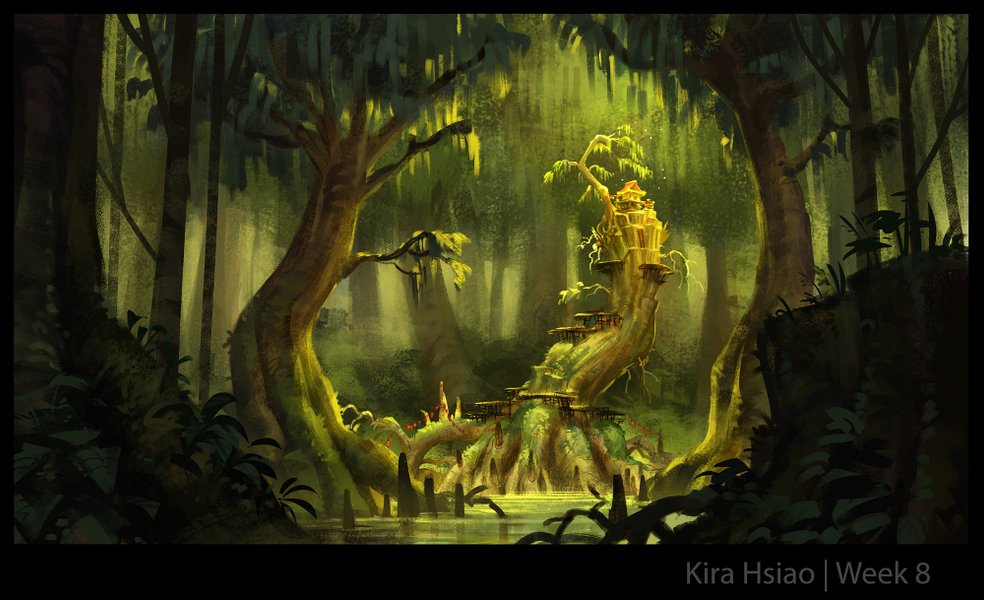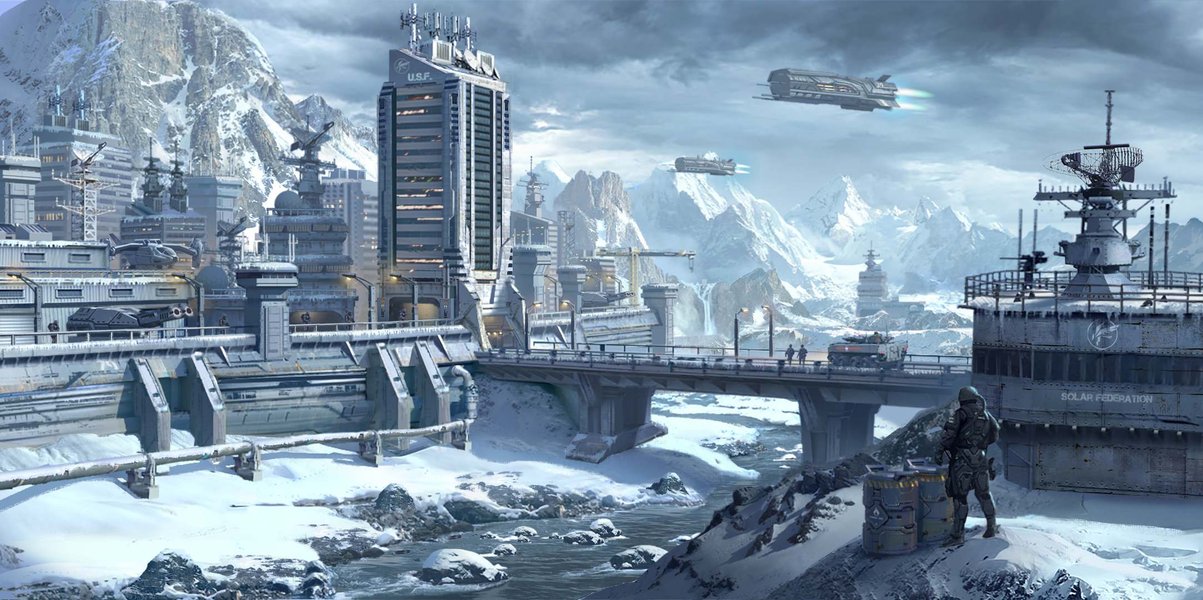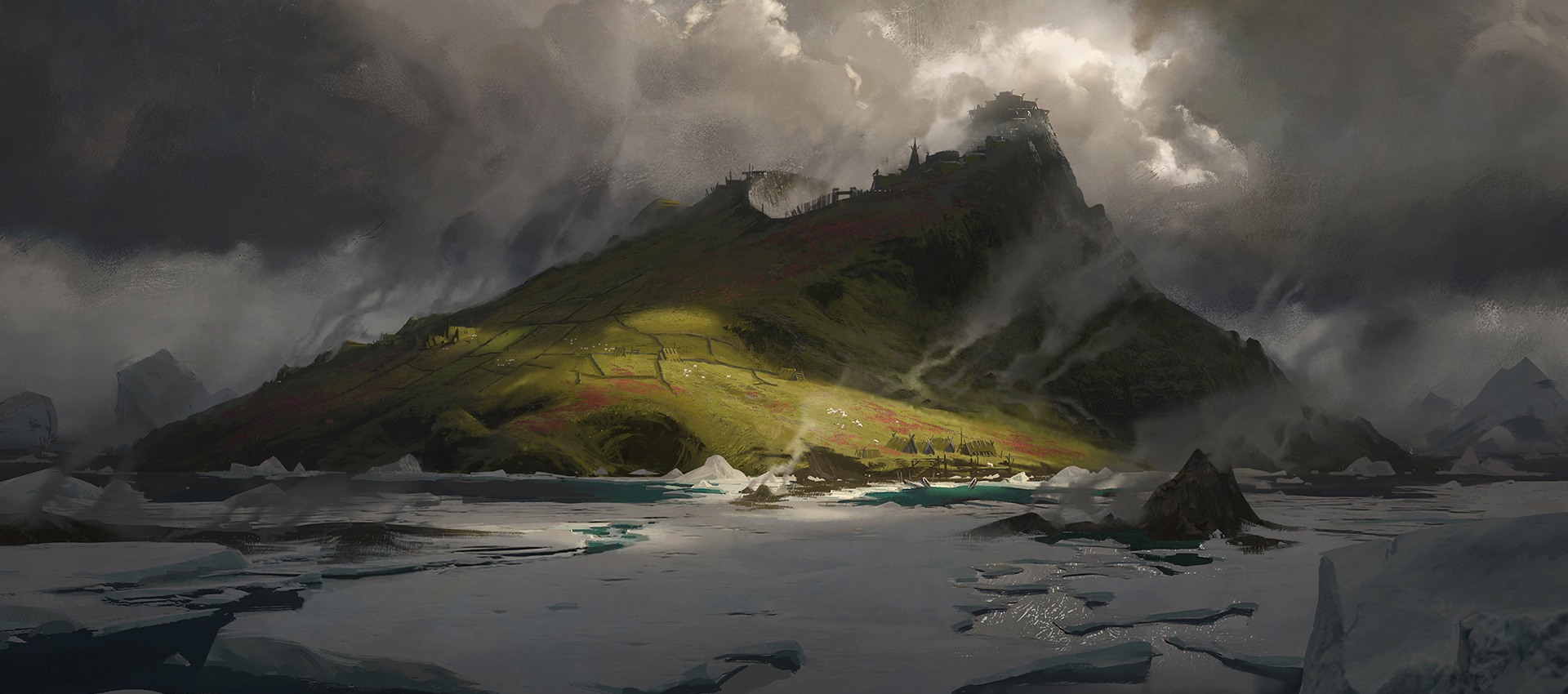 Unleashing your creative potential

Matte Painter/Set Extension Artist
Course Start: Oct 06, 2023
Michael is currently working as a Matte Painter/Set Extension Artist at Walt Disney Animation Studio. Originally born and raised in Seattle, he moved to the greater Los Angeles area and began his career at DNEG LA. In the past few years he has worked as a concept artist/matte painter for numerous clients including, The Jim Henson Company, Silver Pictures, HBO, among others.
Instructor's Gallery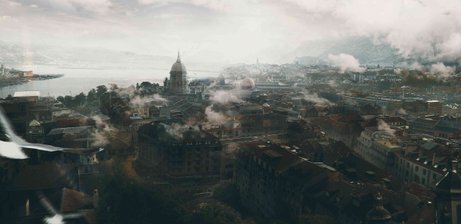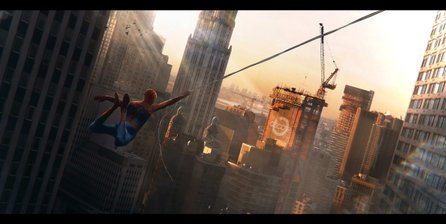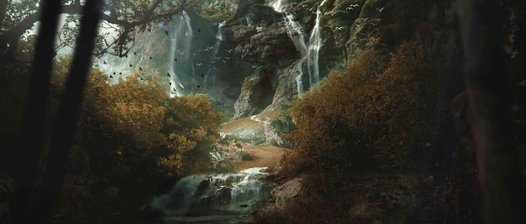 PRICING SCHEDULE
Even though our courses are the most affordable for the quality of education, these finance options allow you to focus on your goals instead of the barriers that keep you from reaching them.
Fall TERM REGISTRATION
Now Open
Jul 19, 2023 - Oct 09, 2023
COURSE BEGINS on Oct 06, 2023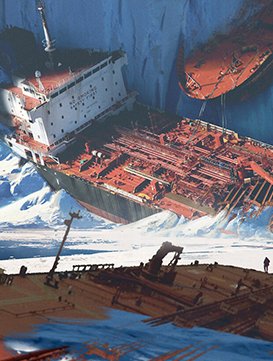 What makes this learning experience unique?
PERSONALIZED FEEDBACK
Receive personalized feedback on all assignments from the industry's top professionals.
LIFETIME ACCESS
Enjoy lifetime access to the spectrum of course content, including lectures, live Q&As, and feedback sessions.
CERTIFICATION
Show off your Certification of Completion when you turn in 80% of course assignments.
FLEXIBLE LEARNING
Learn anywhere, anytime, and at your own pace with flexible, online course scheduling.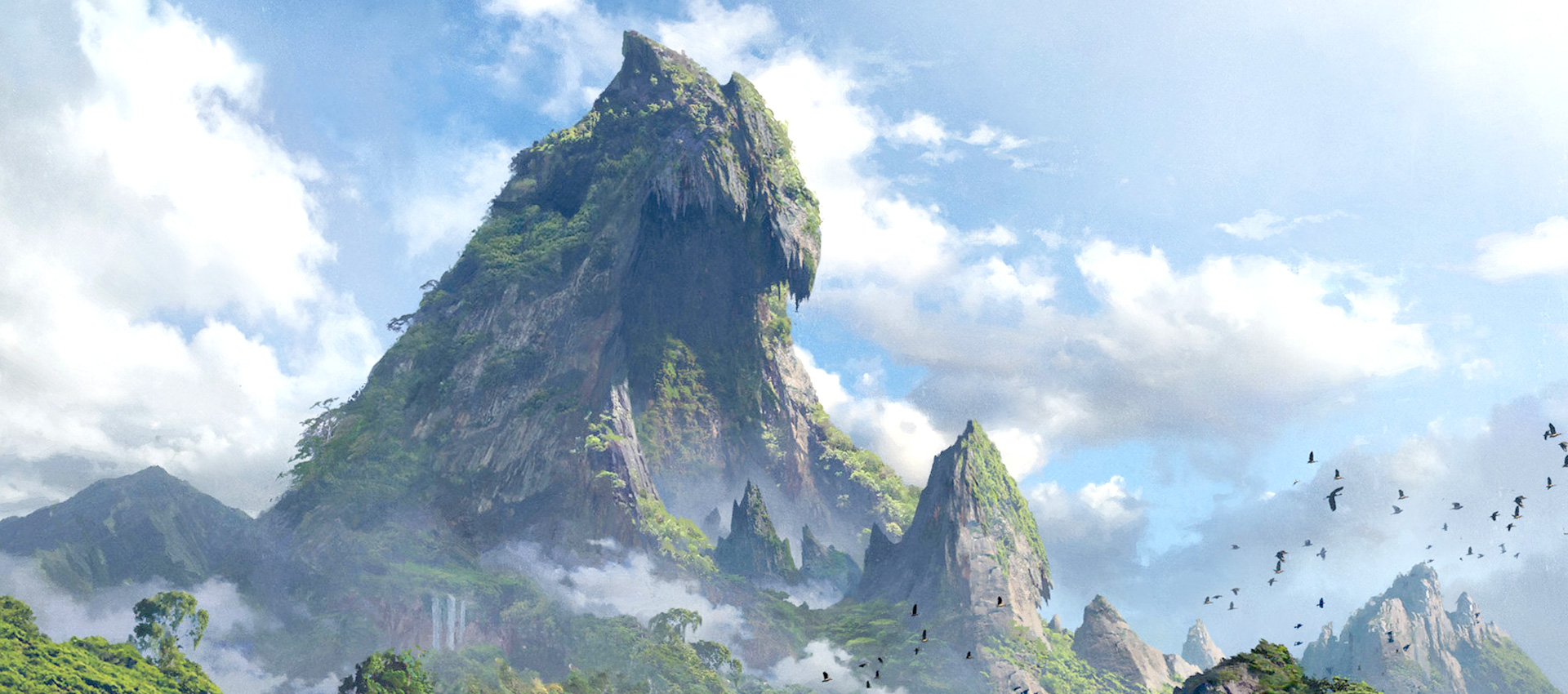 Need guidance? We're Here to Help.
We can help with admissions questions, portfolio review/course recommendations!
What are you interested in?