Learn how to develop a story and publish it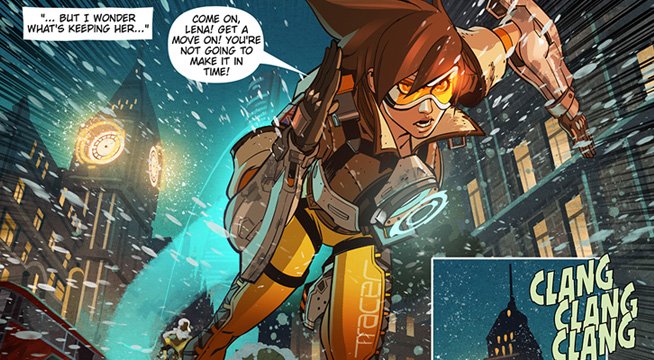 This course is designed to be an intensive introduction to comics and narrative, from the very first stage to having the comic printed. We will begin by looking at comics and storytelling, then create storyboards and compose our comic pages. We will go over techniques for inking, coloring, and even lighting and special FX. In the last week, we will also talk about how to promote your work and show your project to a publisher!
Assignment
Due each week. Expect to spend 8-10 hrs/wk viewing lectures, Q&A, and time on assignments.
PREREQUISITES
Storyboarding for Animation and strong drawing foundation
MATERIALS
Photoshop (or equivalent), Graphic tablet/Cintiq (or equivalent). You will need to have from 4 to 8 pages of comic script in order to perform the exercises. If you don't have them, the instructor will provide materials.
The more you know, the better.
Introduction: What´s a comic? | Brief history of comics and storytelling | The most important comic authors and comics | Reading and understanding the script
Week #2
Primary Storyboard
Breaking the script into pieces | Frames/sequences/scenes | Understanding what is essential in every comic case | Narrative rules and how to break them | Building the primary storyboard
Developing the storyboard | Searching for reference | Character and location design | Concept and style research | Building the secondary storyboard
Shape, number, and frame location | Comparison between European/American/Japanese narrative | Symmetry, rhythm, and narrative | Aesthetics of a comic page
Week #5
Drawing and Reference Research
Reference research, objects/locations | Building your comic universe | Basics of drawing: perspective, proportion, and style
Week #6
Inking Techniques
Black and white | Clean lines, masses of black | Inking composition
Week #7
Character Design & Flat Coloring
Creating the character color cards | Applying flat colors | Basics of color and light | Tone/hue/saturation | Opposites: warm/cold, positive/negative | Complementary colors, different color schemes
Week #8
Lighting, Special FX & Social Media Promotion
Sound FX and lighting | Photoshop effects (overlay, multiply, etc.) | Kinetic/movement lines: how to apply them | Getting pages ready for the printing | Showing your project to a publisher | Understanding and use of the social media to promote your work
STUDENT GALLERY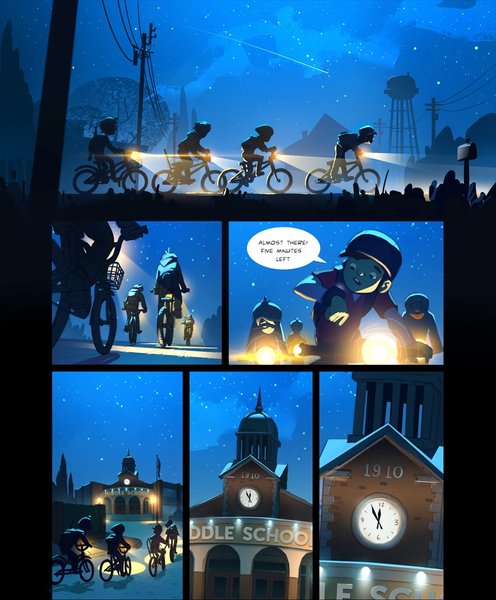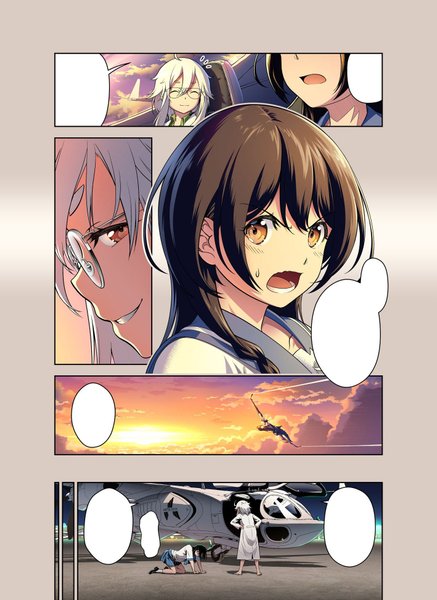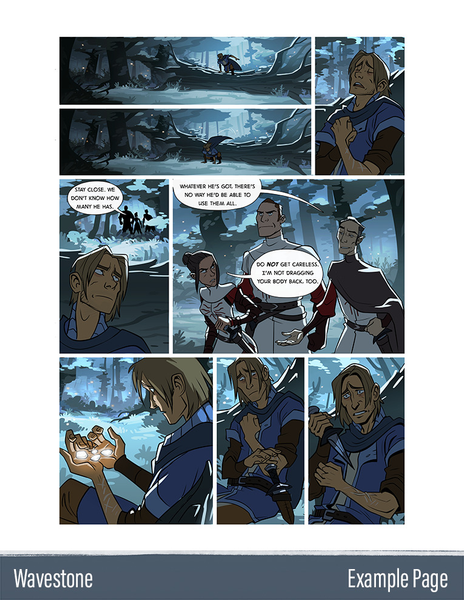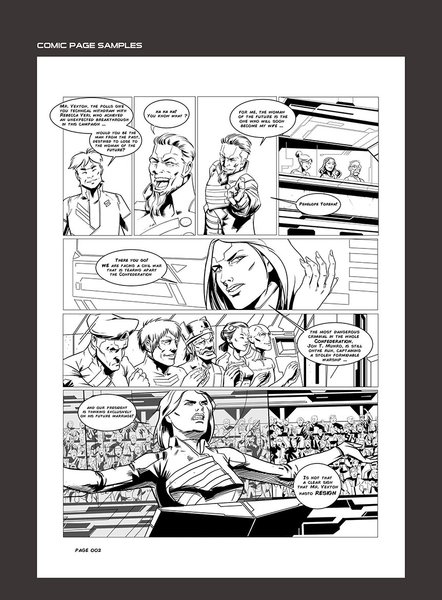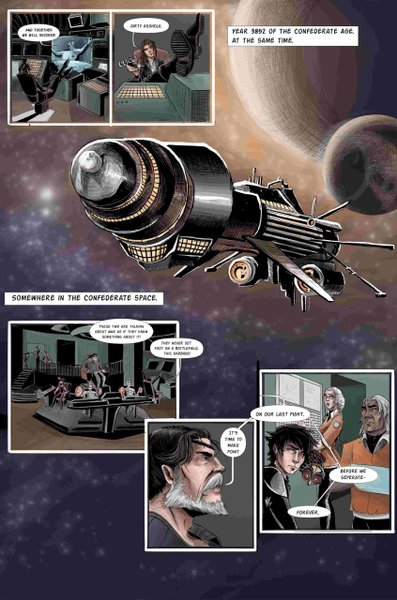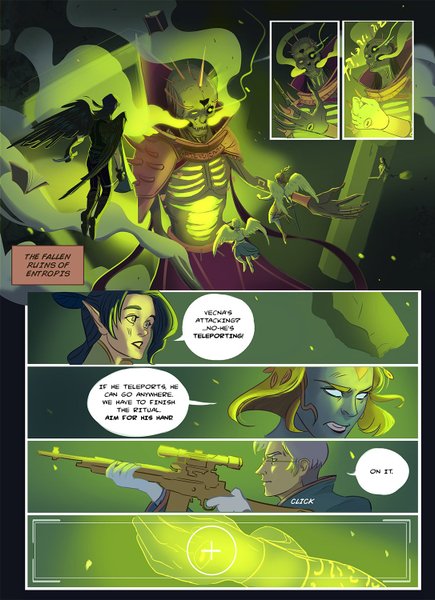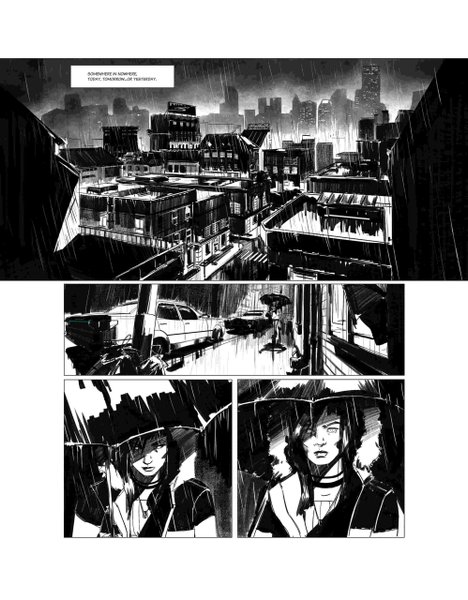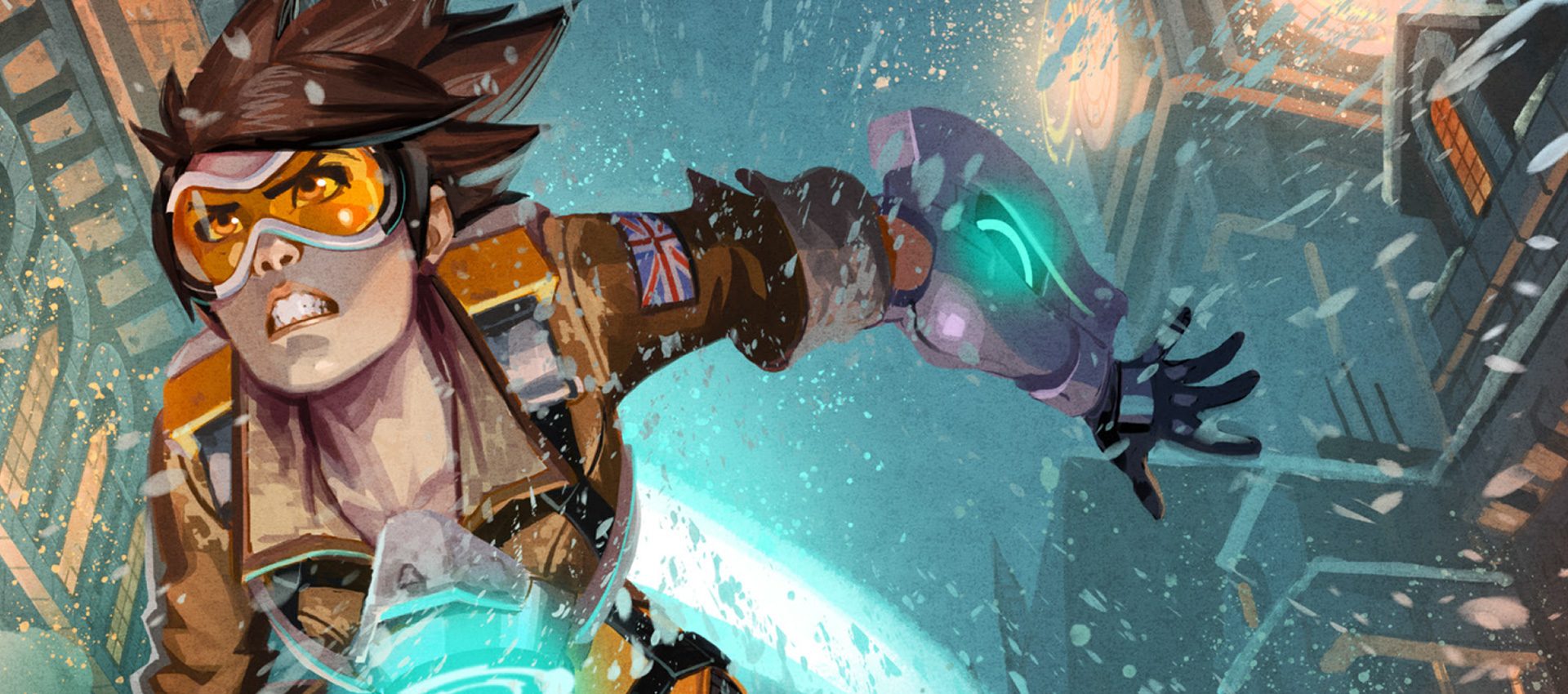 Bringing out the best in talent

To Be Announced
For specific questions regarding TBA instructors, please contact CGMA Admissions Department at registration@cgmasteracademy.com
Instructor's Gallery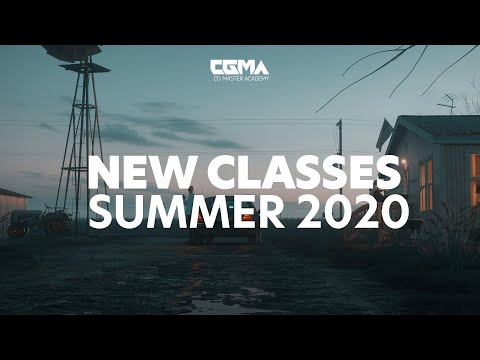 PRICING SCHEDULE
Even though our courses are the most affordable for the quality of education, these finance options allow you to focus on your goals instead of the barriers that keep you from reaching them.
Summer TERM REGISTRATION
Now Open
Apr 25, 2023 - Jul 17, 2023
COURSE BEGINS on

What makes this learning experience unique?
PERSONALIZED FEEDBACK
Receive personalized feedback on all assignments from the industry's top professionals.
LIFETIME ACCESS
Enjoy lifetime access to the spectrum of course content, including lectures, live Q&As, and feedback sessions.
CERTIFICATION
Show off your Certification of Completion when you turn in 80% of course assignments.
FLEXIBLE LEARNING
Learn anywhere, anytime, and at your own pace with flexible, online course scheduling.
Testimonials
Miki has been an amazing instructor. He has been really helpfull with all the students and provided great feedback and advice and the lectures have been really useful and interesting.
Alba
This class was incredible. The curriculum Miki has prepared went above and beyond what I was expecting. I will be recommending this class to everyone I know!
AJ
Miki did a great job of helping my panel to panel story telling ability and I feel that my growth in this class will be instrumental to my building a storyboarding career.
Justin
I learn a lot about composition of a page and storytelling, learn new tools to make my process faster and was able to make my drawing process both better and faster.
Juliana
This course was awesome.! Help me specifically to me to put storys in a comic layout. Also, gave me great directions about inking, color and light. All of it greatly explained by Mikki!
Bruno
This is not only the best Comics related class I've taken, but also one of the Best Art classes I've Ever taken, period. It helped my understanding of the entire Storytelling process, and especially how to apply light and Color and how those elements enhance the Narrative.
Chrisian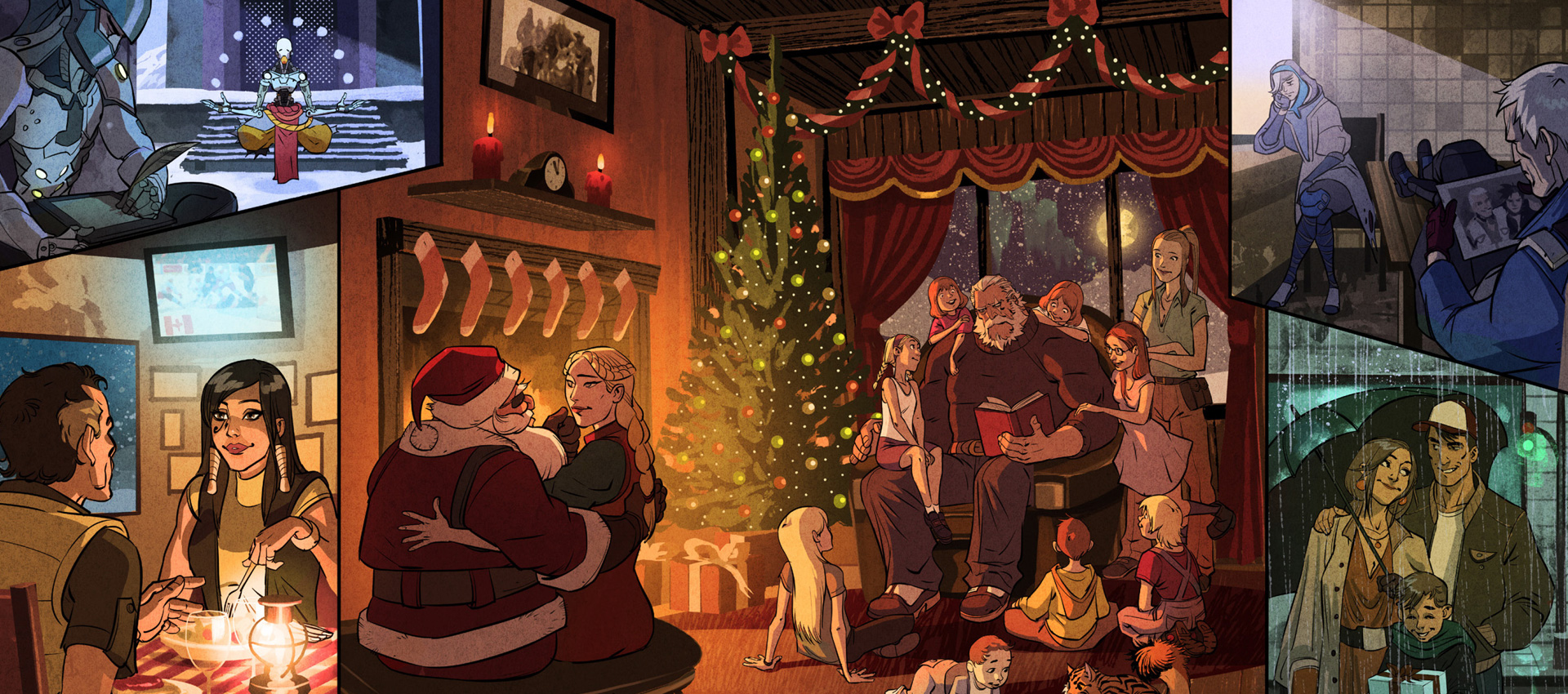 Need guidance? We're Here to Help.
We can help with admissions questions, portfolio review/course recommendations!
What are you interested in?