Design your imagination into a unique reality
Build a portfolio displaying a deeper understanding of environment design by creating an immersive story-driven experience with responsibility to real-world spatial constraints. In this course, students will refine their use of design fundamentals and gain an understanding of master planning, guest experience, iconic attractors, architectural scale, and spatial responsibility. Students will tell their stories through the use of character, prop, vehicle, and architectural design. This class is a rare opportunity for designers who want to learn to translate their imagination to reality through this unique design process.
Registration Period
Jul 19, 2023 - Oct 09, 2023
Course Start
Oct 05, 2023
Assignment
Due each week. Expect to spend 8-10 hrs/wk viewing lectures, Q&A, and time on assignments.
PREREQUISITES
Strong draftsman skills in environment design, perspective, digital painting,
MATERIALS
Photoshop, SketchUp optional
The more you know, the better.
Week #1
Conceptual Sketching - Designing a Theme Park Icon
Course introduction: What is themed environment design? | Using a design process | Iconic attractors – Creating Weenies | Demonstration – Developing an Icon
Week #2
Selling the Idea - Rendering the Icon
A Brief History of Architecture | Genre/Archetypal Storytelling | Demonstration – How to add color to your value | Demonstration – 3D build and Render
Week #3
Who Needs Perspective? – Conceptual Elevations
The fundamentals of Elevation | Looking over examples of elevation | Ride system implementation | Design with Park Operations in Mind | Demonstration – designing in elevation
Week #4
Leveraging the Brush Engine
Custom Brushes | Creating an Architectural Kit | Forcing Happy Accidents | Demonstration – Designing with custom brushes
Week #5
Planning Spatial Design – Creating a Masterplan
Queue Lines and their functionality | Park Operations – emergency egress and circulation paths | Think about the Guest Experience | Demonstration – Creating a Plan to your elevation
Week #6
Leveraging 3D Massing
Building just enough | Create a compelling composition | Render Passes | Demonstration – 3D Massing Model in Modo
Week #7
Feeling the Experience - POV Illustration
Understanding Visual Weight – balance and rhythm, tension and release | Design with 4 Values | Defining with Pools of Light | Leading the eye with paths | Demonstration – Painting with a 3D render
Week #8
Final Visuals – POV Illustration
The proper use of scale | People are people | Area Development – The devil is in the details | Rendering with expression | Demonstration – Final Rendering
STUDENT GALLERY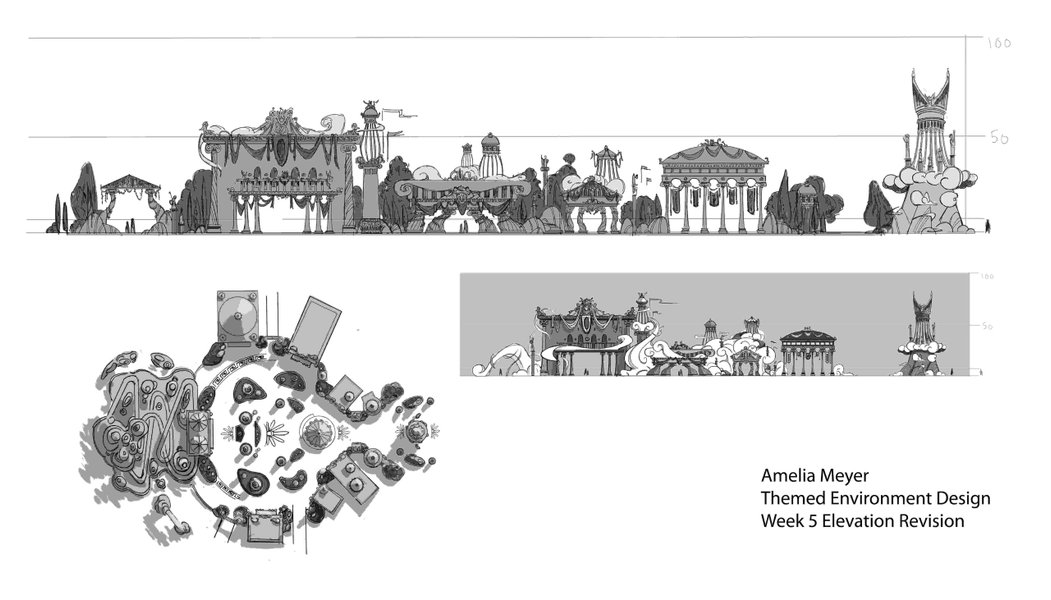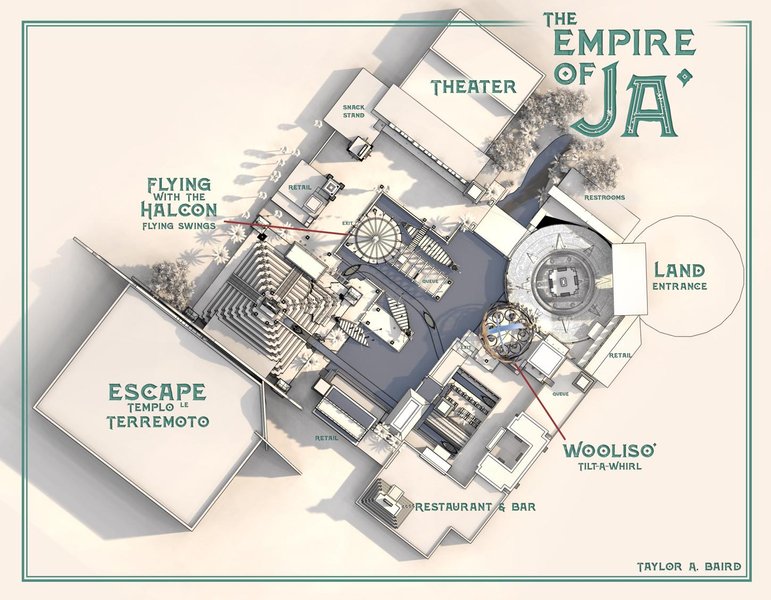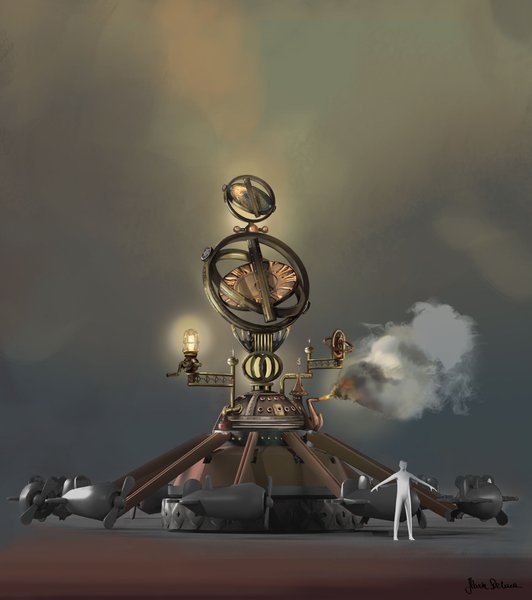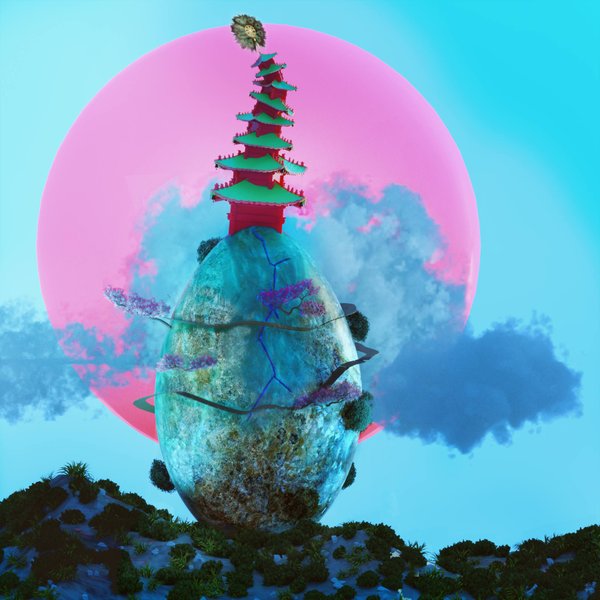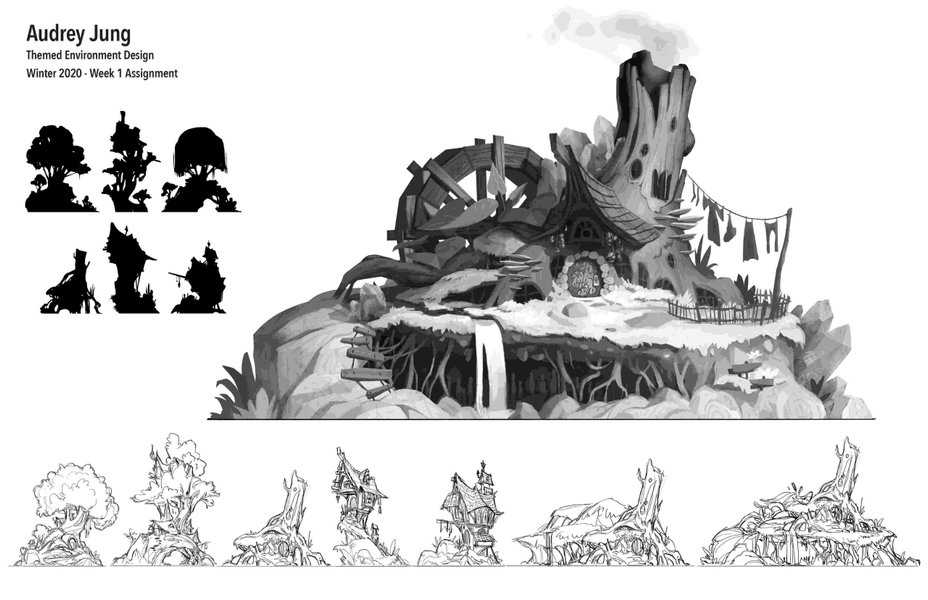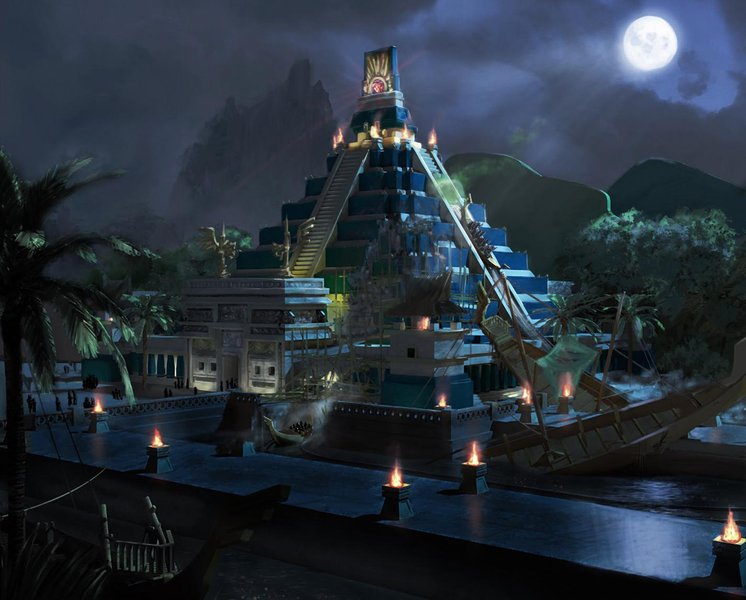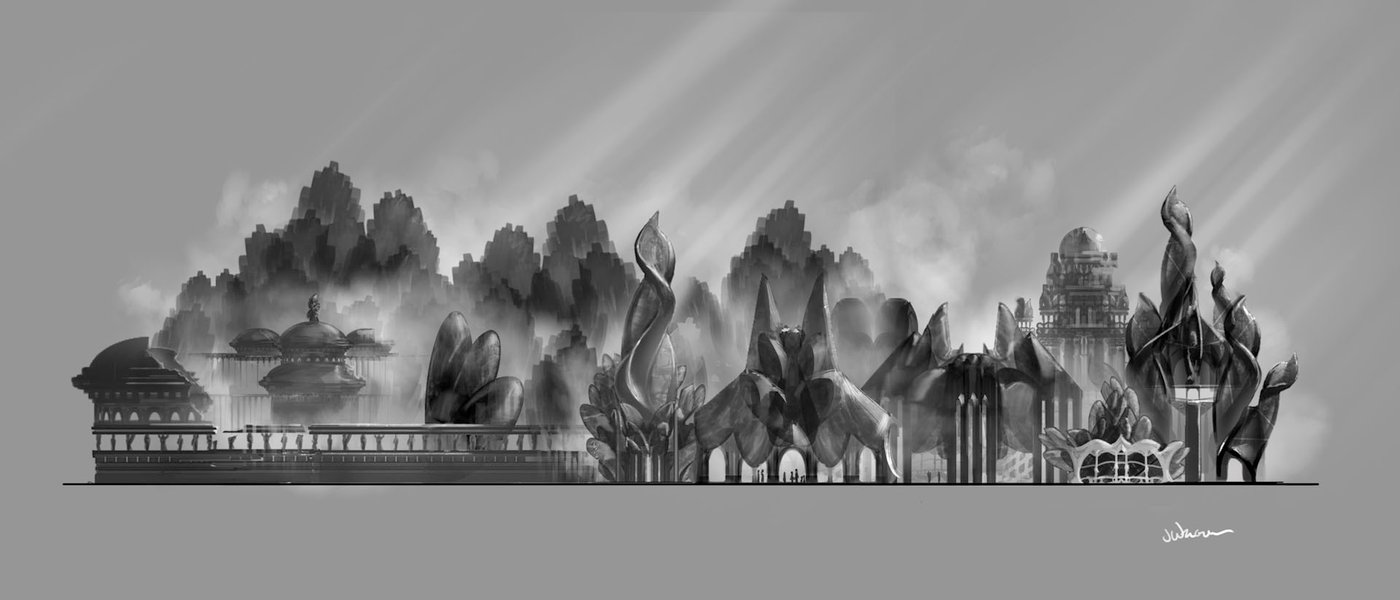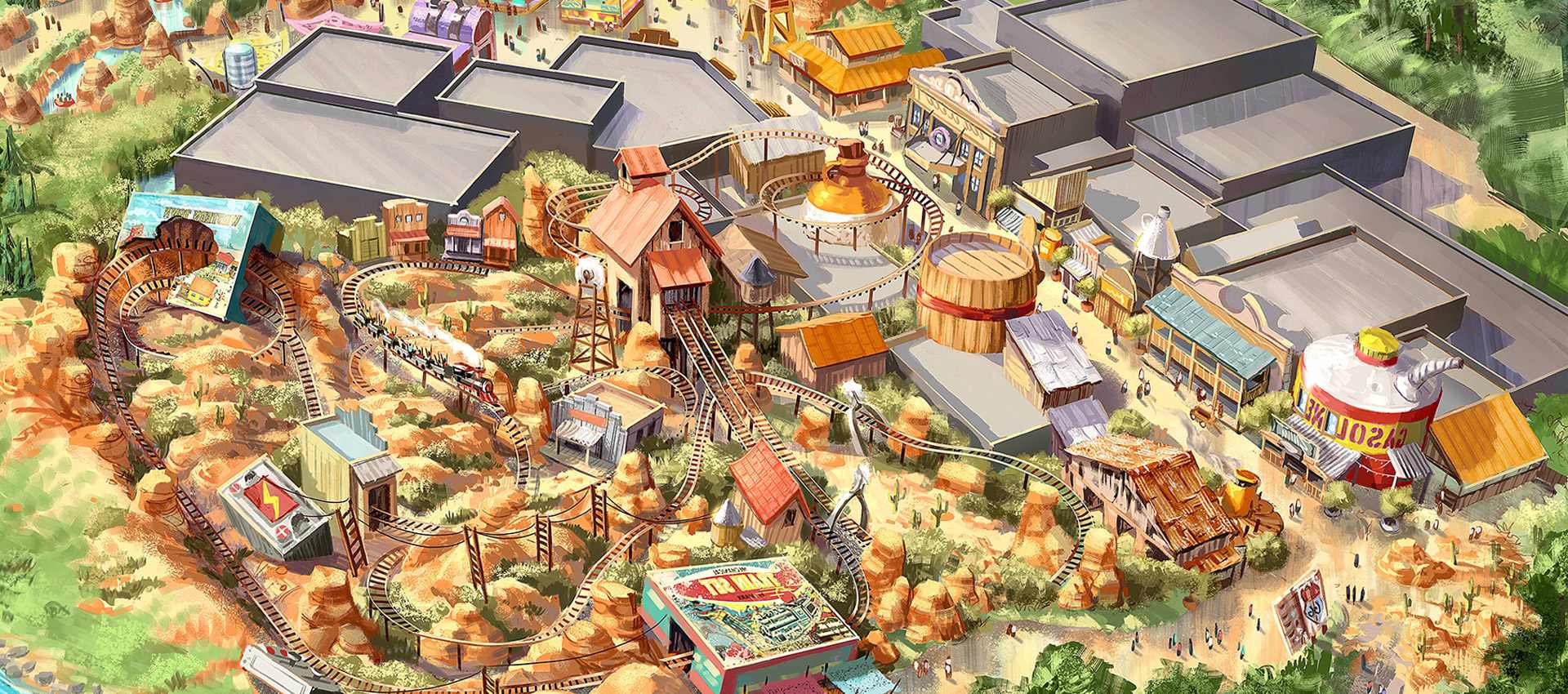 Real heroes don't wear capes, they teach

Experiential Designer
Course Start: Oct 05, 2023
Luc has over ten years of experience designing and creating world-class destinations, attractions, shows, and products for a wide range of domestic and international clients. Among other distinguished projects, Luc was a designer on the recently-opened Shanghai Disneyland Castle, the largest and most intricate to date. With his passion for sharing design experience and understanding, Luc teaches Entertainment Design at ArtCenter College of Design. Luc is currently working as CEO and Principal Designer at Steadman Design Studio in Pasadena, CA.

Clients: Walt Disney Imagineering, Universal Studios, 20th Century Fox, Warner Brothers Studio, Samsung, Paramount Studios, Dreamworks, National Geographic, MNC Land, Dubai Parks and Resorts, Warner Brothers, Resorts Worlds and many more.
Instructor's Gallery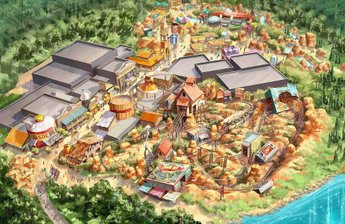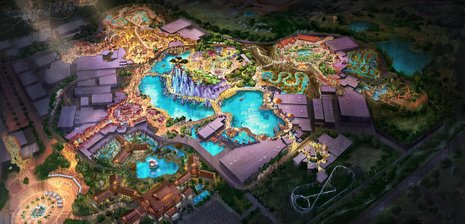 PRICING SCHEDULE
Even though our courses are the most affordable for the quality of education, these finance options allow you to focus on your goals instead of the barriers that keep you from reaching them.
Fall TERM REGISTRATION
Now Open
Jul 19, 2023 - Oct 09, 2023
COURSE BEGINS on Oct 05, 2023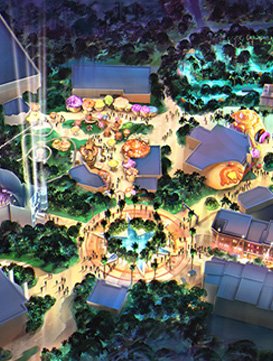 What makes this learning experience unique?
PERSONALIZED FEEDBACK
Receive personalized feedback on all assignments from the industry's top professionals.
LIFETIME ACCESS
Enjoy lifetime access to the spectrum of course content, including lectures, live Q&As, and feedback sessions.
CERTIFICATION
Show off your Certification of Completion when you turn in 80% of course assignments.
FLEXIBLE LEARNING
Learn anywhere, anytime, and at your own pace with flexible, online course scheduling.
Need guidance? We're Here to Help.
We can help with admissions questions, portfolio review/course recommendations!
What are you interested in?