Bring the Background to your Foreground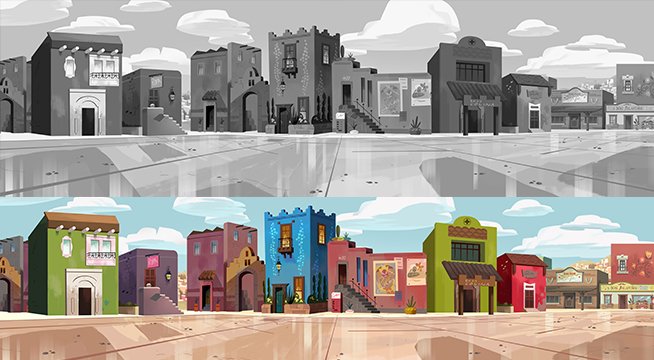 We will explore in depth ways to achieve layouts as well as backgound paintings. We will develop a finished portfolio 4-8 final keyshots, Isometric top down location drawings, Prop pages, and Environment pages. By the end of the course you will learn: How development finished layouts, comprehensive drawing technics, how to start and finish a background painting, advanced methods of background paint, how to set up a portfolio, how to look for work, you will know what studios are looking for in a layout designer/ background painter. Our goal will be to walk away with a portfolio that will prepare you for the animation industry.
Live (pending enrollment)
Assignment
Deadlines each week
PREREQUISITES
Background and Layout for Animation, Dynamic Sketching 1, Dynamic Sketching 2, Digital Painting, and Perspective
MATERIALS
Adobe photoshop. (If you plan to take the corse tradtionally you will need: 18x24 Layout bond - 14x17 also ok,Progresso Pencils (about 10) Colors: Terra Cotta, Black, Dark Blue OR Prismacolor Col-Erase (about 10): Black, Blue, Red, Eraser,Pencil Sharpener)
The more you know, the better.
Week #1
Introduction/Creative path: Creating New vs. Refining Current work
Personal Style presentation | Analyzing artistic paths | Designing a path of action: workload ahead, style and context. Lance and Shotgun explanation and decision. Developing Thumbnails and composition for term assignments
Week #2
Milestone lecture: Prop page, and Environment page
How to set up and begin developing: Prop page, Environment page, Isometric grid drawings
Week #3
Technique exploration: Isometric grid drawings
Isometric grid drawings, How to set them up, 3d options
Week #4
Milestone lecture: Back ground painting overview
Color/ Light Lecture. Colorkeys and thumbnails
Week #5
Technique exploration: keyshots, and style development
Exploring techniques that will aid personal artistic development
Week #6
Milestone lecture: Style options, Line weight and Shapes
Line weight, Shape Language, and StyleTechnique exploration: Popular styles, and what the industry is looking for
Week #7
Technique exploration: Popular styles, and what the industry is looking for
Exploring techniques that are current and necessary to get a job
Week #8
Milestone lecture: Details
How to polish and detail a layout/bg painting.
Week #9
Final Presentation & Technique exploration: What does Finish mean?
How to build portfolio pages in more detail. We will look at font, style, placement, page sequence. Best practices for websites, Linked In, Art Station etc. | Exploring what defines a finished work. How to know when you are done
STUDENT GALLERY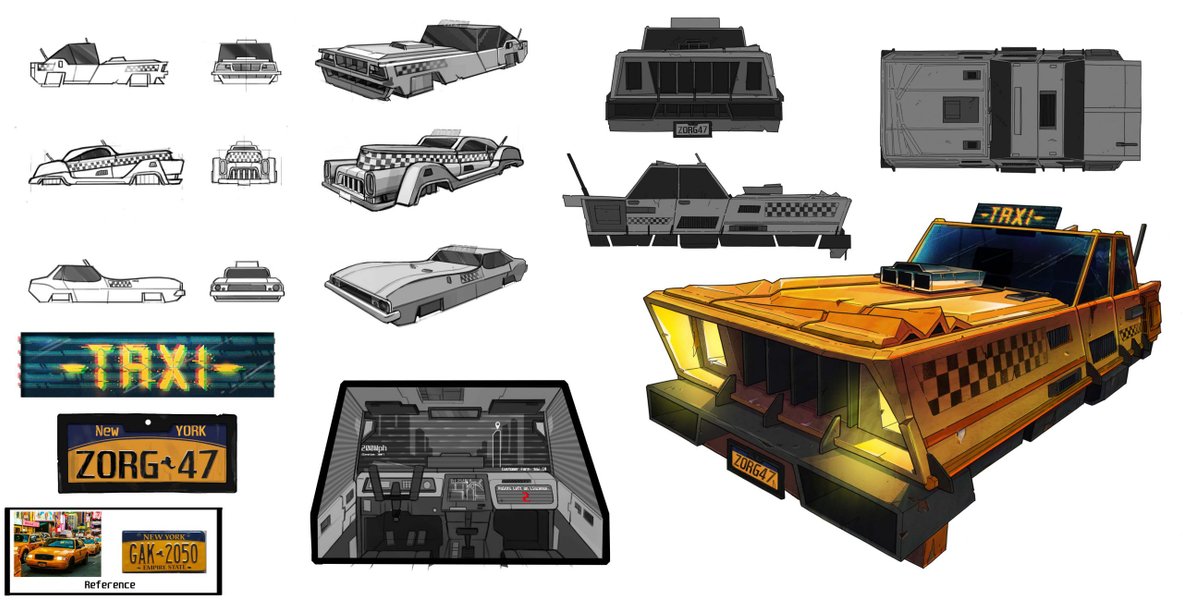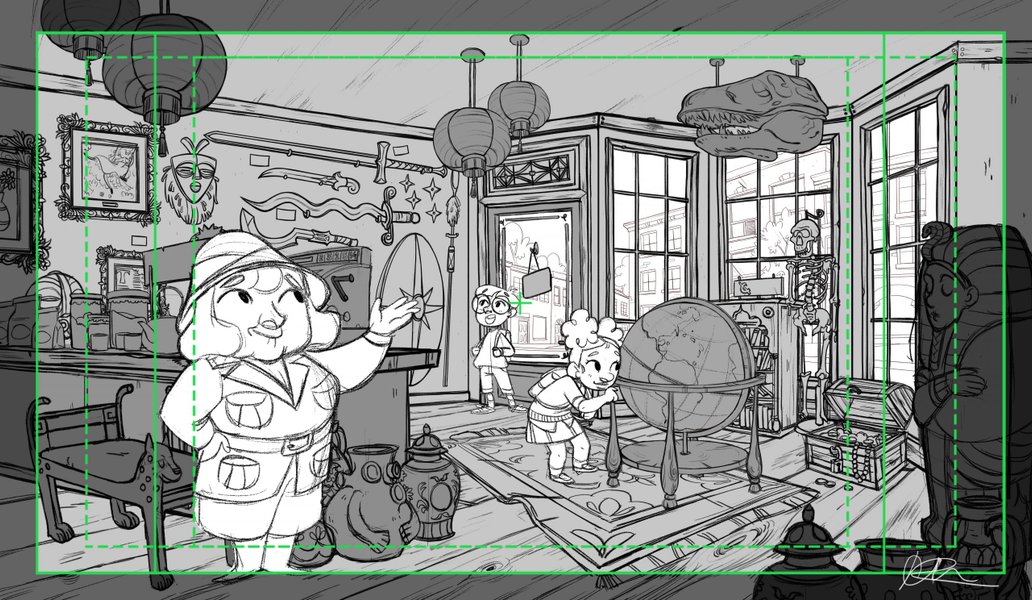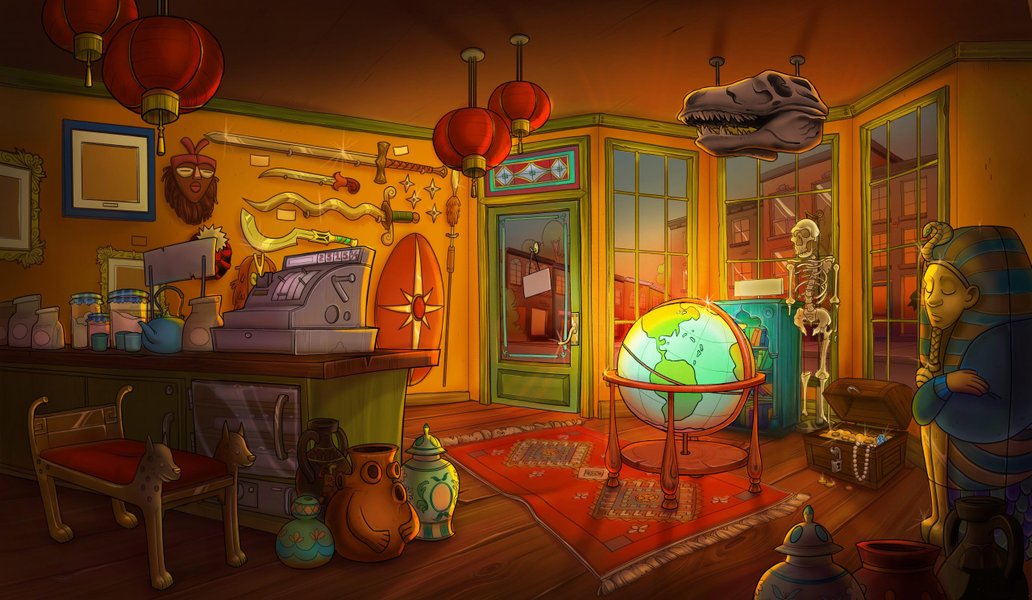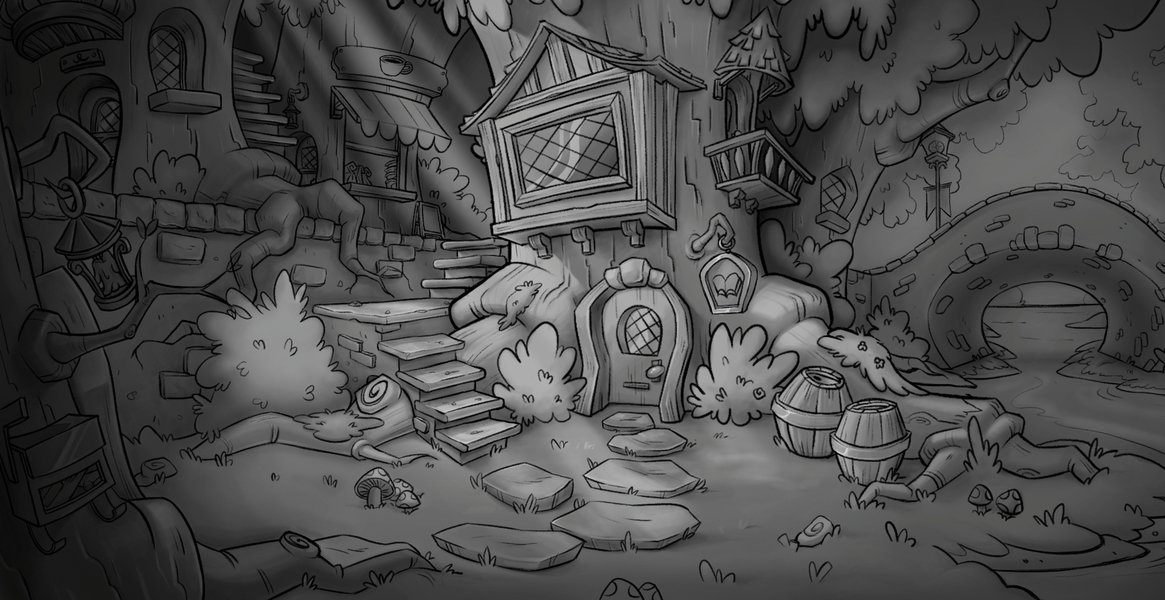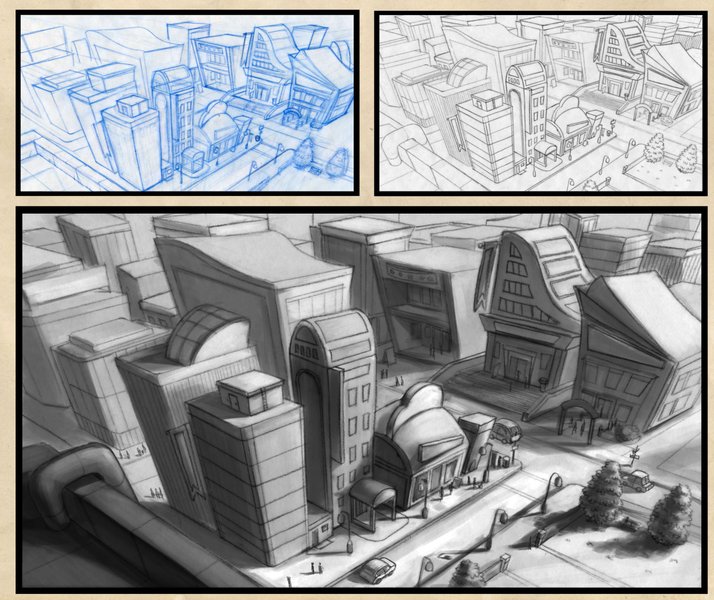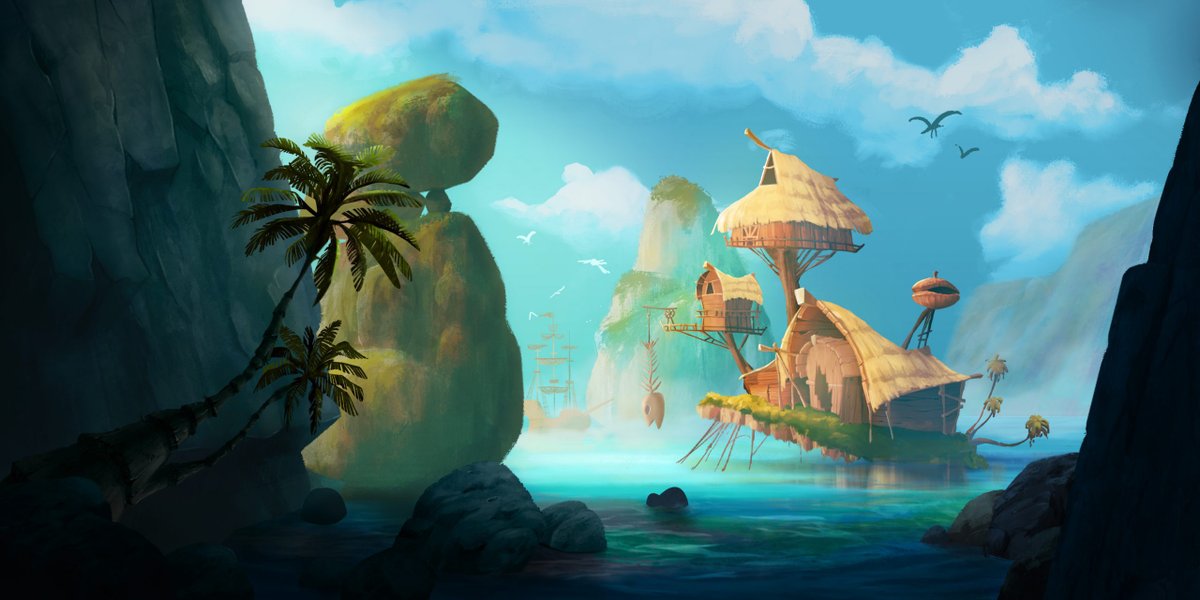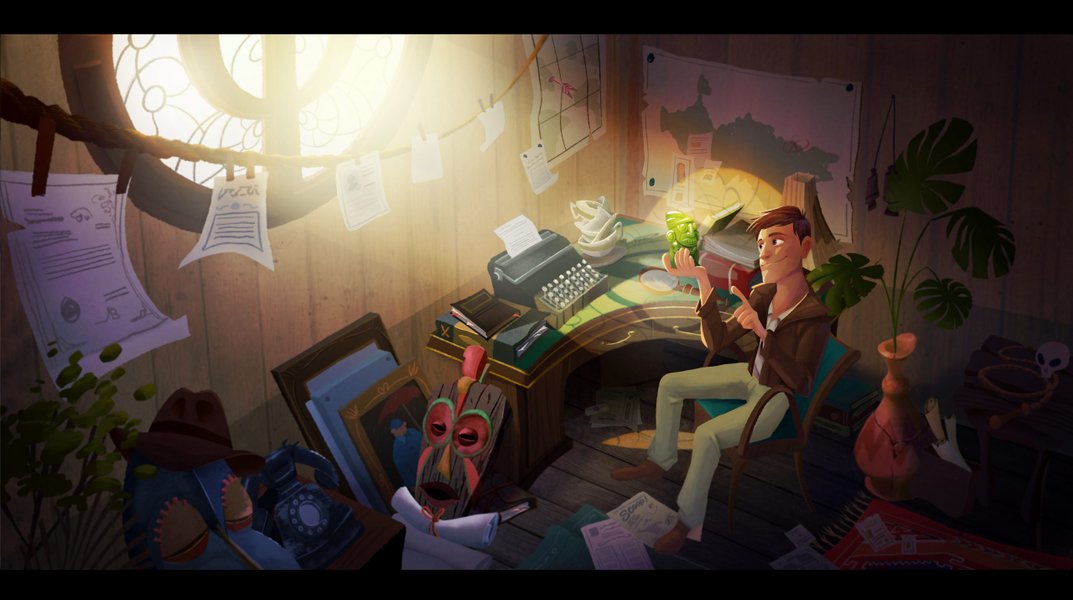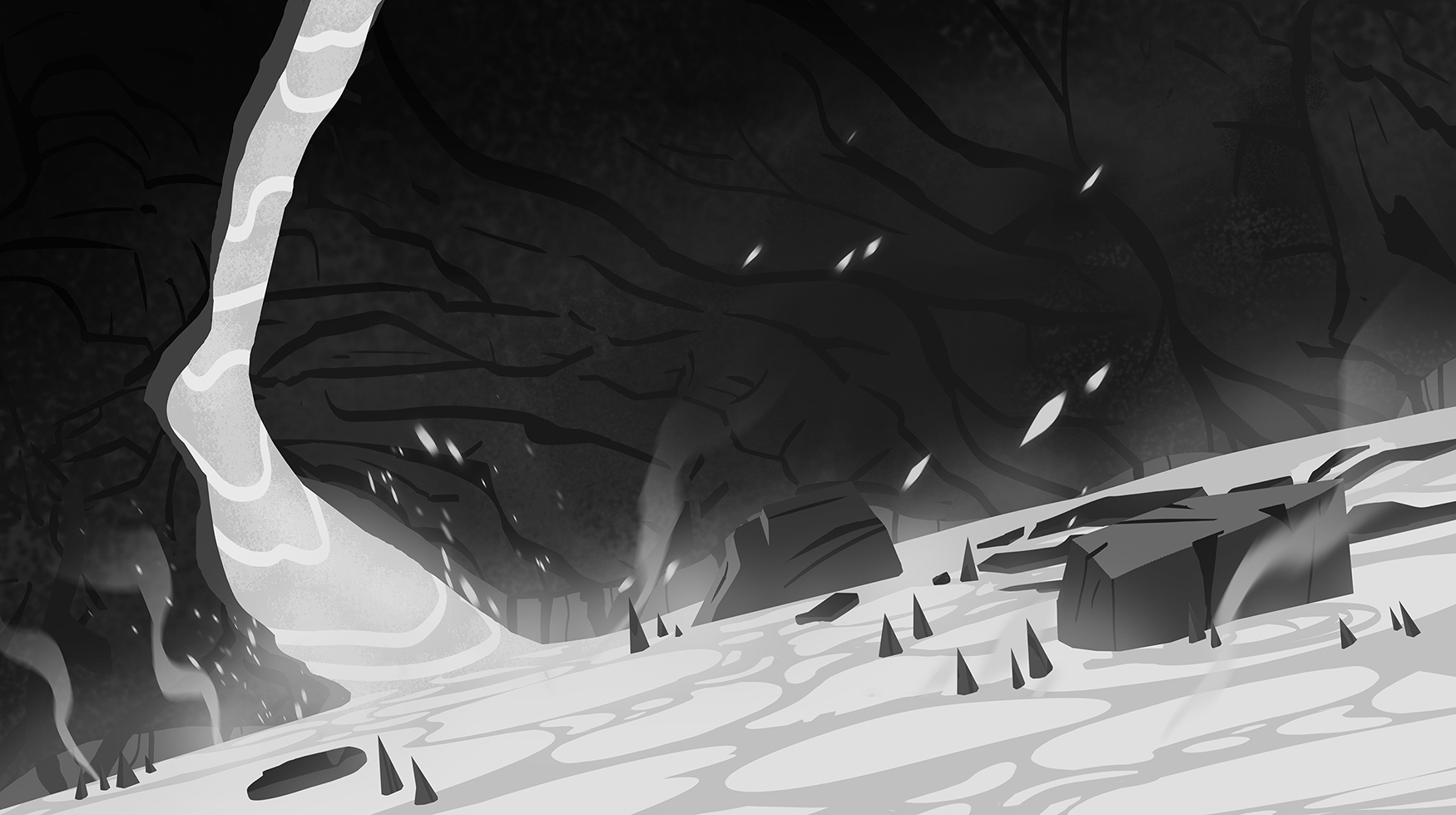 Bringing out the best in talent

Concept Artist Generalist
Jon Hoekstra is a Matte Painter, Concept Artist, and Visual Development Artist who has worked for companies such as Paramount Pictures, Warner Bros, eclipse, and Walt Disney Imagineering. He has previously taught at Art Center College of Design, from which he received his BA in Illustration - Entertainment Arts in 2013.
Instructor's Gallery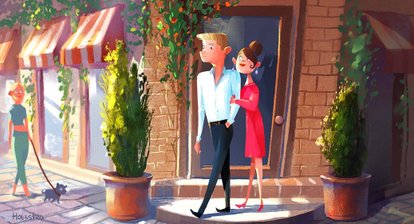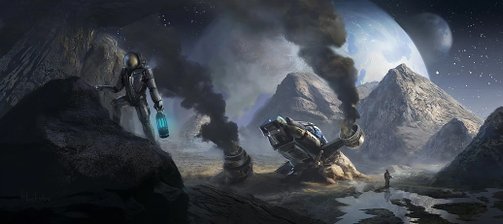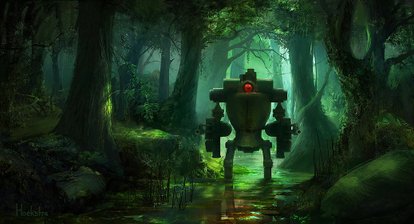 PRICING SCHEDULE
Even though our courses are the most affordable for the quality of education, these finance options allow you to focus on your goals instead of the barriers that keep you from reaching them.
Summer TERM REGISTRATION
Now Open
Apr 25, 2023 - Jul 17, 2023
COURSE BEGINS on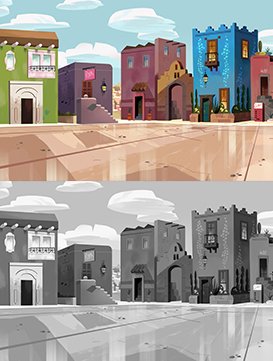 What makes this learning experience unique?
PERSONALIZED FEEDBACK
Receive personalized feedback on all assignments from the industry's top professionals.
LIFETIME ACCESS
Enjoy lifetime access to the spectrum of course content, including lectures, live Q&As, and feedback sessions.
CERTIFICATION
Show off your Certification of Completion when you turn in 80% of course assignments.
FLEXIBLE LEARNING
Learn anywhere, anytime, and at your own pace with flexible, online course scheduling.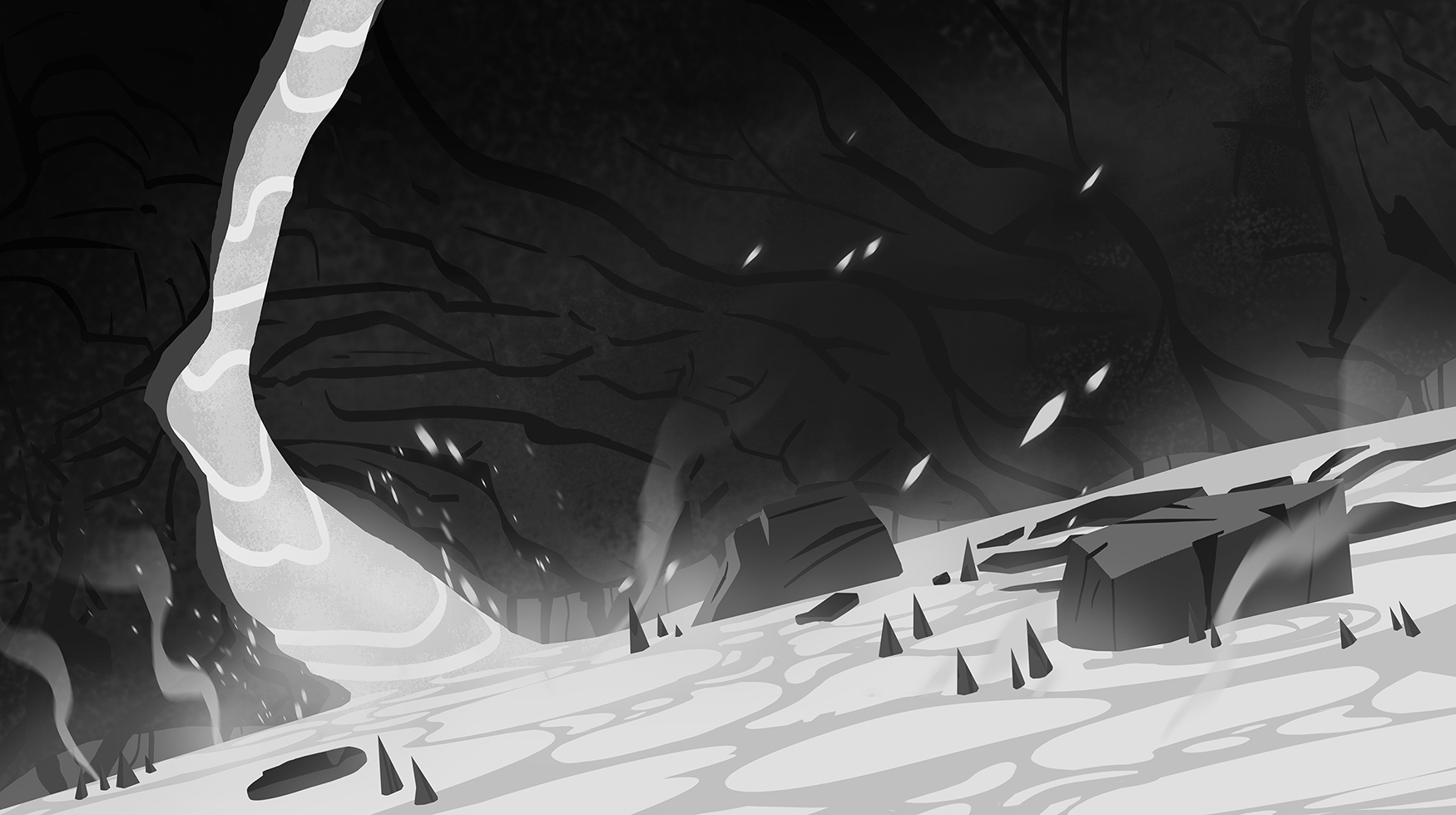 Need guidance? We're Here to Help.
We can help with admissions questions, portfolio review/course recommendations!
What are you interested in?