Adapt and design unique characters for freelance projects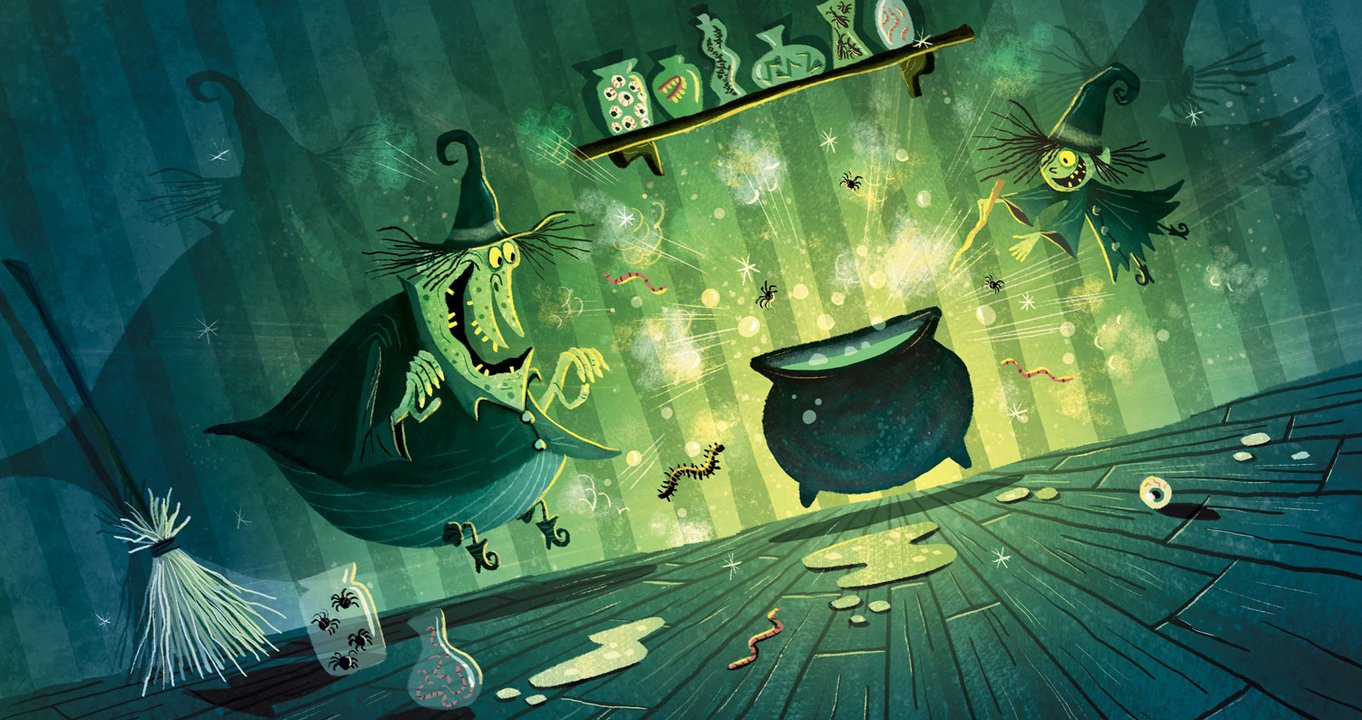 If you are a character designer and you want to be ready to take on freelance work, this class is for you. Freelance work can be a huge part of a professional artist's career, and being prepared to adapt to quick assignments and varying artistic styles the way freelance work requires is a very important skill to develop. This is not an advanced class, but more importantly a class for any designer who wants their portfolio to show they are capable of being considered for and doing freelance character design work. Each lecture will tie into freelance experiences I've had myself, which will help bring context and a level of realism to each week's work.

Every week will start with an assignment brief that reflects the type of brief an artist would get from an agency or studio if they were being hired as a freelance character designer. That brief might require extra poses, additional character props, etc. Each week will also challenge the artist to work in a unique style (not necessarily their own), which is commonplace as a freelance character designer.

Additionally, the weekly assignments will help students practice working quickly and keeping pace with the short timelines and quick turnarounds that often come with freelancing. At the completion of the course each student will have 8 new character design pieces / spreads for their portfolio which will showcase their ability and strength as a designer who could be hired for freelance. This course runs in Winter and Summer Terms
Registration Period
Oct 12, 2023 - Jan 29, 2024
Course Start
Jan 21, 2024
Assignment
Due each week. Expect to spend 10-15 hrs/wk viewing lectures, Q&A, and time on assignments.
PREREQUISITES
Good understanding of design principles and shape language, as well as drawing and anatomy. Students taking this course should also have a basic level of comfort in working with digital color. Recommended course prerequisites: Character Design for Animation and/or Character Design for Production.
MATERIALS
Photoshop (any), Wacom tablet or equivalent
The more you know, the better.
Week #1
Character & Character Props
Week 1 will require students to create a single character design to be completed in a specific black and white line style. In addition to the character you will be designing this week, you will also be required to design a page of props.  These props are to be designed in the same style as the character and with the same black and white final line quality.  One of the more common freelance requests an artist will get, is to create a character design with props that character will need to use in an animated commercial, TV show, or feature film.  This weeks main focus is to prepare you for this kind of request. 
Week #2
Designing in Color
Week 2 we swing the design challenge to the other end of the spectrum. We trade black and white line for color. Students will complete a finished character design that in its final look focuses mainly on using graphic color styling and digital painting. This can be an important skill in achieving a unique look for a unique animated project. Many freelance assignments require character designs to be completed in color to help better establish the look of the style that's being created, so working in color here is the only option.
Week 3 we will take a close look at the limitations and advantages when designing a character for a 2D project. 2D projects require a certain level of finish / complexity for their specific professional pipeline and this will be discussed in detail and showcased with their weeks worth of work. Matching a specific style and making sure that style is functional for 2D will be a main focus this week.
Week #4
Children's Book Illustrated Style
Week 4 explores one of the main sources of current character design inspiration, children's books. We will discuss why this is the case, and how we can learn to create designs in a similar fashion.
Week 5 will take on the challenge that many freelance assignments pose: a character and a vehicle. It's quite common to have a character design and an environmental design ( like a vehicle ) needed for a commercial or short film. What's great is an assignment like this will help showcase that our students can handle designing a characters and a major environmental prop like a car or truck, both in the same style.
Week #6
Character for a Title Sequence
Week 6 will dive into a very common assignment these days, character design work for a title sequence. Depending on a production's vision / style choice for such a sequence, requires a great deal of stylistic adaptability from a designer. This was one of my first professional assignments as a young artist and I think examples of this design ability will strengthen any portfolio.
Oftentimes freelance projects can be small in scale, but want to maximize their "bang for their buck" with the designs for the project at hand. This can often mean designing one single character and having to make multiple design variations off of that single design. In this week's assignment we will design our base model character per the assignment briefs style specs, and then create two additional "variant / re-use" designs to show our ability to maximize our design work across multiple characters in an efficient way.
Much like our 2D project week, week 8 covers what's important to consider and be mindful of when designing a character for a 3D project. Professional pipeline and complexity all come in to play here too, which will be part of the lecture and help shape the assignment. Matching a specific style and making sure that style is functional for 3D will be a main focus this week.
Student Gallery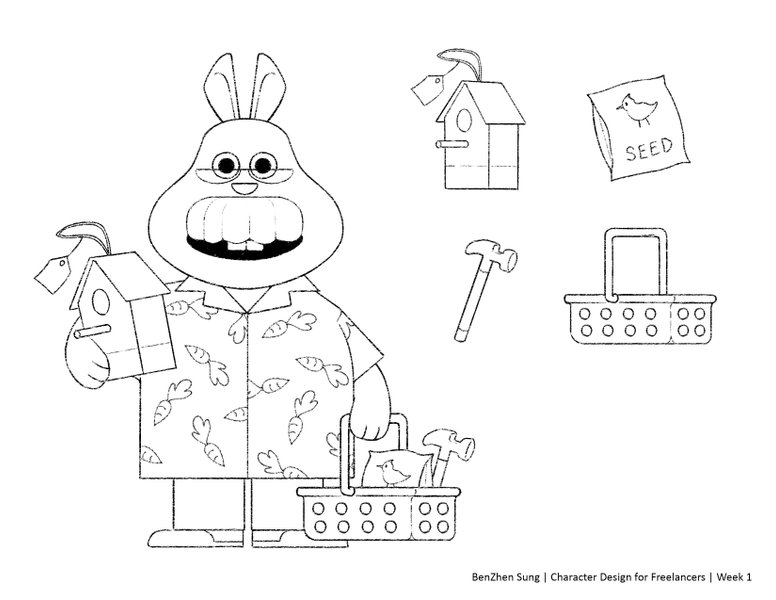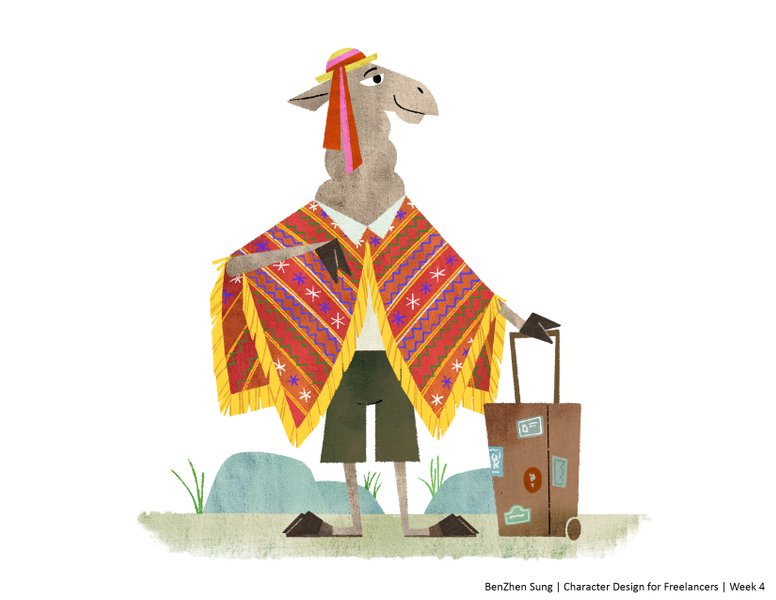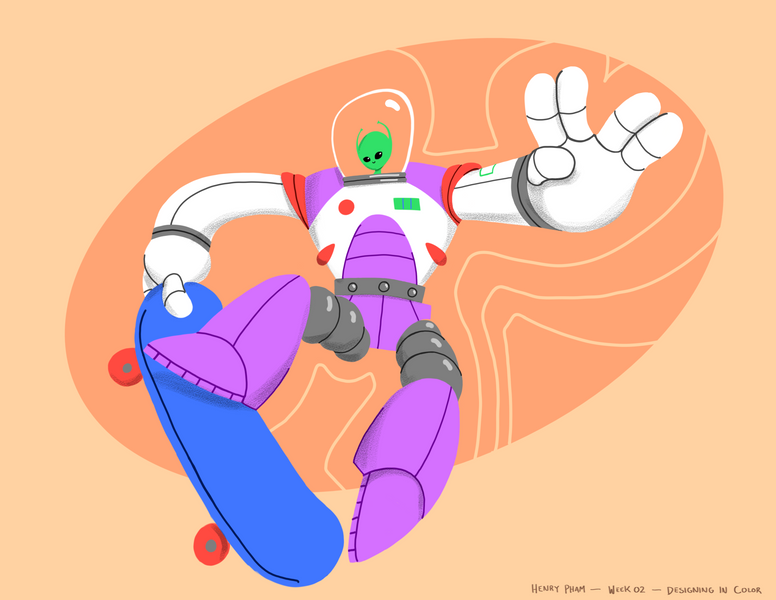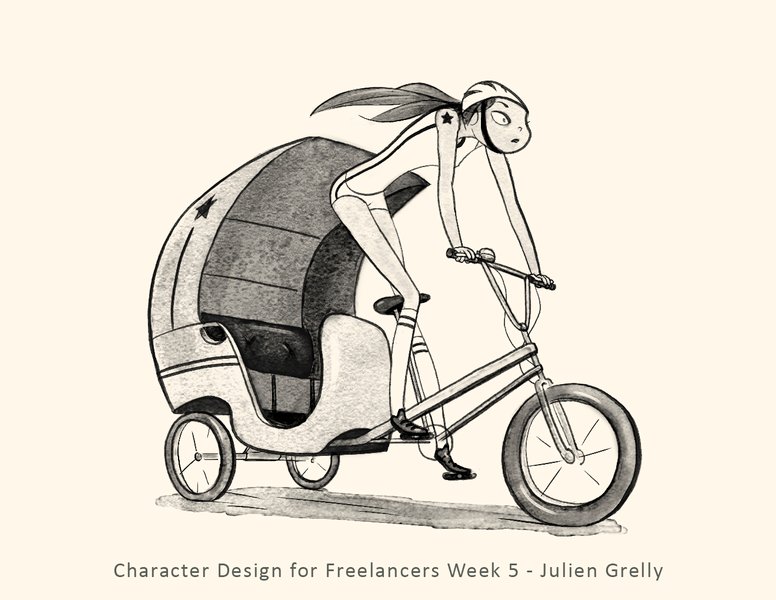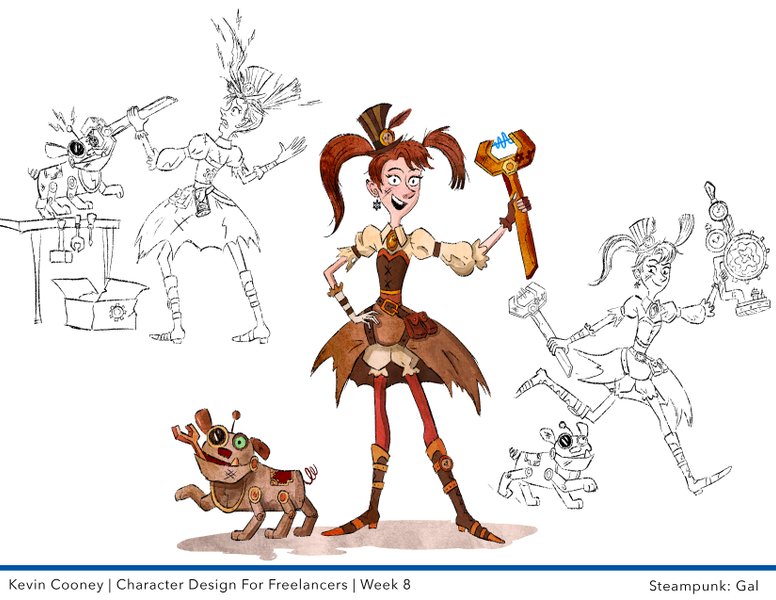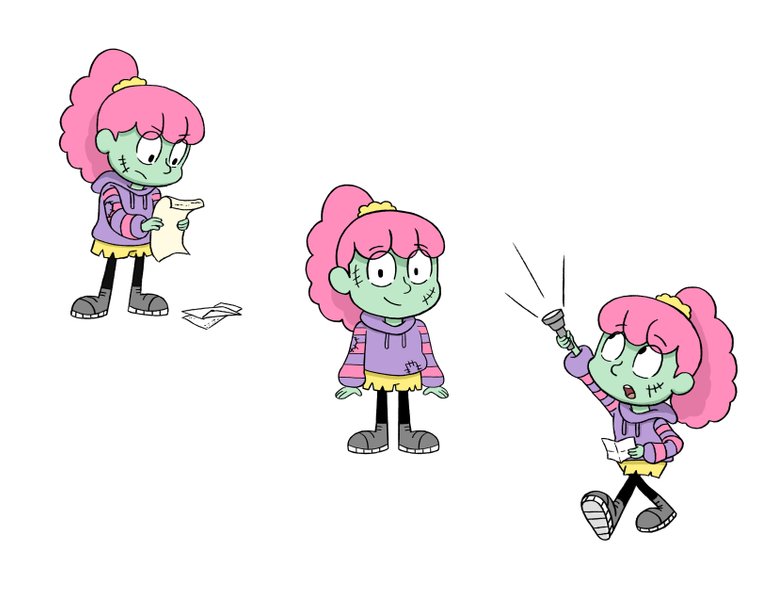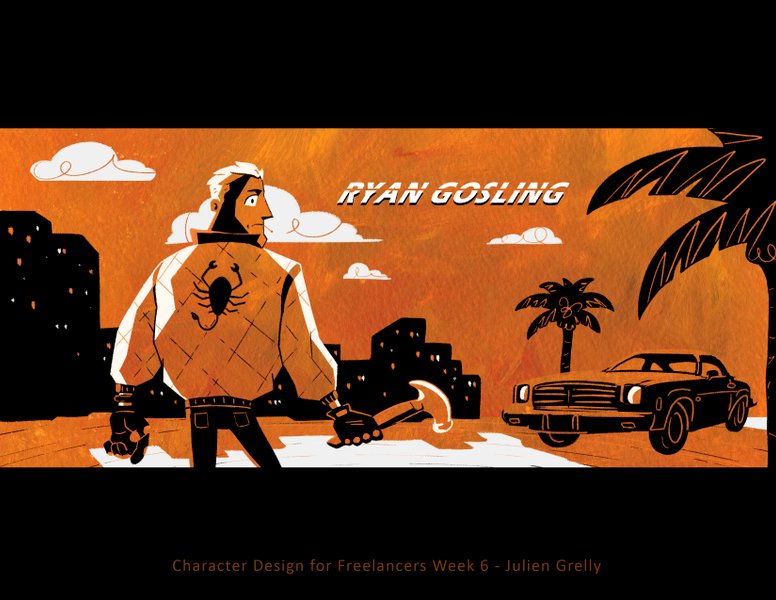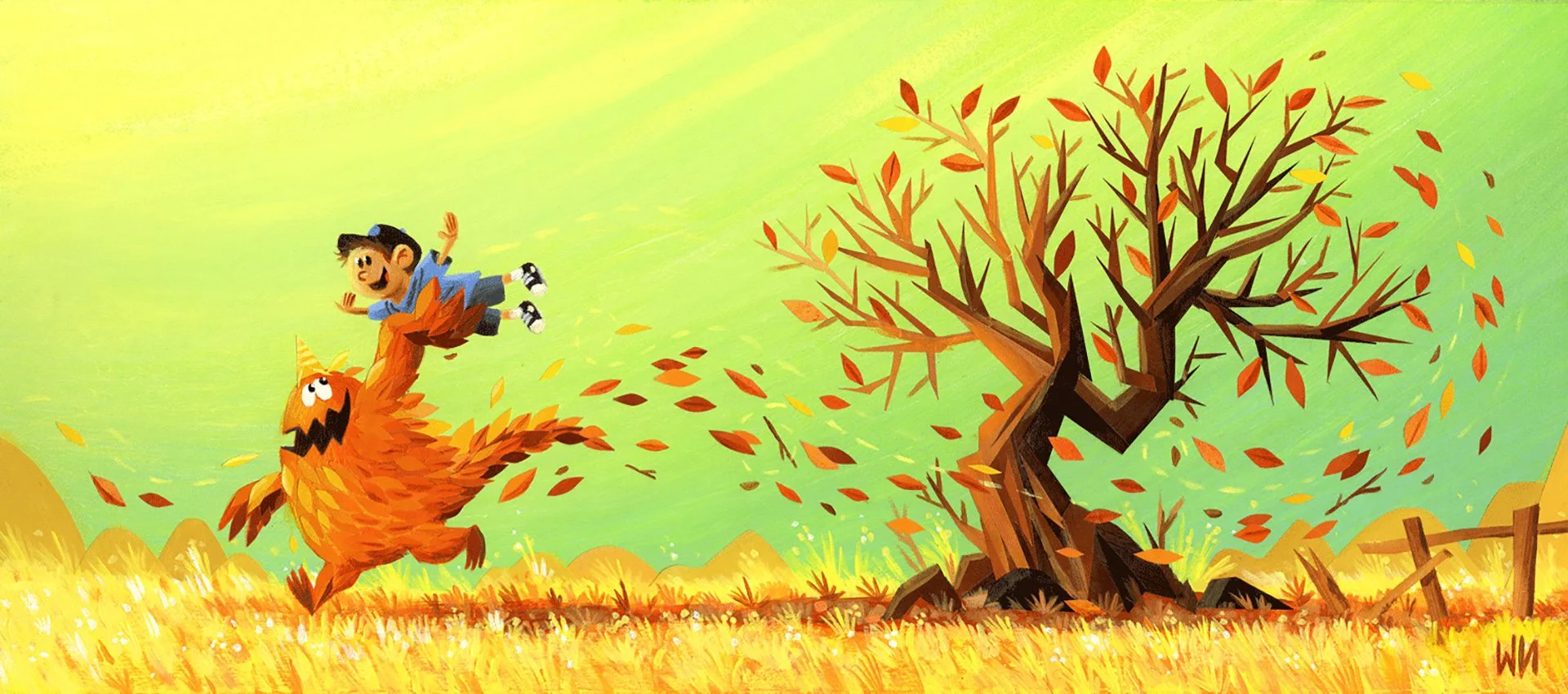 Bringing out the best in talent

Production Designer
Course Start: Jan 21, 2024
Nate Wragg was born and raised in the small town of Davis, California. He took an interest in drawing and painting at an early age. After graduating high school, he studied animation and design at The California Institute of the Arts in Southern California. Nate got his start at Pixar working as a vis dev artist on Ratatouille. He also served as one of the primary character designers on Toy Story 3. As well as designing characters, Nate was also the Production Designer of Pixar's short film Your Friend the Rat and has been involved in designing several main title sequences, most notably the animated end titles for Ratatouille. After Toy Story 3, Nate made the move to DreamWorks and has Production Designed several films including : Captain Underpants : The First Epic Movie, The Croods : A New Age, and Puss in Boots : The Last Wish. Nate is currently working as the Production Designer on the upcoming DreamWorks film Dog Man.
Instructor's Gallery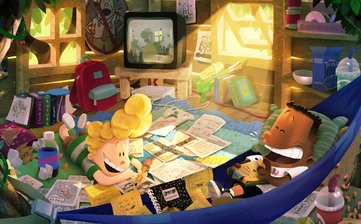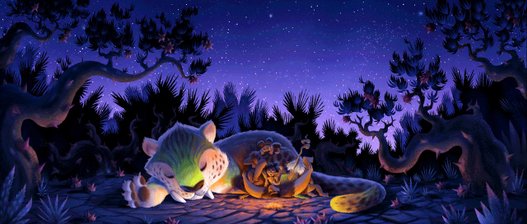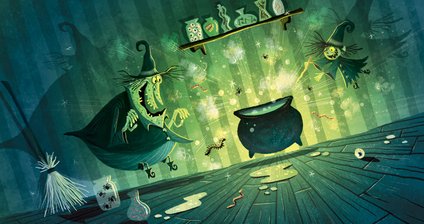 PRICING SCHEDULE
Even though our courses are the most affordable for the quality of education, these finance options allow you to focus on your goals instead of the barriers that keep you from reaching them.
Winter TERM REGISTRATION
Now Open
Oct 12, 2023 - Jan 29, 2024
COURSE BEGINS on Jan 21, 2024

What makes this learning experience unique?
PERSONALIZED FEEDBACK
Receive personalized feedback on all assignments from the industry's top professionals.
LIFETIME ACCESS
Enjoy lifetime access to the spectrum of course content, including lectures, live Q&As, and feedback sessions.
CERTIFICATION
Show off your Certification of Completion when you turn in 80% of course assignments.
FLEXIBLE LEARNING
Learn anywhere, anytime, and at your own pace with flexible, online course scheduling.
Testimonials
Before taking this class, I didn't know anything about freelancing and how to write emails to client. Each week, there was an example of how to correspond with client emails and how to read the client brief and it was very helpful.

Mari
This course has challenged me and many different ways that I otherwise would not have been able to. Nate was excellent at explaining things in ways I've never thought before and had done so in very clear, concise manner.

Henry
This course was amazing! Curriculum was extremely robust and very industry-relevant. This course taught various artistic styles and subject matter that freelance character designers might encounter in job requests, and I finish the course feeling much more confident and excited in my abilities to adapt to the needs of various freelance clients!

BenZhen
Nate is an exceptional teacher. It changed my way of taking on new projects and opened up new opportunities and horizons as a freelance artist. I cannot thank him enough for how valuable it was to take Nate's class.

Natalia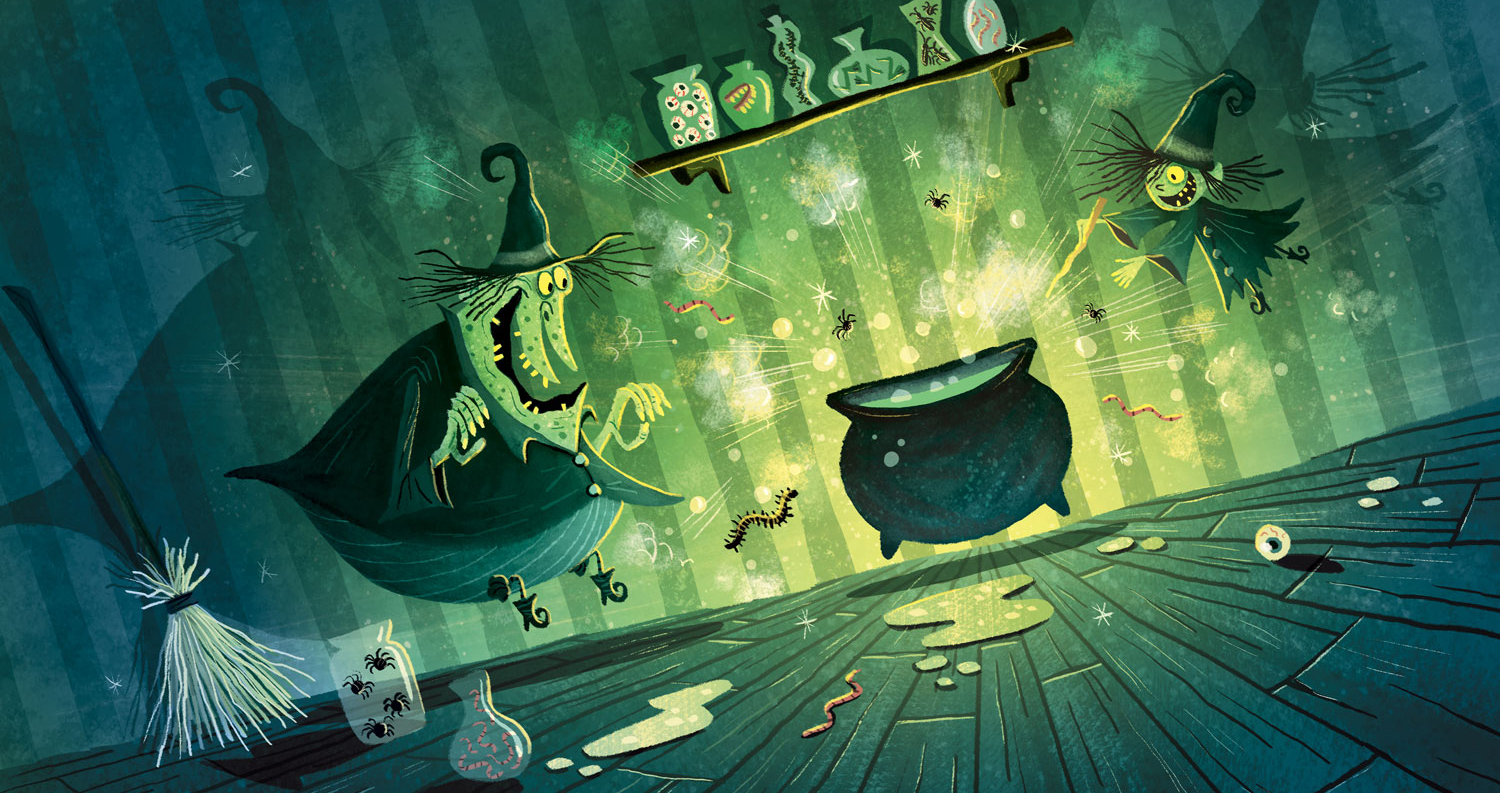 Need guidance? We're Here to Help.
We can help with admissions questions, portfolio review/course recommendations!
What are you interested in?