Make your ideas come to life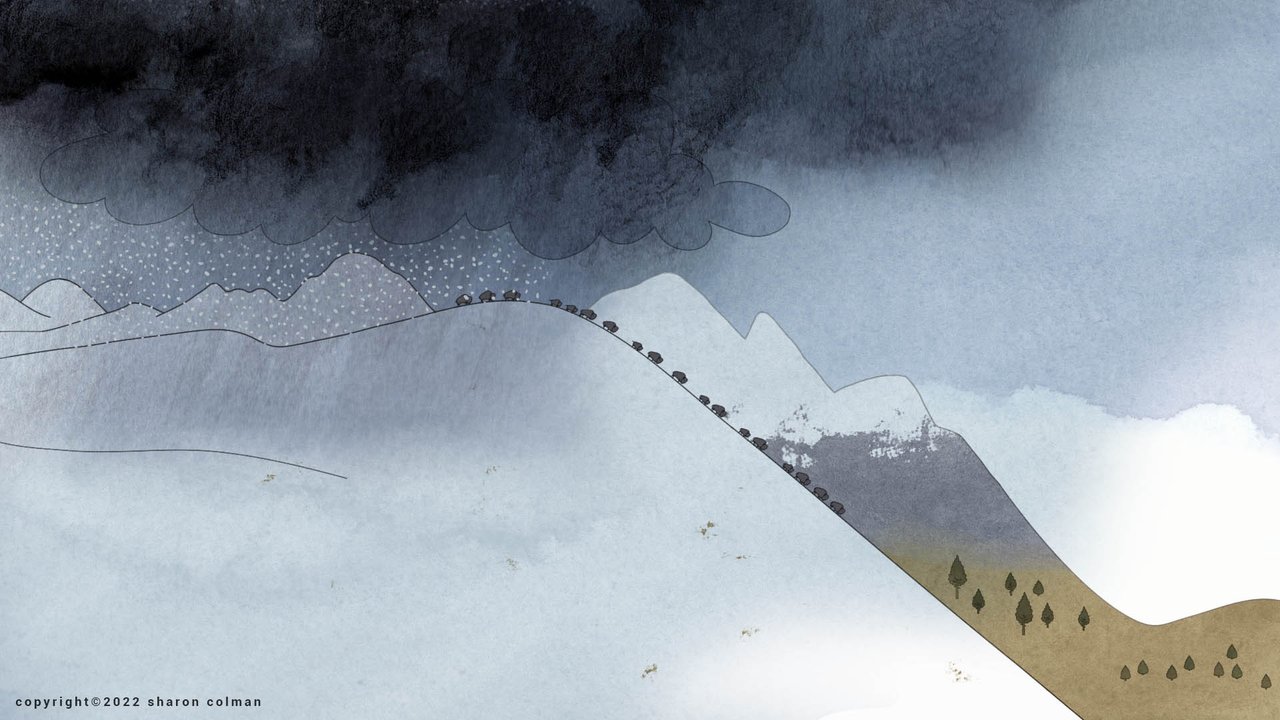 THIS COURSE IS IN DEVELOPMENT

The goal of this course is to give you (the student) the necessary practical skills to make your own short film a reality. I will take you through the production process of making an animated short from concept, ideas to finished film, and distribution. We will break the process down into manageable parts that are easy to digest. We will set realistic expectations for your own personal project and discus the best plan of action to set you up for success.

During this course you will: 1. Explore your own ideas and take those ideas and develop them into a story. We will go through the storyboard process, structure, character and plot. 2. Demystify the production process. 3. Explore a variety of different short films to inspire and show the wide range of possibilities that a short has to offer. 4. Be informed about the practical side of financing your project, distribution options, and which ones are best for you.
Assignment
Due each week. Expect to spend 10-20 hrs/wk viewing lectures, Q&A, and time on assignments.
PREREQUISITES
The student will have basic animation skills in their chosen technique as this is a directing course and will not be teaching software or specific animation techniques. The student will have their own illustration style and be comfortable designing their own characters and locations visually. They will have a disire to tell stories. Recommend course prereq: Storyboarding for Animation
MATERIALS
This is not a software specific course and can be applied to any technique. Materials would include any type of drawing instrument, post-it notes and pen/pencil. A pin board or some other way to move your thumbnails around.
The more you know, the better.
Week #1
Course Overview and Developing Ideas
Course overview and realistic expectations | What materials you will need for this class | What is a short film? | Why short films are so brilliant! | Independent filmmaking versus the Studio System | Genre | The shorts screening room (three short films representing different styles) | Discussion (about the above shorts selection) | Why do we tell stories? | Introduce the 5 stages of production | Development (stage 1) Part 1 • Ideas | Where do they come from? | Examples of short films and where their ideas came from| Their origin story | When does an idea become a story? | Pitching? | Studio pitching versus indie pitching to your friends
Week #2
Development Part 2
Development (stage 1) Part 2 – What are primal stories and why they matter? | My creative process | Building a synopsis or visual moment around your idea | What is the premise? | What is the theme? | Character – Protagonist. Antagonist. The importance of post-it notes and bad drawings. Keep it simple. | Be authentic (don't rely on cleché). What does being honest actually mean? | Visual style. Flat? Cinematic? | Think about Dialogue or no dialogue |  Technique | Character design and Visual development | Character and the rules of the world you create.
Week #3
Pre-Production Part 1 Story Structure and Beatboards
Pre-Production Part 1 – Story structure and beatboards/beat sheets. A deep dive in to the three act structure. | What is the Three Act Structure? | Dialogue or no dialogue (talk more about the pros and cons) | Willing suspension of disbelief, pretend boundaries and creating rules. | The inciting incident | Does a short film need a three act structure? Some have different goals but are still short films. | Character design (considering how it will be animated)
Week #4
Pre-Production Part 2 Storyboarding
Pre-Production Part 2 | Storyboarding and Scripting (Dramatic structure) | Writing or visual story (I jump between both) | Blueprint – building your story and shots | What is a scene? (action in pursuit of an objective, while overcoming an obstacle) | When to cut a scene (getting rid of extra shoe leather) | Drama (comedy, tragedy) | More on structure: Fun and Games/Dark Night of the Soul/ all is lost. | Storyboard examples (simple versus studio standards) | The importance of rubbish drawings and post-it notes | Animatic. What is it? Examples | Why length matters (Why a festival will choose a 5 min film over a 30 min film.) | Plympton Dogma (great rule of thumb, but give examples of when it doesn't work) | Voice talent
Week #5
Production part 1 Bringing Animation to Life
Production part 1 – Production is Layout, Backgrounds, Animation, Coloring, Compositing and Render. | Layout explained – Staging and backgrounds. | Animation – Bringing character to life. | Keeping character design simple (because it has to be drawn hundreds of times) | Does it have to be simple? (Examples of simple effective films and complicated fancy SFX films) | Animation. Story comes first. Kill your babies. | Acting. Acting is reacting. (BIG TOPIC and lots of examples!) The 7 Acting principles by Ed Hooks (Emotion leads to action, Objective, Empathy, Theatrical reality, Acting is doing and reacting, Scene begins in the middle, Negotiation.
Week #6
Production part 2 When Characters Take Over
Production part 2 | Principles of Animation (Disney's twelve basic principles explained) | Timing (character timing and your film's pace) Comedy and suspense relay heavily on timing. | Economy (cheats) Examples of good and bad. | Styles (rubber hose animation, squash and stretch extreme, lifelike, limited, etc). | When characters take over. Don't fight it. | Coloring | Compositing | Render
Continue working on style frames and characters for your project
Post-Production | Picture Lock | Voice talent – how to direct a voice actor | Sound design | Music score – working with a composer. Focus on the emotion, not the instruments. | Final Sound Mix | Final Cut | Video File Format
Week #9
Distribution: Sending Your Film Out Into The World
Distribution: Sending your film out into the world | Have a plan | The festival circuit and why it's important – Audience, Networking, Awards, Travel, Opportunities | How to choose a Festival and some rules to consider | How to apply to a festival | Other platforms (YouTube, Vimeo,Shorts TV) | How to qualify for Oscar consideration and campaign rules | Student Oscars if applicable | Crowdfunding (raising awareness, not just money) Kickstarter, Indigogo, Patreon | Promotional artwork or giveaways and creating a social media buzz | Pitching to a studio or stay independent. Self-fund. | Examples of how independent films get funded.
Continue polishing your work from the course and prepare to present your pitch packet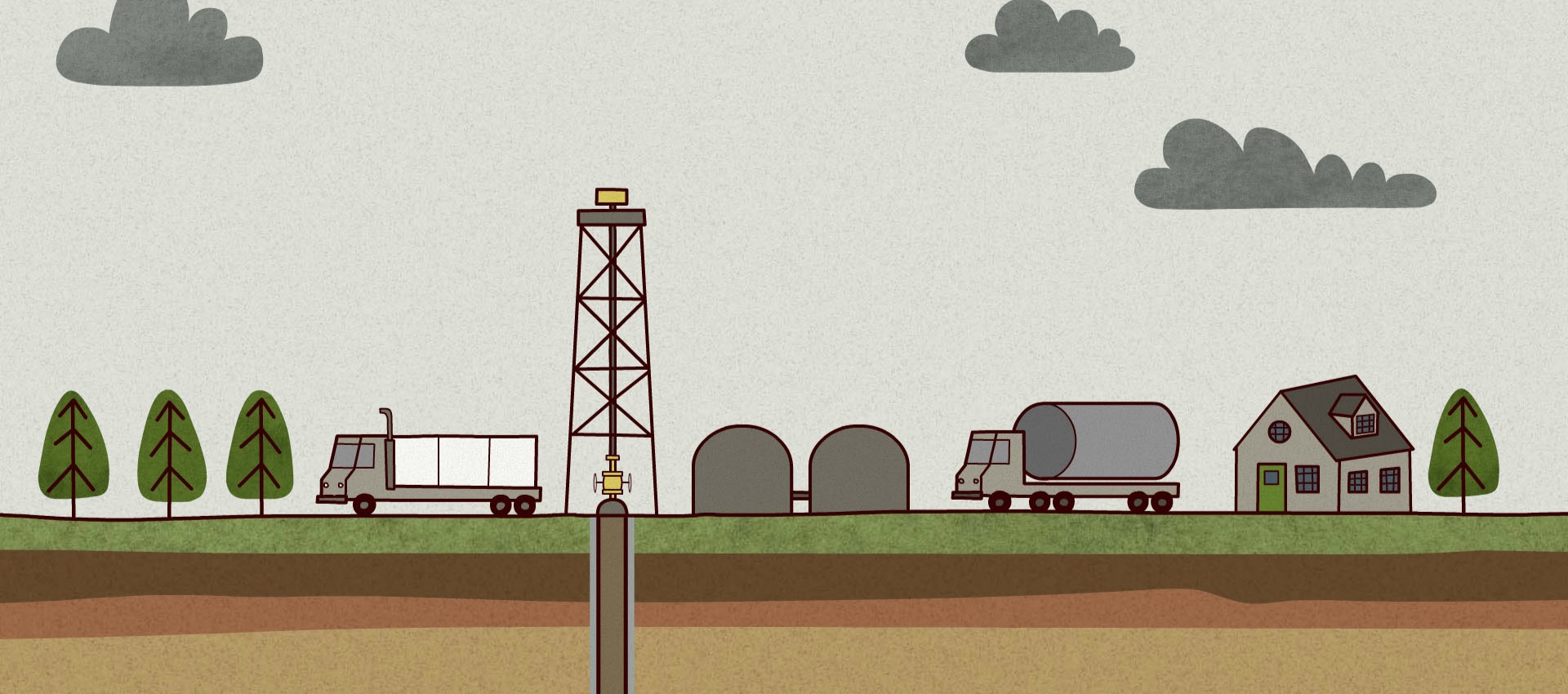 What makes this learning experience unique?
PERSONALIZED FEEDBACK
Receive personalized feedback on all assignments from the industry's top professionals.
LIFETIME ACCESS
Enjoy lifetime access to the spectrum of course content, including lectures, live Q&As, and feedback sessions.
CERTIFICATION
Show off your Certification of Completion when you turn in 80% of course assignments.
FLEXIBLE LEARNING
Learn anywhere, anytime, and at your own pace with flexible, online course scheduling.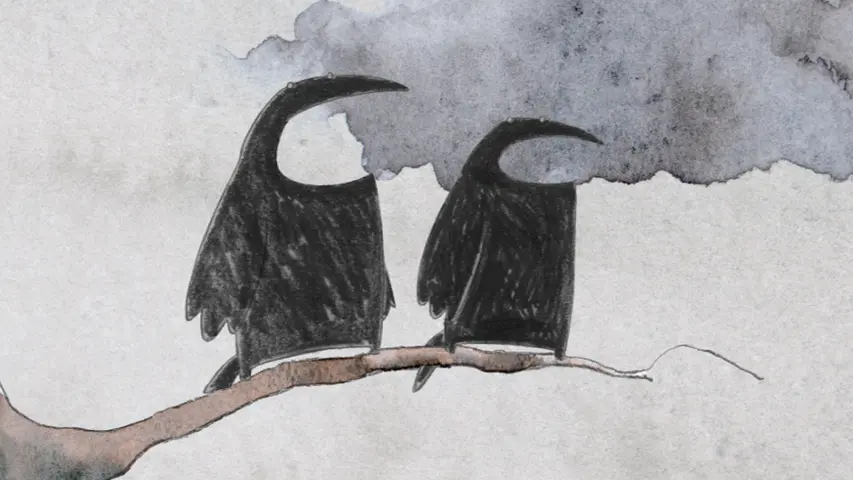 Need guidance? We're Here to Help.
We can help with admissions questions, portfolio review/course recommendations!
What are you interested in?