Build your skills toward becoming a manga creator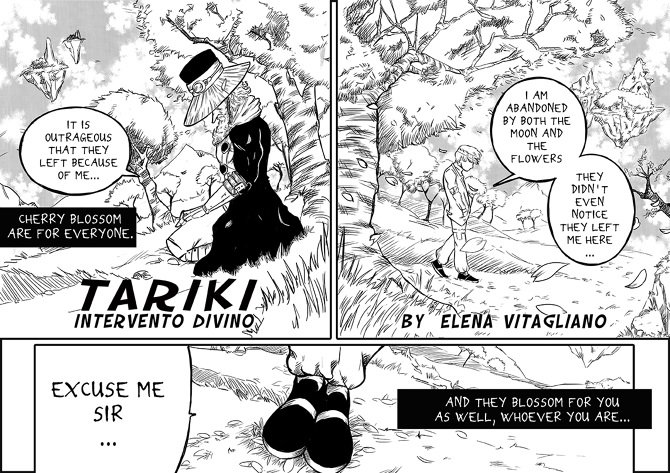 Students will acquire new knowledge about manga storytelling, they will learn how to analyze manga pages pages and they will receive constant feedback on their storyboards following the Japanese system of work between an editor and a mangaka.

By the end of the course, the students will have worked on: one "clean" storyboard f 8-12 pages, 40 yonkoma sketches, 8 inked yonkoma; students will have deepen their knowledge about how to involve the reader using manga storytelling and learnt the basic functions of Clip Studio (for presenting a storyboard to an editor) too.

Registration Period
Jul 19, 2023 - Oct 09, 2023
Course Start
Oct 04, 2023
Live ( Sessions are recorded and available afterwards)
Live group sessions (sessions are recorded and available afterwards)
Live ( Sessions are recorded and available afterwards)
Assignment
Due each week. Expect to spend 8-10 hrs/wk viewing lectures, Q&A, and time on assignments.
PREREQUISITES
Students must have attended "Creating Manga: Storytelling Essentials" (all learnt there is critically important)
MATERIALS
Clip Studio Pain (Ex version preferred but Pro is fine too)
What you'll learn
Students have access to the classroom and can get ready for week one first presentation.

Week #1
One Story Page (kishotenketsu)
Kishotenketsu | Logline | Character sheet | How different size and shape of panels give different narrative results
Clip: Creating your manga file, digitalizing a draft, basic tools

Week #2
Emotion and Point of View is the Difference!
Analysis of pages: From western comic to "manga language" | Emotional subject
Clip: Types of layers, tones, gradient, gradient map, more tools

Creating rhythm: going faster, going slower | Emotional time, action time, reading time | "Ma" and emotional focus
Clip: exploring toolbars

Week #4
Komawari Used Effectively
Basic Komawari | Misegoma | Narrative unit: space/time/emotion
Clip: Layer mask, save your workspace
Week #5
Getting in the "Flow"
Flow and Z-rule - actions'direction (speeck bubbles and kakimoji)
Clip: Brushes, Rulers, Transform

Week #6
Making Good Ideas Great
Maximum number of panels | Improving our ideas and characters (What if) | Segments of a story that may be a story in themselves.
Clip: nemu no nemu with Clip, Story set up
Week #7
Finding the Balance
Balancing Characters, Story, Setting , Themes and Art (Part 1)
Clip: Line Art, tools for crosshatching

Balancing Characters, Story, Setting ,Themes and Art (Part 1)
Clip: Clip Sutio Asset, Materials, 3d approach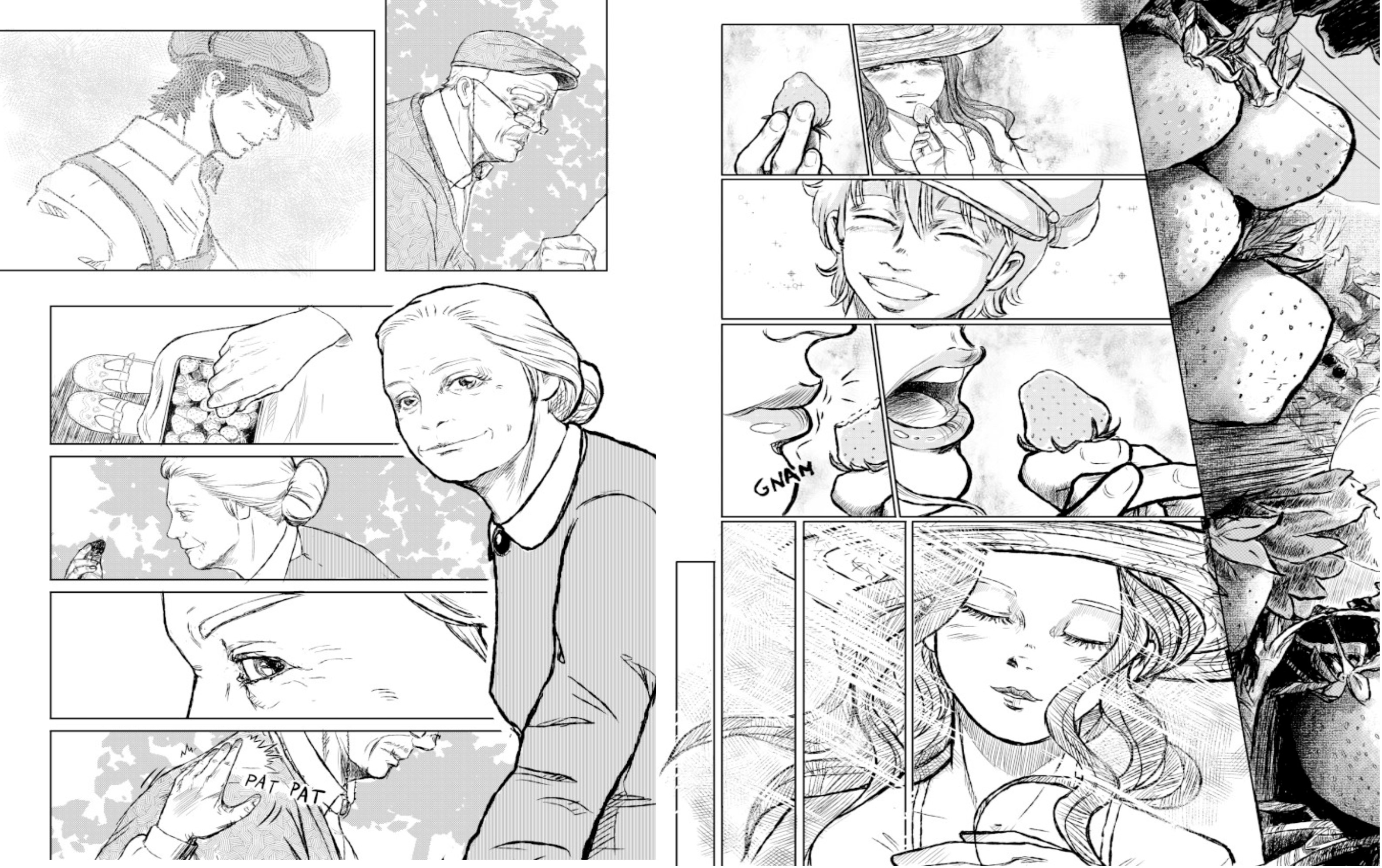 Artist
Course Start: Oct 04, 2023
Elena Vitagliano is an award winning Italian comic artist living in London. Her work is related to the analysis of human emotions and the meaning of life. She grew up in Italy during an era of predominantly Japanese anime. This had a massive impact on her, leading to her developing a keen interest in Japanese culture, culminating in a degree revolving around Oriental culture, art and language, and even spending a year living and studying in Tokyo. Eventually, her passion got the better of her and she began to pursue a graphic design and manga career. Her winning streak encompasses various National Italian illustration awards, being a finalist at Torino Comix 2011, winning in the 2011 Manga Jiman Competition (organized by the Japanese Embassy in UK) and in 2013 the European Competition "Comics for Equality".
Her greatest award has been received in 2018 though. She has been the first European woman to win the Grand Prix Award (first prize) in the Silent Manga Audition (international Japanese competition) - 8th edition - with the short manga "The cruelest Rule" about fair play. Furthermore, she occasionally writes articles about manga, makes manga portraits, cooperates with museums, associations and manga events and used to host a daily radio show about anime and manga. She is currently cooperating with a Japanese editor to write and draw a full-length manga novel and has just published a harvest of her short stories in Italy, called "Silent Smiles".
Elena is the first Italian mangaka to be published in Shonen Jump Plus. You can read about it
here
.
Instructor's Gallery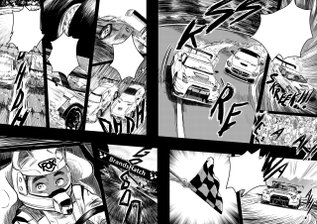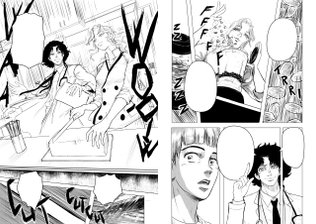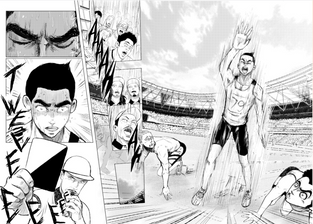 Pricing Schedule
Fall TERM REGISTRATION
Now Open
Jul 19, 2023 - Oct 09, 2023
COURSE BEGINS on Oct 04, 2023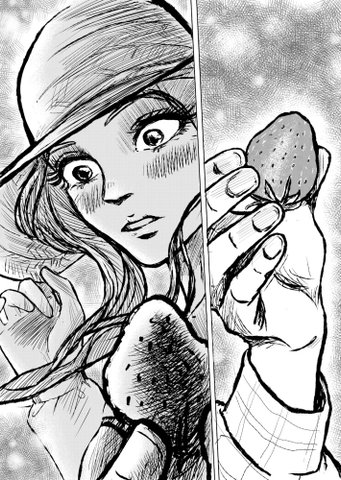 What makes this learning experience unique?
PERSONALIZED FEEDBACK
Receive personalized feedback on all assignments from the industry's top professionals.
LIFETIME ACCESS
Enjoy lifetime access to the spectrum of course content, including lectures, live Q&As, and feedback sessions.
CERTIFICATION
Show off your Certification of Completion when you turn in 80% of course assignments.
FLEXIBLE LEARNING
Learn anywhere, anytime, and at your own pace with flexible, online course scheduling.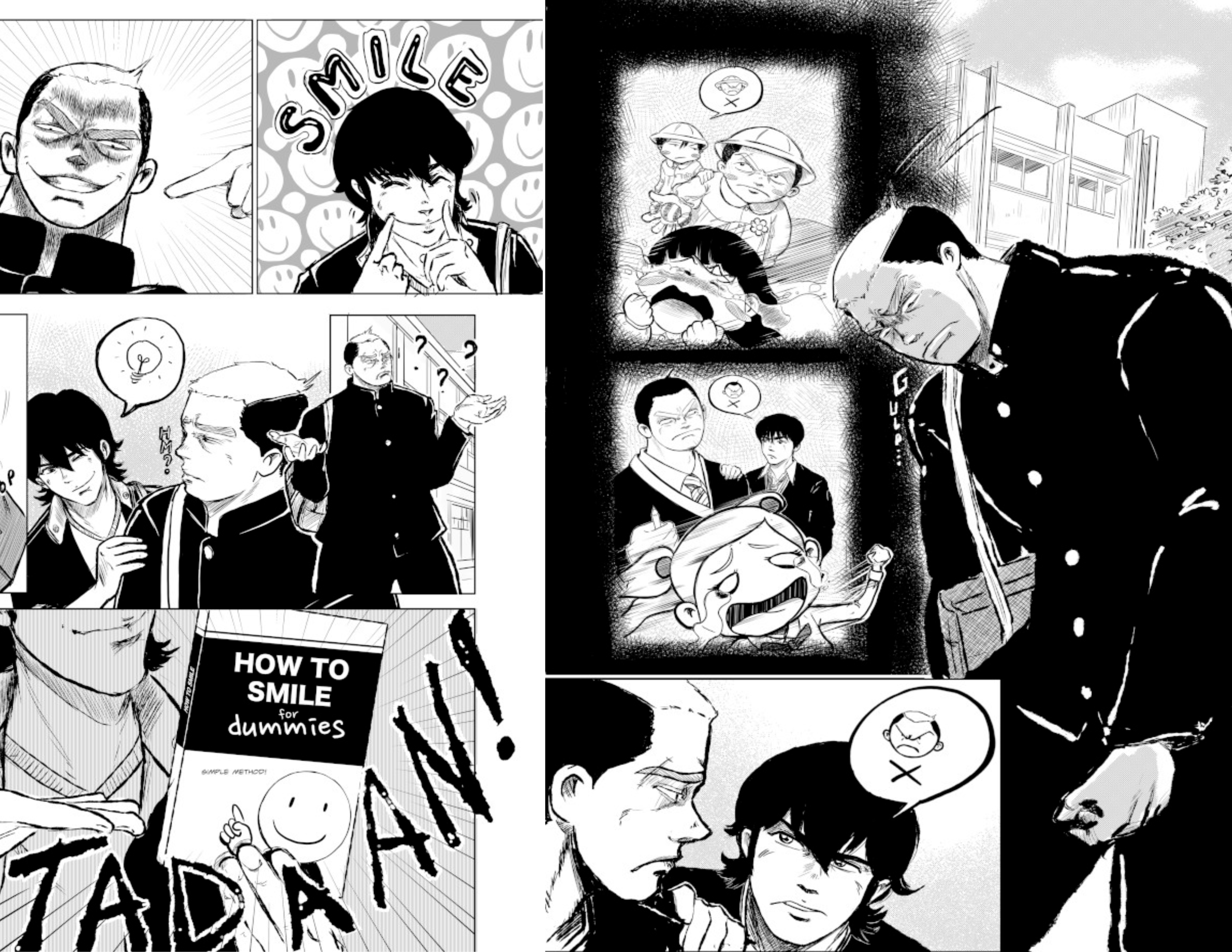 Need guidance? We're Here to Help.
We can help with admissions questions, portfolio review/course recommendations!
What are you interested in?