Learn Vis Dev in 3D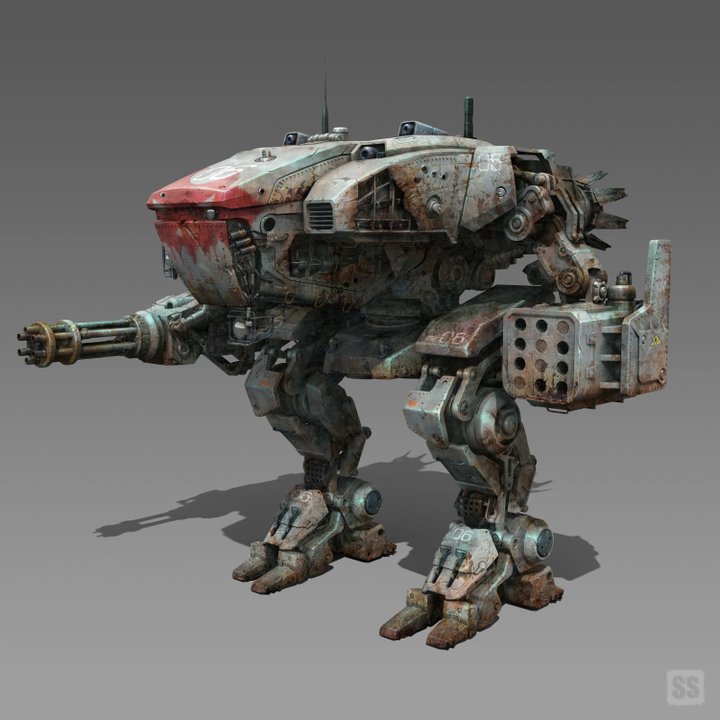 THIS COURSE IS IN DEVELOPMENT
In this course students can learn to quickly build a 3D Sketch (Rough) model and can define a detailed subdiv model based on rough model. They will also complete a quick paintover on the 3D model for proof of concept.

Live group sessions (sessions are recorded and available afterwards)
Assignment
Due each week. Expect to spend 8-10 hrs/wk viewing lectures, Q&A, and time on assignments.
PREREQUISITES
Basic Knowledge of 3D Software (Prefer Maya) & Photoshop
MATERIALS
Autodesk Maya, Photoshop
What you'll learn
Week #1
Introduction | Instructor and Course
Explain My Background and about Course | What's the advantage Using this Method | What you're going to learn. | Make a master plan: reference boards, sketches, etc.

Week #2
3D Software Basic Recap
All the 3D Tools that the instructor is using | Why Subdiv? And What's the Advantage? | Learn why the instructor approaches with rough(sketch) way of 3D | Basic core tools that the instructor is Using for 3D design

Week #3
Building Sketch Model | Part 1
The best way of approach to sketch model | Show the example


Week #4
Building Sketch Model | Part 2
Finalize Sketch Model / What Kind of Detail Expecting? | Show the Example

Week #5
Building Subdiv Model
How to Approach? The Best Way of Approach Subdiv Model | CleanUp and Finesse Rough Model Show the Example

Week #6
Fundamental Shading
Basic Material Assignment | Why the instructor approaches this way

Week #7
Quick Render Pass and Mask
Setup Camera | Make Render and Generating Pass | How to Assemble in Photoshop

What is Overlay Painting? | How to Use Imported Texture | Final Detailing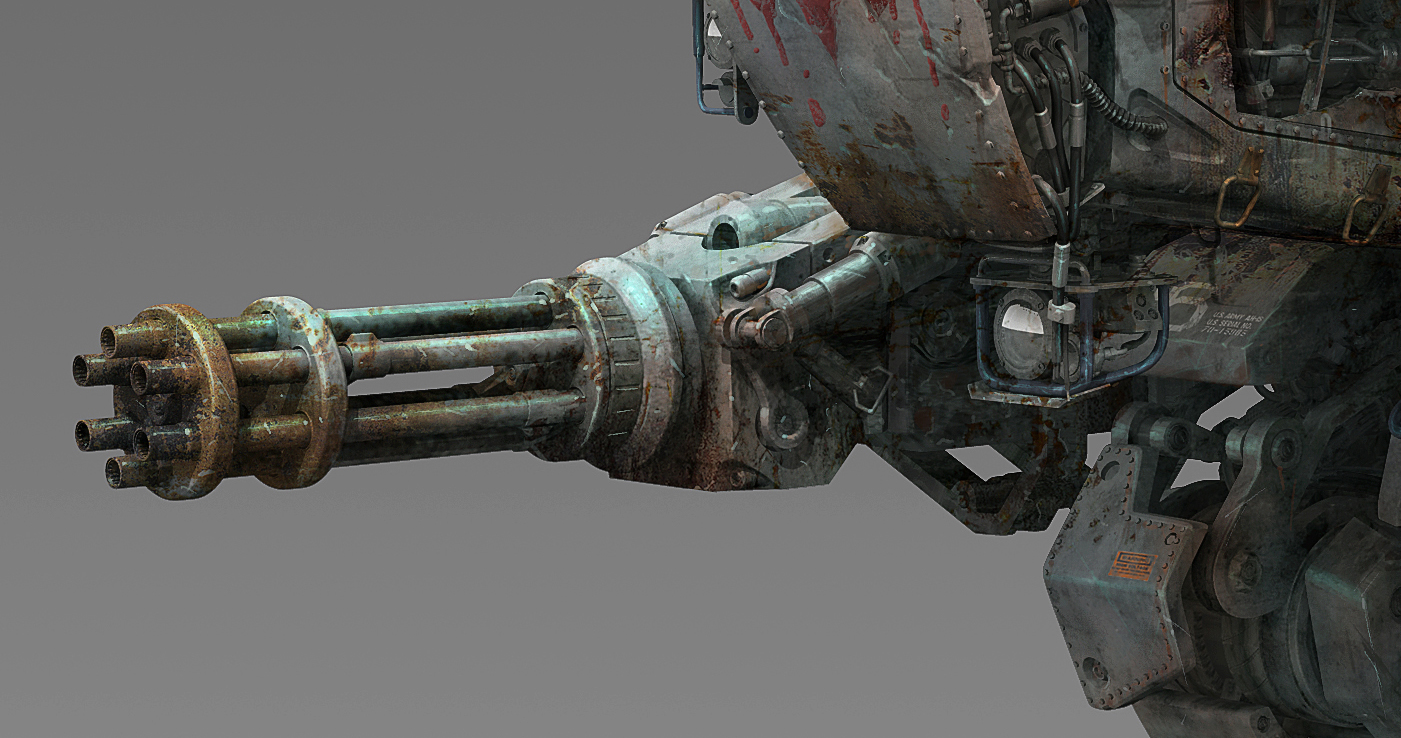 Visual Development Artist
Course Start:
Stan Seo has been working as a Visual Development artist in the Feature Animation Industry since 2008 and has recently worked on Trolls3, Bossbaby2, Rise of the Guardians and Megamind. He also had worked on feature films such as Transformer, Mummy3 and Hellboy. He worked for studios such as Dreamworks Animation, Warner Bros, Double Negative, Digital Domain and the Orphanage. His Specialty is Understanding both Art and CGI Production so that he can create the most efficient also, precise way of art using various 2D and 3D tools.
Instructor's Gallery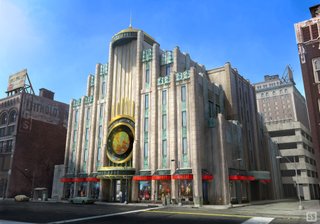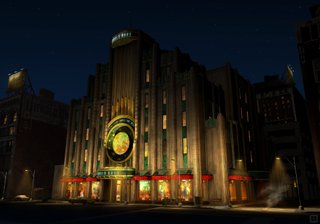 Fall TERM REGISTRATION
Now Open
Jul 19, 2023 - Oct 09, 2023
COURSE BEGINS on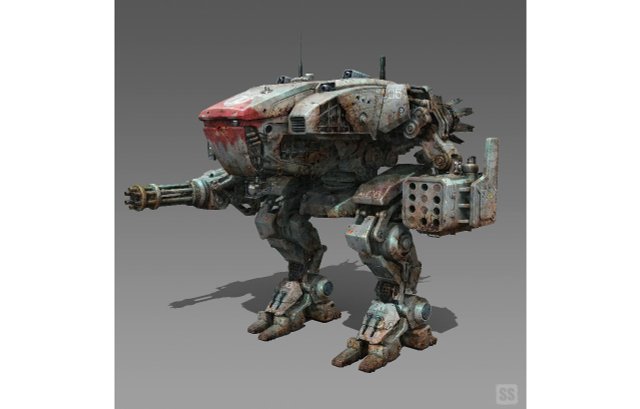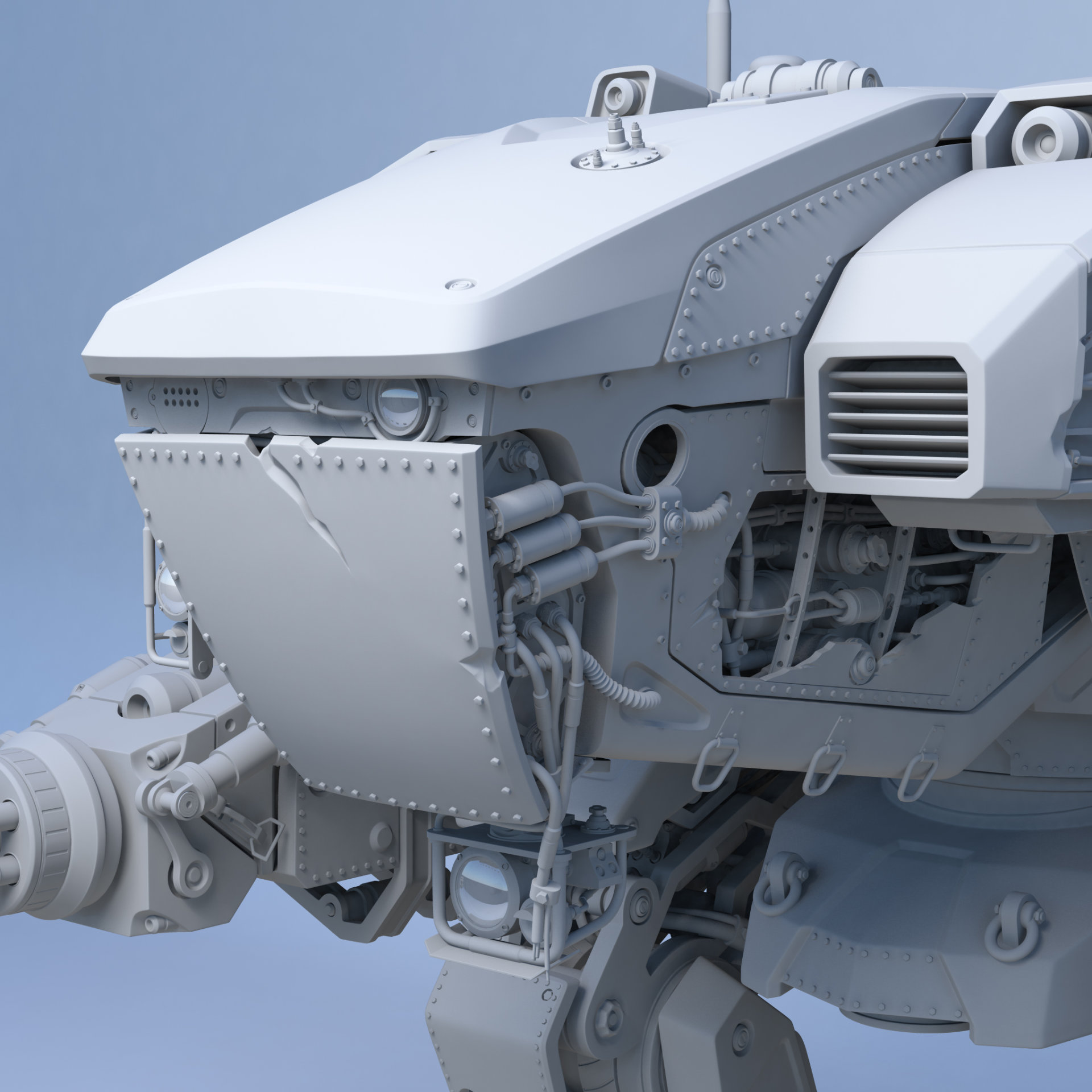 Need guidance? We're Here to Help.
We can help with admissions questions, portfolio review/course recommendations!
What are you interested in?